So my friend, whom also my mentor while I taught at Rainbow School, Ms. Olivia came to Singapore for the weekend with her family. I learned a lot from her during my years of teaching, and I dare to say she is a good teacher, even better as a friend.
So I am to show you our touristy pictures during her visit..=p
We met at Vivo City which explain the Resort World background.. Sentosa is gorgeous ehh??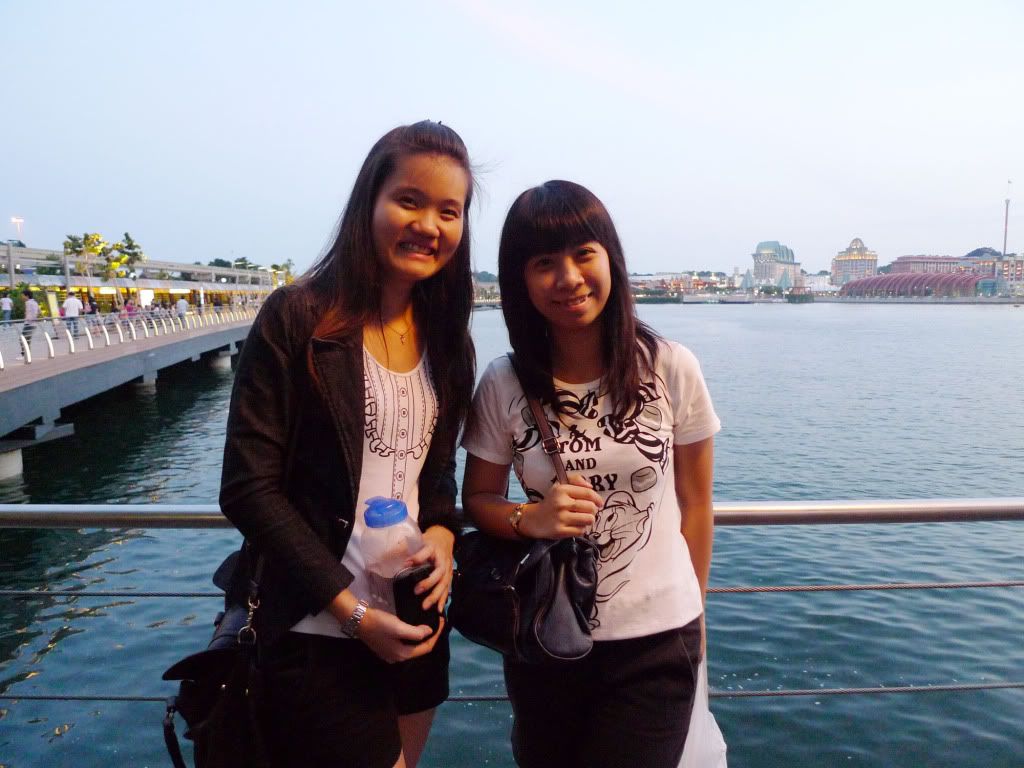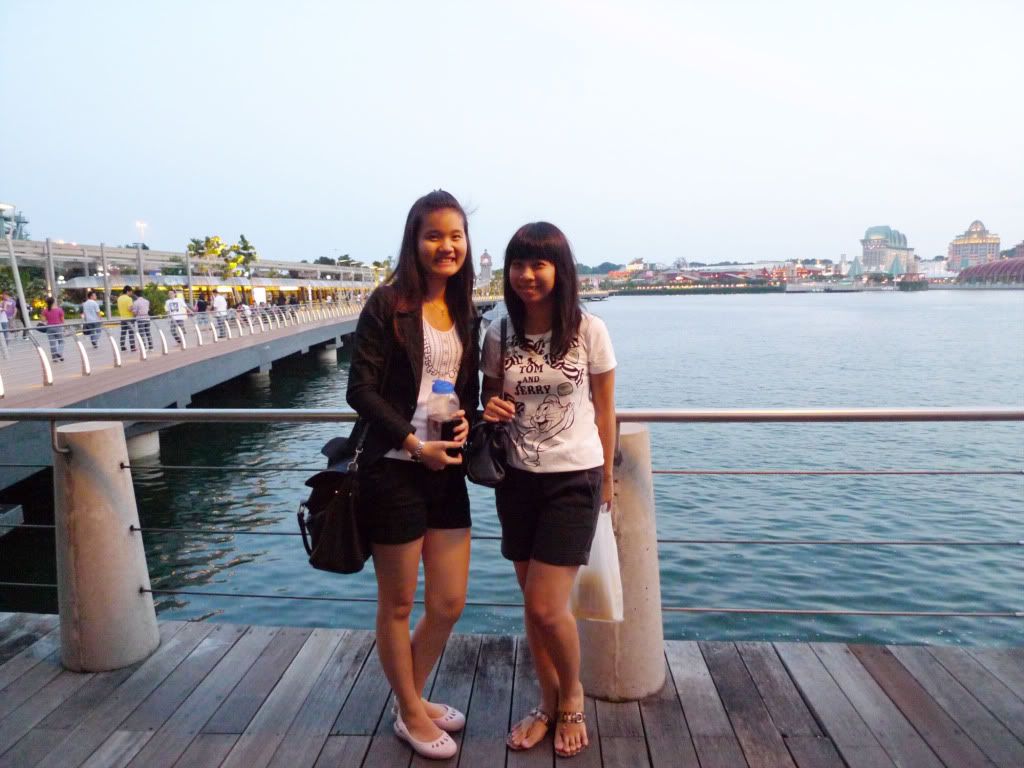 The thing I hate about her: She is tall and slim la!!! I look so short and fat beside her!! This girl could never get fatter no matter how much she eat, she should become a food blogger!!!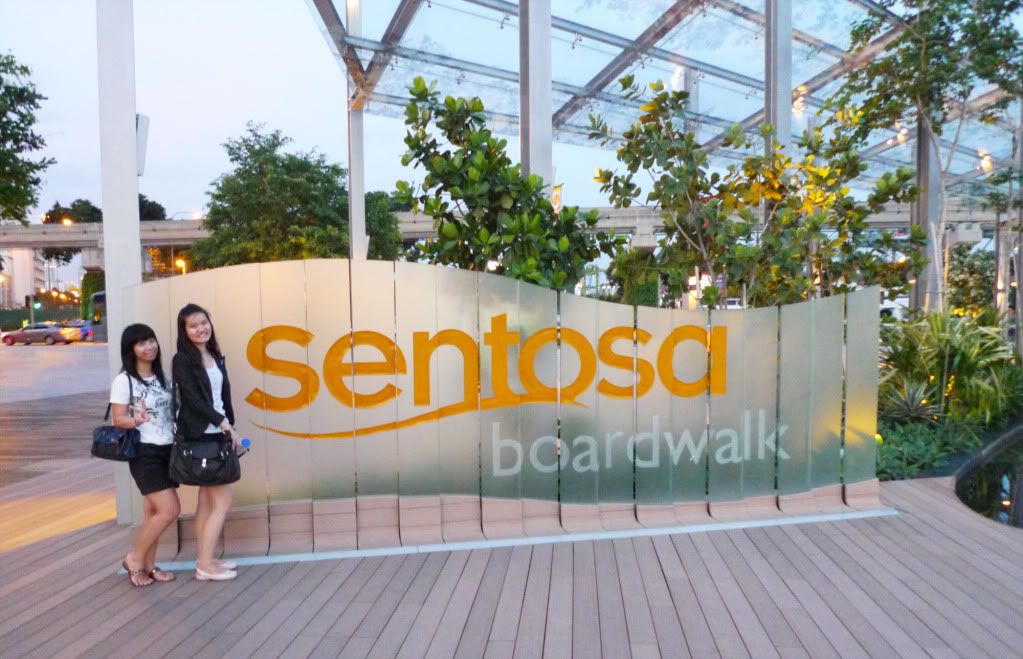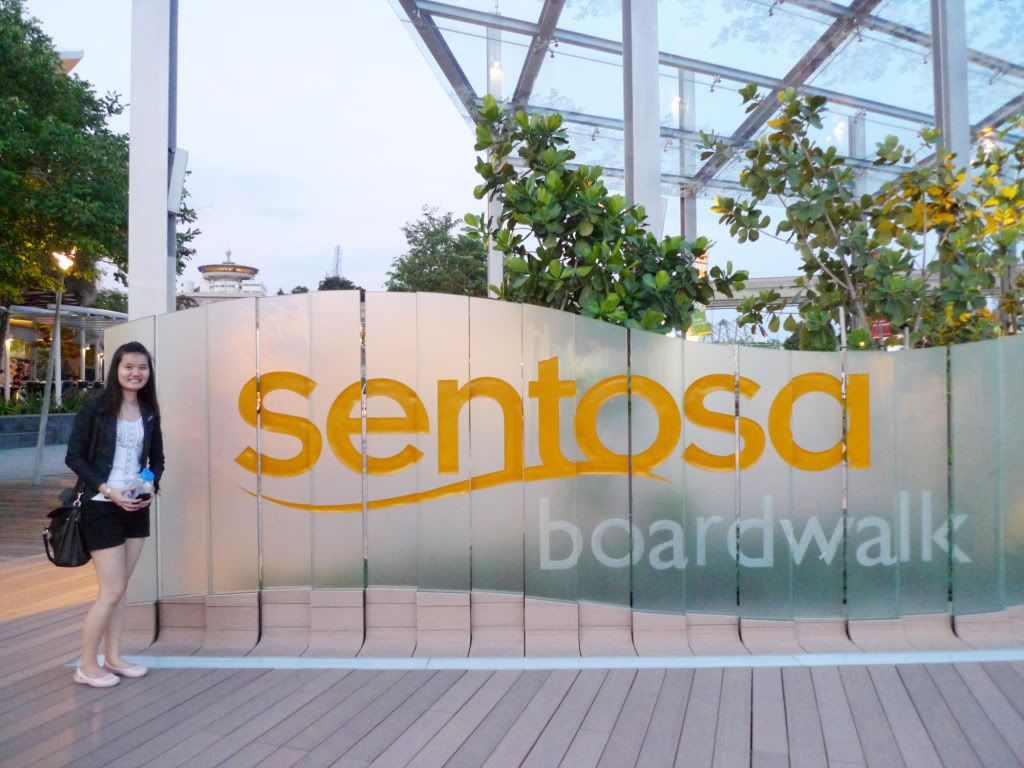 The next day we went and join crowd of tourist to take pics with Singapore's iconic Merlion..
That's Ms. Oliv with her mom and dad..=`)
Check out the crowd in the background!!!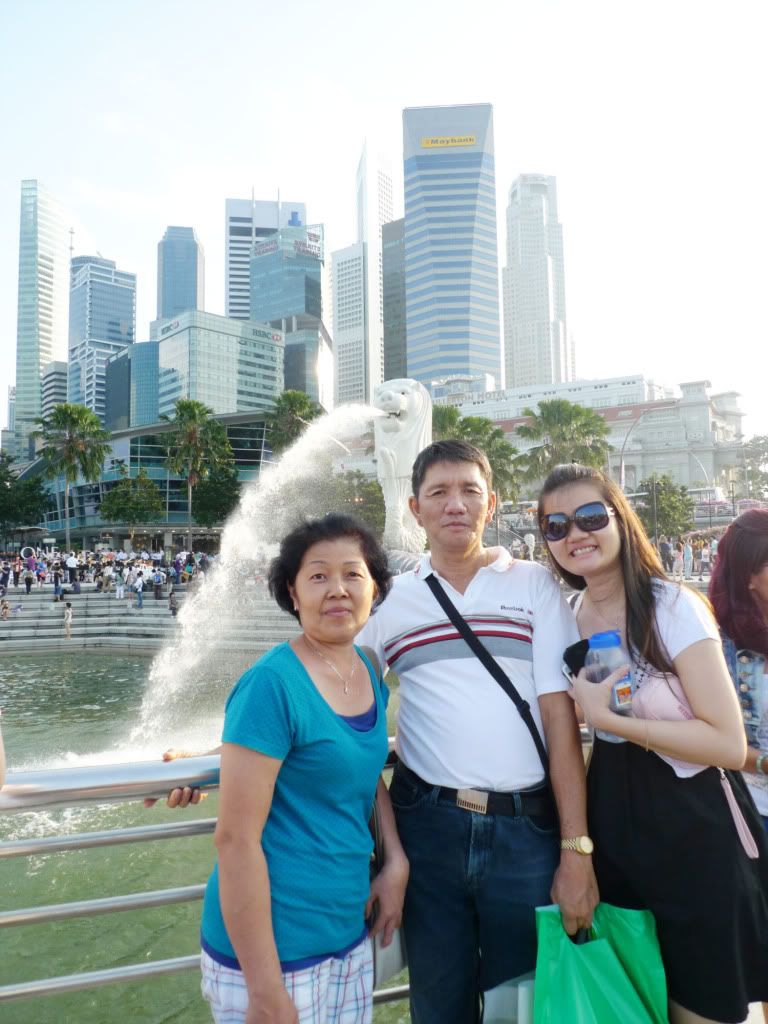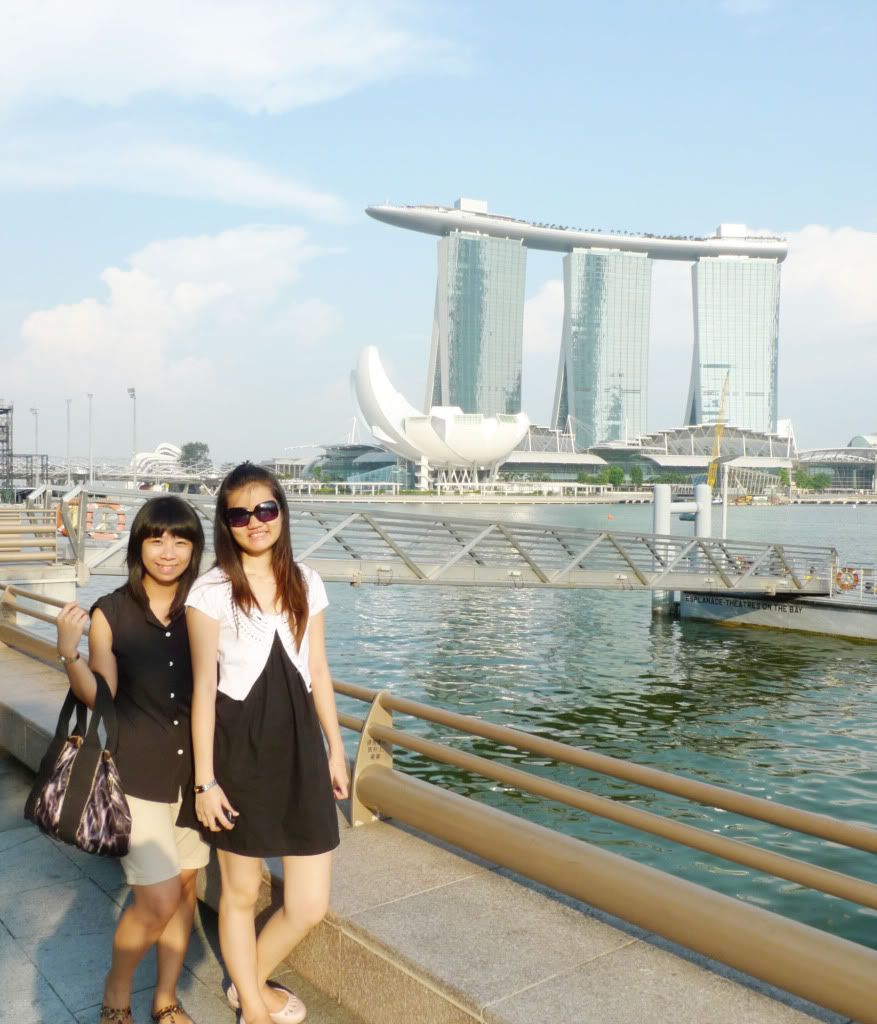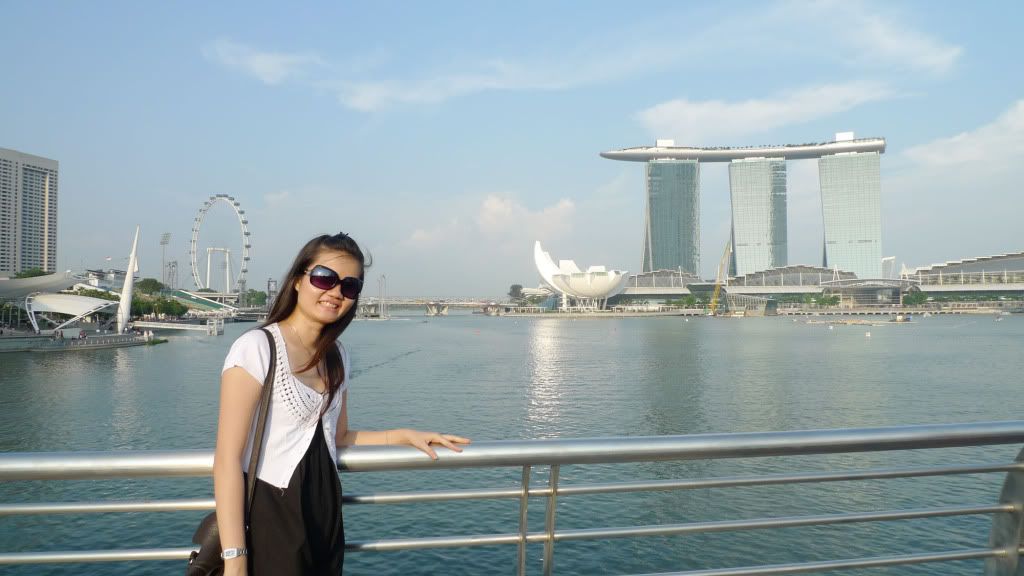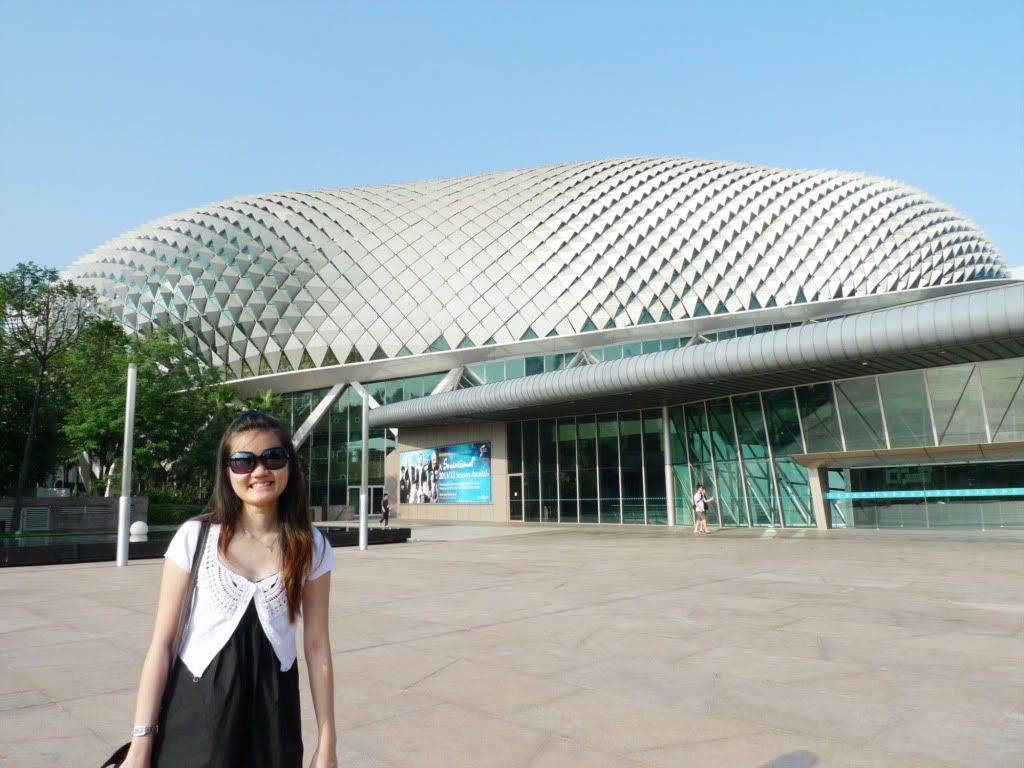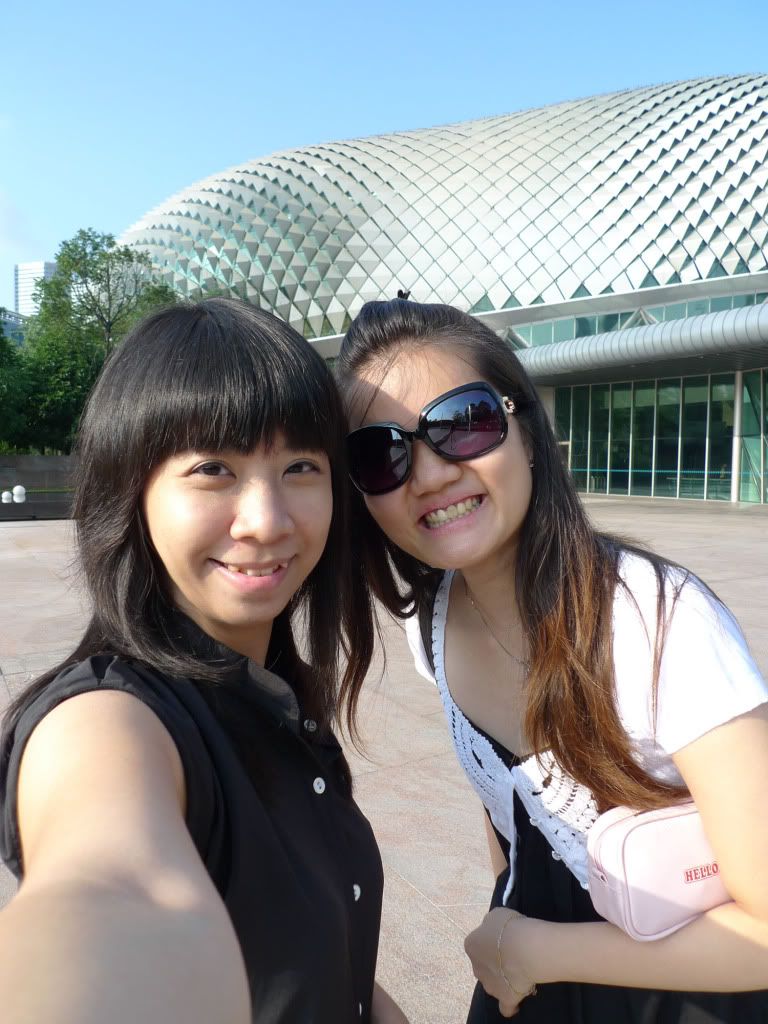 We also sat down and listened to a free live performance..=p
*act artsy*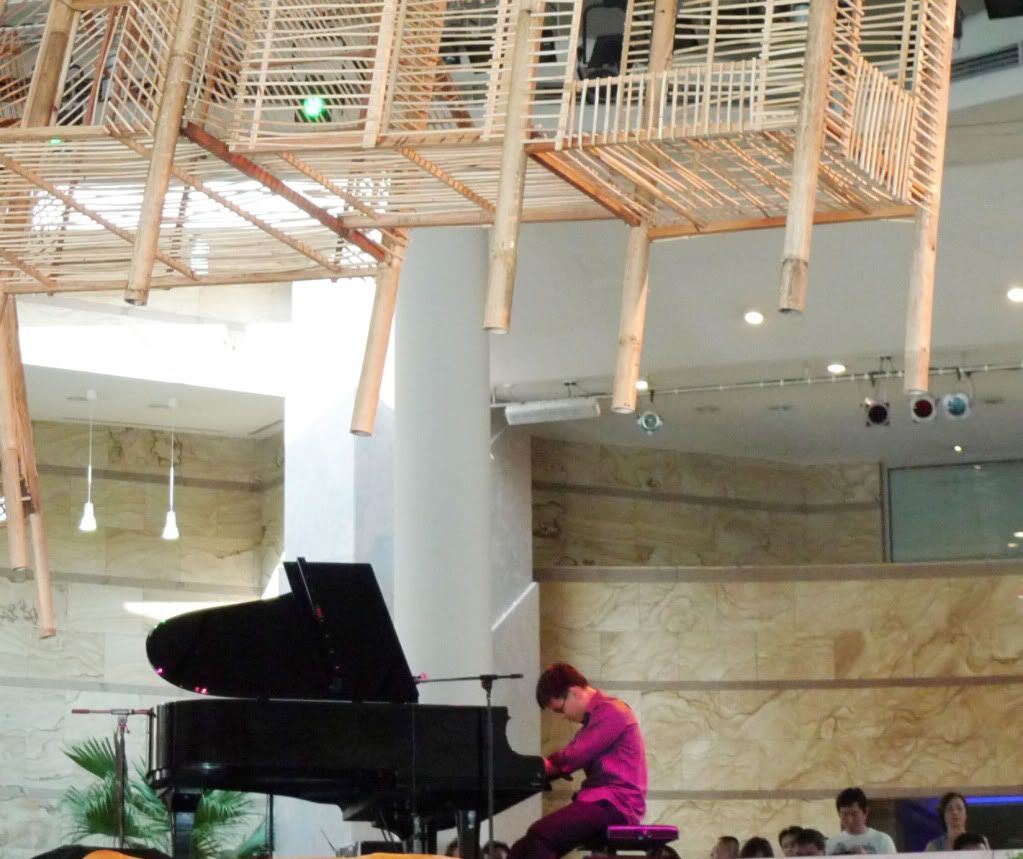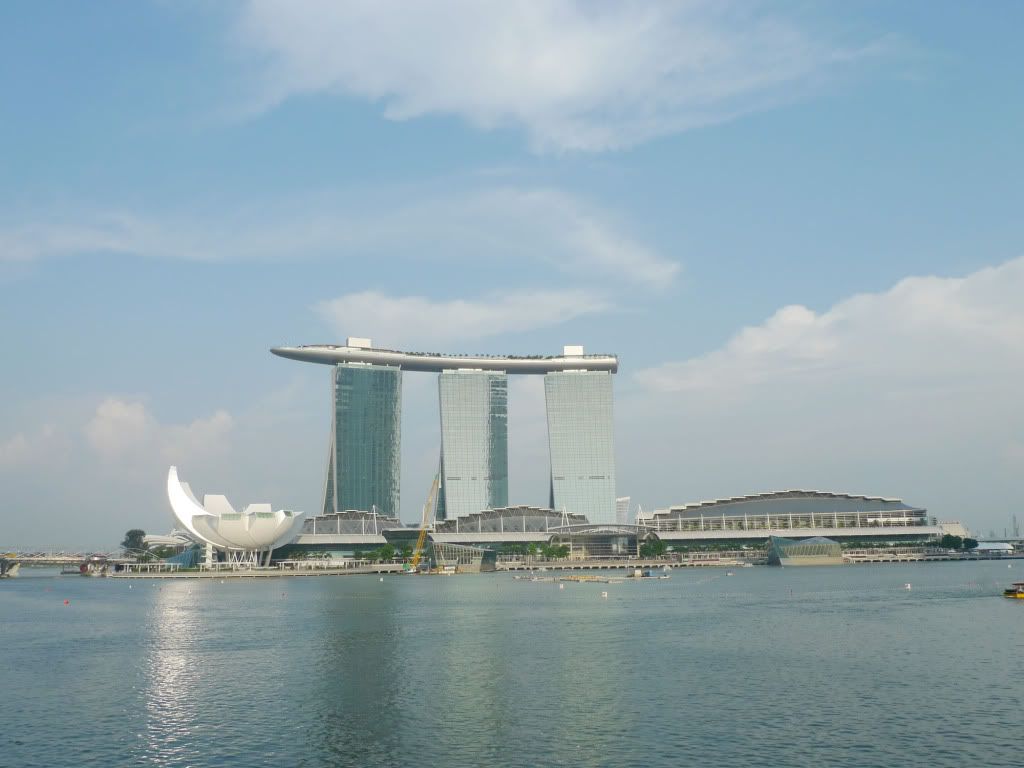 We saw parachutes men in red and I thought of Singapore's NDP which is coming soon..
At night we also enjoyed glimpse of fireworks, all thanks to the coming NDP..=`)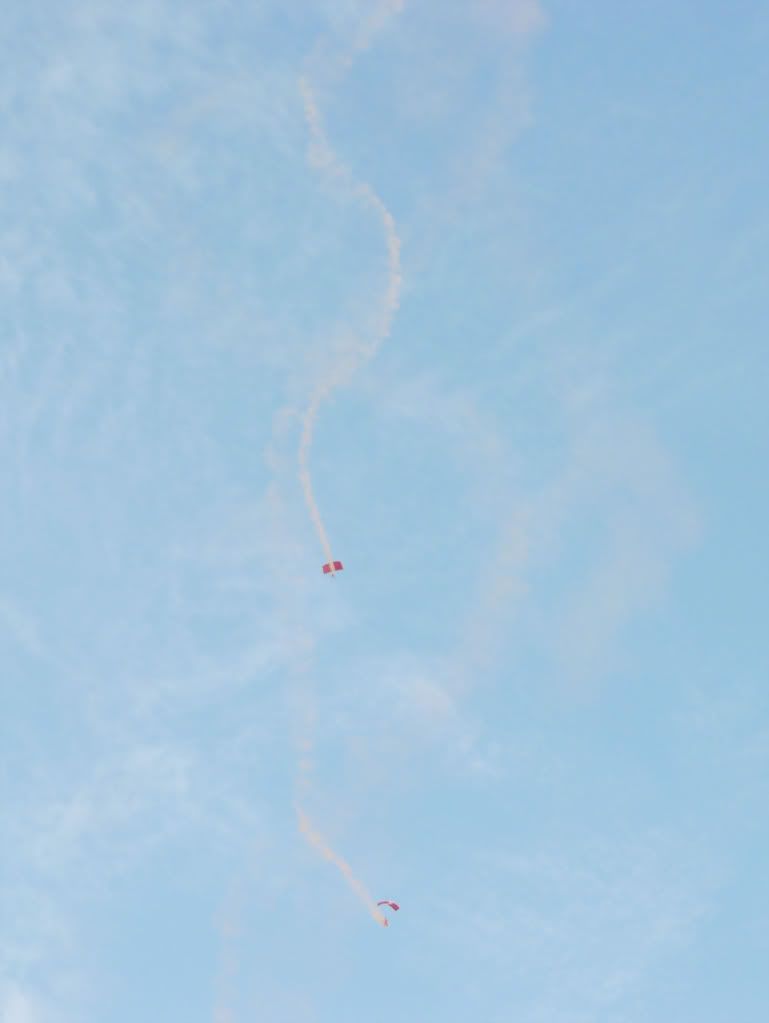 On their third day visit I caught the flu virus and can't accompany them roamed around Orchard.. sigh.. Anyways it was quite a fun weekend, what about you guys??