When we had our trip to Singapore Zoo, we were all especially excited to check out The White Tigers.. I would have say that they are the most beautiful beast there.. But did you know that they are getting fewer??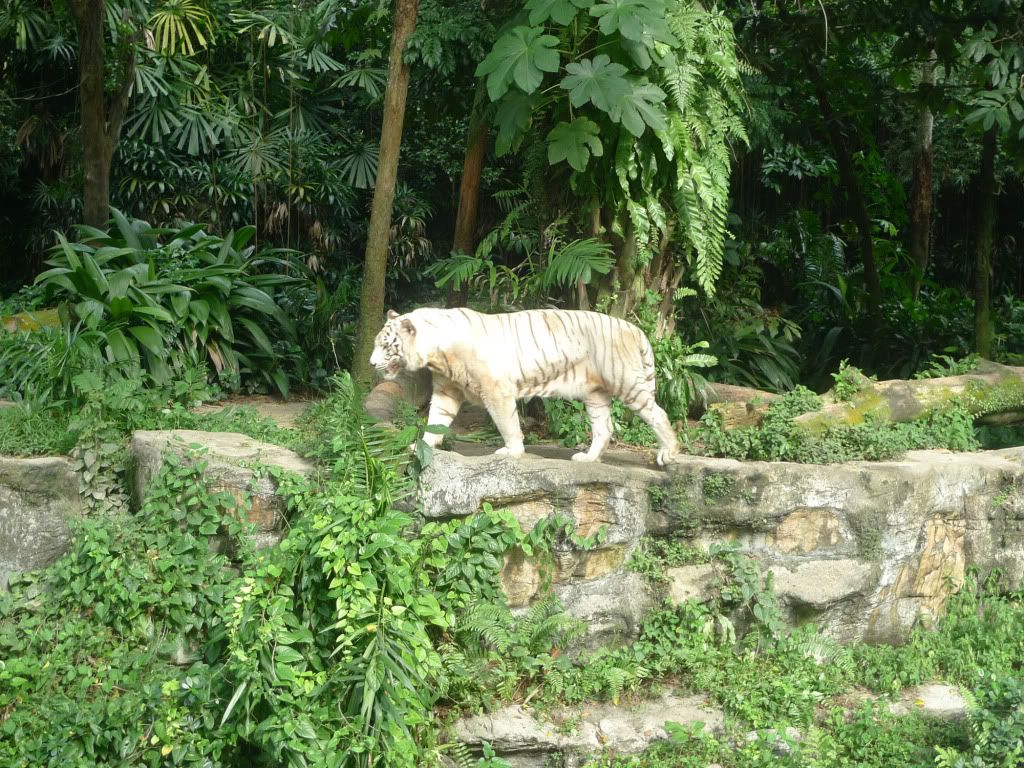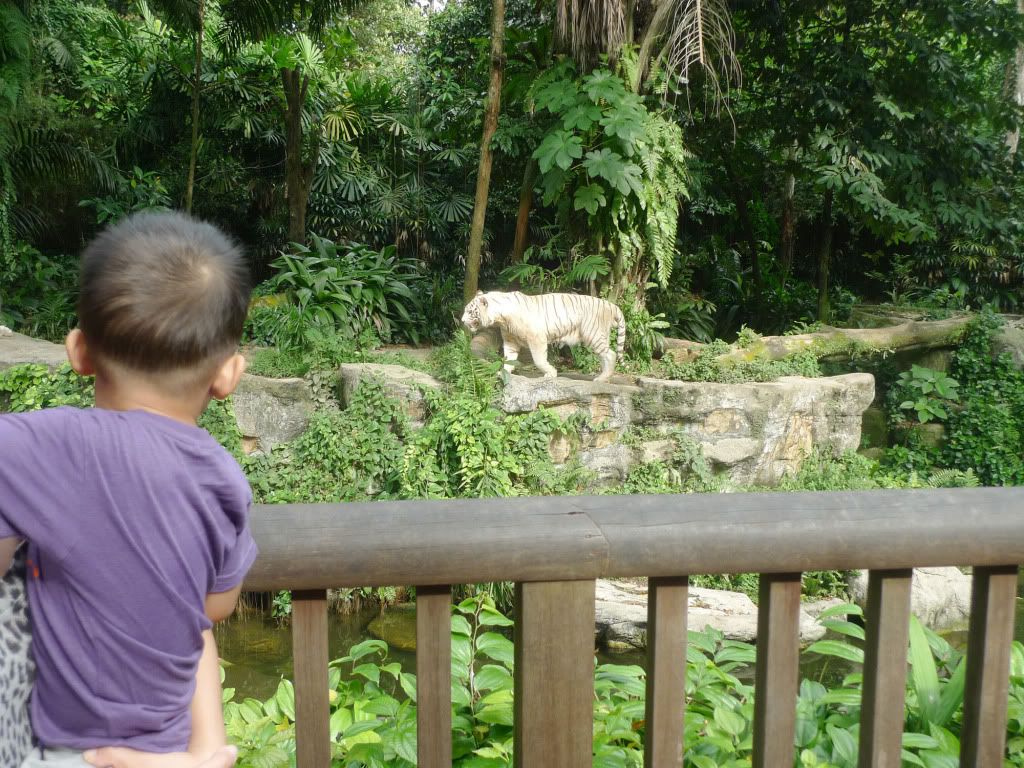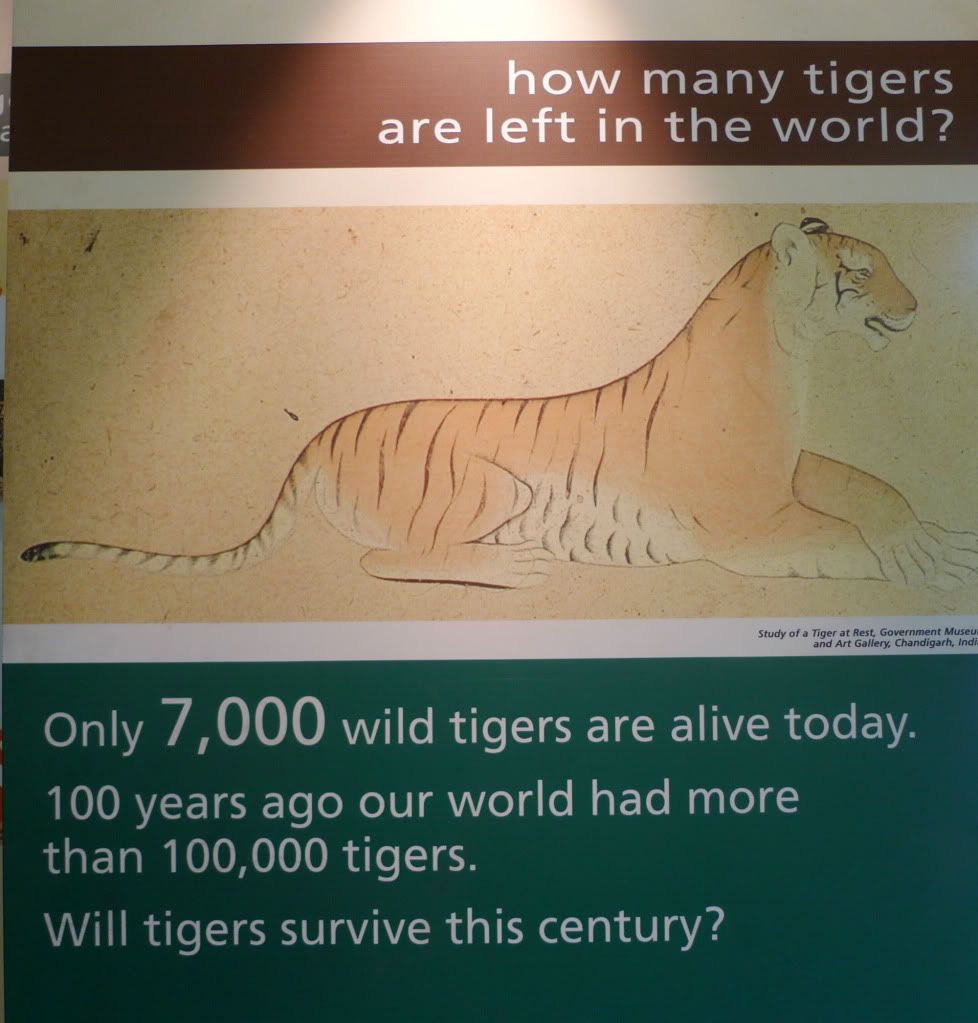 I am not quite sure why I posed like that..=.="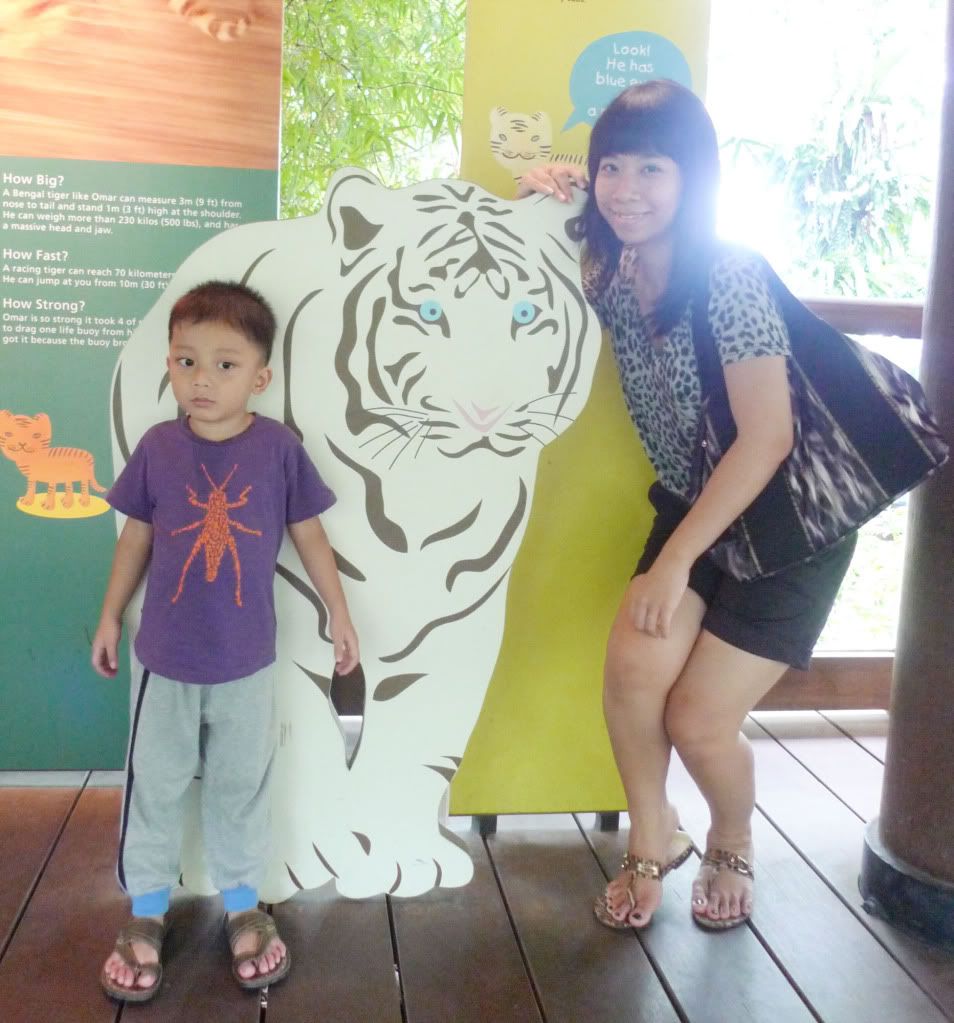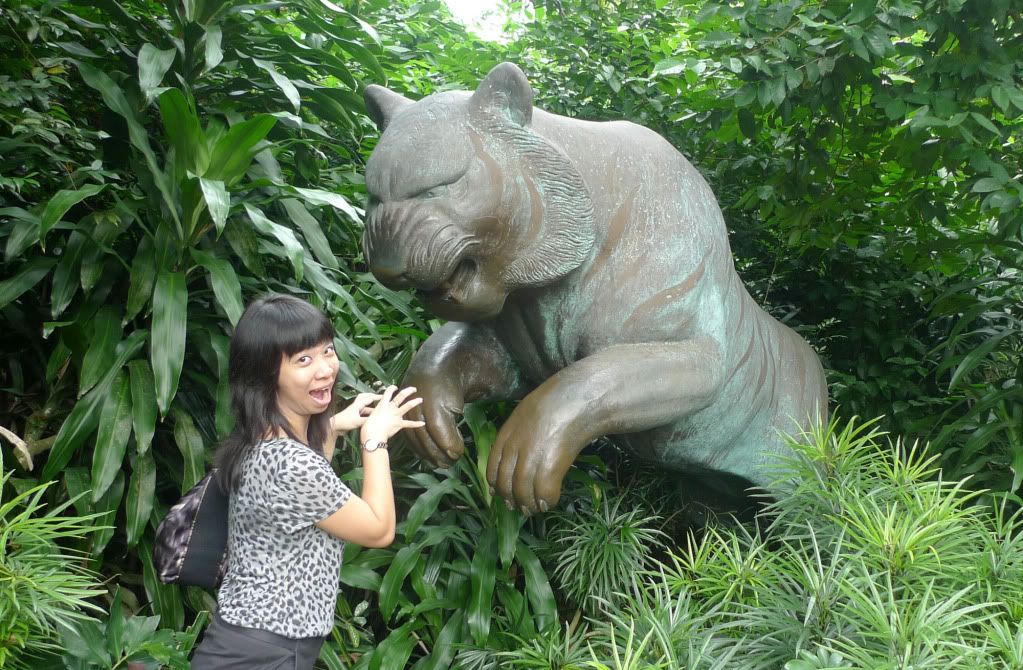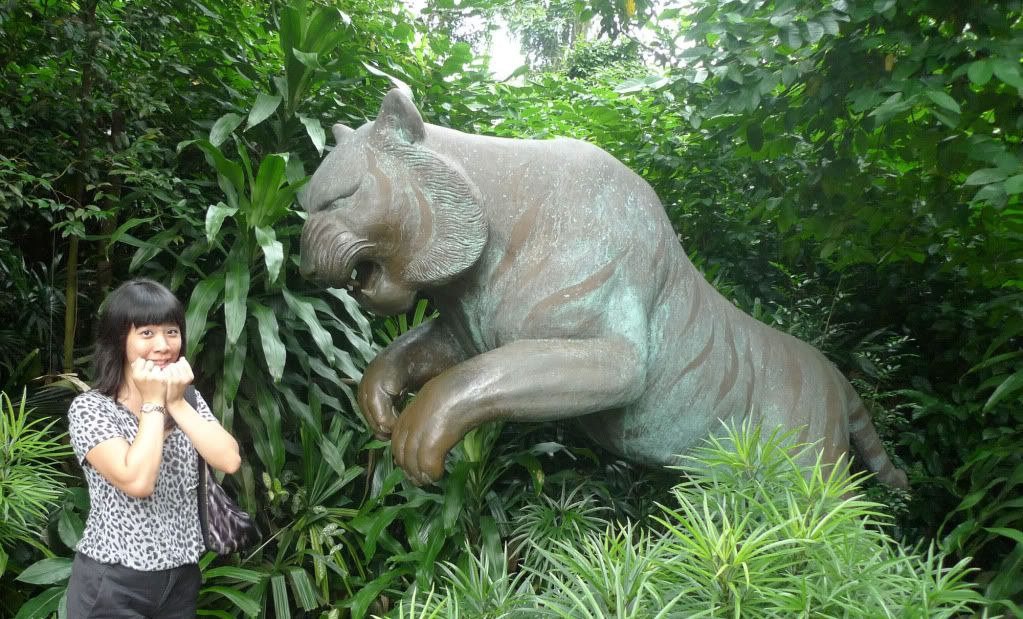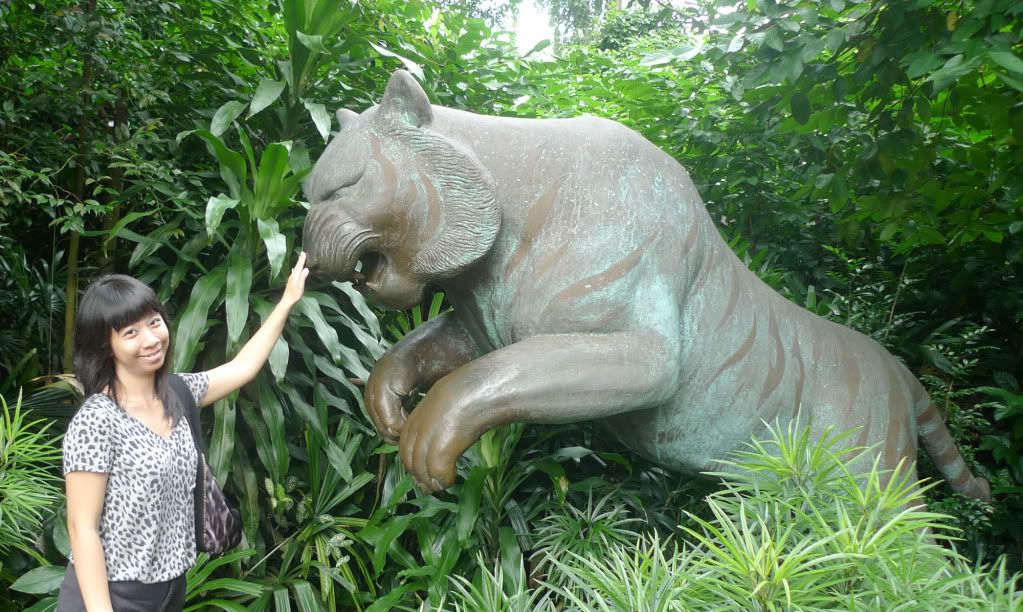 Don't let them extinct!! Let's save the tigers!!