Last January was filled with holidays, hence the free days to had little reunions with friends.. It was fun to be able to laugh out loud over silly things again..=p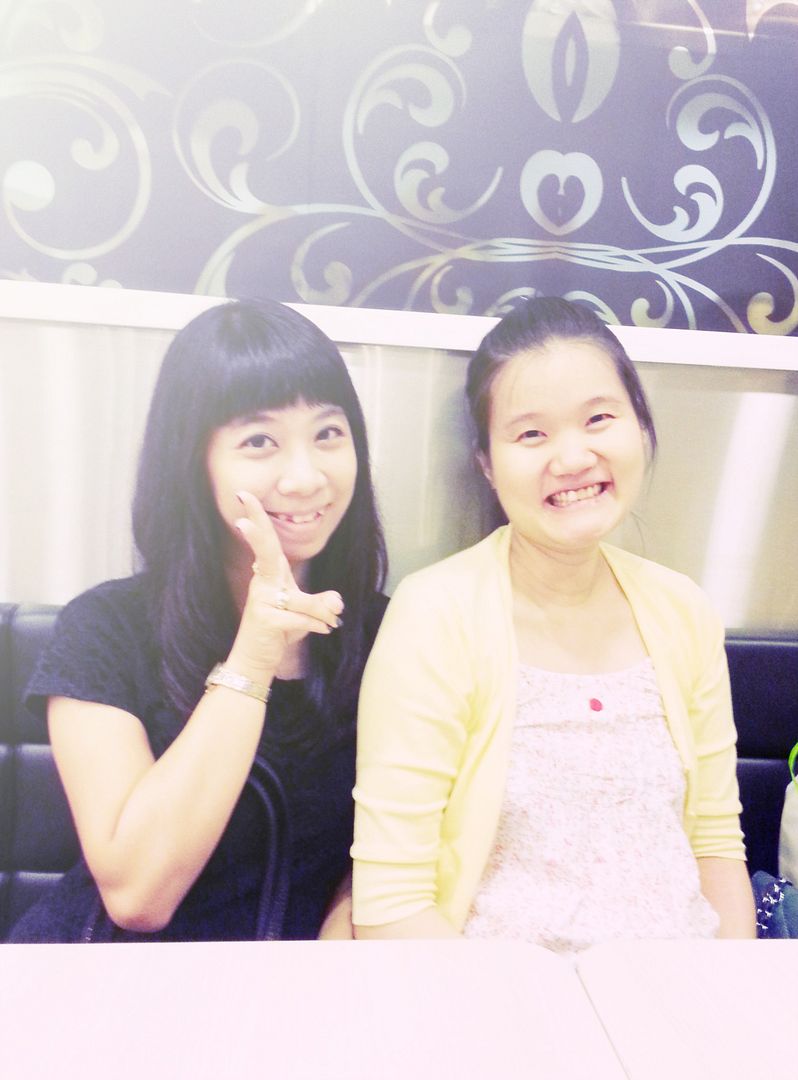 Met Hans's mommy, Ms. Oliv and chat over our favorite fruit tarts..
She was still preggy last month, but Mama Oliv and Papa Hendra welcomed Baby Hans Oliver last week!!
Welcome to this sweet, sweet world, Baby Hans..=`))
It was always a pleasure hanging out with Ms. Oliv, I always learn a lot from her..=`))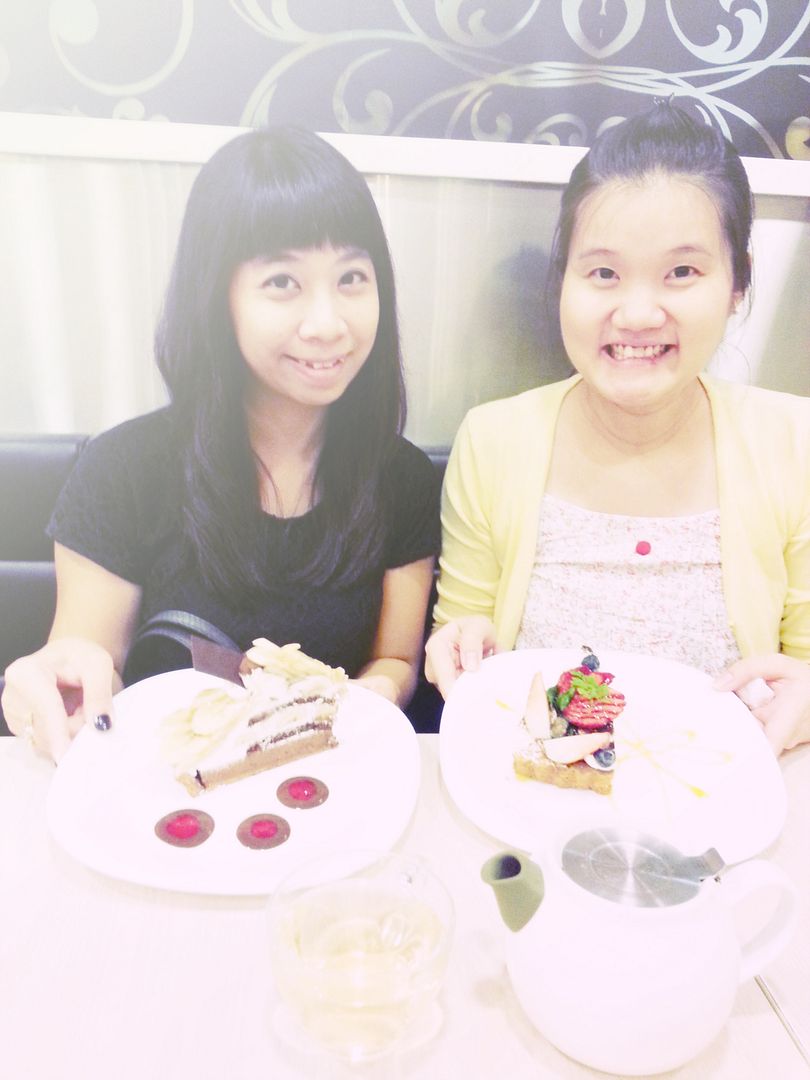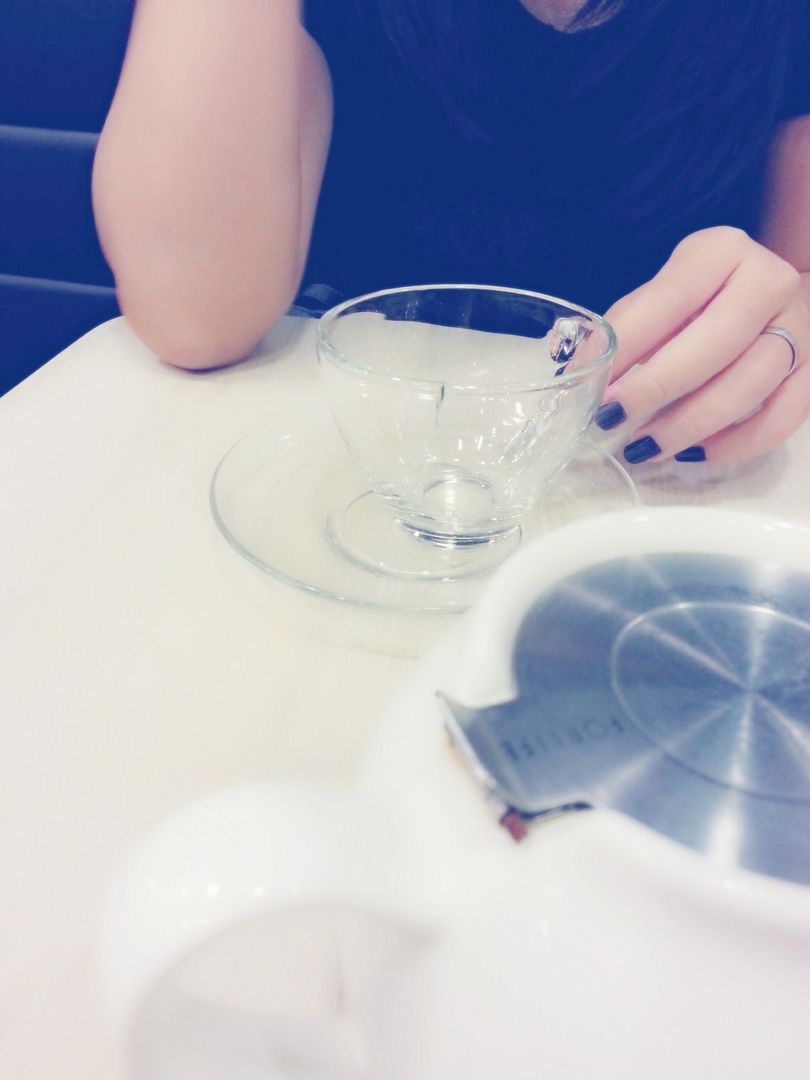 My cousin Christine and I also had mini reunion with our Junior High School friends, Ermi and Trevina..=`)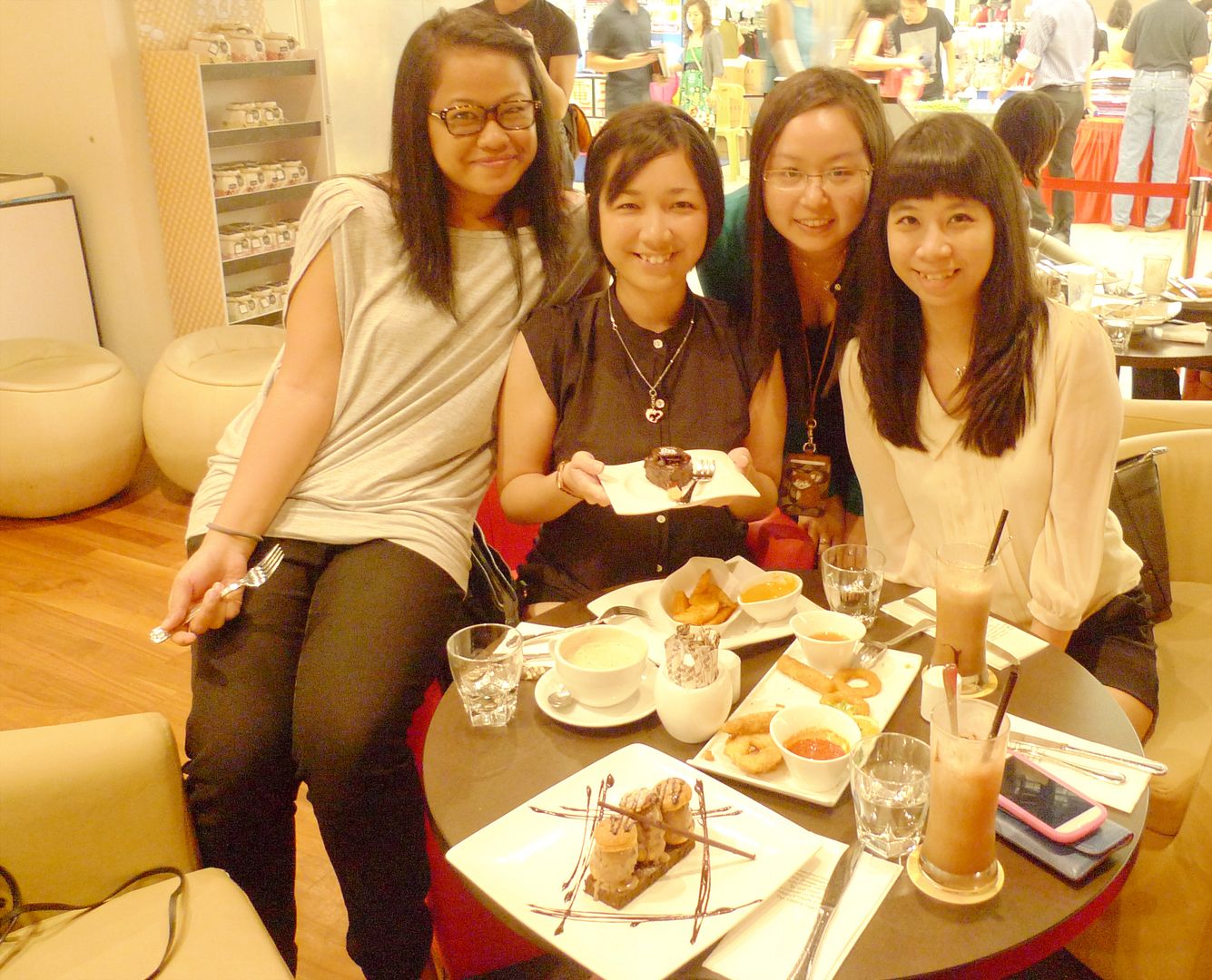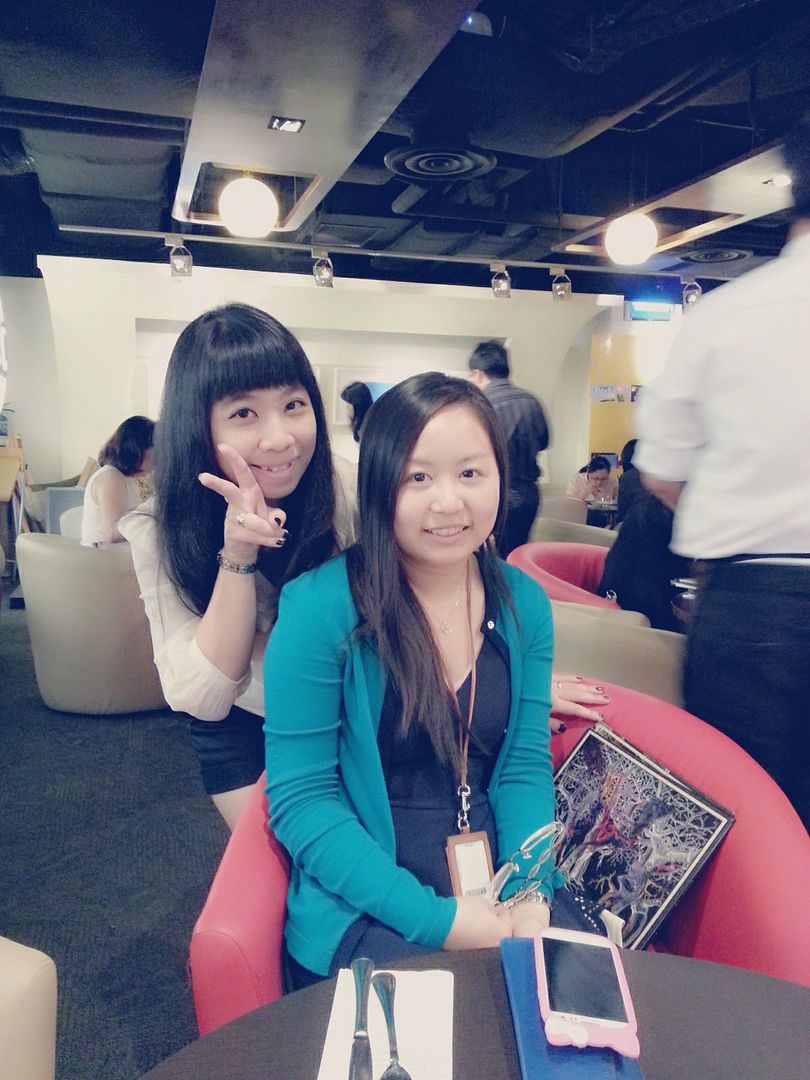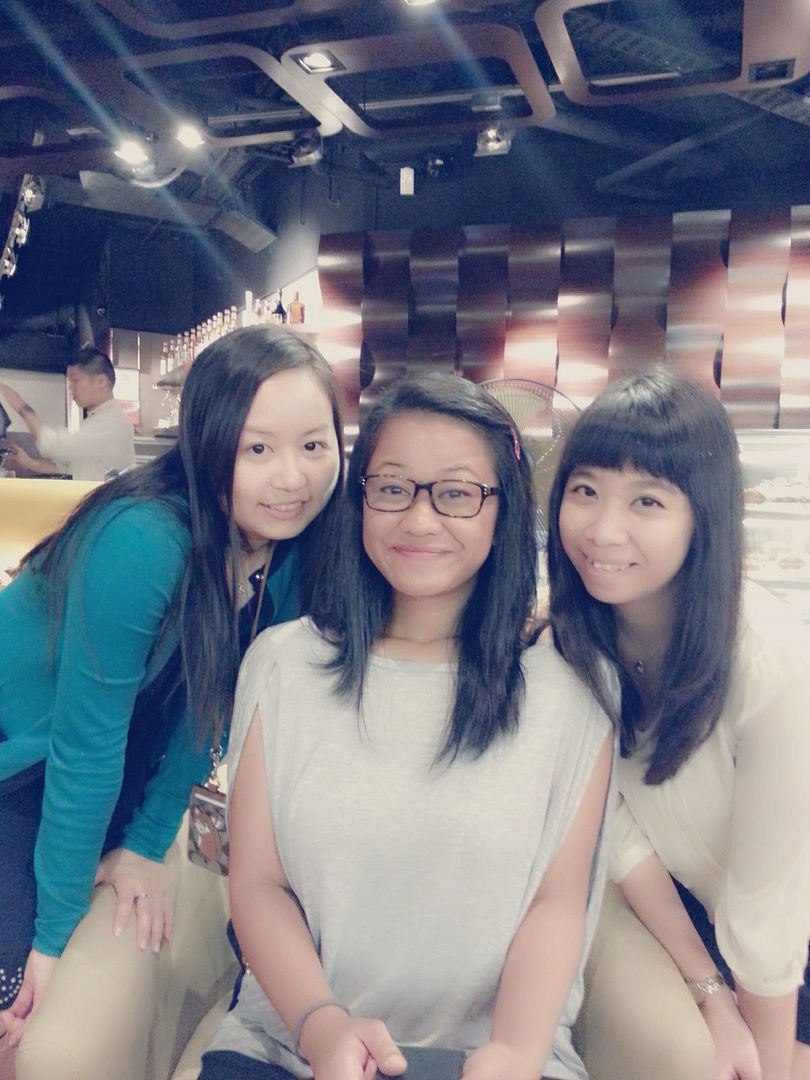 We've been friends since 1998!! Gosh, we're old!! =p
It was a fun hang out with us sharing stories from our old school days to local celebrities gossip..teehee..=p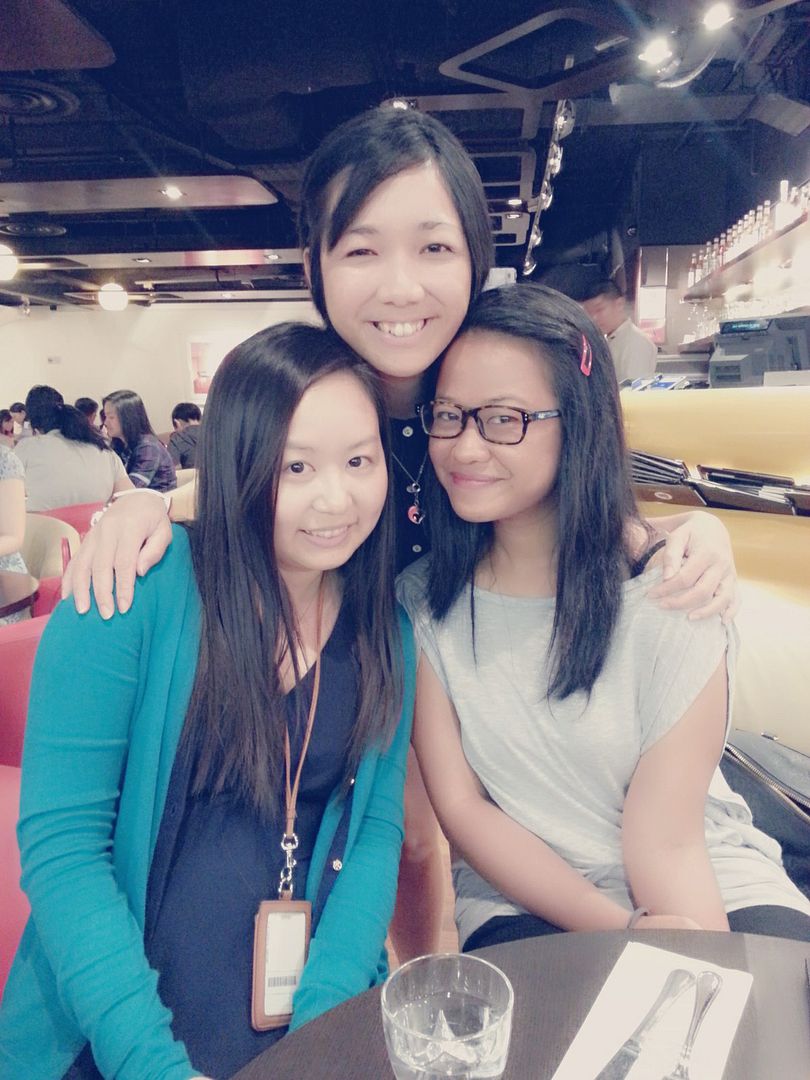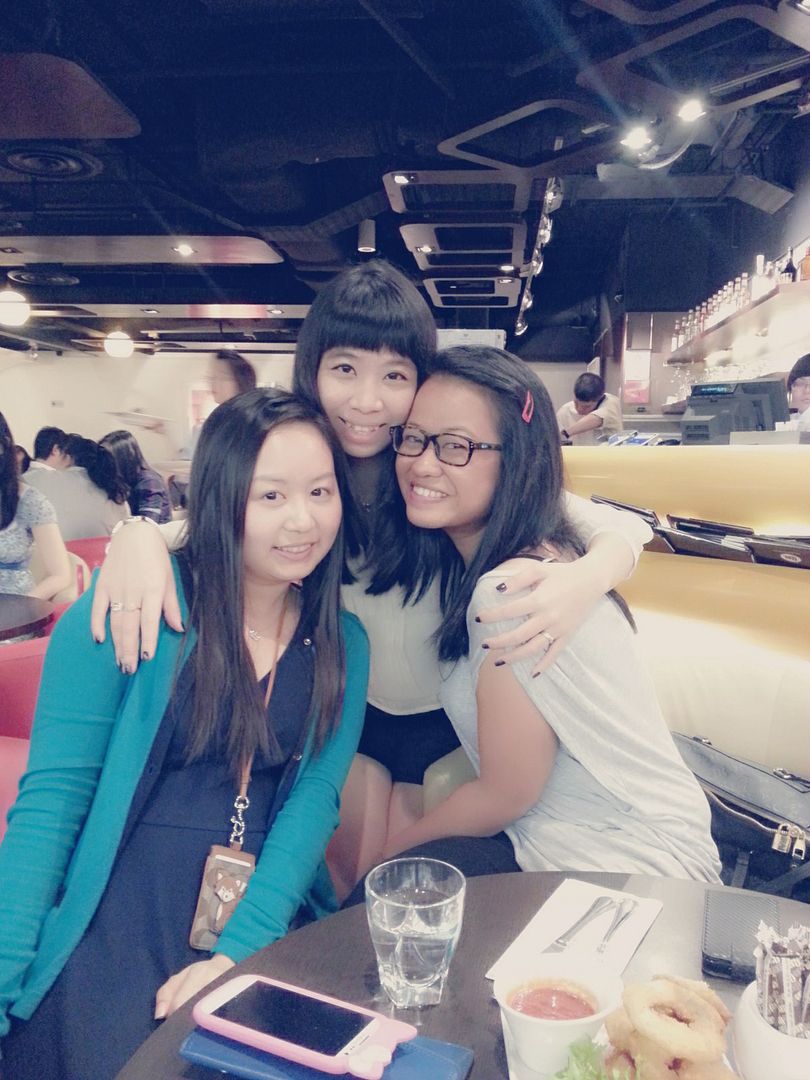 Miss Ermi took her cute Holga out to play!! =`)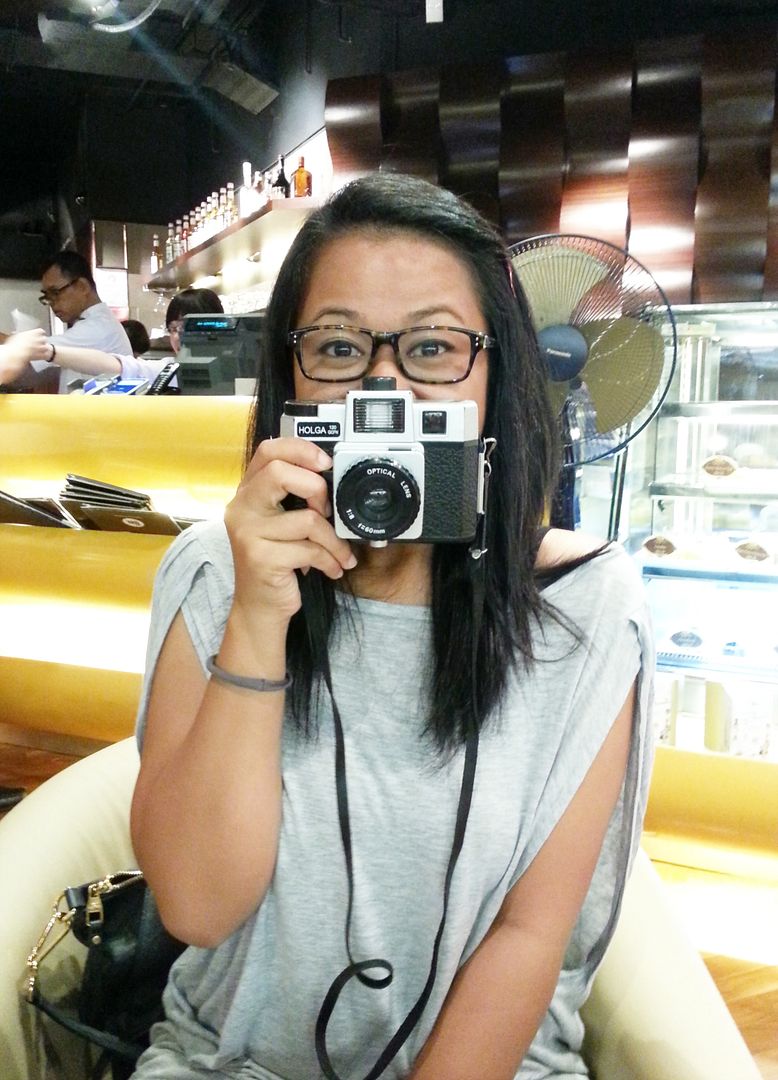 By the end of the day, my happiness tank was full..=`) Till the next reunion, mates..=`)