Oh dear I'm so late with blog posts, I'm such a lazy blogger!! Last Christmas 2012 we had our family Christmas dinner at Brunetti, Tanglin Mall, coz Little Kent wanted to play "snow" there..=p
Let's hope we get to have a real winter wonderland Christmas soon..=p
The sis was the one busy with preparing our Christmas antlers.. She got them from Daiso la, but still they were pretty cute for pictures!! =`))
My new SIII from my man as Christmas present!! Thanks baby love..
=*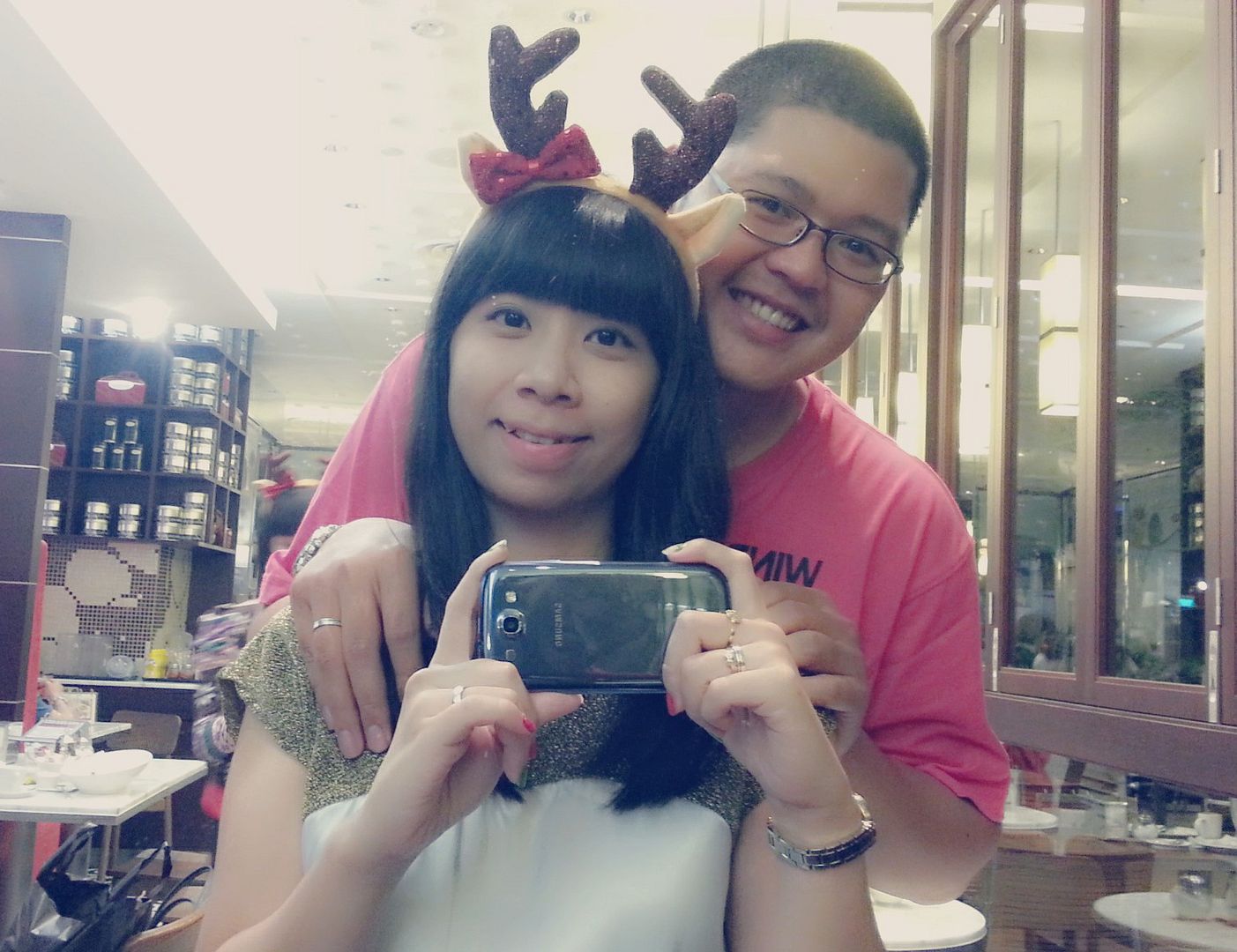 Mommy with Little Kent who insisted to put on the hair pins..=p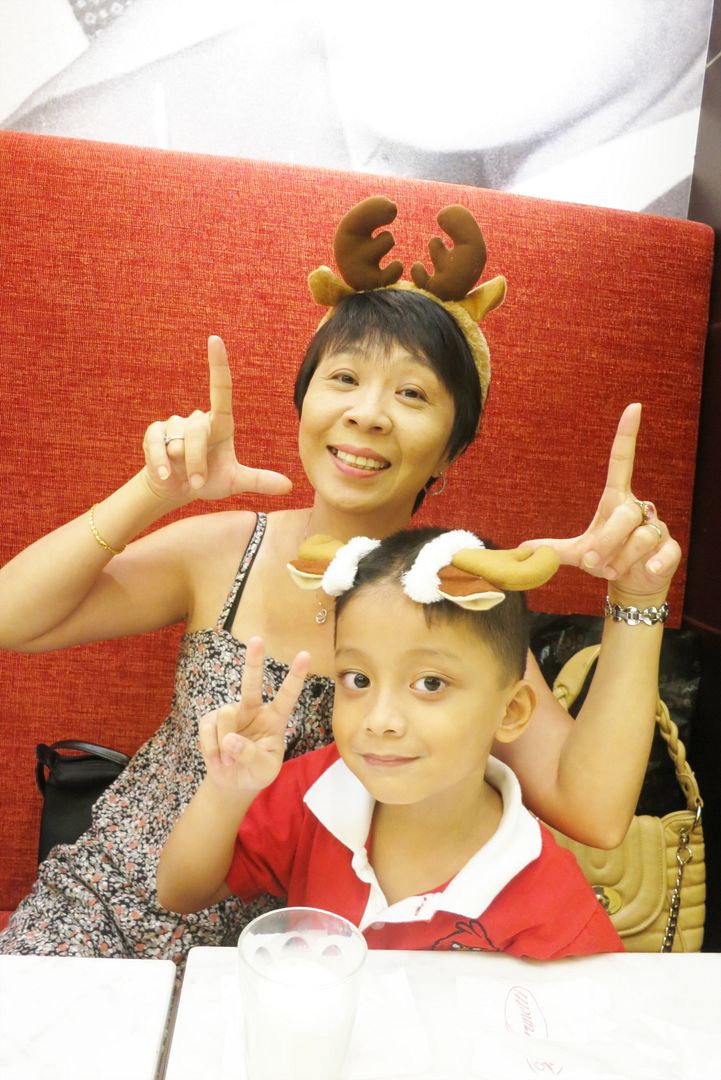 Family!! =`))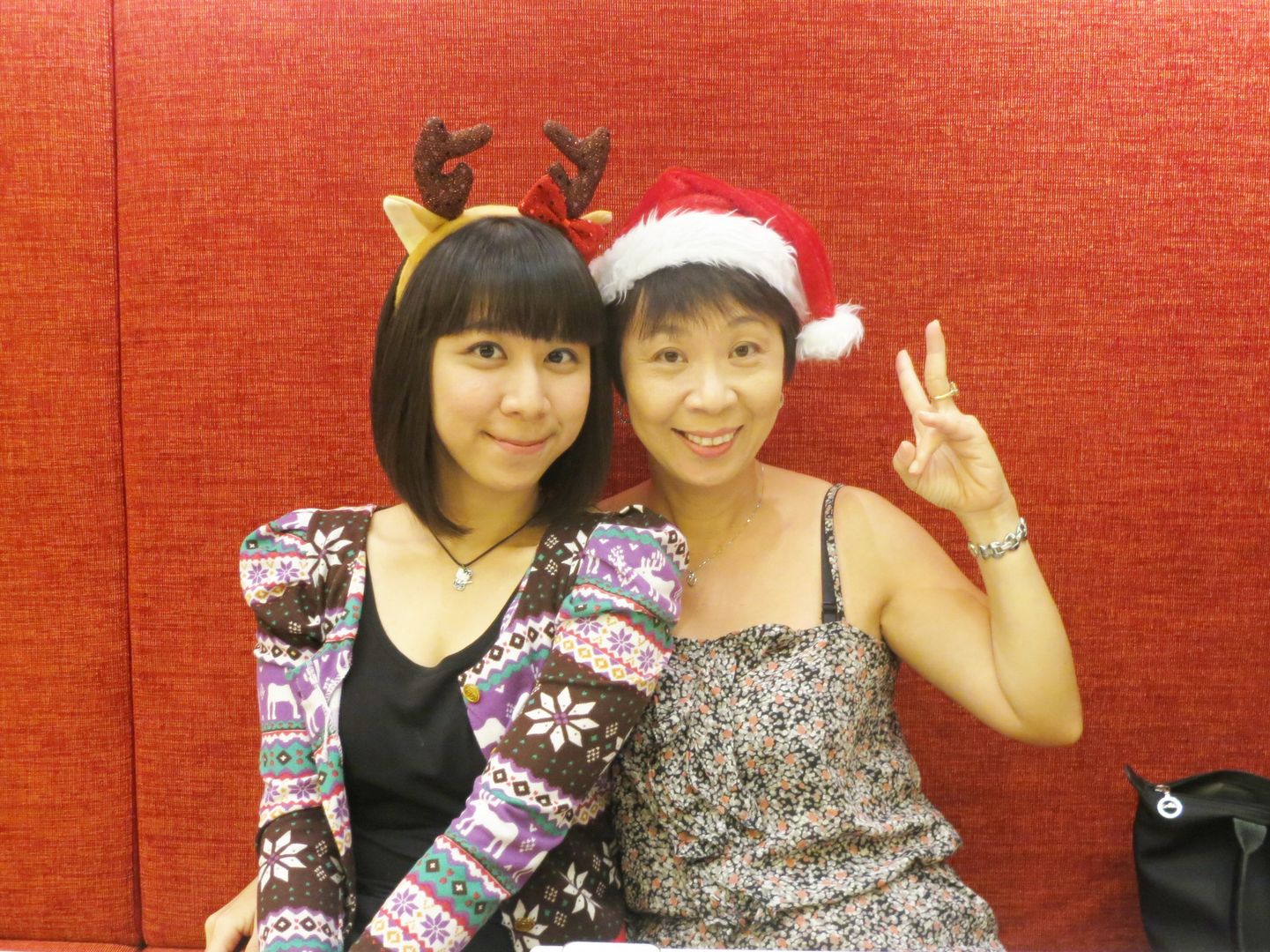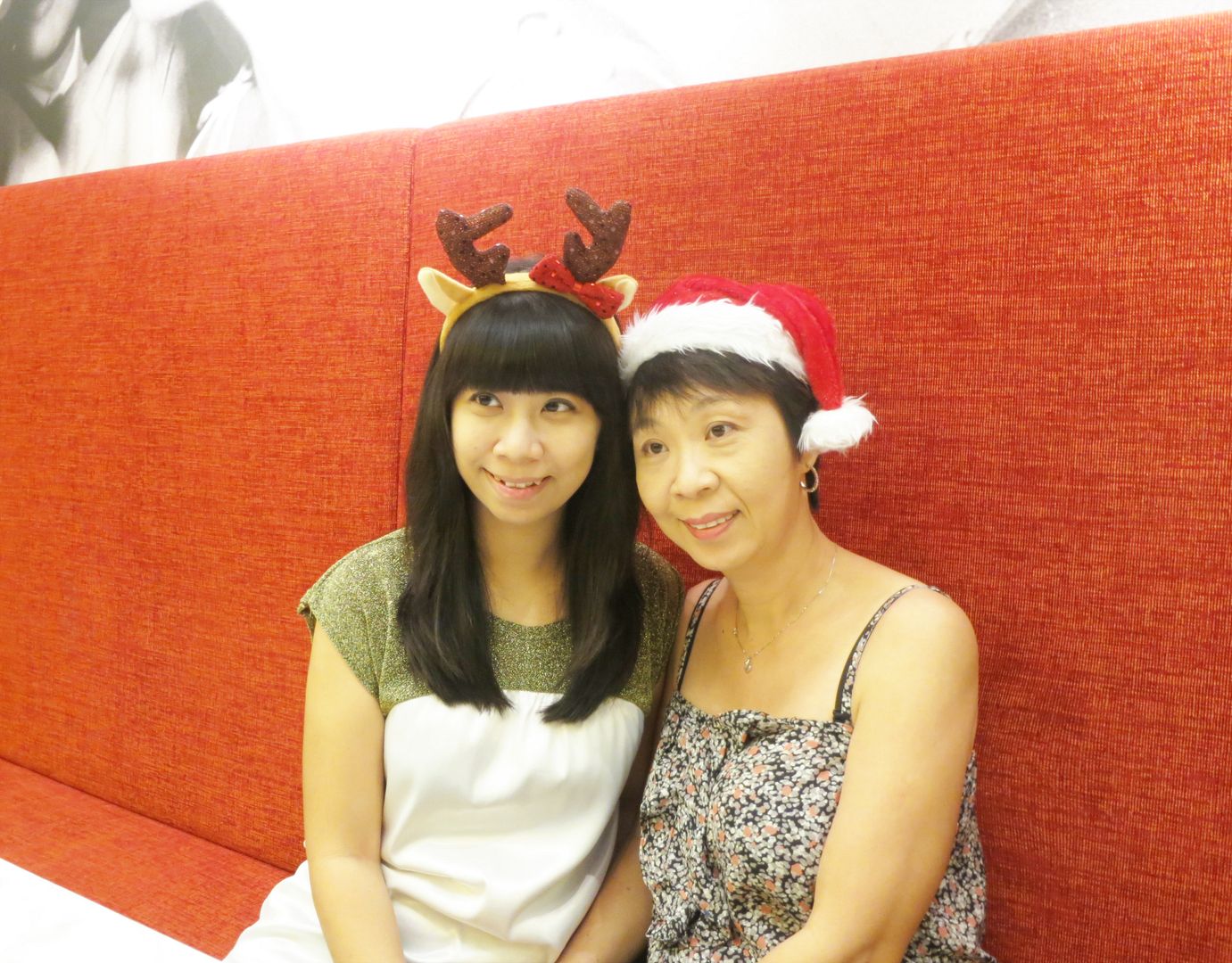 "Snow" at Tanglin Mall every year end!! We need real snow soon or else!! =p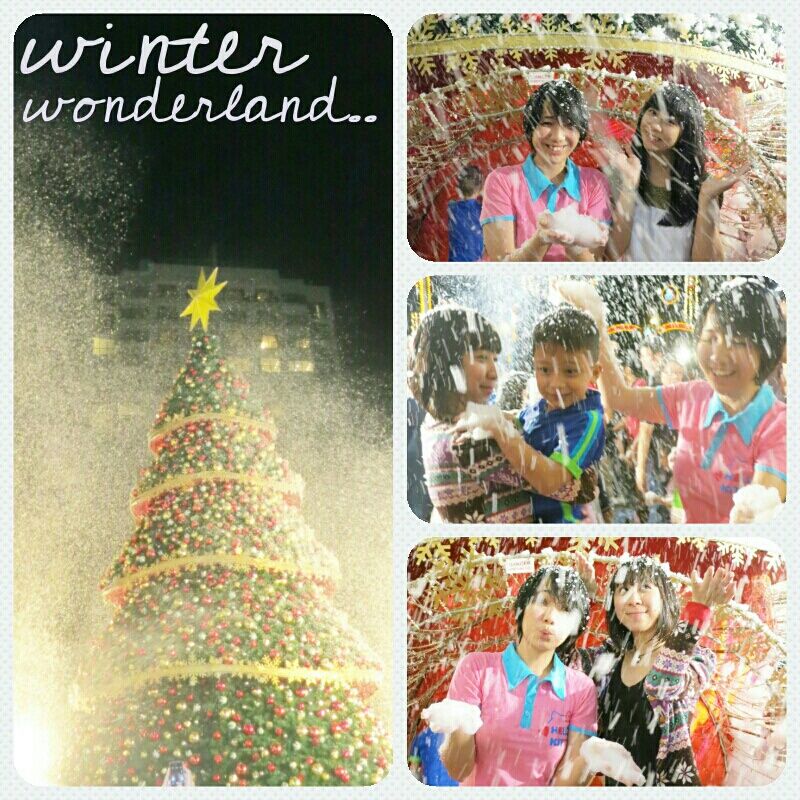 Gonna sign off with 3 peektures of these 2 vain girls..
No, actually, pay close attention to CJ behind whom I forced to put on the hair band..=p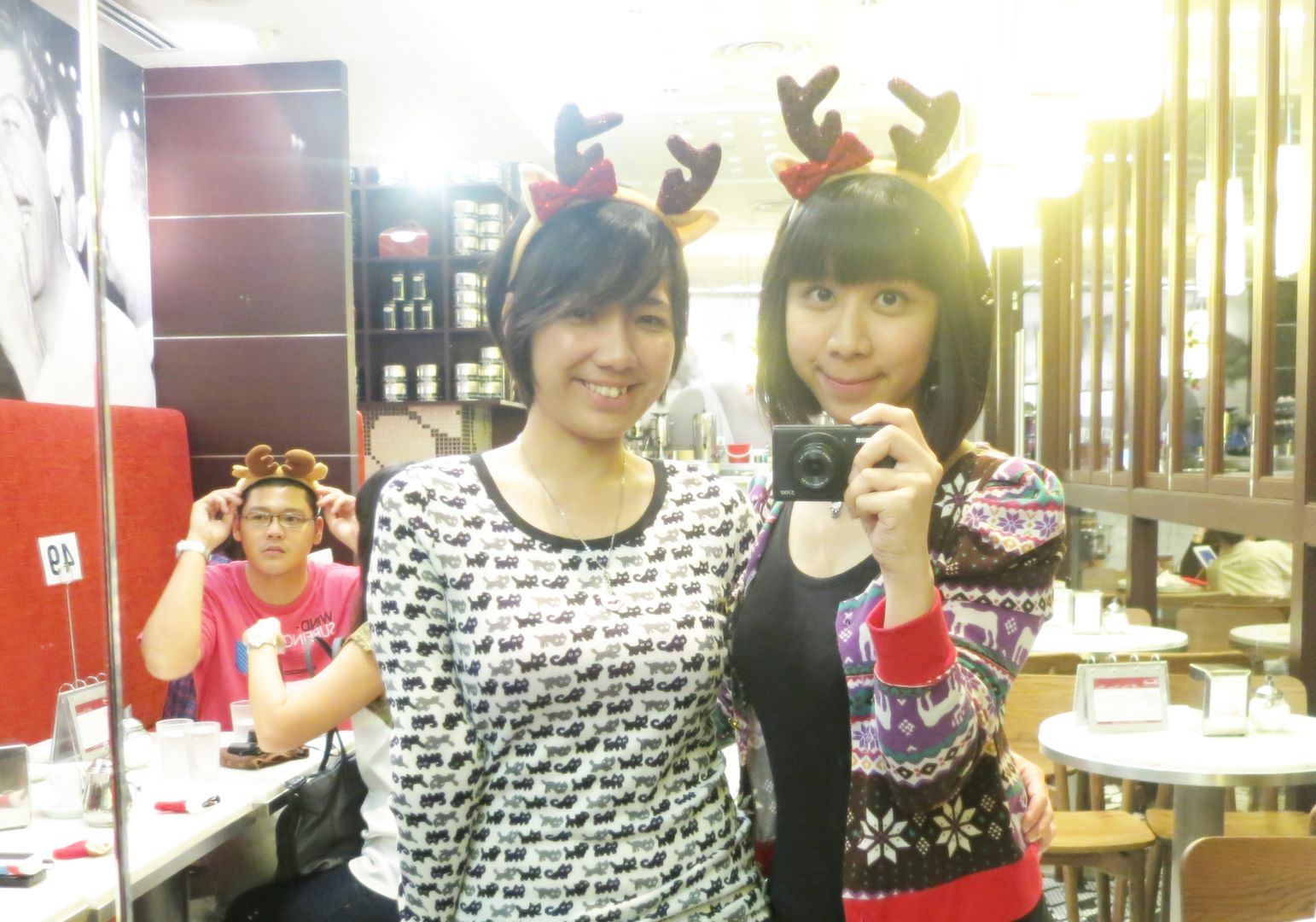 CJ: Okay tis is kinda cute..=p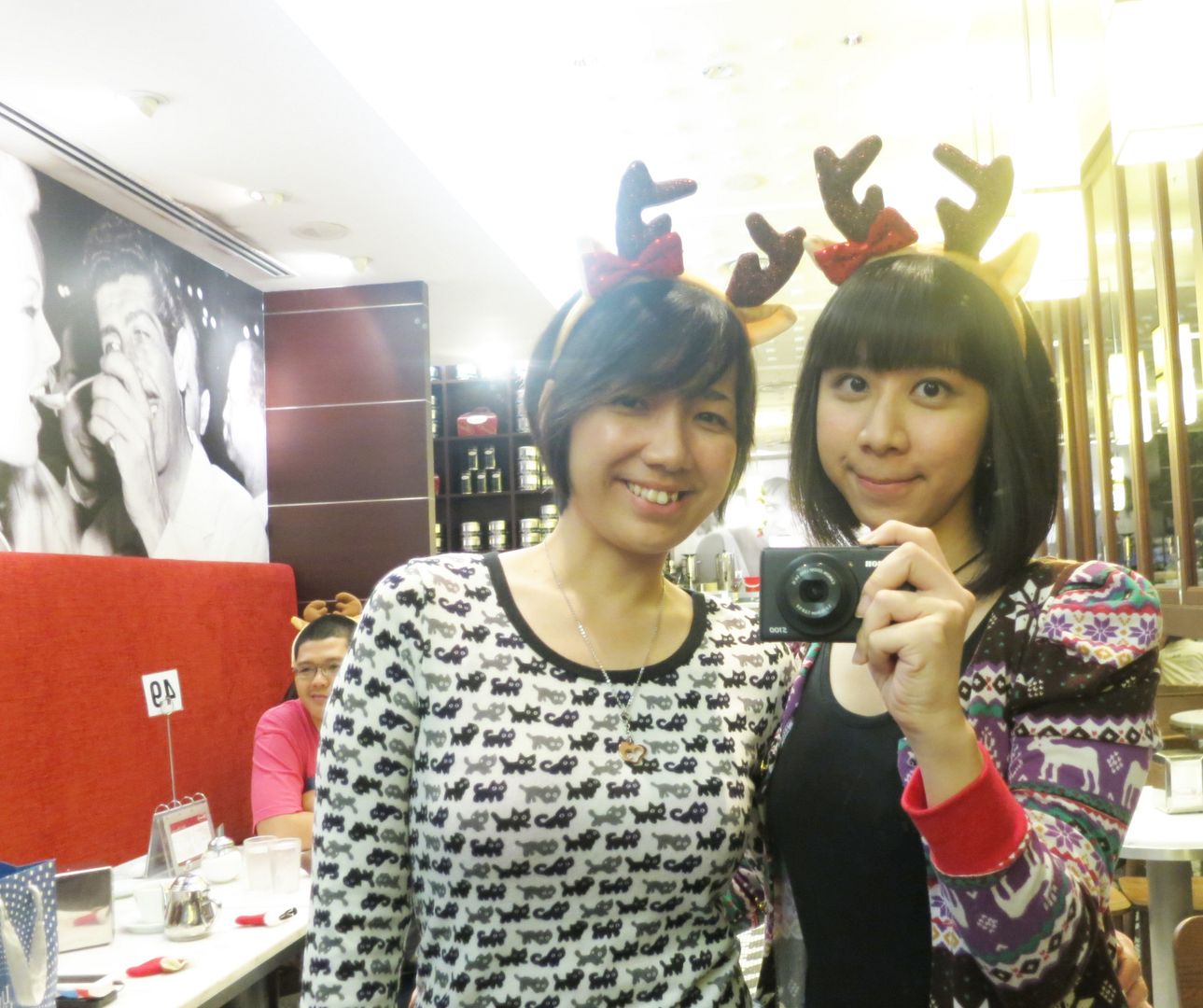 CJ: No, I was wrong.. This just won't work..=p
Wish next Christmas to be even more legendary..=`))