Marina Bay Sands, that is.. I love both the Integrated Resort in Singapore.. While Resorts World provide a huge number of entertainment, MBS has really, really elegant design. I love its tall and slim postures, and its classy interior.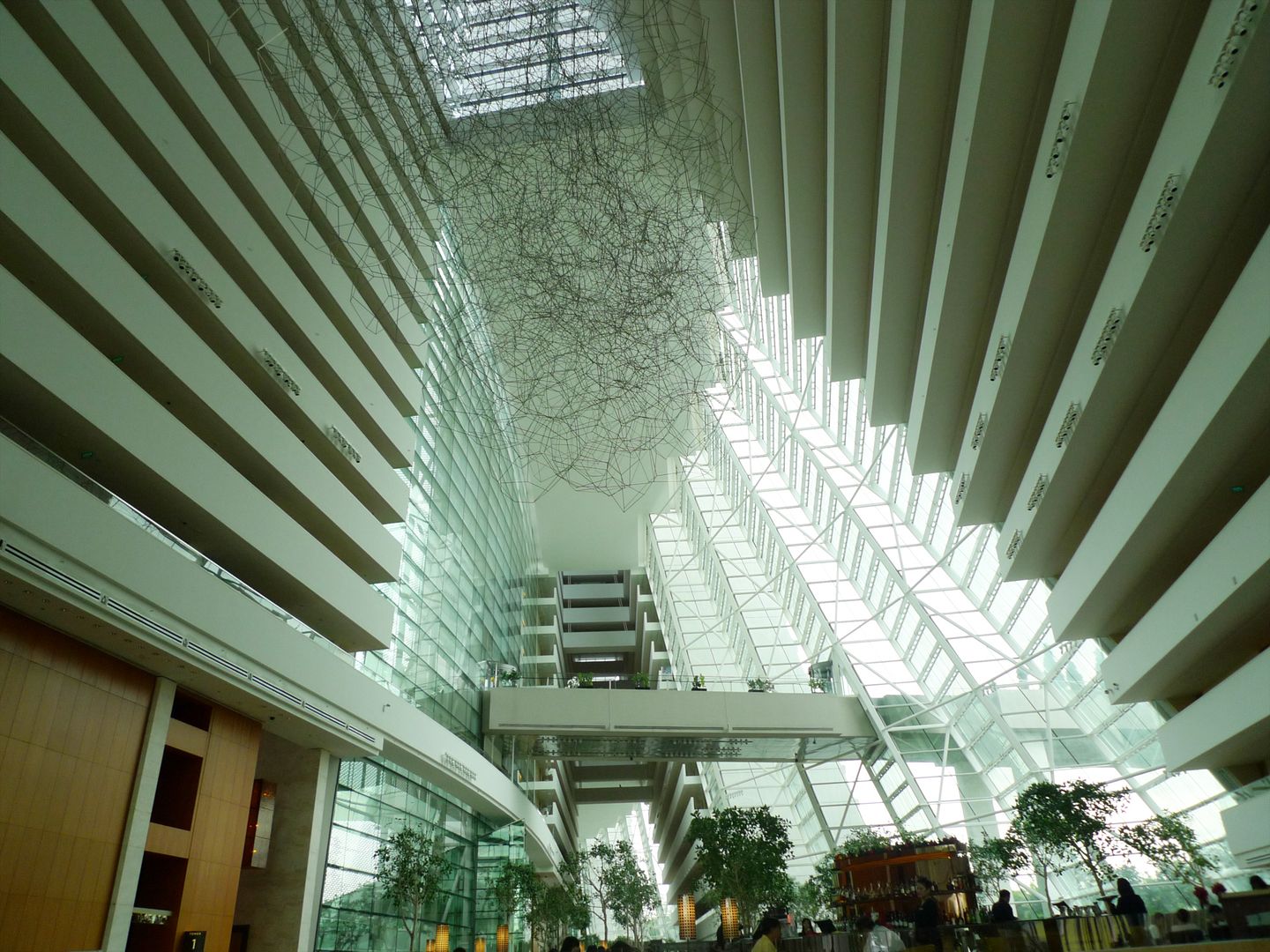 Us camho-ing at its lobby..=p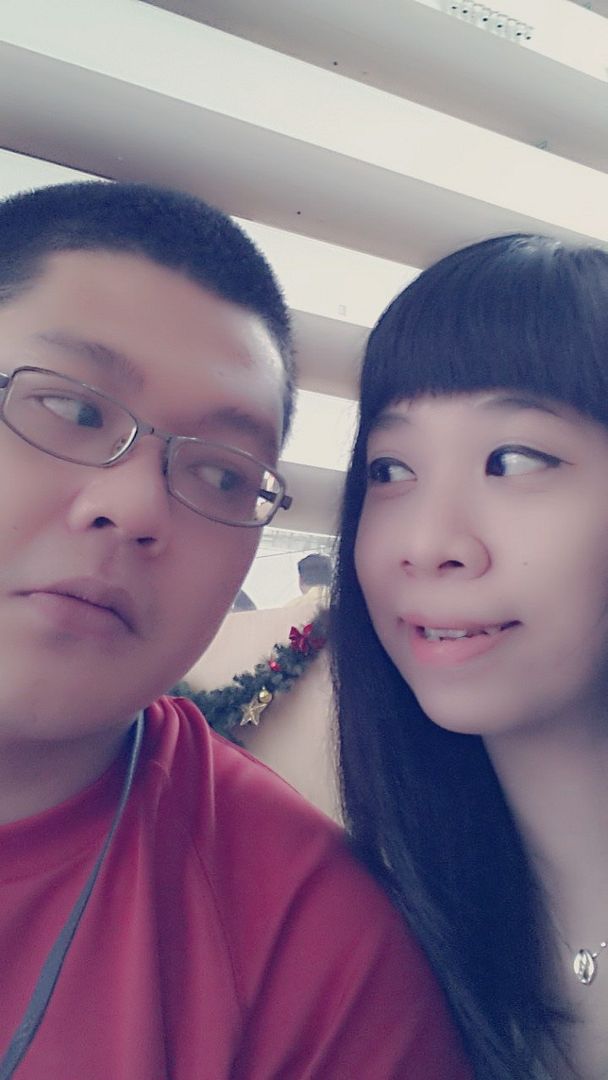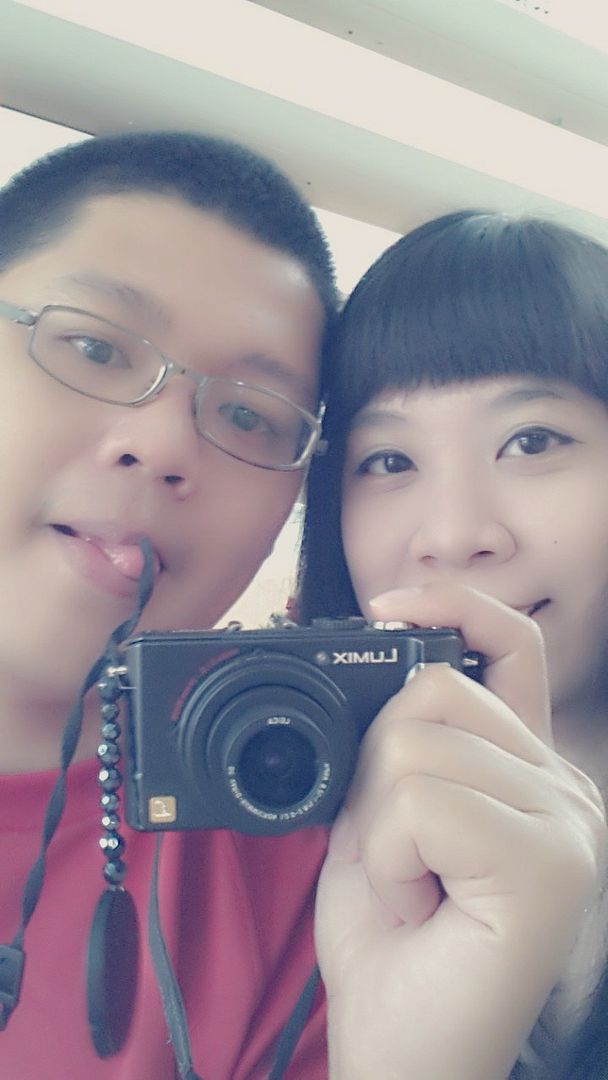 With Erni.. Ya la she deliberately wear her slippers to show she stayed there..xixixi..=p
No la, she asked not to take pics with her slippers, but we must do the Christmas tree justice, don't we? =`))
I am bigger than the pregnant lady..=.="
My man's selca with the tree's Christmas ornament.. What a cutie..=p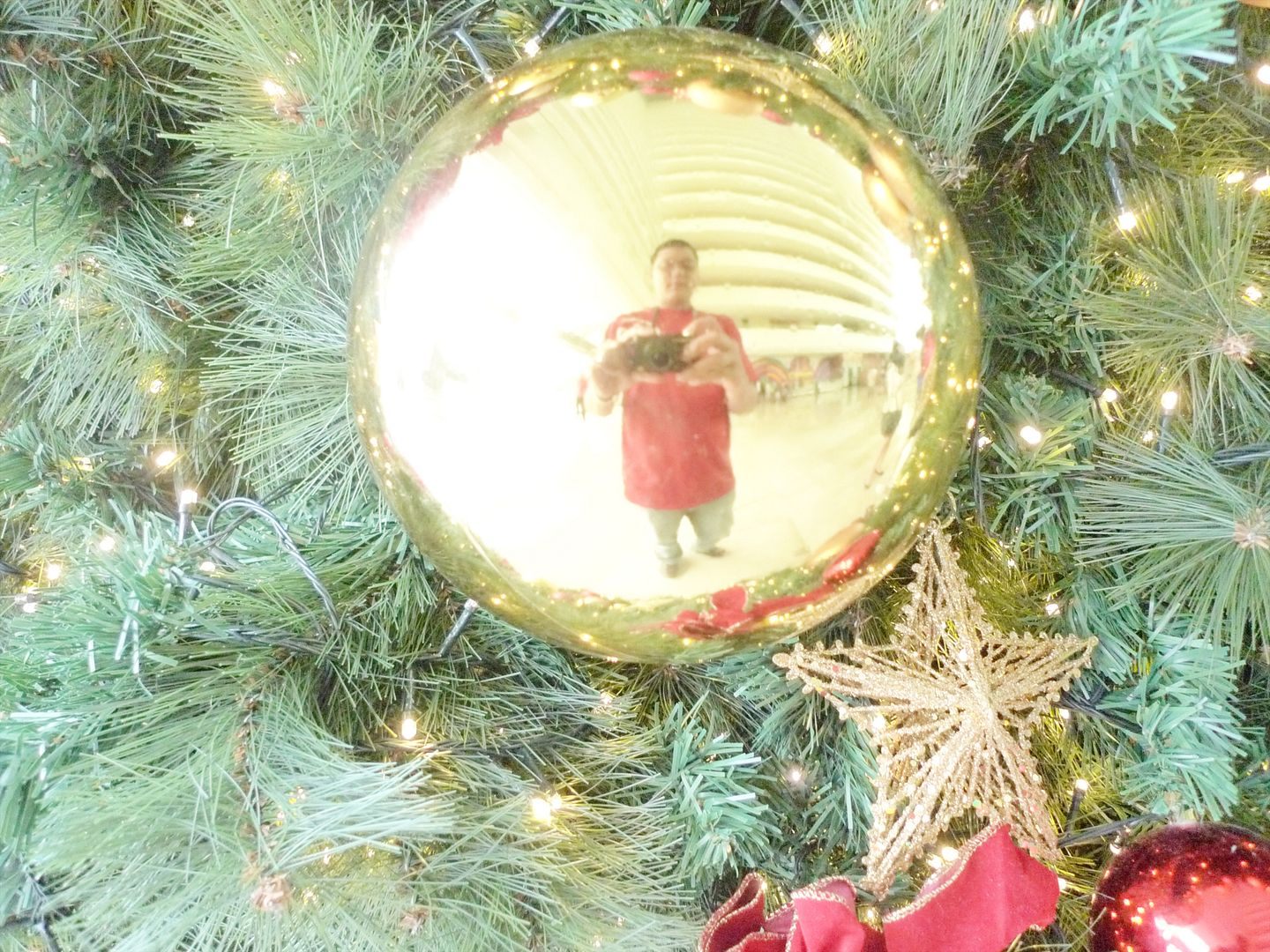 I will never miss this mirror!! Loved it too much..=p
Why so serious, beb?? =p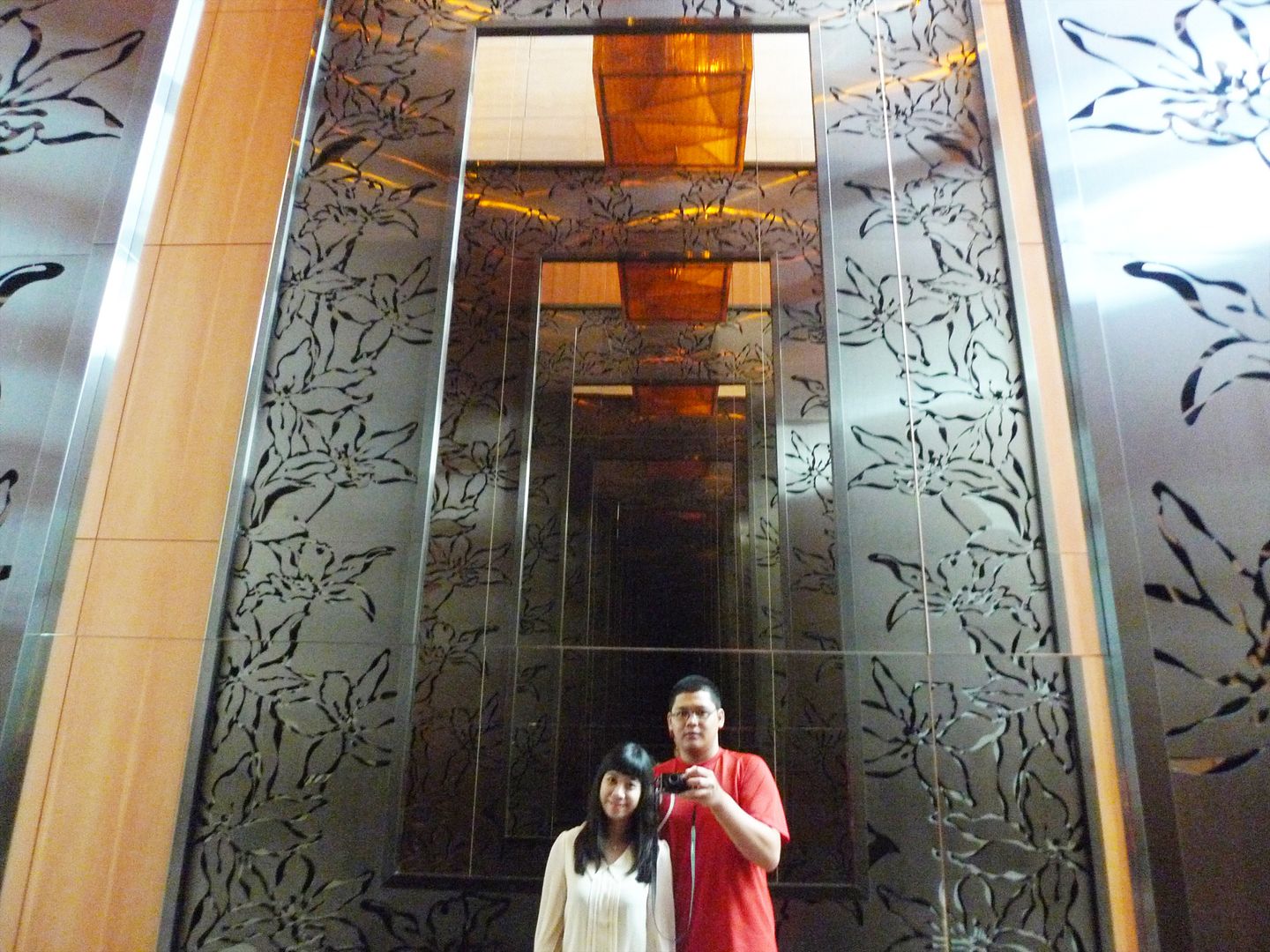 Our view while we ate breakfast at Rasapura..=`))
Must visit Au Chocolat (the one at the top) soon!!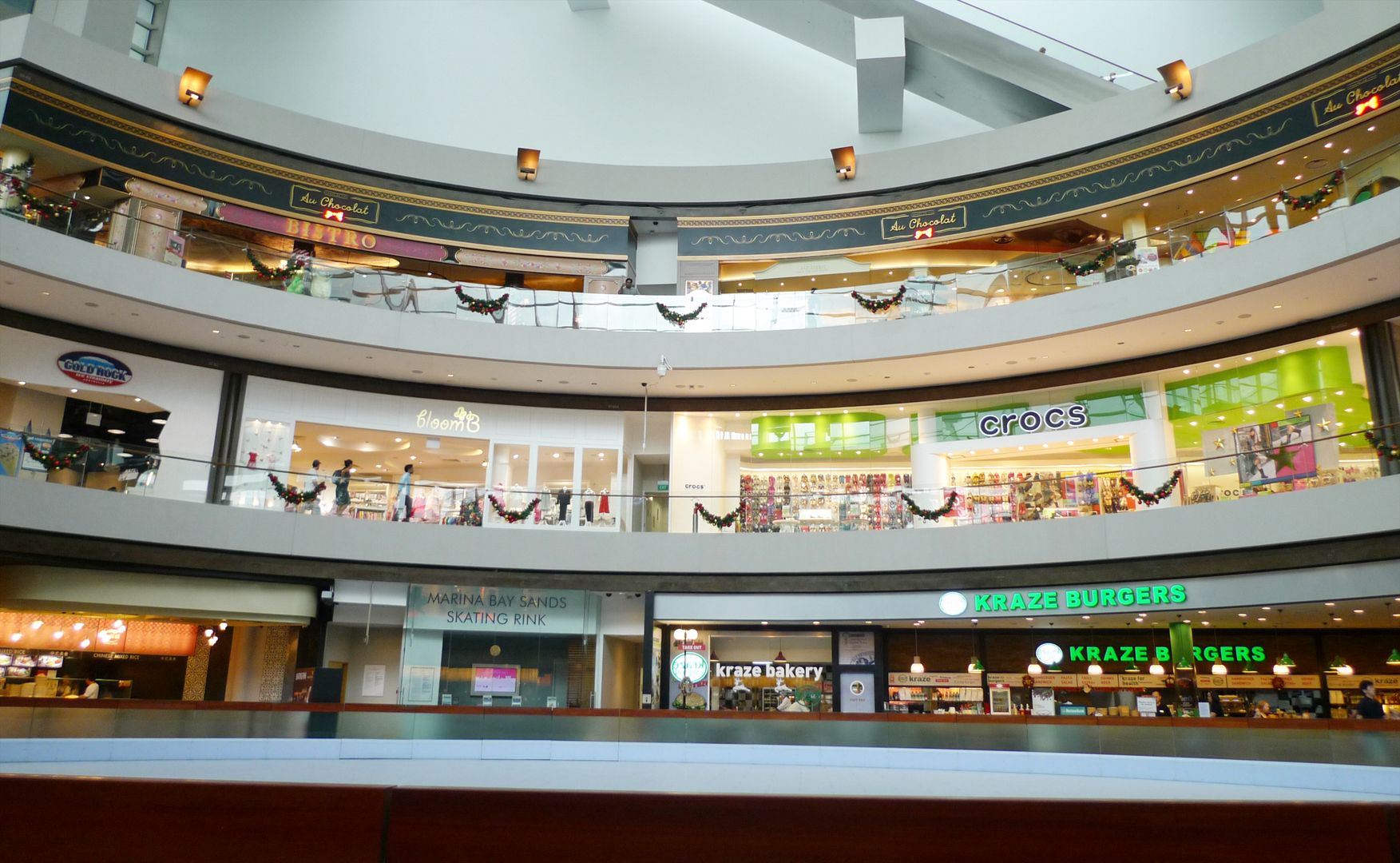 The gorgeous TWG from above..
Go there for your fine tea fix!! =`))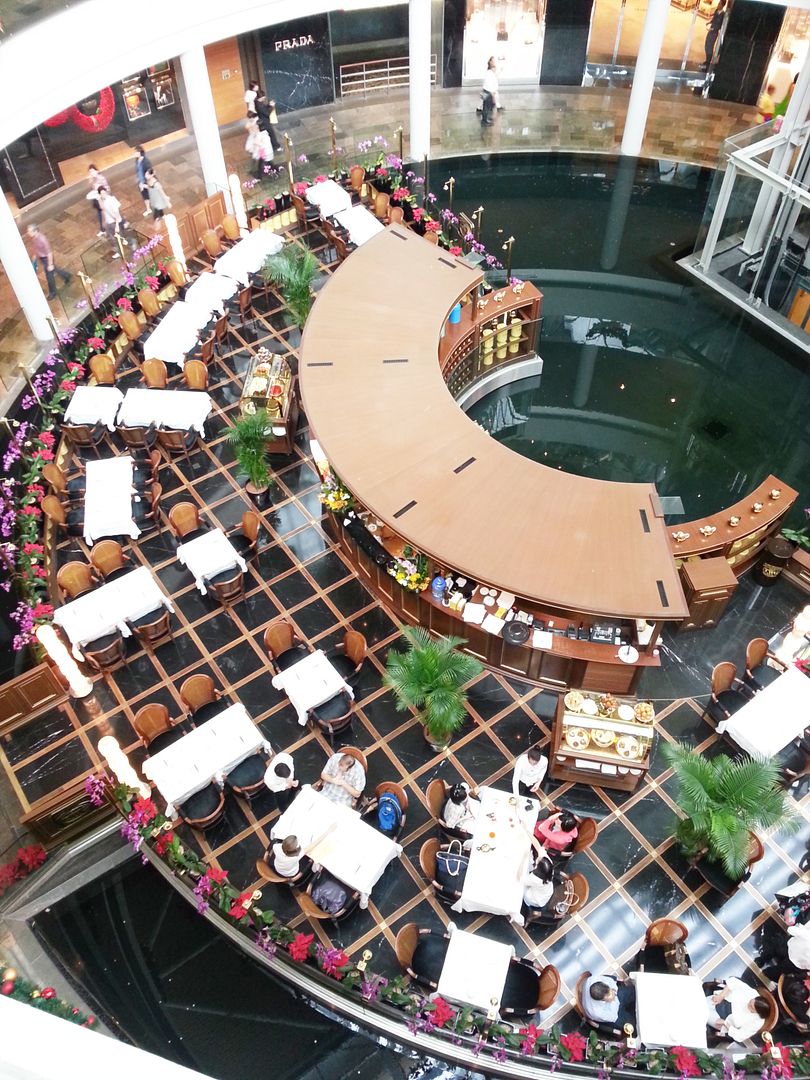 and.. my personal photographer..=`))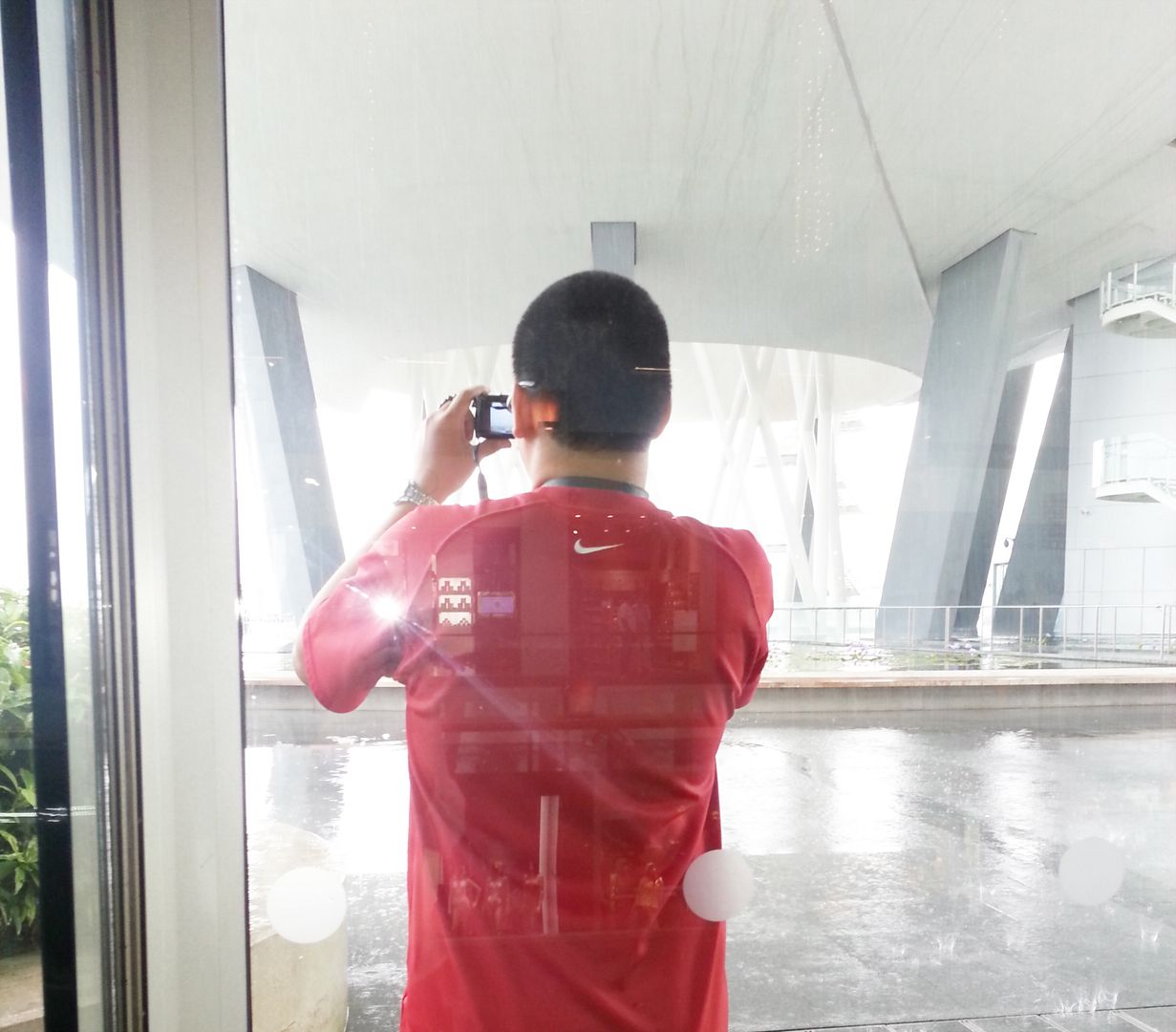 I know my page has been filled with Christmas pictures, it must have bored you all!! Promise next one to be un-Christmas related!! =`) Till the next!! =`)