It's finally December!! It's almost the end of 2012!! like above picture said, it's time to make amends and tie loose ends, and yet it's still easier said than done!! I'm nobody to preach but holding grudges is still a difficult poison to kick!! Dear Lord, teach me to be more forgiving like you!!!
Anyho, still in Christmas spirit, and must take pictures with all Christmas decorations!! Where else if not Christmas on a great street, Orchard Rd!! =`))
Plaza Singapura Christmas..=`)
Centrepoint Christmas..=`)
Rather pretty and much effort this year!! =`)
313 @somerset Christmas..Very pretty in purple!! =`))
Had Festive High Tea at tcc with the sister..=`)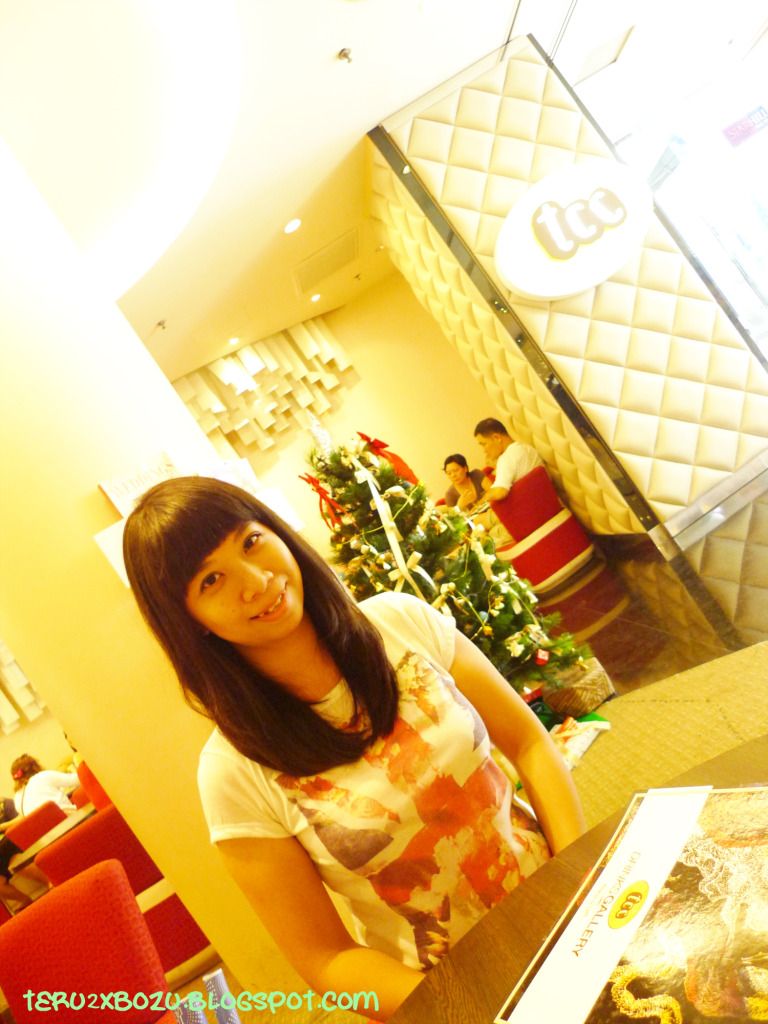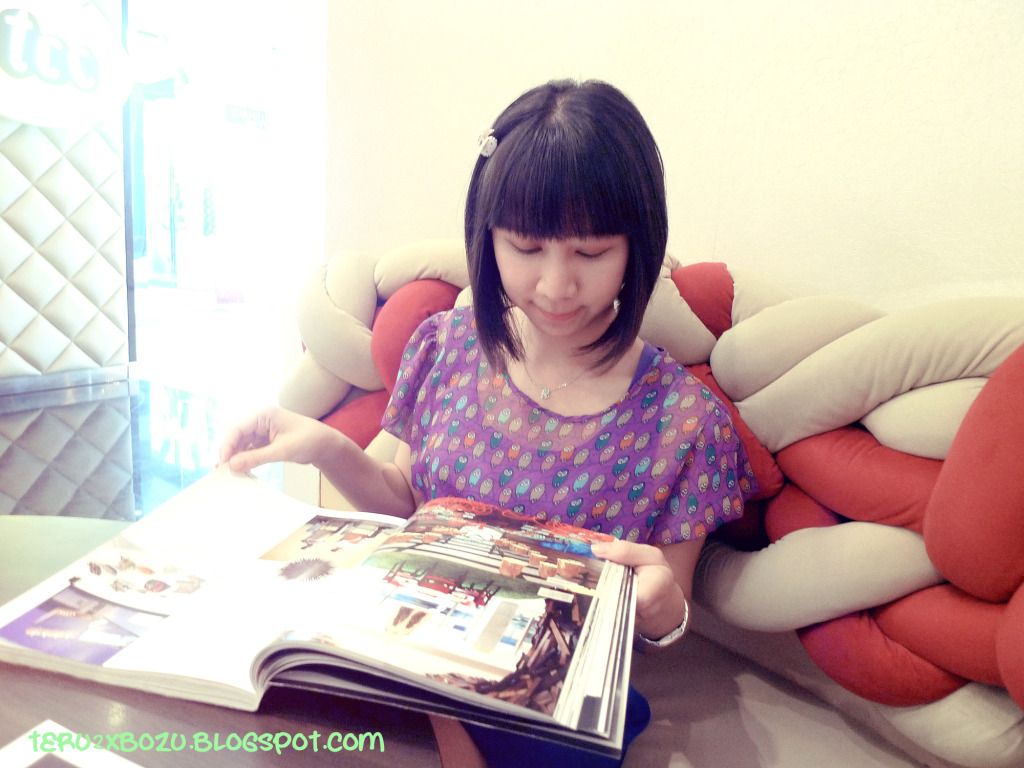 I haven't visited Orchard Central and take hundred pics of it's Christmas decoration yet.. Have seen it and it is ah-ma-zing!! Will dedicate one post only for Orchard Central for sure!! teehee..=p
Currently caught flu bug together with Little Kent, hopefully will recover soon before the sis's birthday and coming Holly Christmas, sigh..
Hope you all have a good end to this year!! Till next post!! Cheers..=`)