It's finally October!! Fiuh.. It's counting down to Halloween and you can smell Christmas already, I think everyone loves October!! Okay, I made that up.. First up I wanna congrats the sis on her first job ever!! Woohoo!!! I am so proud of her and I hope she will stand strong.. Read about her rambling
here
.
So what's with the "Topher" on my title, if I may explain, is not about one of my fave actors, Topher Grace whom I think did a fantastic job in "That 70's Show", but instead the meaning behind the name itself which is "Bearing Christ". I am not about to preach about religion or anything, but I feel like I am letting Him down lately, by not trusting Him enough, and still in this state where I don't feel close to Him, and accused Him of abandoning me, so there is this distant between us because I am not bearing Him in the way that I'm supposed to.. And I feel terrible and I know He understands but I just can't stop questioning whether He still loves me.. Obviously I know He does, cause He has shown me the right way before, He stopped me from leaving Him, and I think it's time for me to see that He actually has sent me His protection, through people that has never stopped loving me, you should know who you are..=`)
Anyho.. Pictures time!!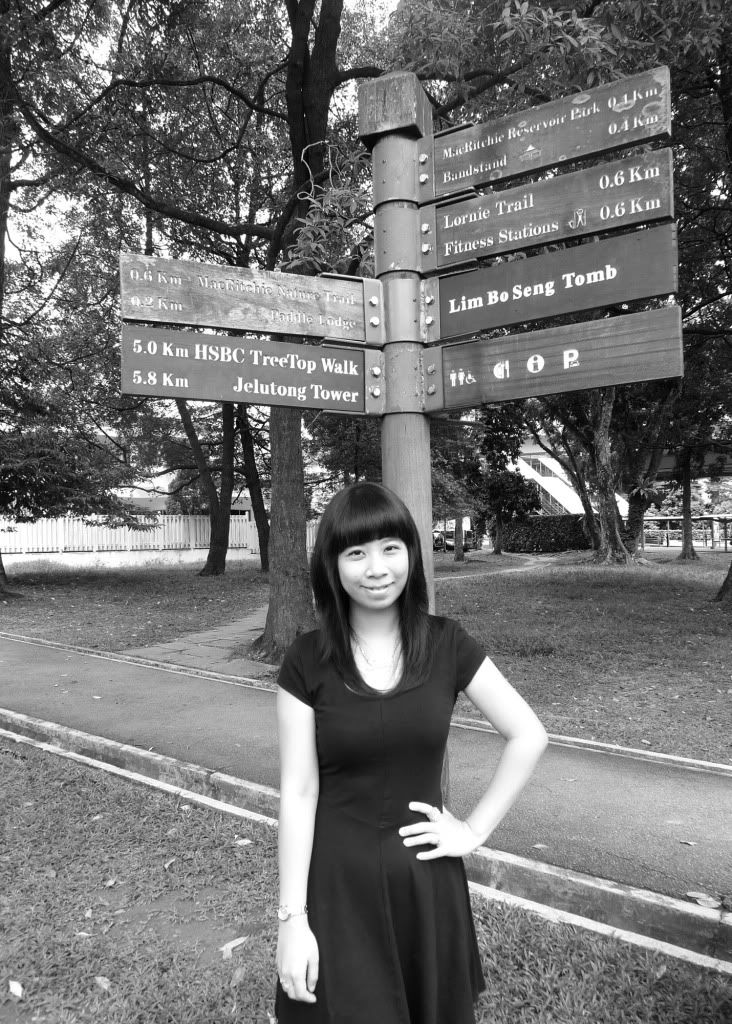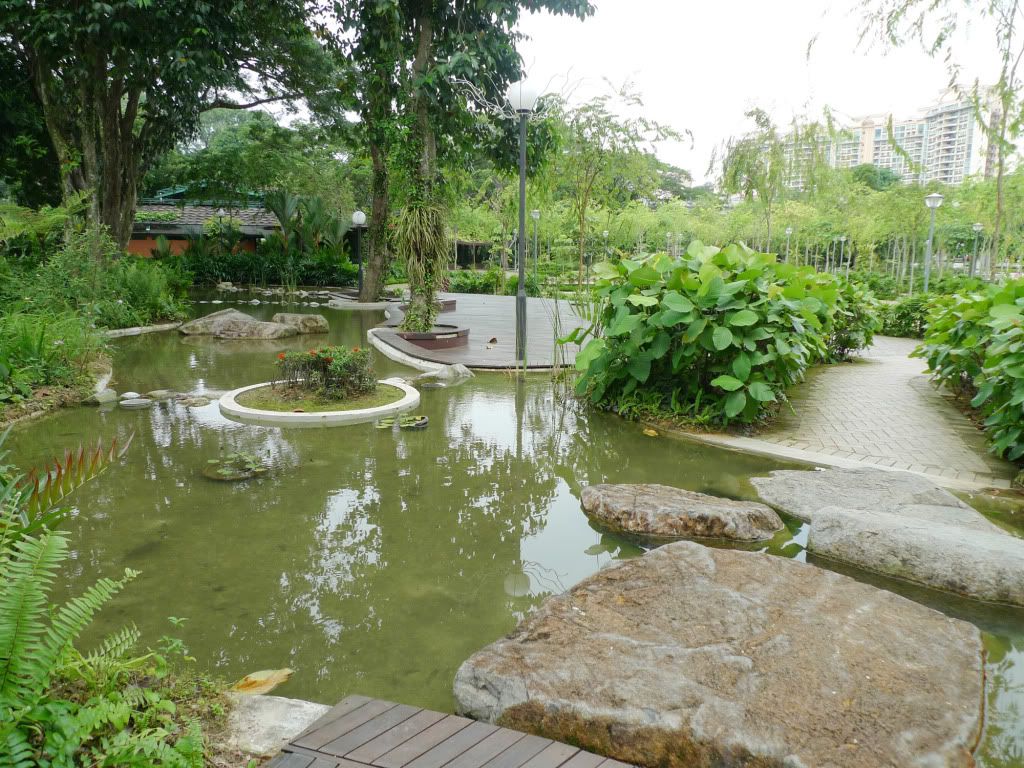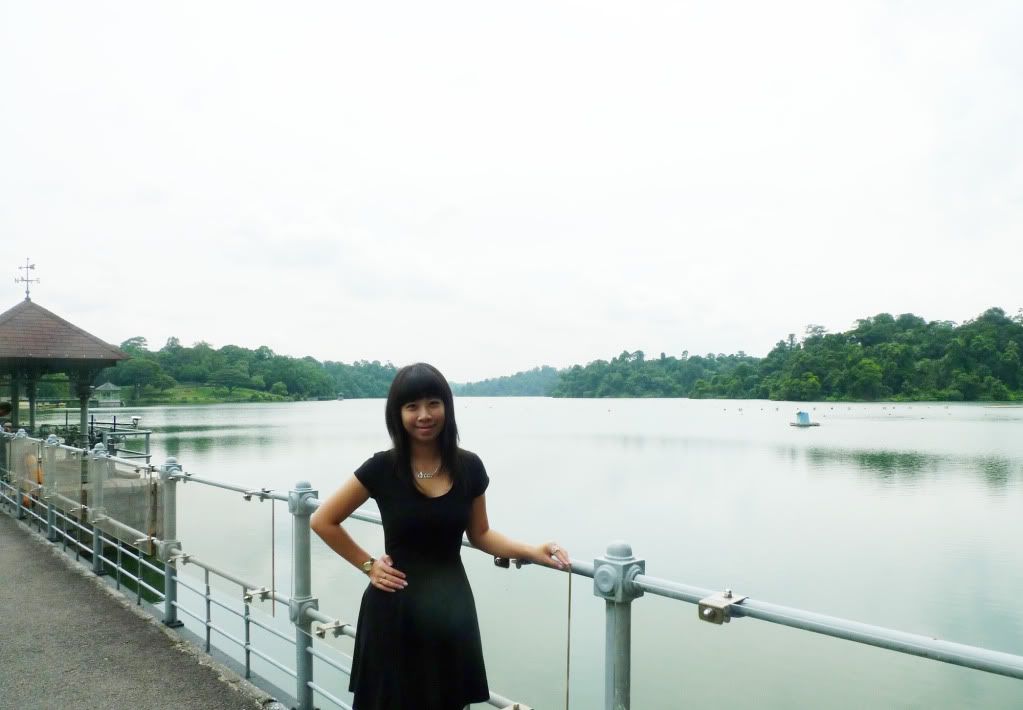 Those pictures were taken around Singapore's MacRitchie Reservoir Park, one of Singapore's Nature reserves.. I think the place is super nice despite lots of scary monkeys ready to snatch your food..=p
I crave for places like this in Medan, where people could actually have a nice clean picnic, like what Singaporeans can do at Botanic Garden or a really proper Zoo where people would actually visit.. What, a girl can dream, right? =p
Anyho, I hope your October will be bombastic as I'm sure mine will.. Toodalooo for now..