hanging out down the street,
the same old thing we did last week,
not a thing to do but talk to you,
we're all alright!!
we're all alright!!
-that 70's show
Another hanging out session while I was in Medan, this time with my ex-colleagues, now-friends, and since Medan's only fun place to go is Sun Plaza, there we were..
With the ever pretty Ms. Synvia, who is pregnant with baby boy (and due soon!!)
Even when belly is supa big, still look supa pretty.. <3<3<3
and the now-photogenic Ms. Oliv coz of too much picture taking with me..teehee..=p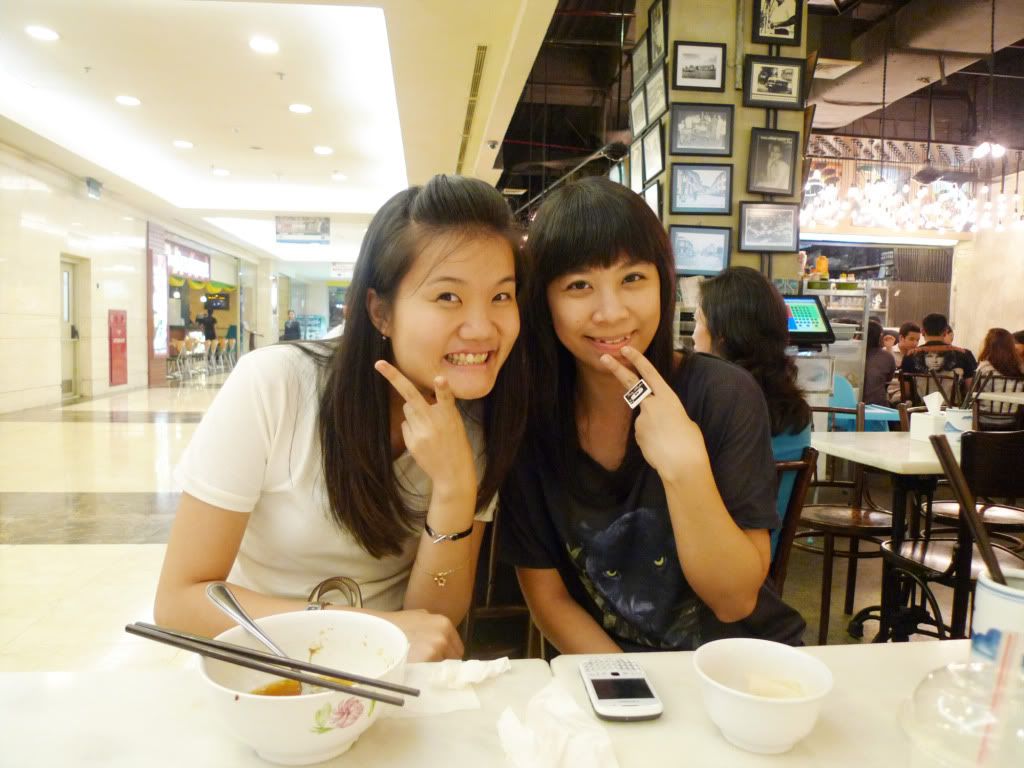 We were sitting down and teased Ms. Herlyna who can't join us that day because of her busy schedule through bbm, and she insisted to have another hang out session with her.. So here it was:
All four of us at Mr. Pancake, Sun Plaza, yet none of us ordered pancake because it was lunch time and we were too hungry we need entree!!! =p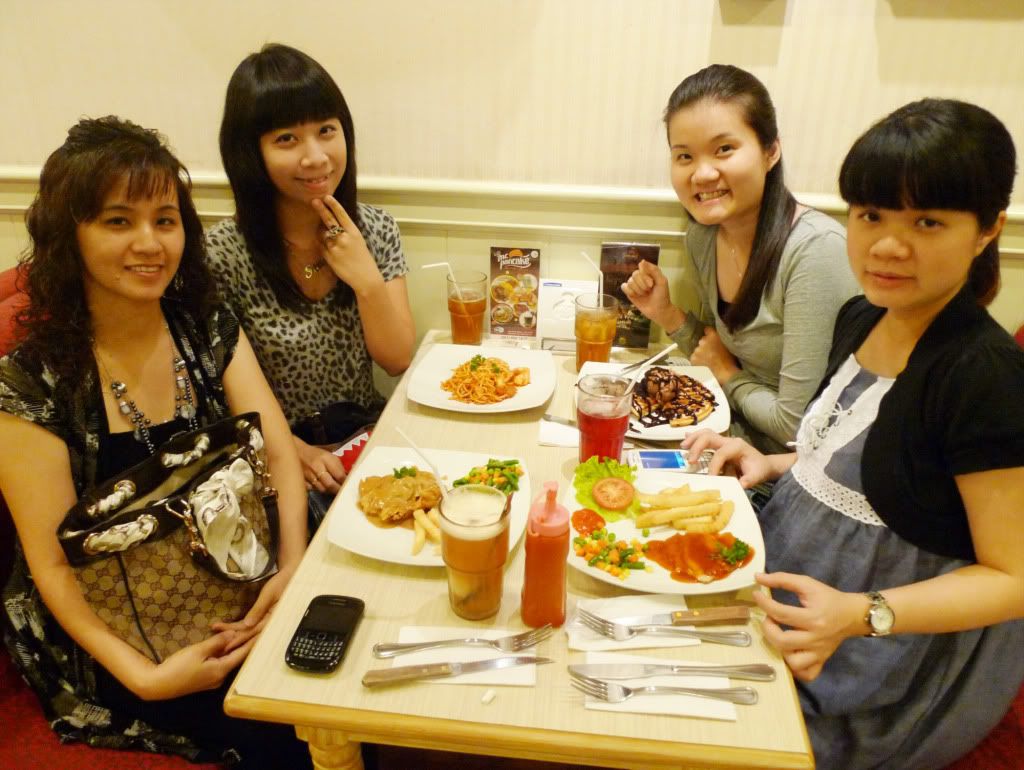 My pasta of that day.. I forgot all the prices of the food so can't be bother to post them on

hungryteru2xbozu

..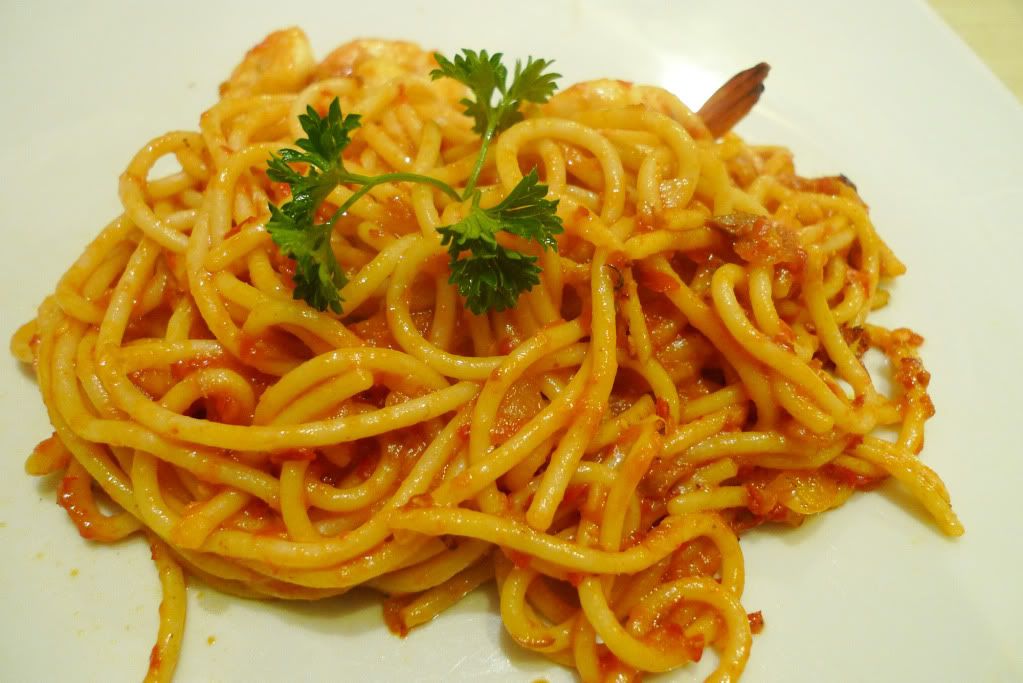 And this was Ms. Oliv's Chocolate Waffle which she can't finish that day which explains her slim model figure..=p
And we all share this delicious looking banana fritters.. It was too sweet though..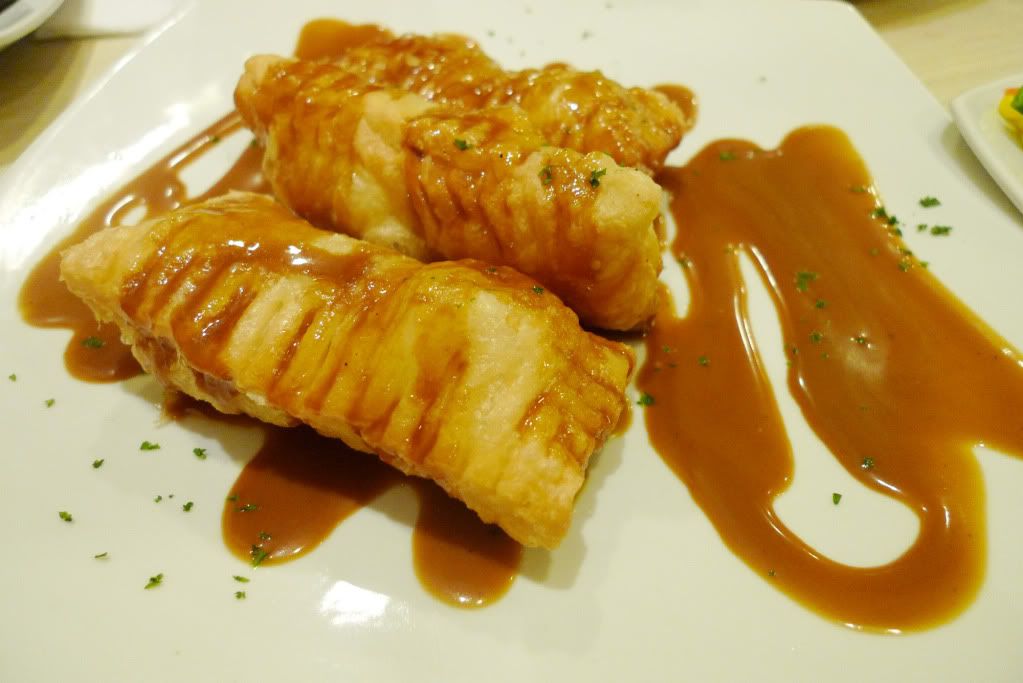 We missed Karunia, who is also packed with busy schedule and can't join us.. I took pictures with her but she won't allow me to post, at least not until November.. I know, so secretive, right?? =p
We talked about, well mostly of our previous working place, and it really made me miss teaching.. I miss all my students, and all their cute small talks with me before..=`((
Its been a hell of a month this September.. Don't you just wish its October already?? All I can say is whatever it is, everything is just going to be alright..Right?? =p