It's not where you are in life,
it's who you have by your side that matters..
Went to hang out with my college buddies while I was in Medan.. It's been difficult for us to find a proper time to meet up since Erni has started her own family and Ivanna who moved to Jakarta, so I was really glad to be able to hang out with them. We share and talk A LOT, like really a lot!! We always have a lot to talk about every time we gather!! I remember back in college time, whenever we had group project we would gather at Christine's house and spend 3/4 of our project time gossiping rather than discuss about project..=p
But I am very proud of this team of mine as whenever we had project back then, we almost always ended up with good grades..<3<3<3
Other than our hearts to hearts session, we also took a lot of pictures!! We took turn to snap pictures and made a lot of "fingers" gesture..=p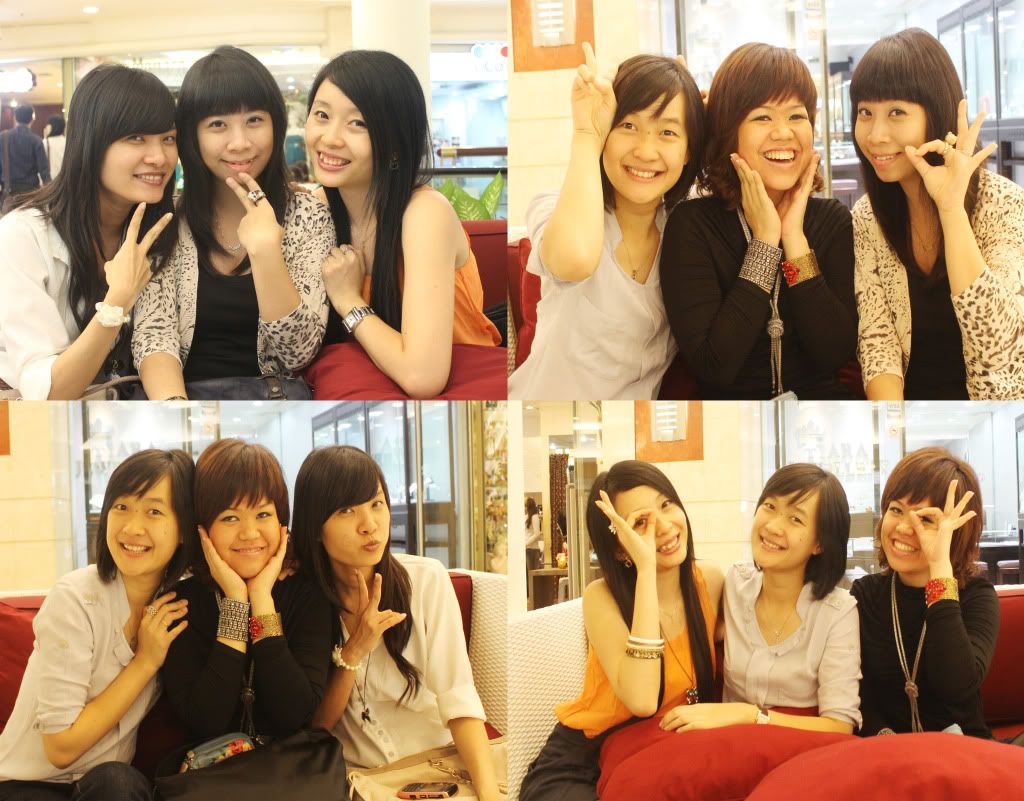 And Ivanna insisted we had to pose with Yakun Kaya Toast's pillows..=.="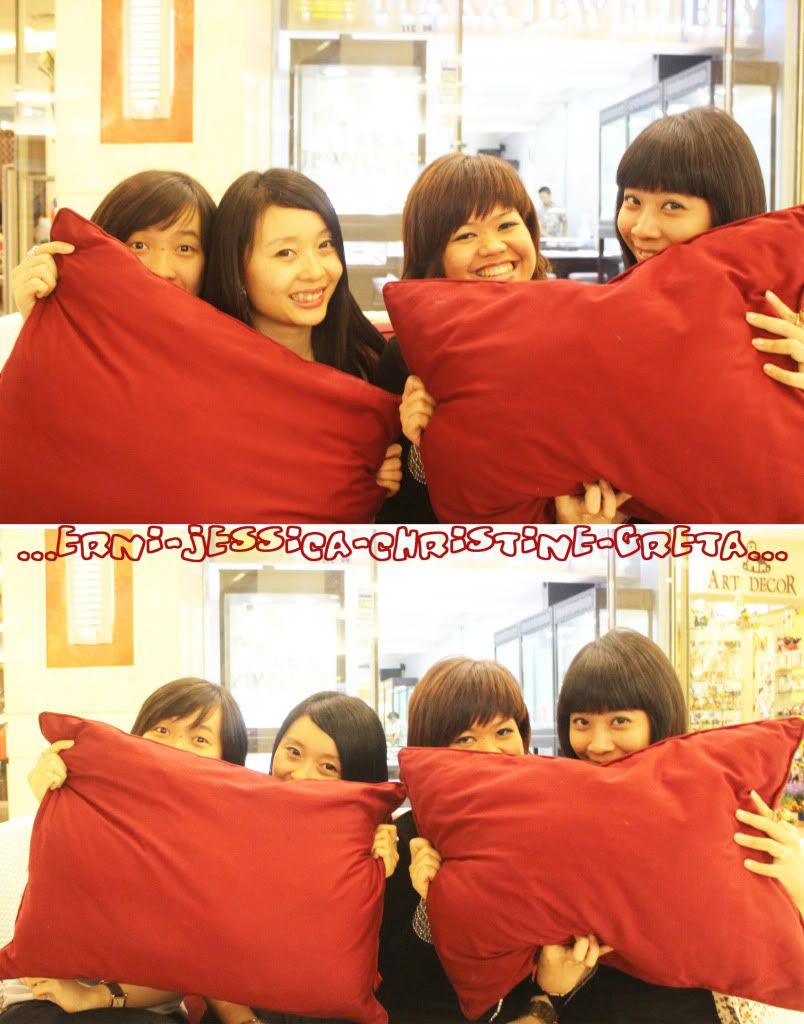 Group hug!!!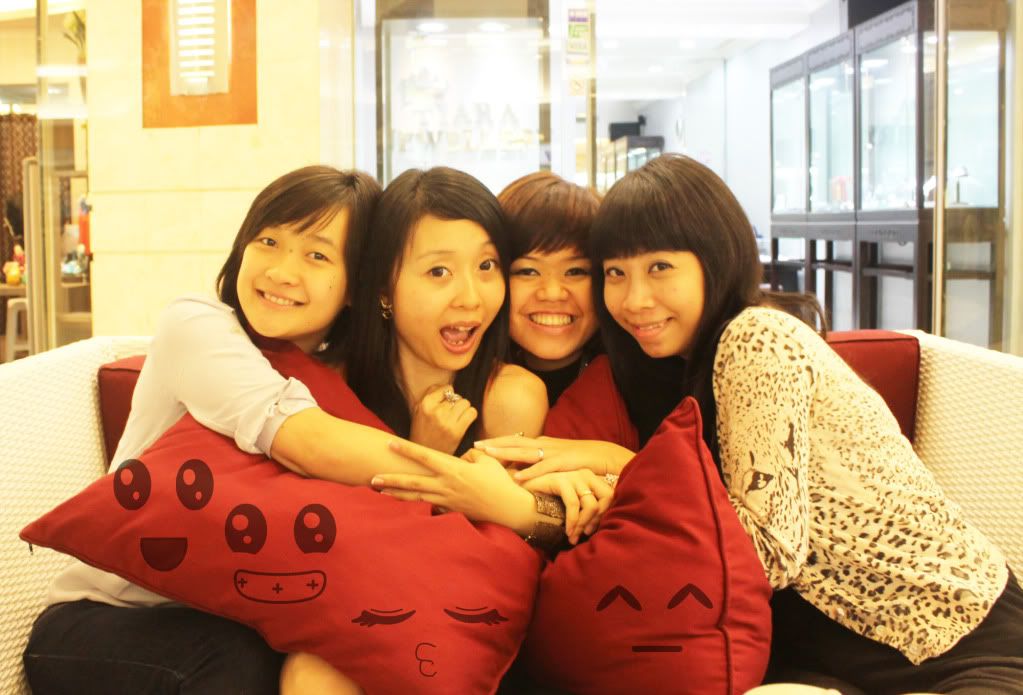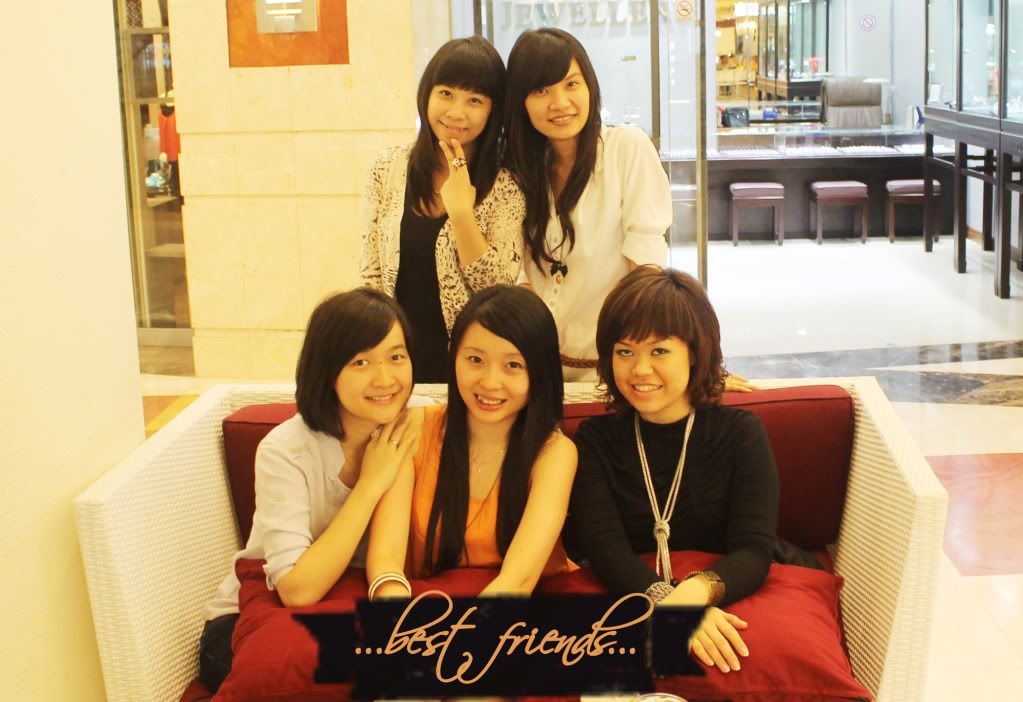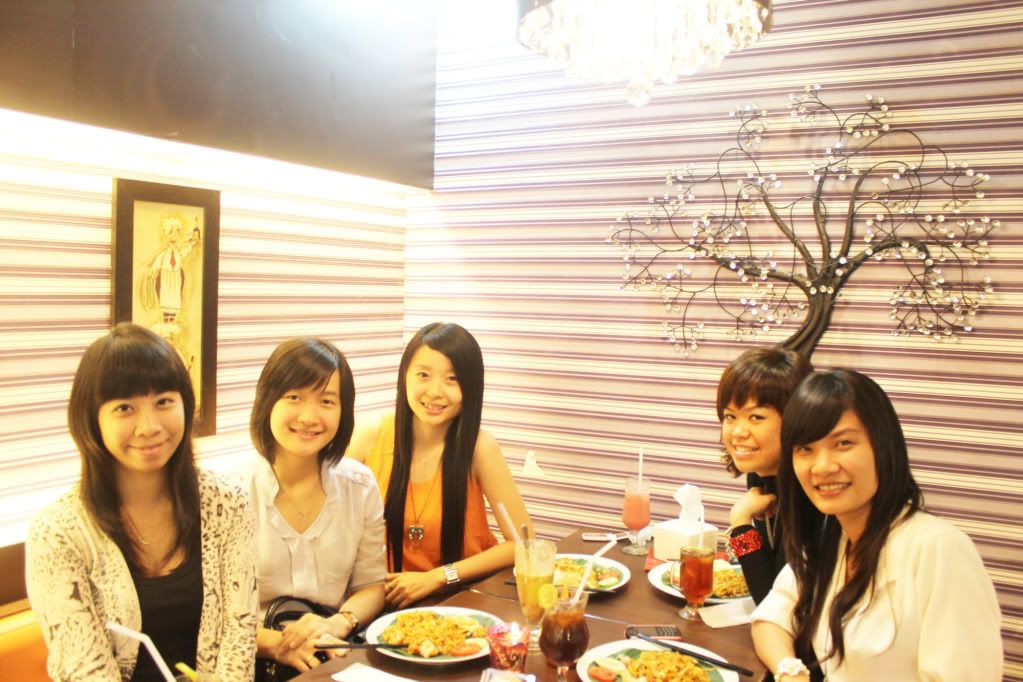 I'm sorry but I really had to captioned this pic..=p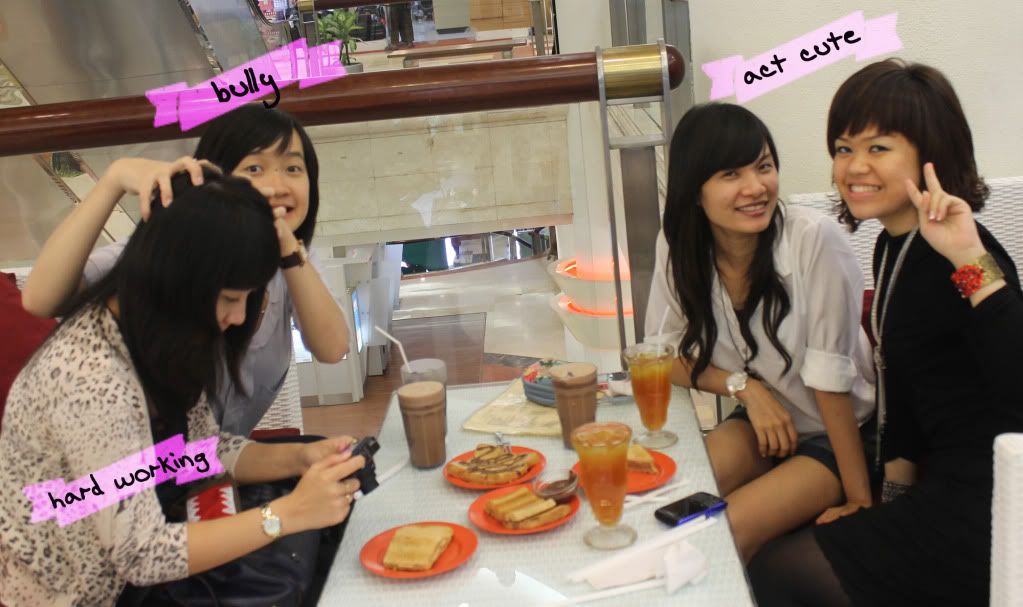 And Christine specially prepared prop for picture taking!! =p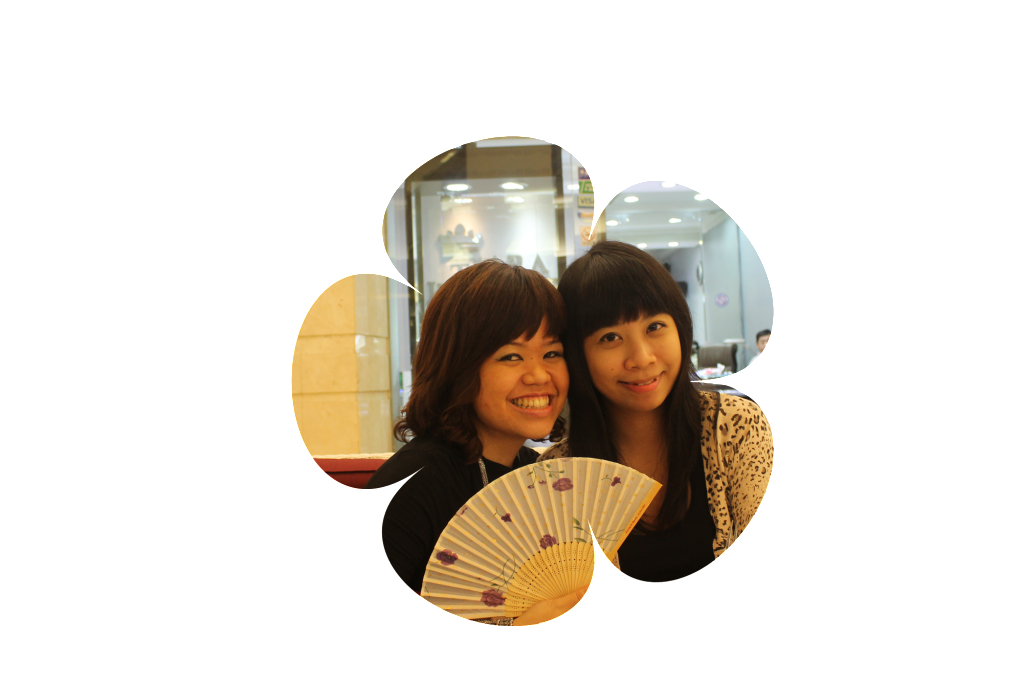 After our hang out session at Sun Plaza, Erni and I can't join Christine, Ivanna and Jessica for dinner at Aryaduta Hotel, so they took pics just to made us jealous.. So I'm gonna appreciate their effort and post it here.. =.="


All pictures were taken with Jessica's Canon EOS 1100D..