Met up with Jess again on their last day visit in Singapore and brought them to Orchard Central to take some pics.. You know how I love Orchard Central..=p
They were brave enough to took the escalator all the way to the rooftop, and as always I went through the lift inside..=p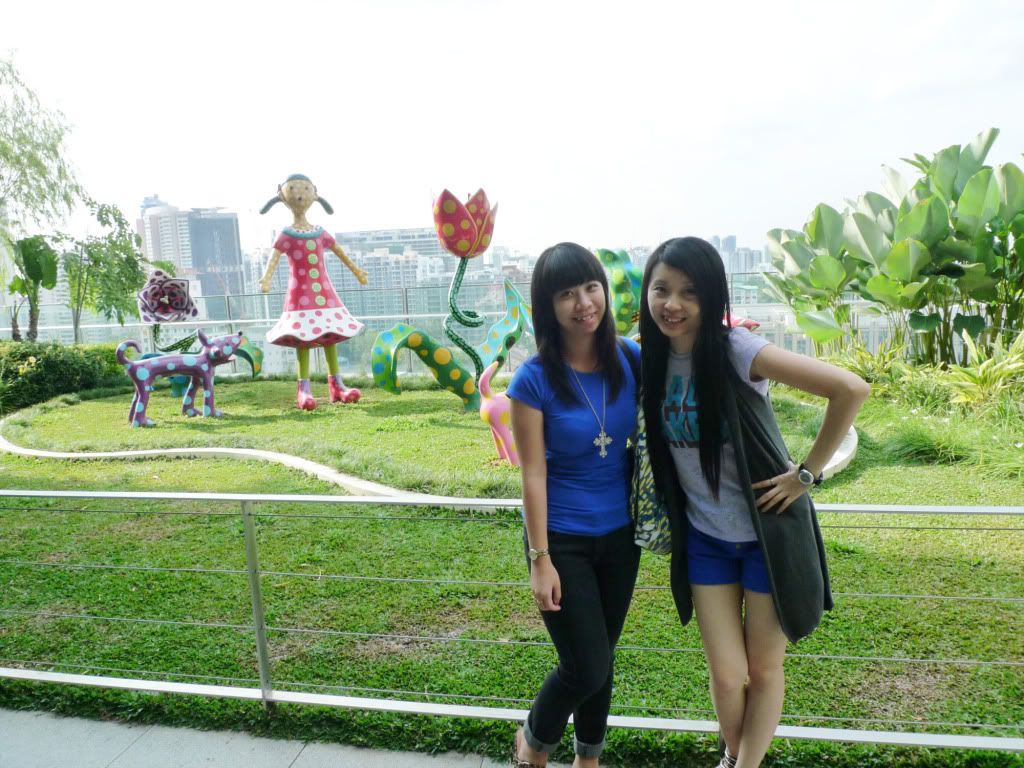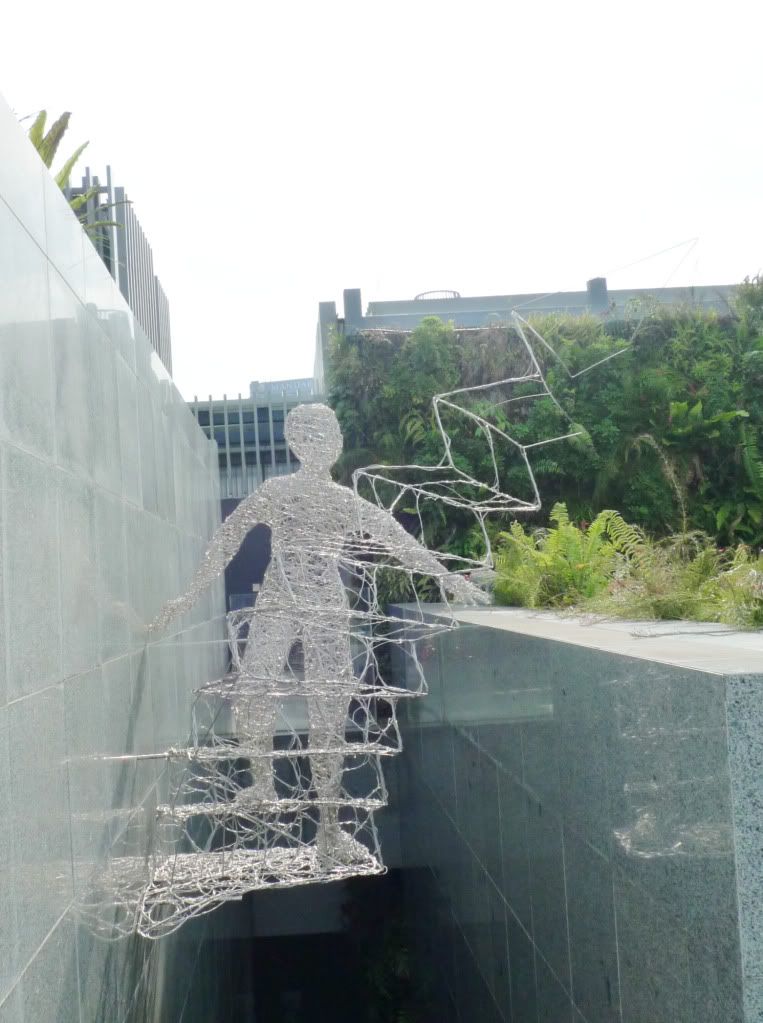 Our photographer for the whole time we hang out.. Thanks, Garry..=`)
Their pleasant dad joked that the wind must be very strong up there, everyone ended up in wires..LOL..
Had our snacks at Subway.. They supa love the sandwich..=`)
Enjoyed Orchard Road's $1 ice cream.. Coz of my toothache I could only watch..sigh..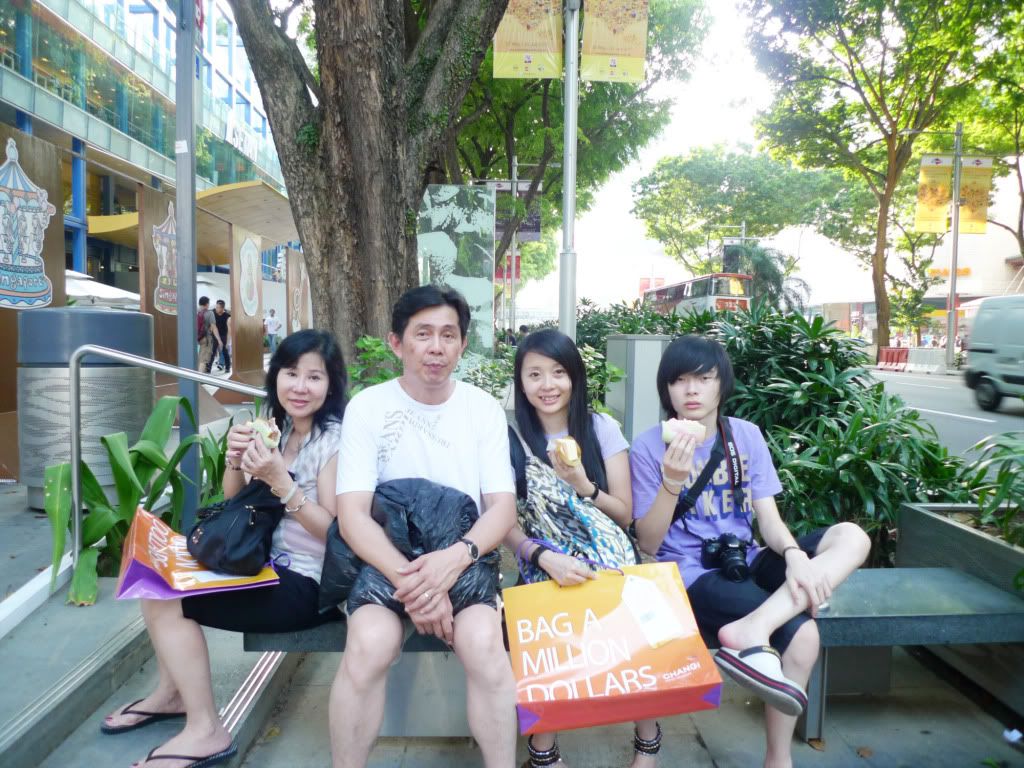 From there we went to Esplanade to wait for the NDP Preview's fireworks..=`)
So so pretty!!! The fireworks, I mean..=p
Jess with her new DSLR..Garry with his rock star pose..=p
Singapore's view at night is breath taking..
<3<3<3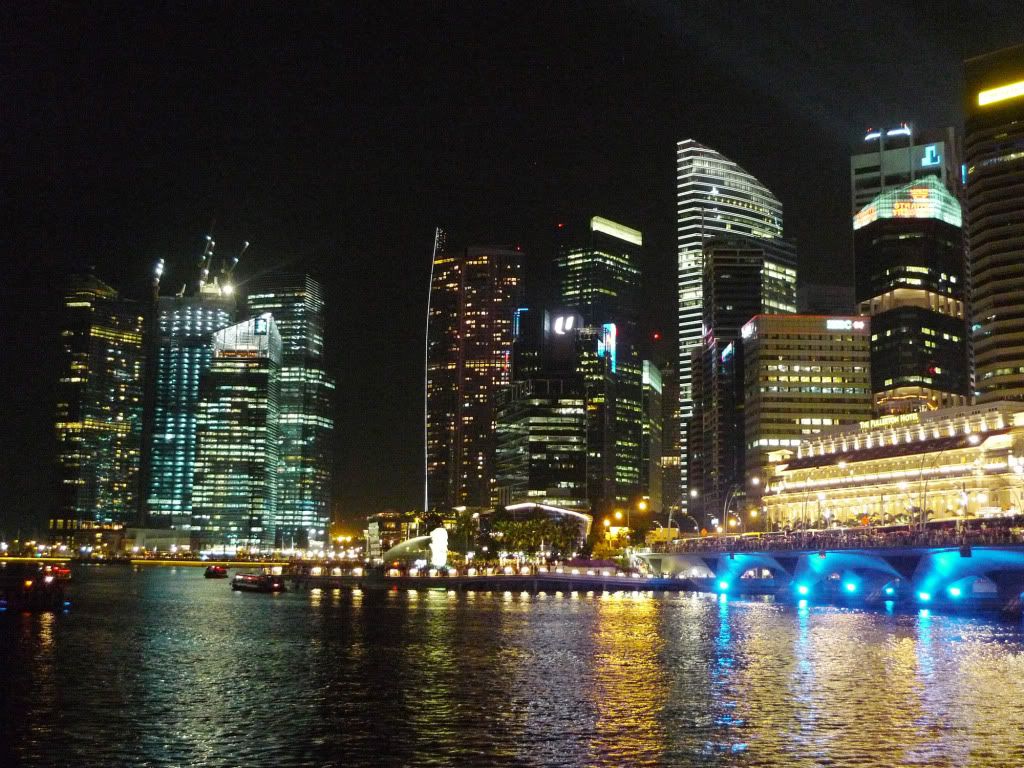 I had a great time hanging out with them.. Jess's father even asked me to join them for sushi dinner, but because of my toothache I don't even have the appetite so I decided to just went home.. Jess said she enjoyed Singapore and can't get enough of the shopping spree..=p Don't we all?? =p