Never chase love, affection, or attention. If it isn't given freely by another person, it isn't worth having..
So last month I was in Medan again for another 10 days, gotta get used to it since I'm moving back there.. But I do not know how can I handle being away from my Little Kent..=`((
So this post is filled with Kent-less pictures, I'm so sad I'm gonna miss him so so much!! *depressed*
I always love date nights with my boo..=`))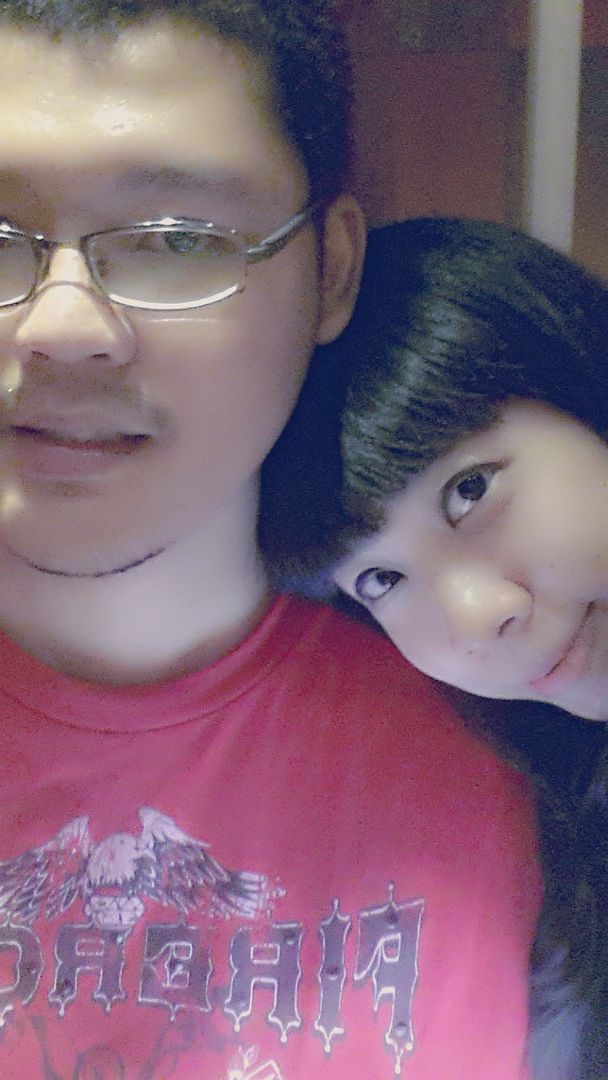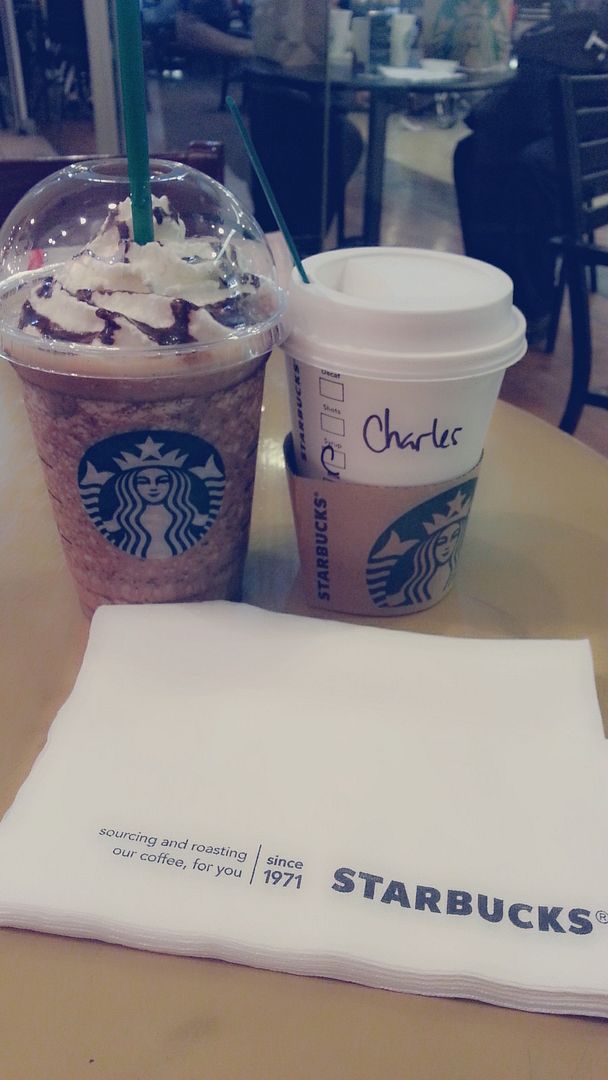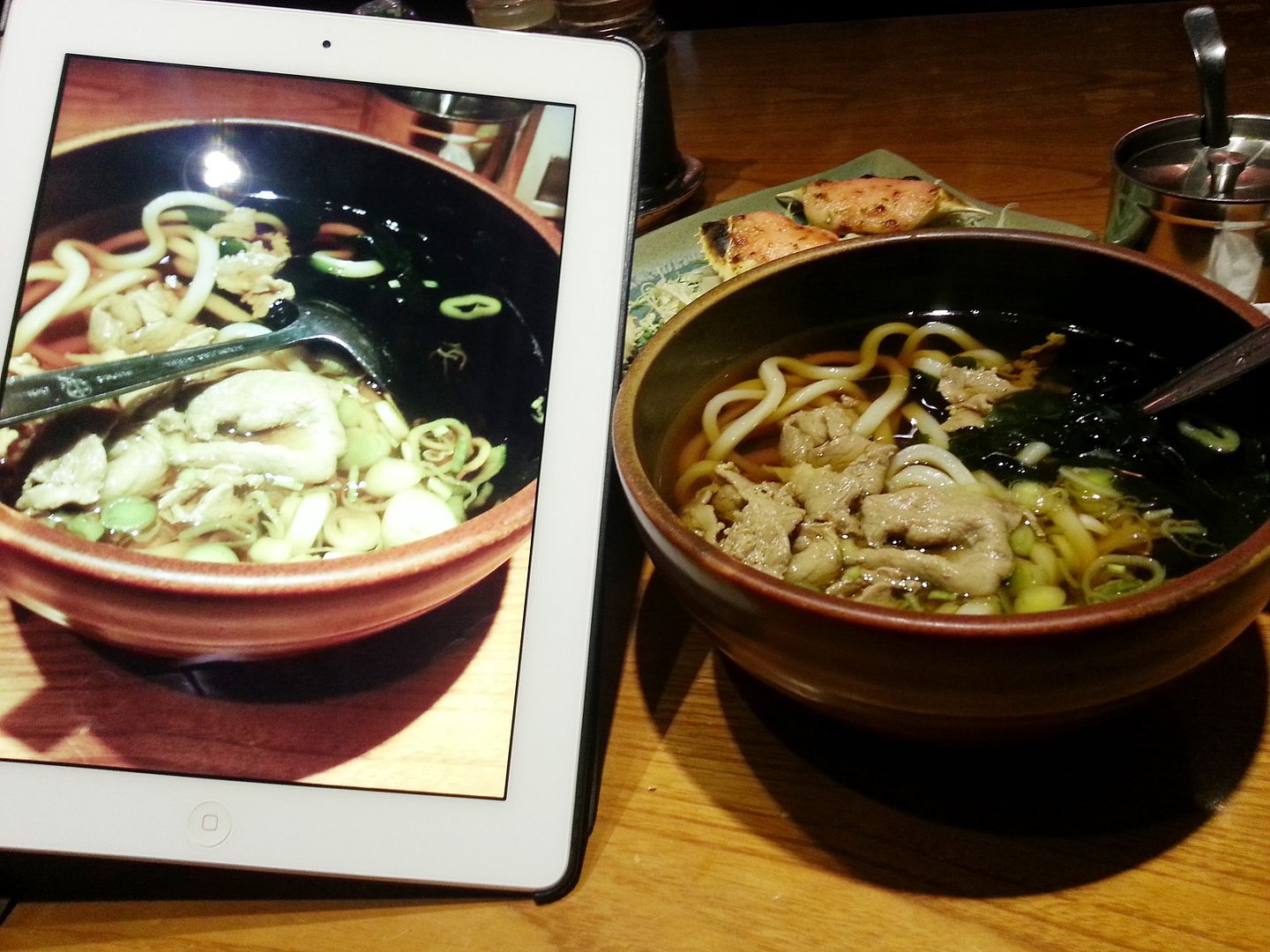 I am so craving for these right now!!
Hair treatments are way cheaper in Medan than Singapore..=`))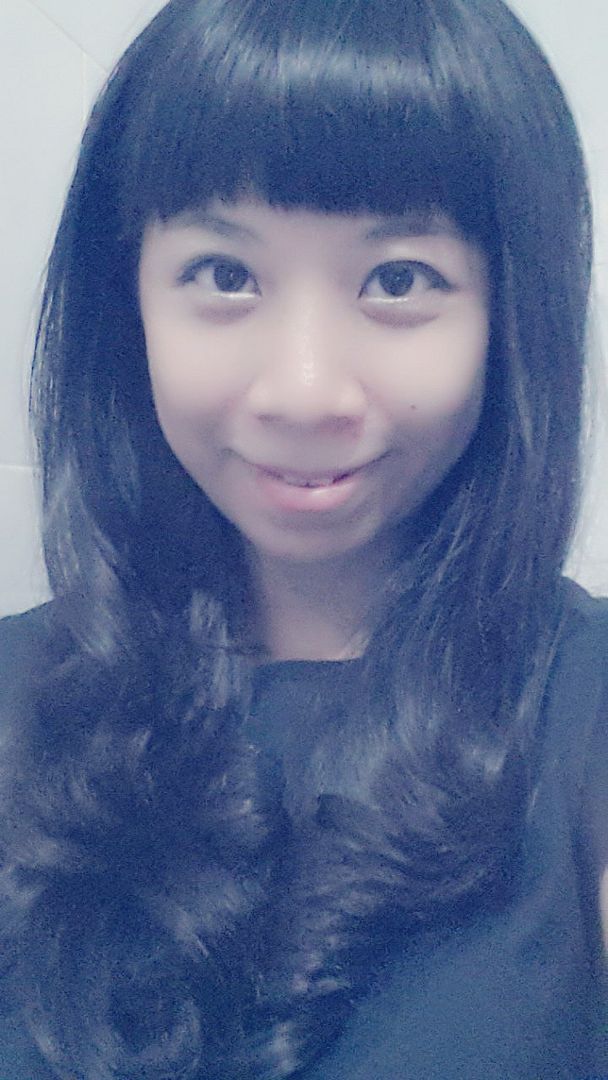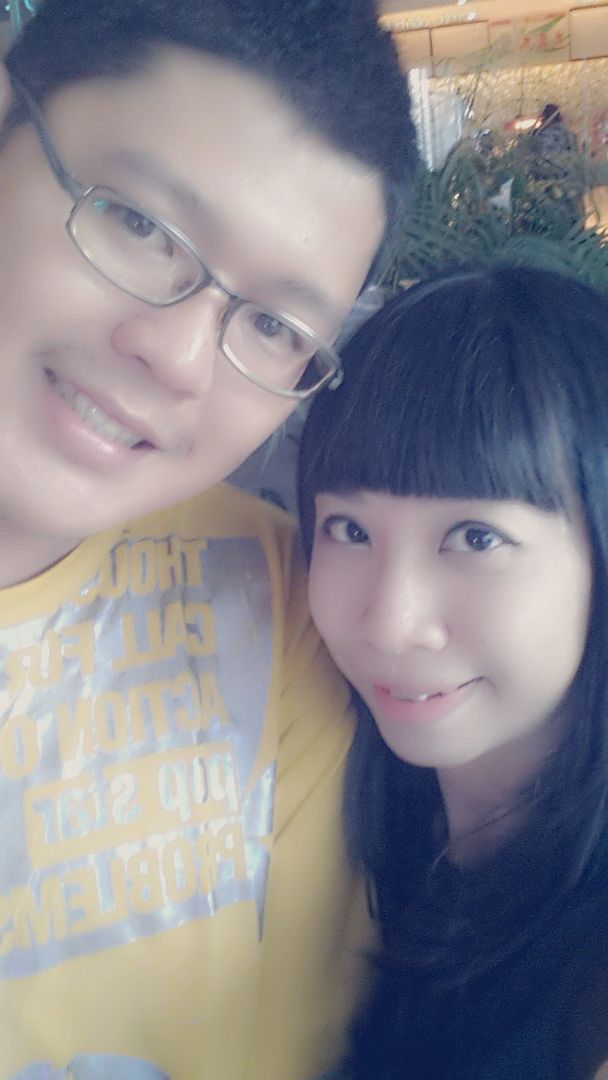 Spent my last day visiting baby Chloe, my buddy Erni's new born baby girl..=`))
She looks exactly like her brother, Ethan..=`)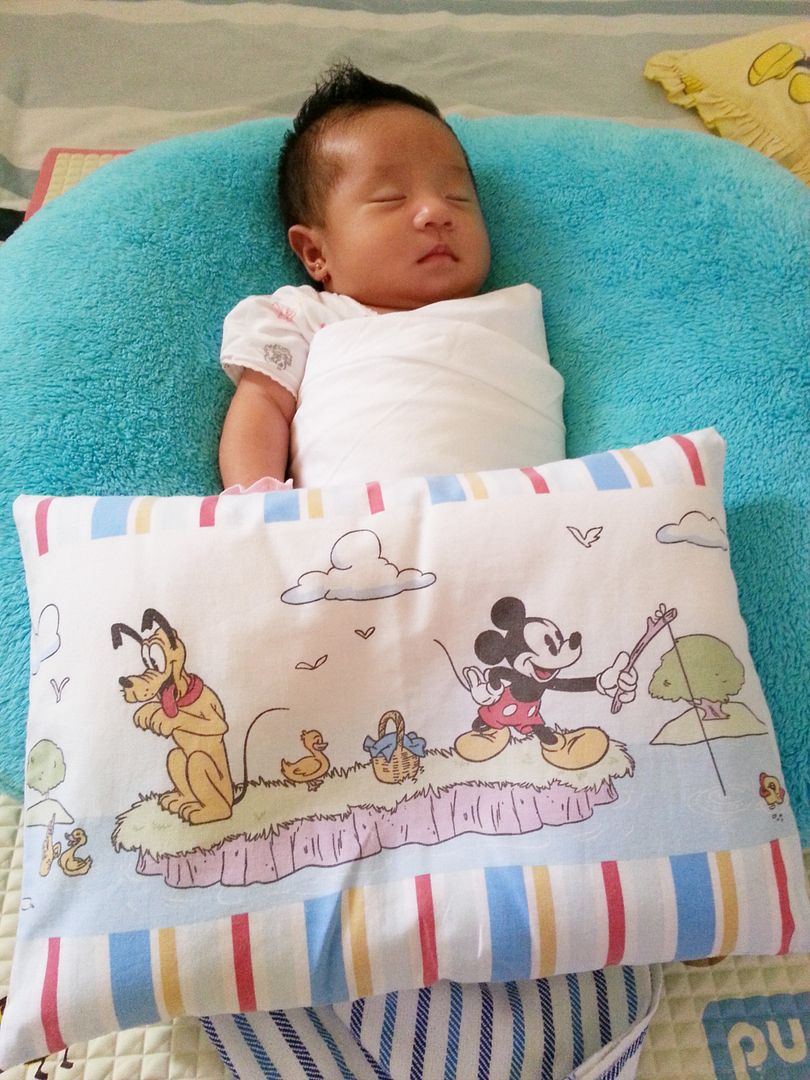 Pretty full month souvenir from baby Chloe..=`)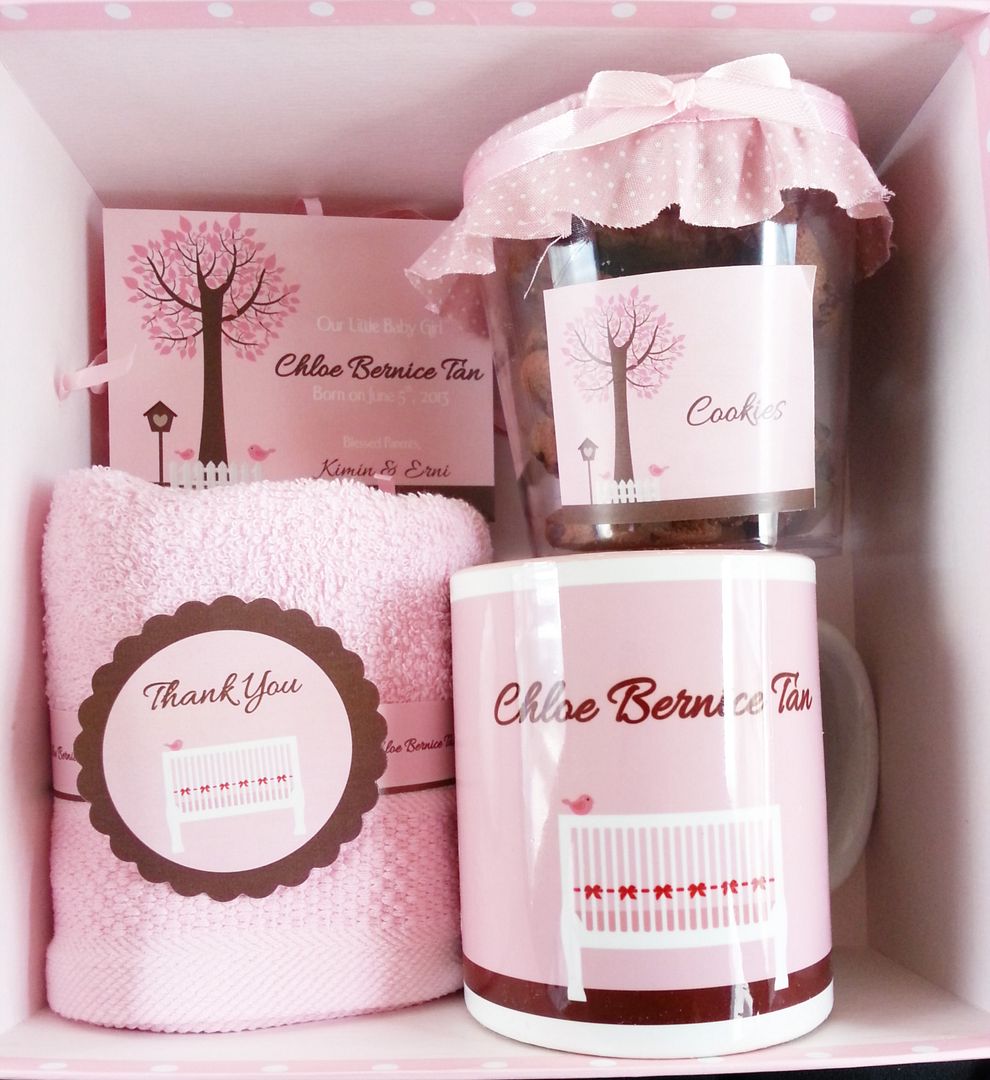 Had my flight back to Singapore together with the cousin who won Super Junior concert tix in Singapore..
I don't get all this Korean fever.. =.="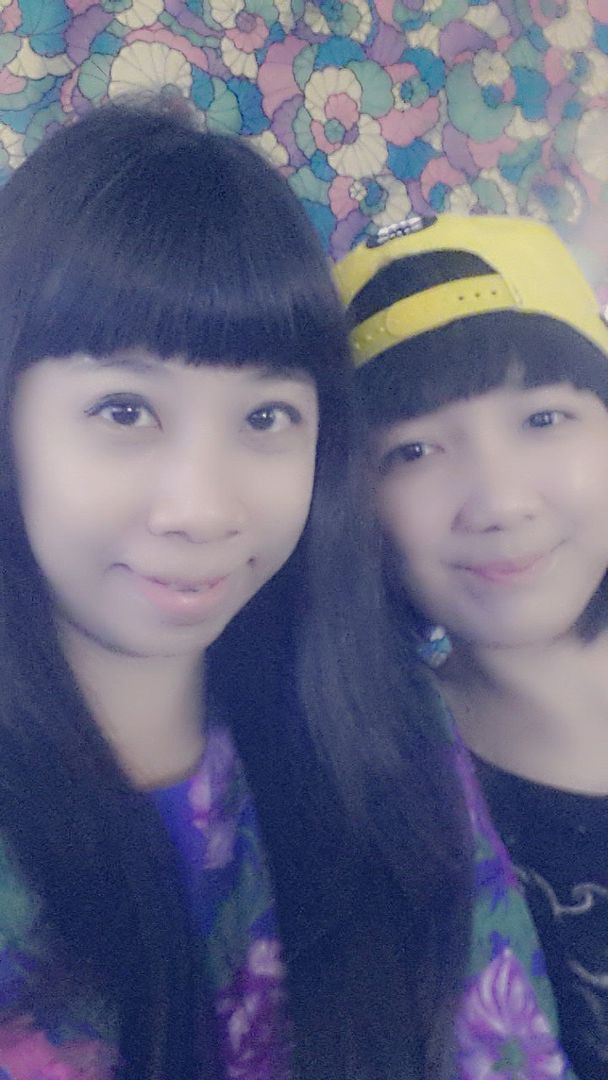 My shirt that day was identical with Polonia's stain glass.. FML.. =.="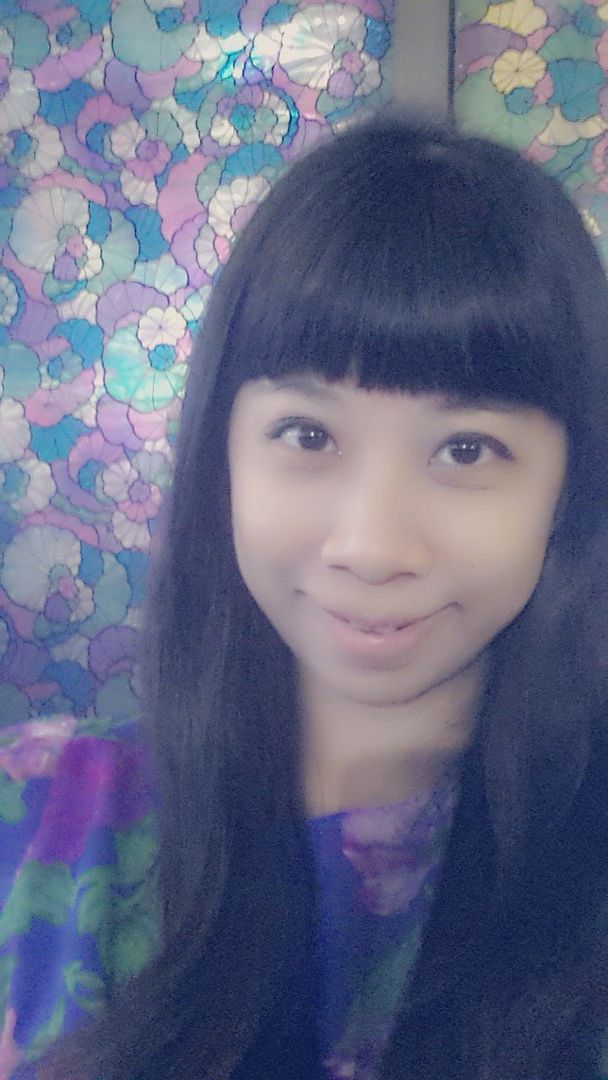 Gonna post more entries soon and I promise it's gonna be filled with Little Kent!! =`))