So my high school bestie, Anggita, came for work trip from Jakarta last March and I just had to met her..=p I haven't seen her for like 8 years and so we set up our little reunion with Ermi too.. Reunited and it felt so good!! =`))
We had our early dinner at Kith Cafe-Park Mall coz we were all like really starving on that day.. Yes, I just had to revisited it again, super love the place!!
The gorgeous Ermi, or as I call her Mimiy, ladies and gentlemen..=`))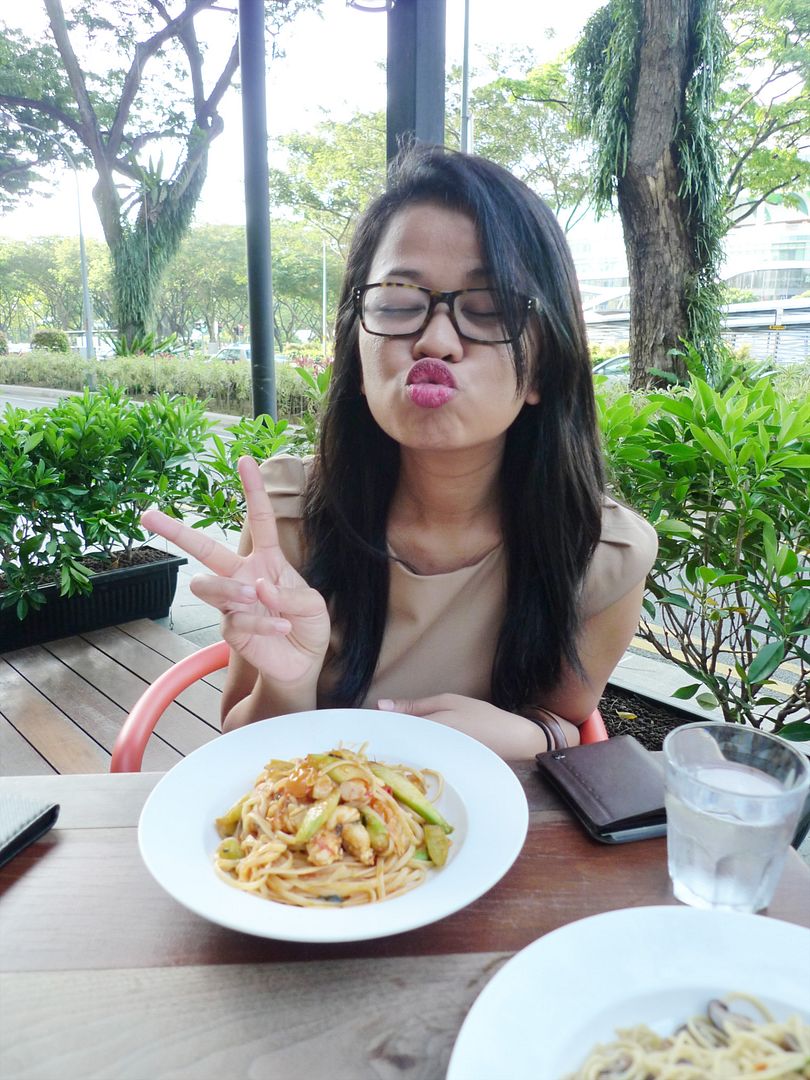 With my Anggita..=`)
We all had pasta that day..=`)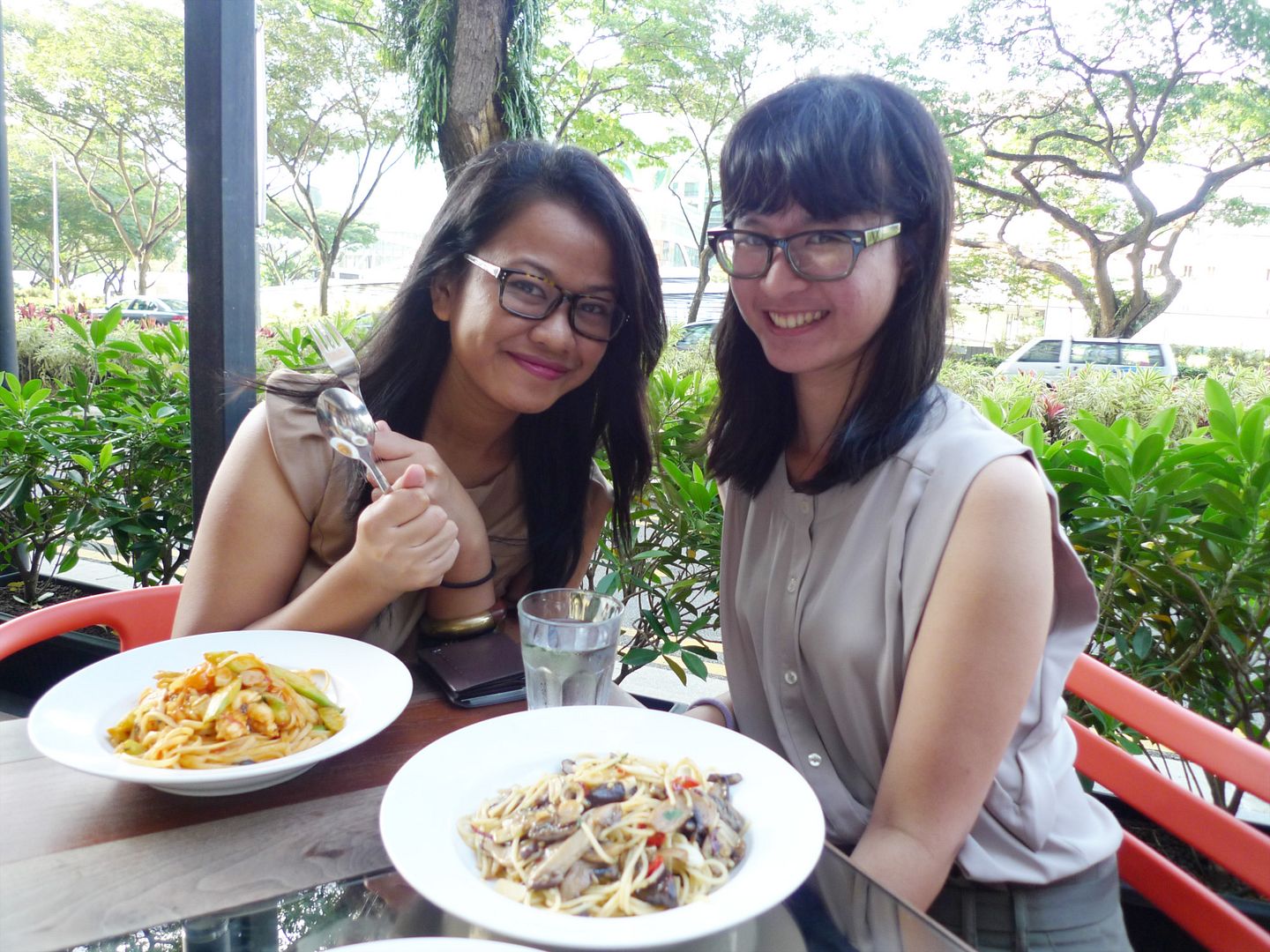 Nerds alert!! =p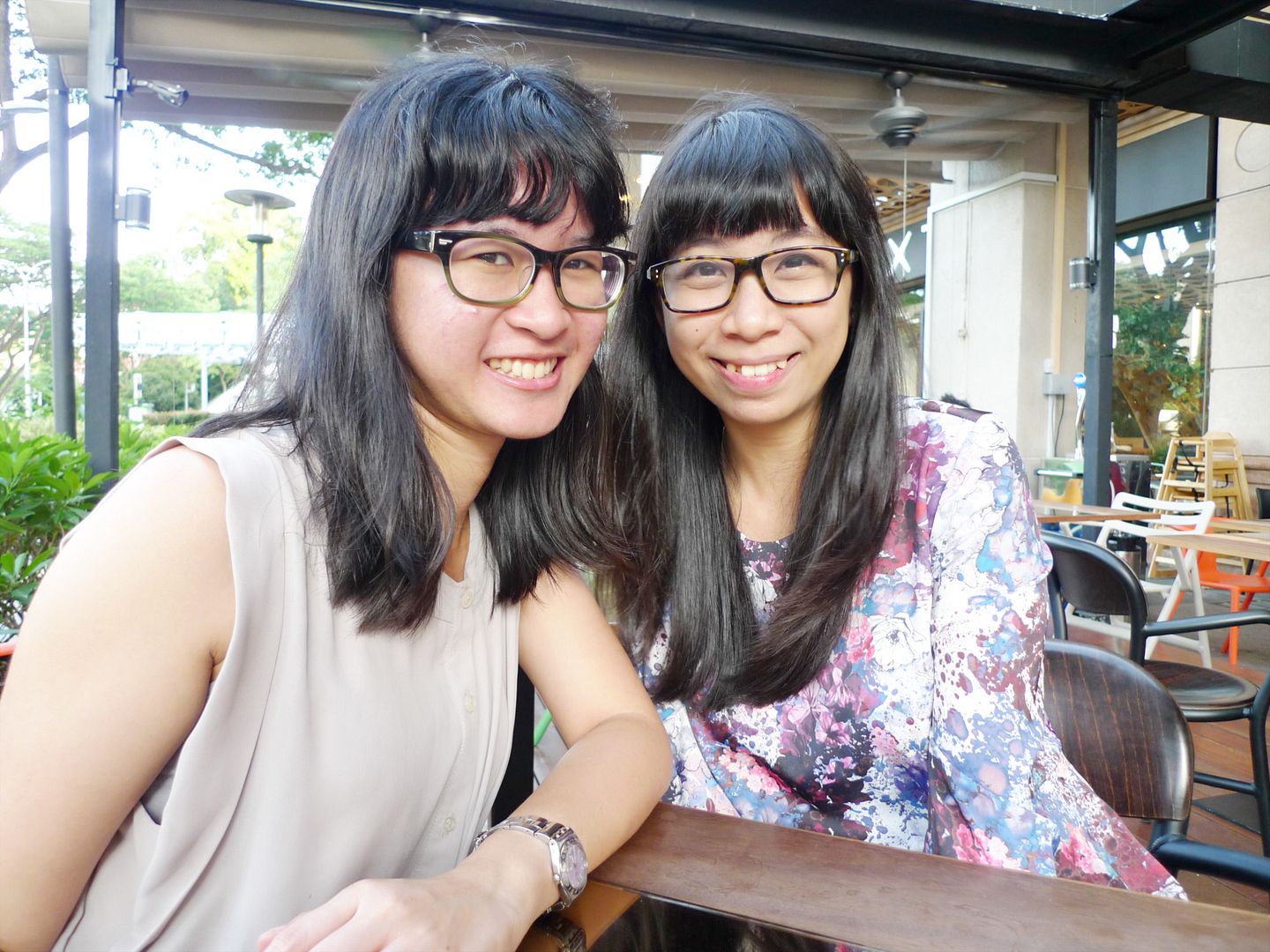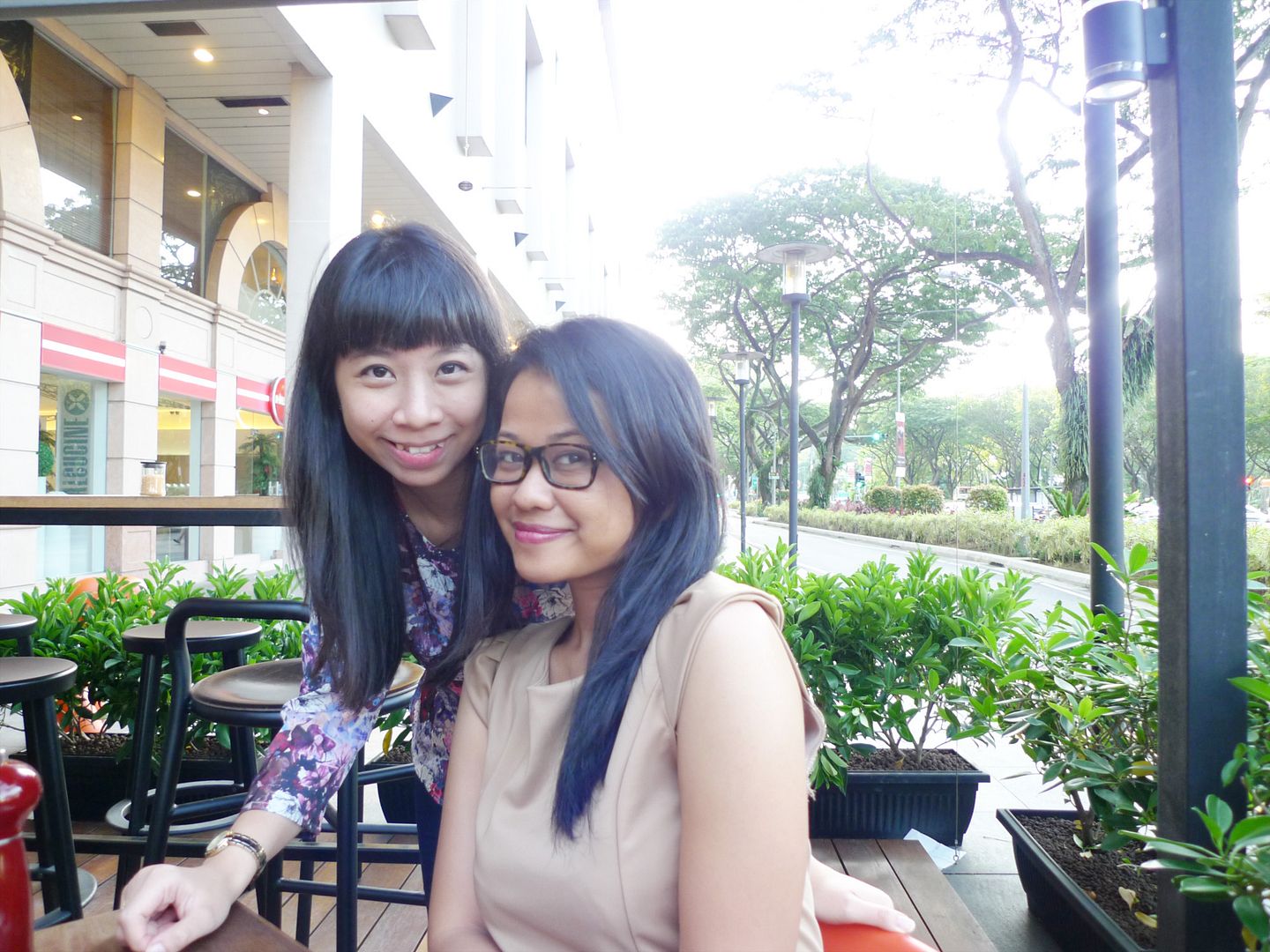 We shared sinful chocolate cake for dessert..and..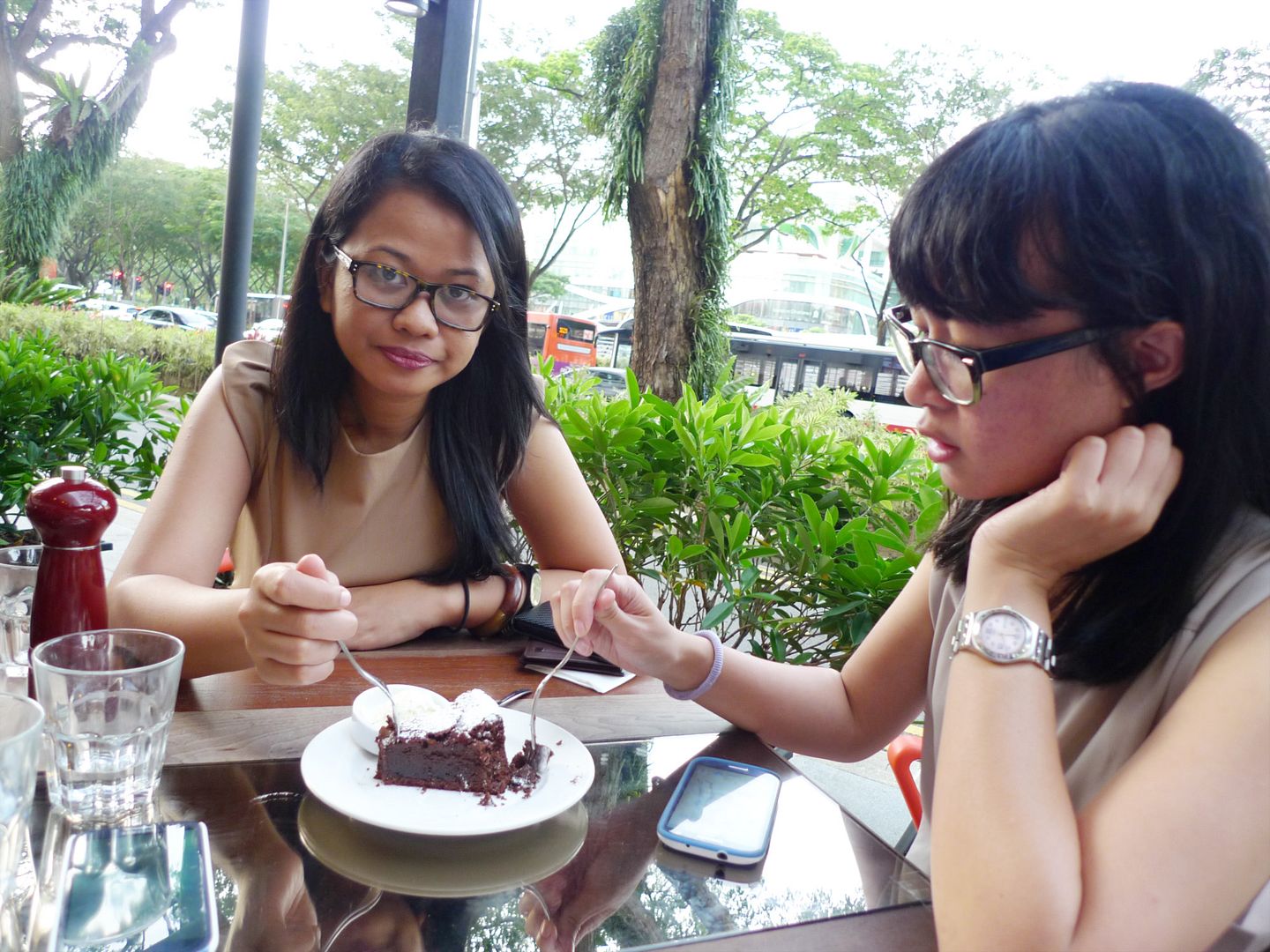 this super yummy coconut sorbet..nyam..=`)
We love the ambiance of Kith Cafe..=`)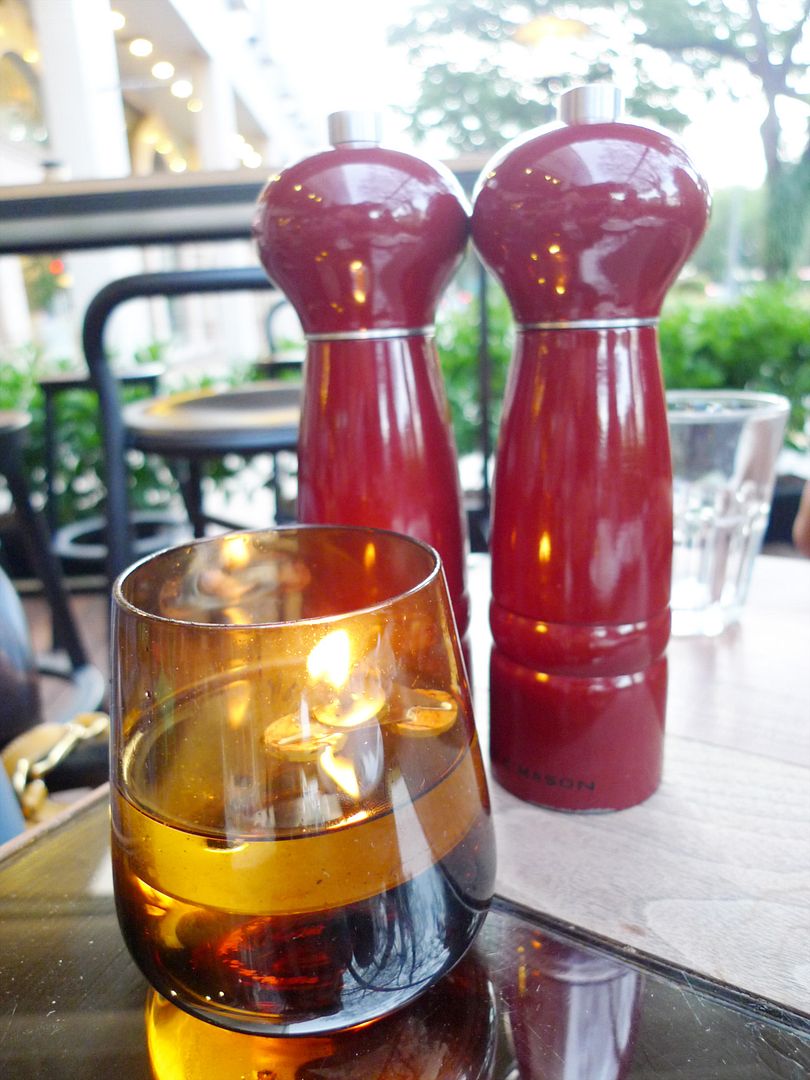 and then I went on and on about this Camera 360 photo app the whole evening...=p
I can't stand how cute she is!! =`))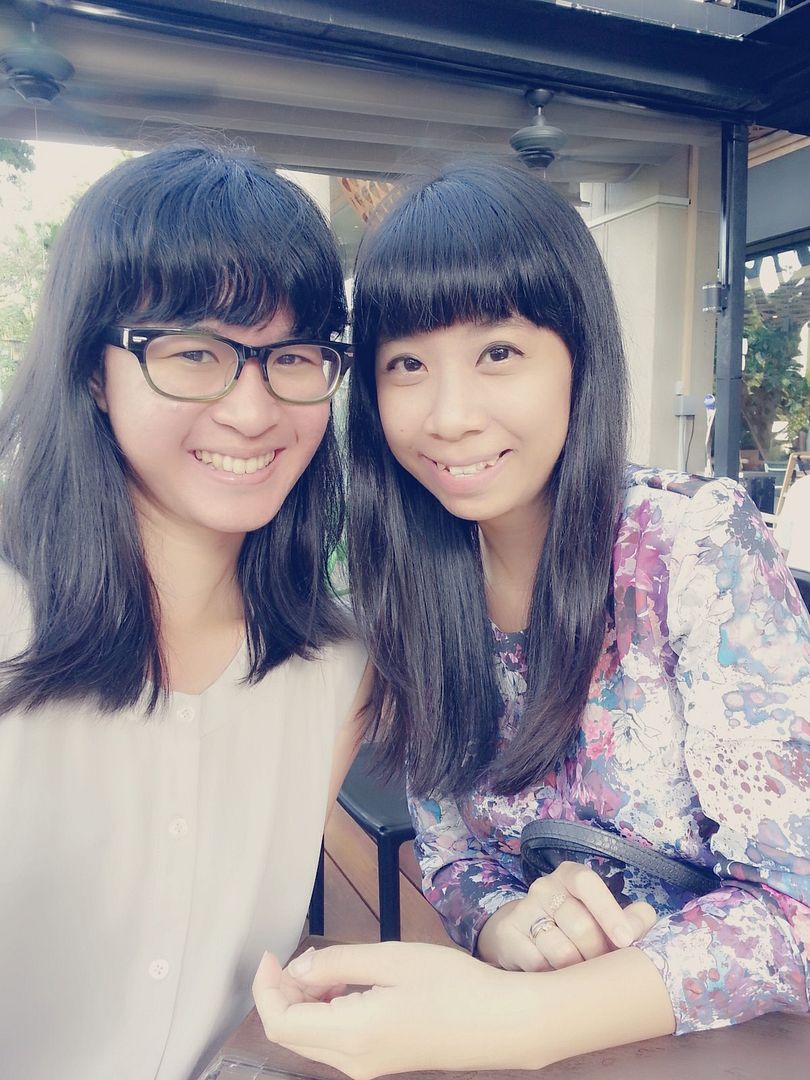 Destalia joined us later that night too..=`))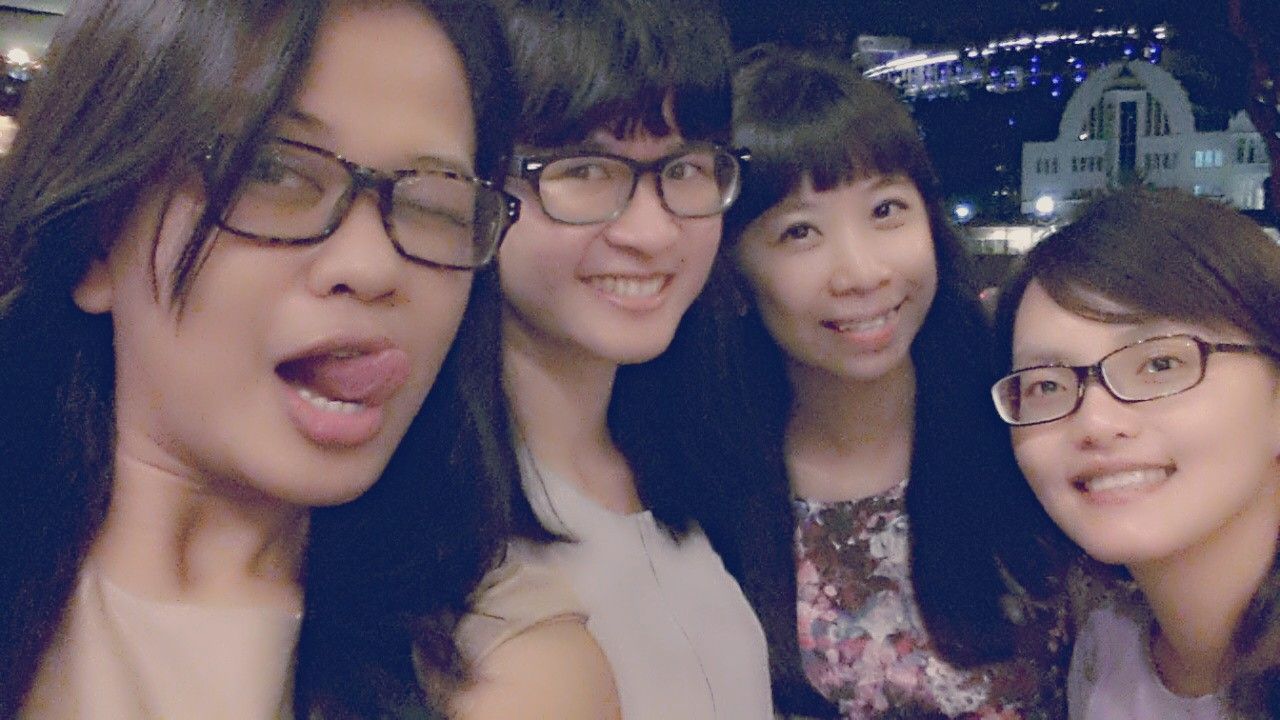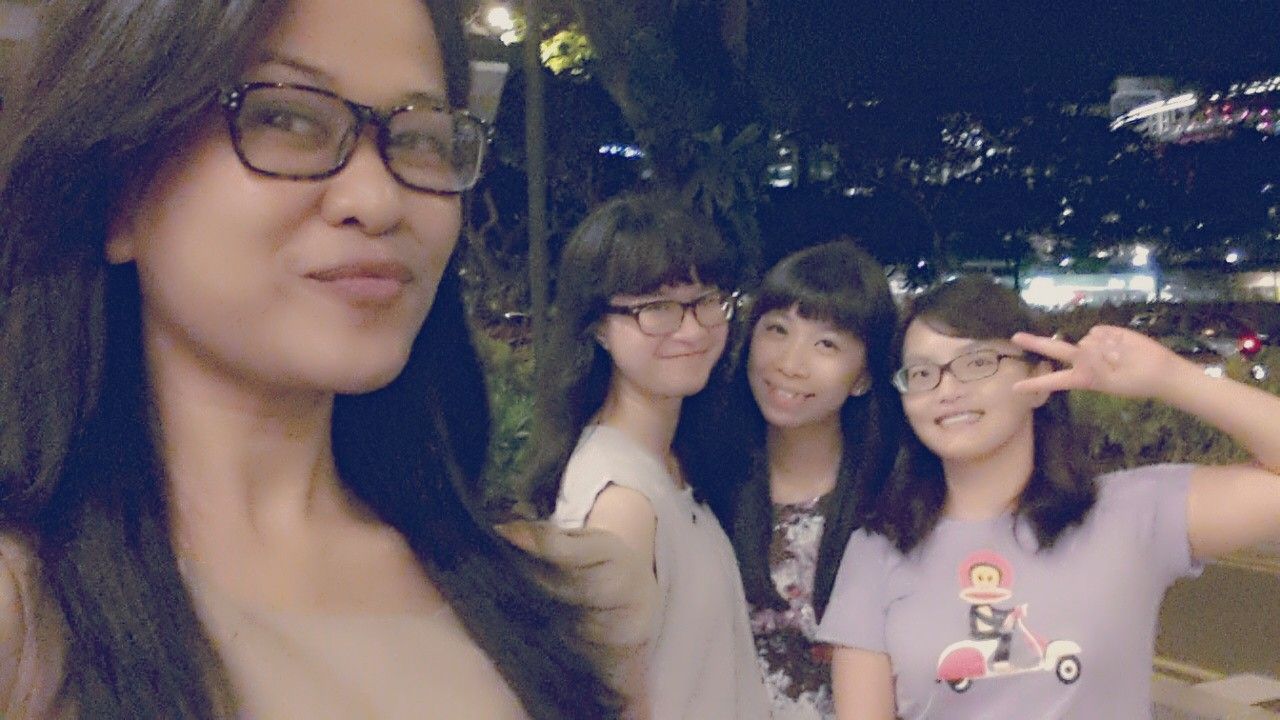 I had a great time!! Till I see you again, ladies..=`)