Serendipity (n.) - finding something good without looking for it..
Hi, July!! It's the babyboy birthday month, so it's going to be a good month!! So pictures below would be continuation from previous post, as we walked from Raffles City towards Old Parliament Lane to dine at
timbre @ the arts house
.. The place is famous for its Roasted Duck Thin Crust Pizza, so off we went to try it out..=p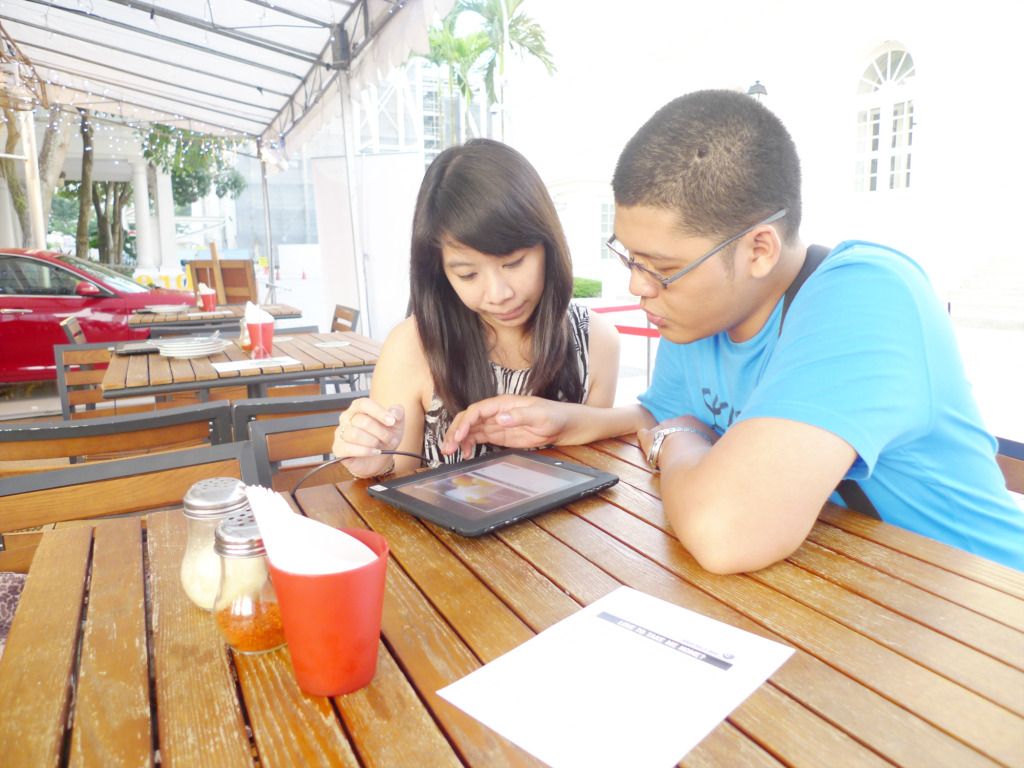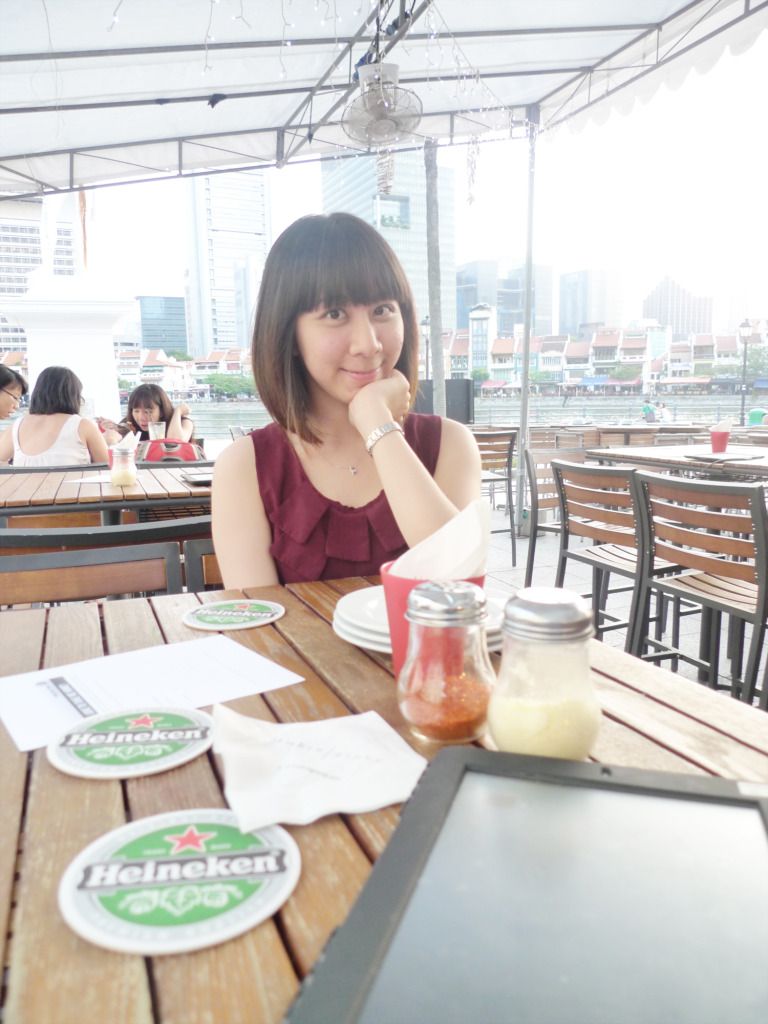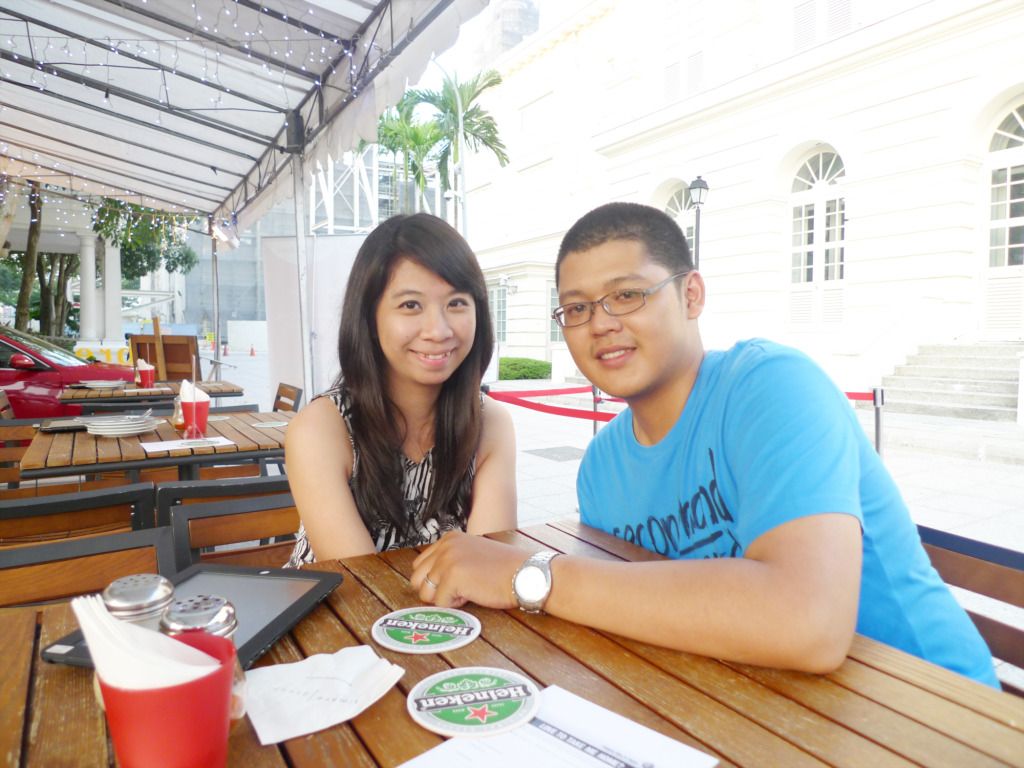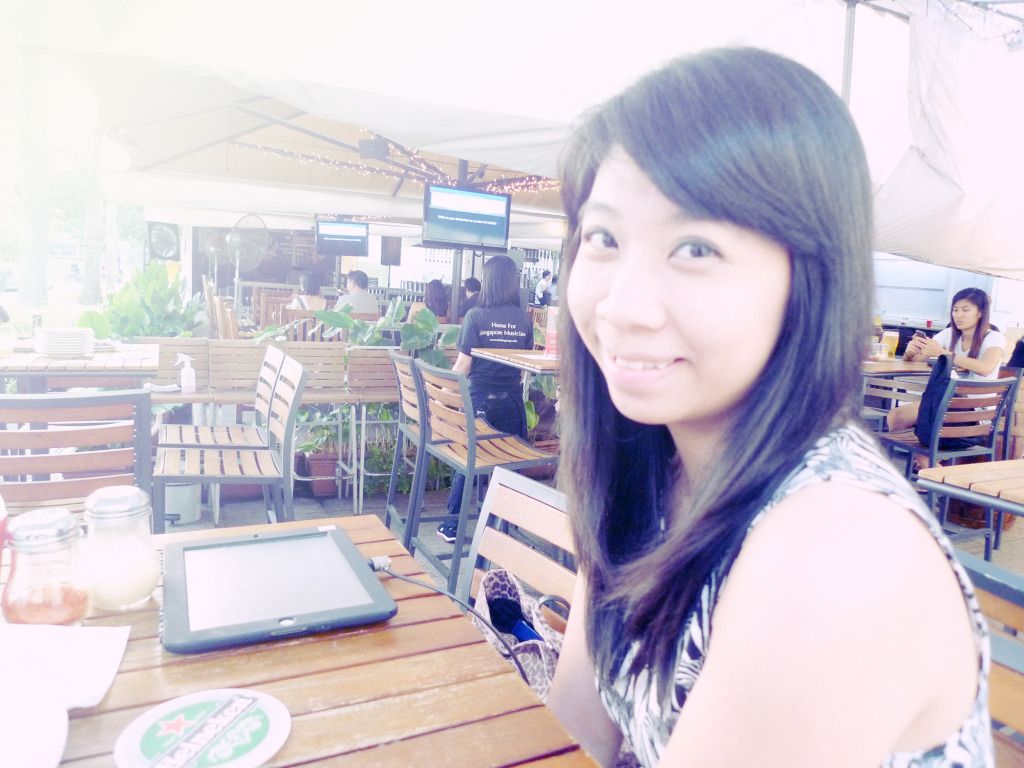 Buffalo Chicken Wings!! Slrup ..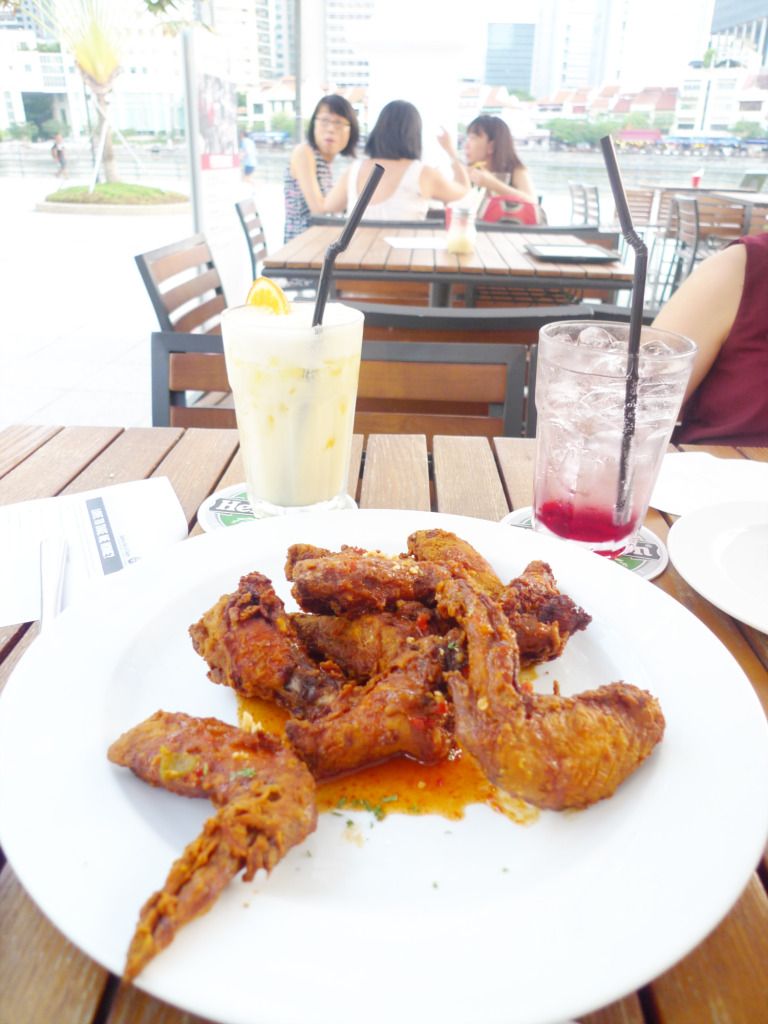 Roasted Duck Thin Crust Pizza!! Shiokness!! =p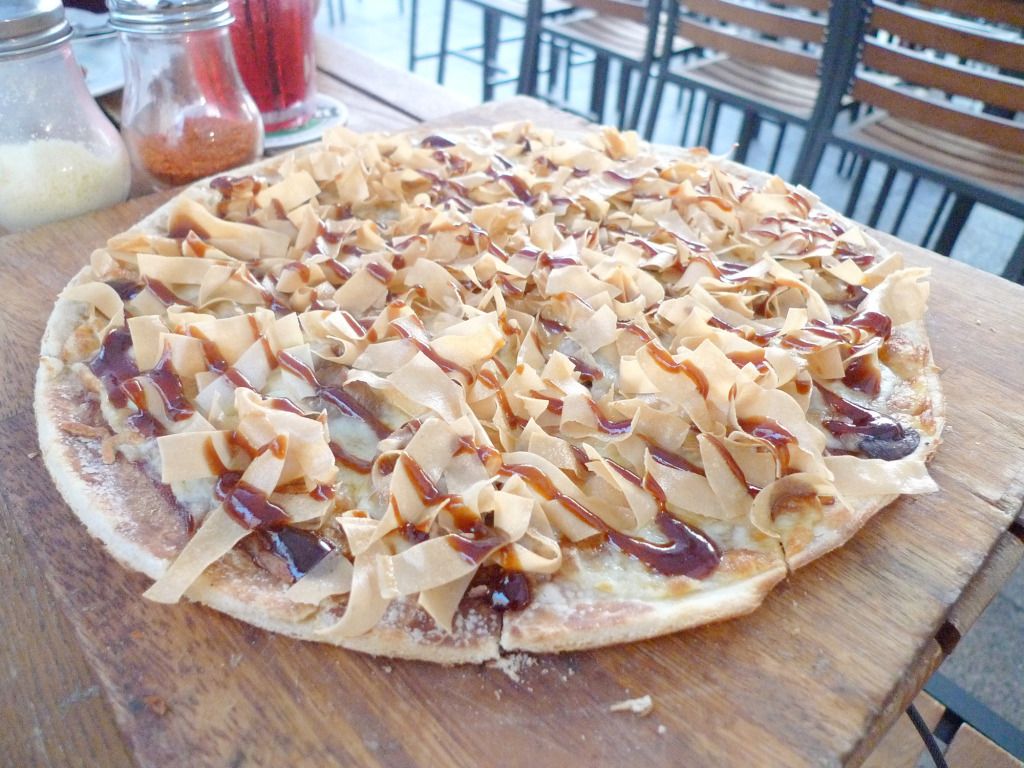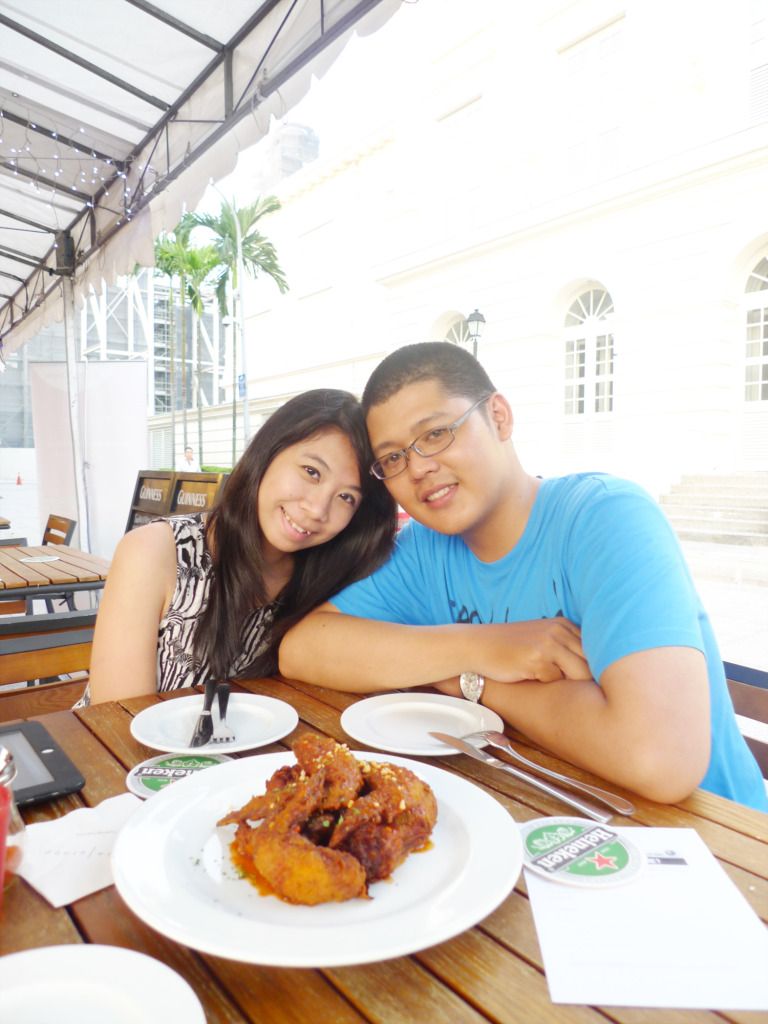 Full!! Burppppp..=p
The sis's emo pose..=p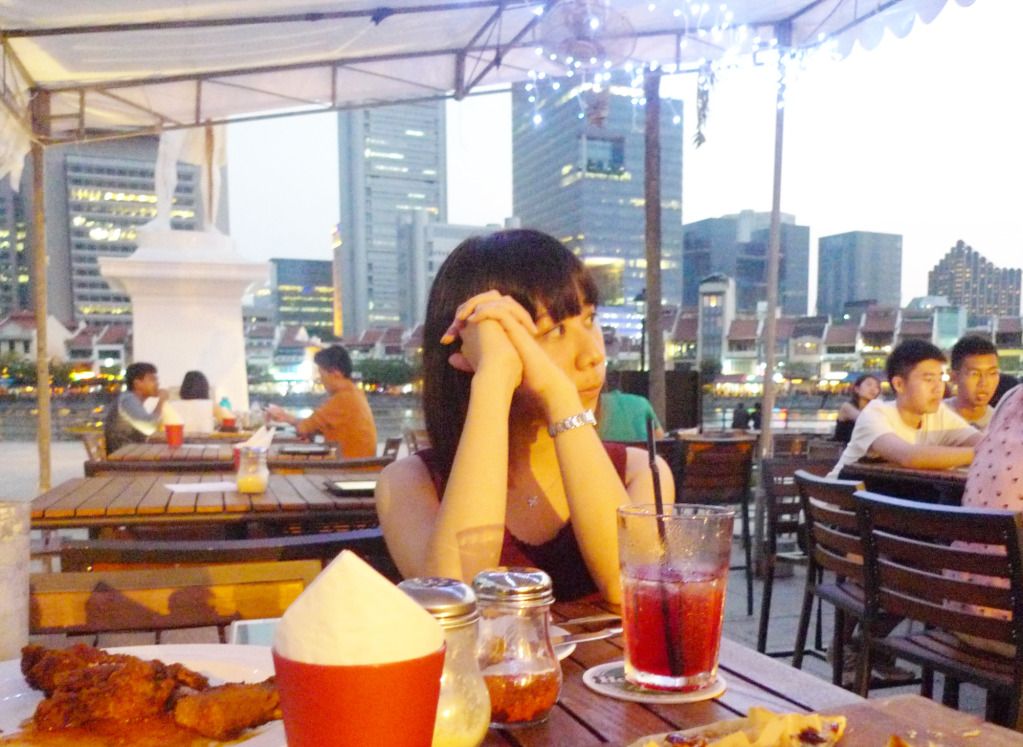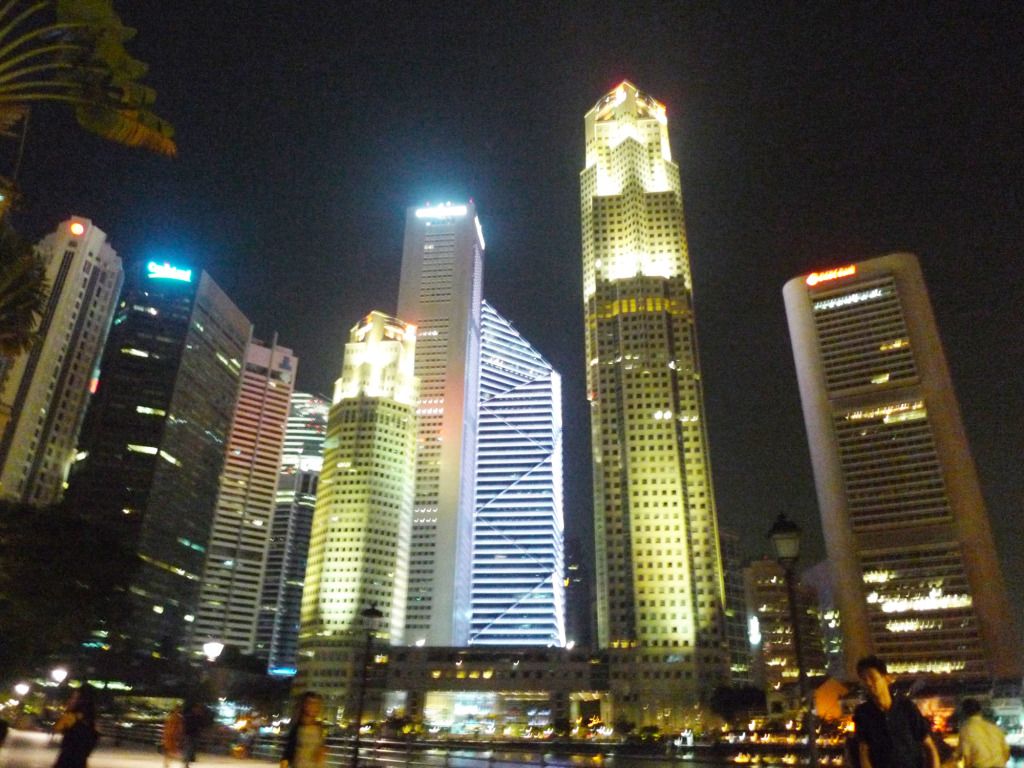 Have a great July ahead peeps!! =`)