The was vintage cars display on Orchard Central some time ago and I snapped some of my favorites.. Oh how I wish I lived in the old days where people sent hand written letters, dance under the rain and wore pretty vintage clothes..=p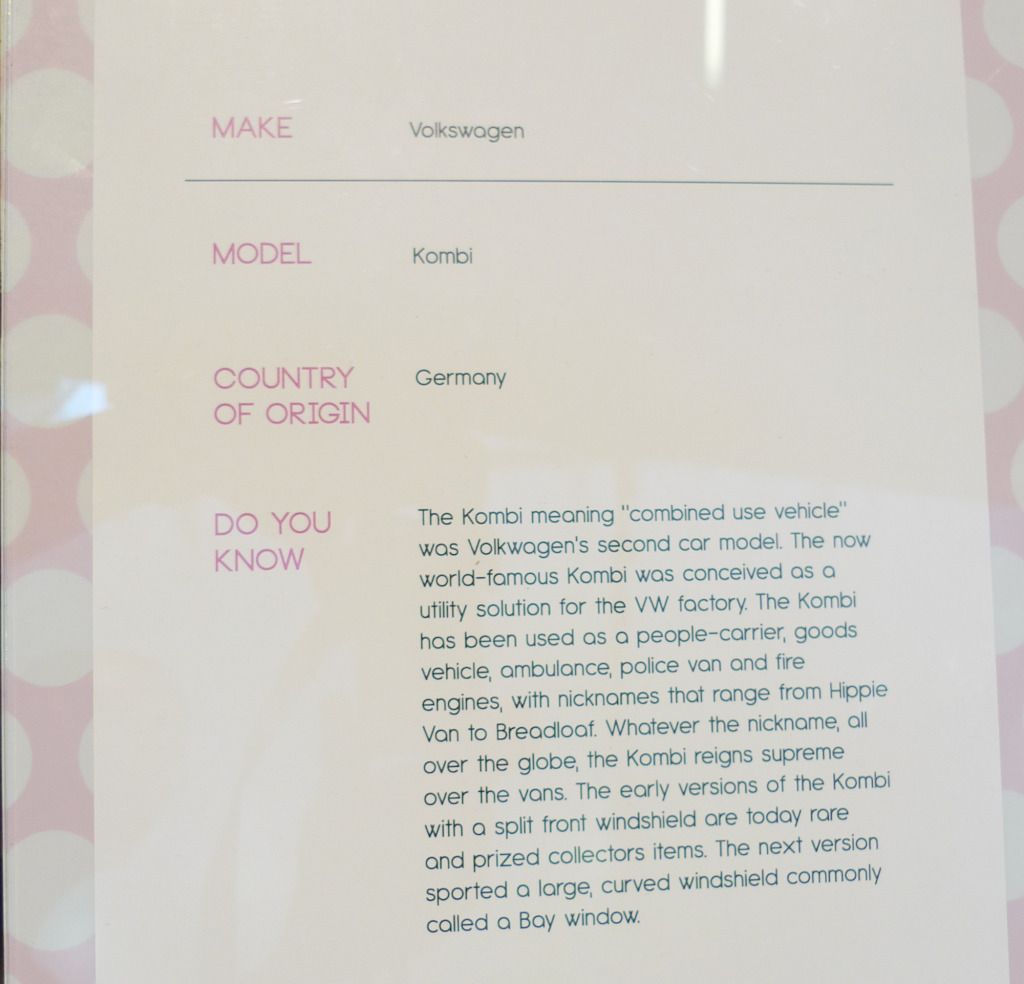 I want this baby pink VW Kombi!!
and how cute is this baby blue VW Kombi??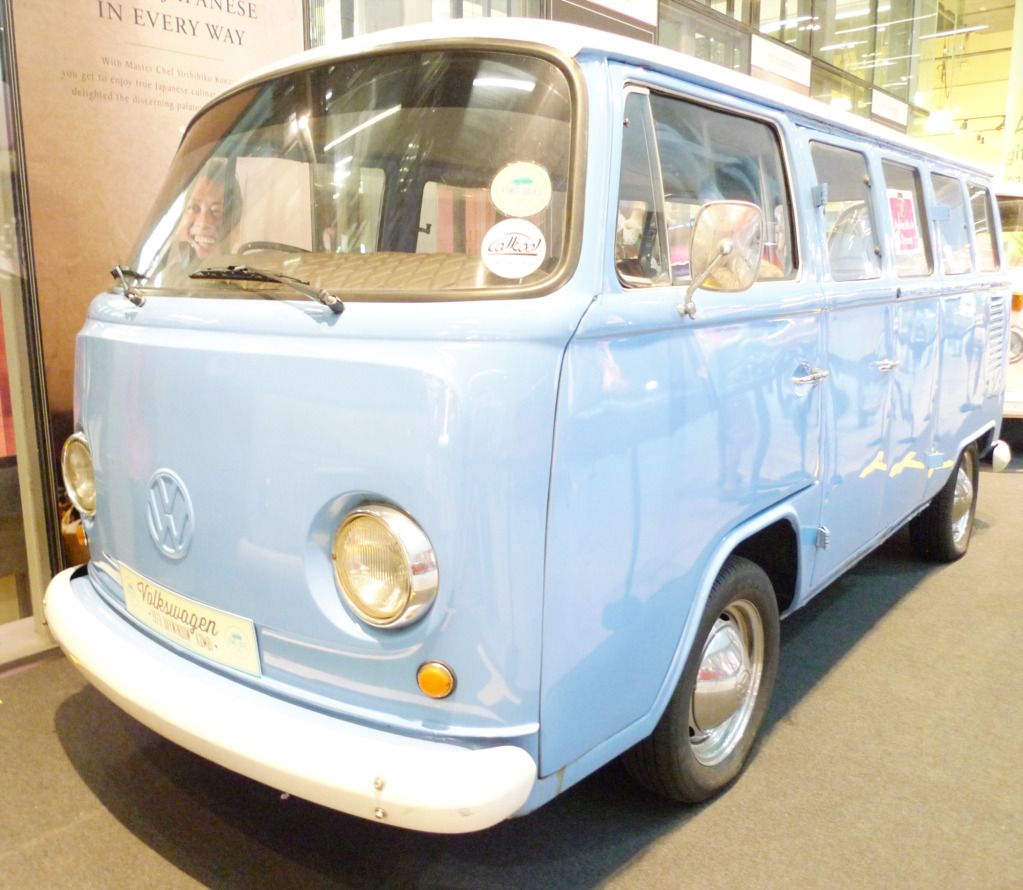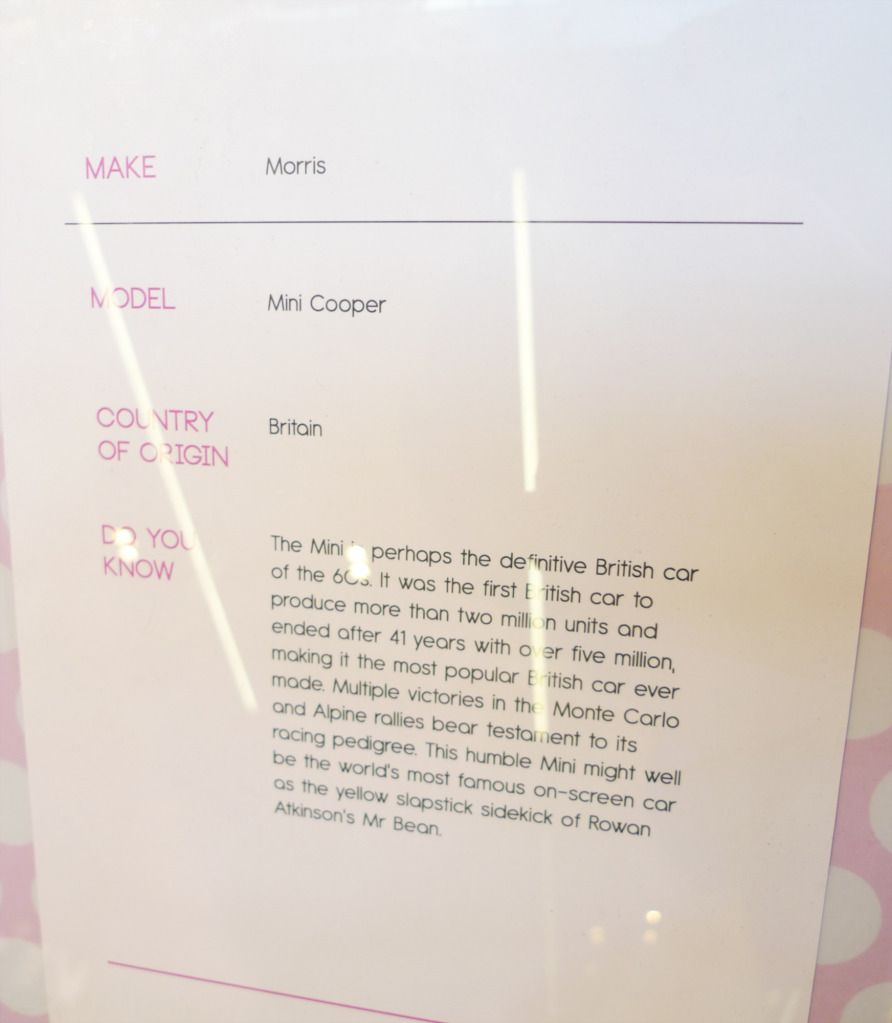 Mr. Bean's car..=p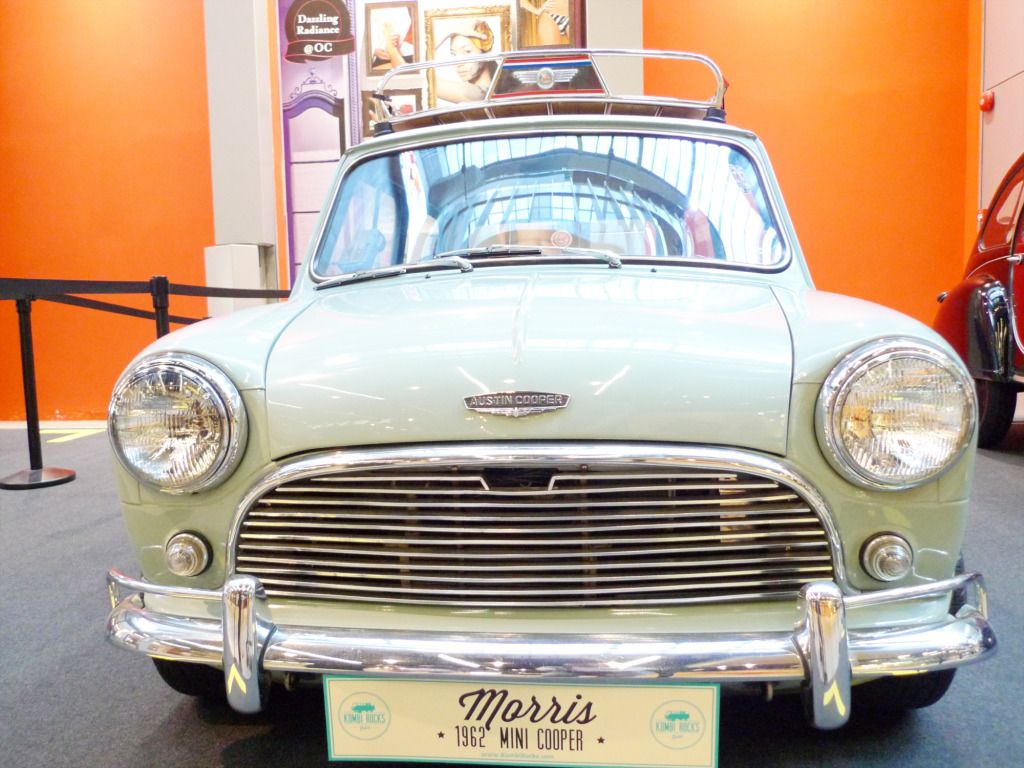 Swag vintage car..=`)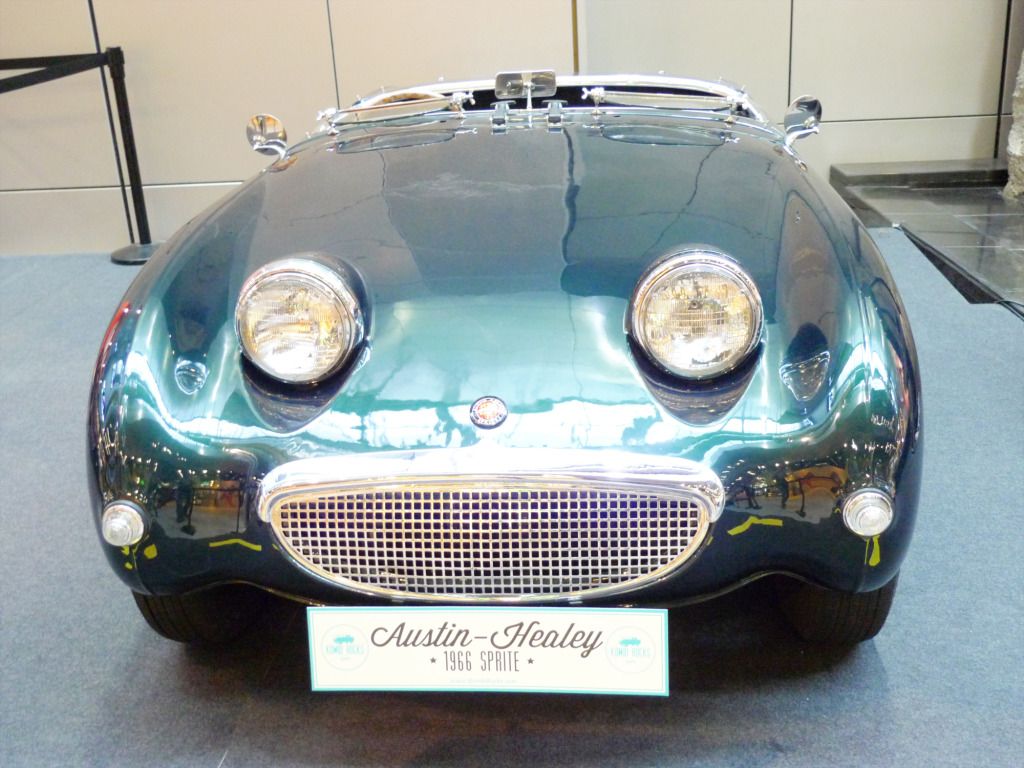 Had a lot of high tea sessions when CJ was here..=`)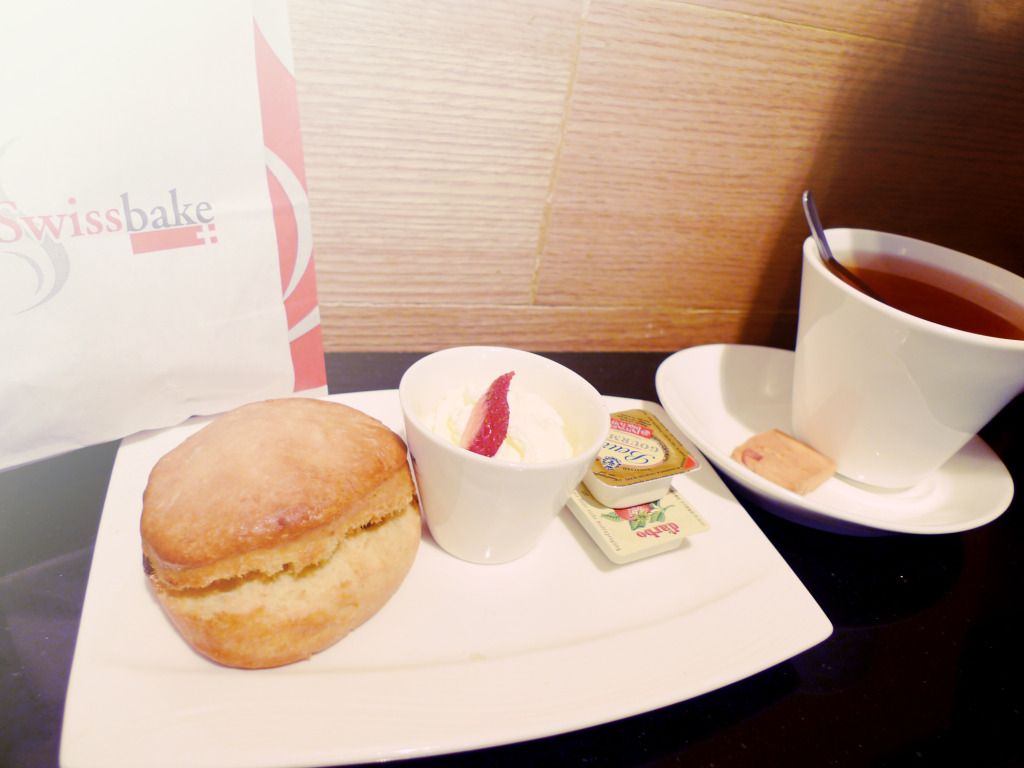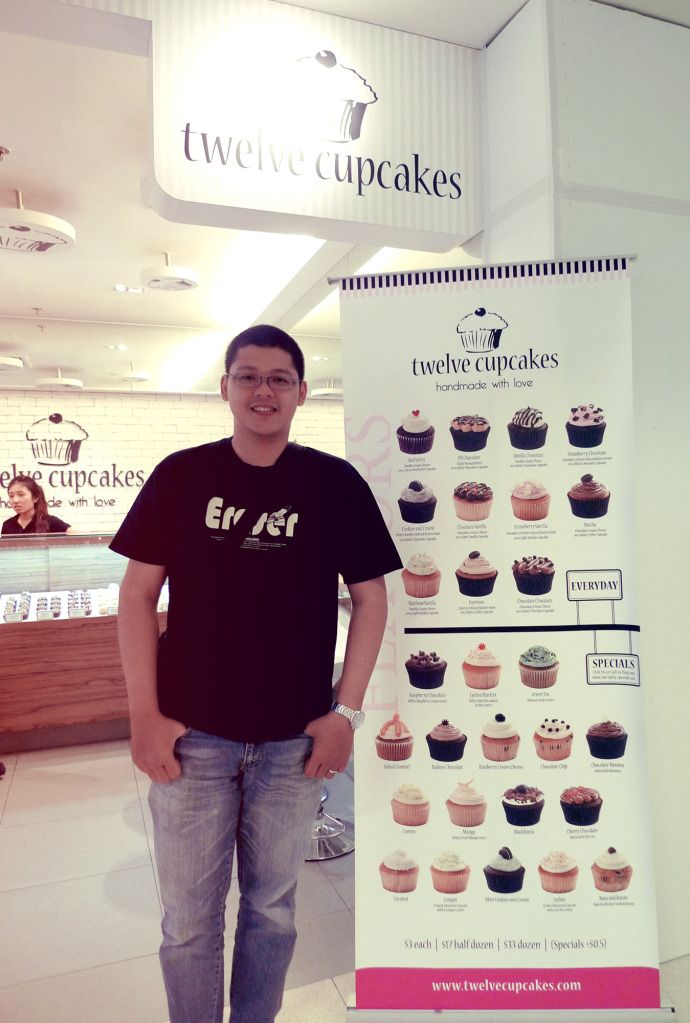 eat a lot and never exercise, there is no excuse for complaining, but I seriously NEED to lose weight!!! =p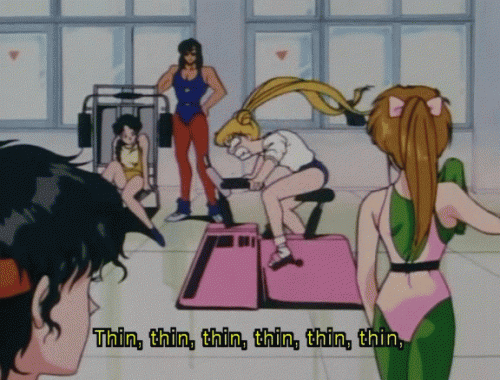 *gif taken from Tumblr