Hola!! It's my 200th post!! I know my blog is small, I'm not much of a writer, nor a photographer, but to friends and readers whom still stick to teru2xbozu.blogspot.com...THANK YOU VERY VERY MUCHO!!! I hope all of you will keep on supporting this silly little blog and keep squeezing out time to visit yeah!! Doesn't have to be everyday, just when you're bored and has nothing to do is fine with me!! <3
Was in Medan early February and made time to meet soon to be bride who happened to be in Medan too..=`)
When I took this photo, I realized that I can't stand to sit near window in a plane anymore!!!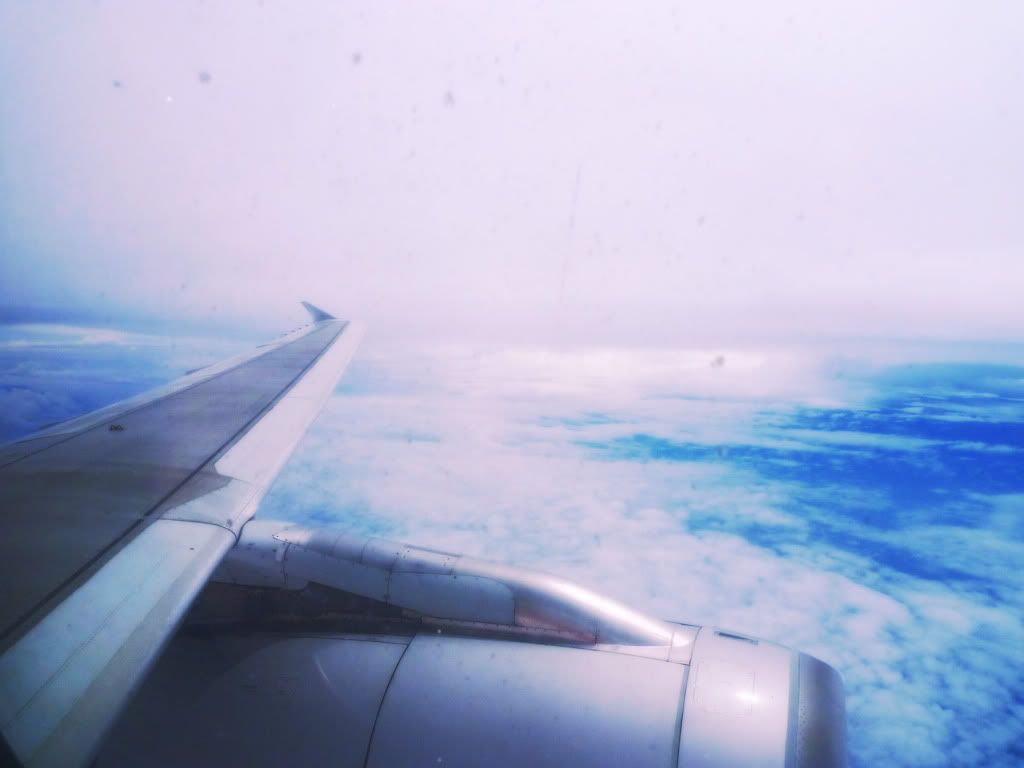 Decided to hang out at Coffee Box at Sun Plaza, Medan..=`)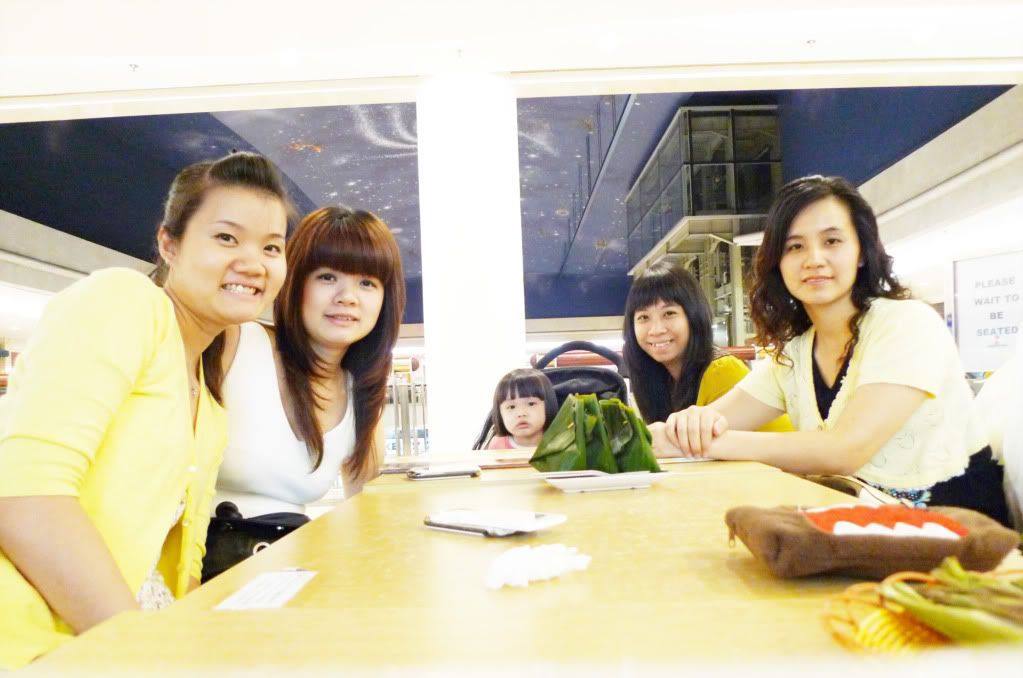 The soon to be bride!!! =`)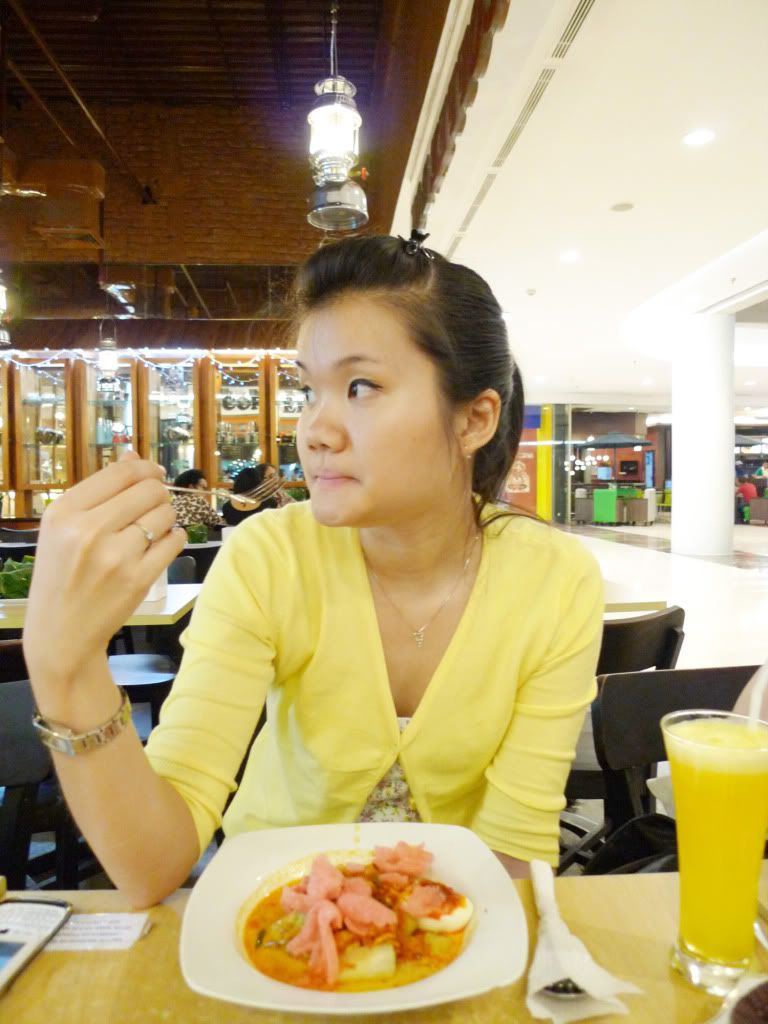 Come.. Eat these potato chips!!!
No.. I'd rather have Durian Pancake!!!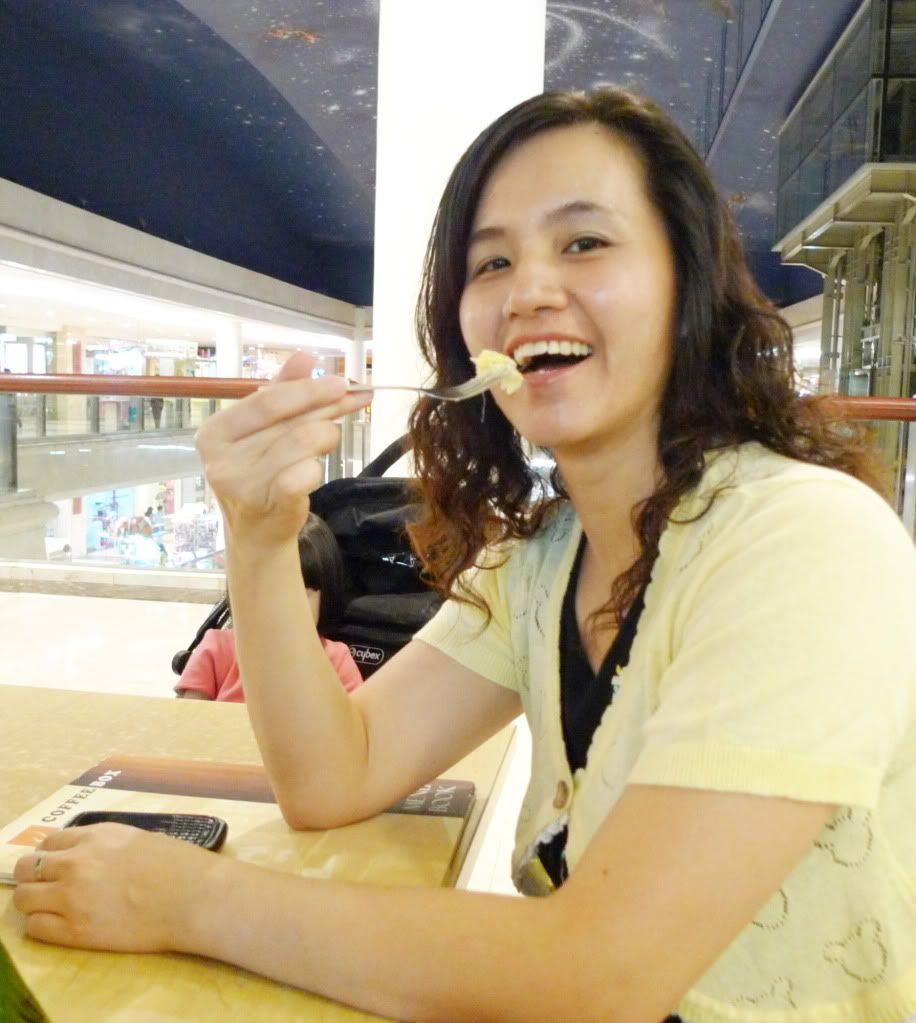 Have these otah otah instead!!!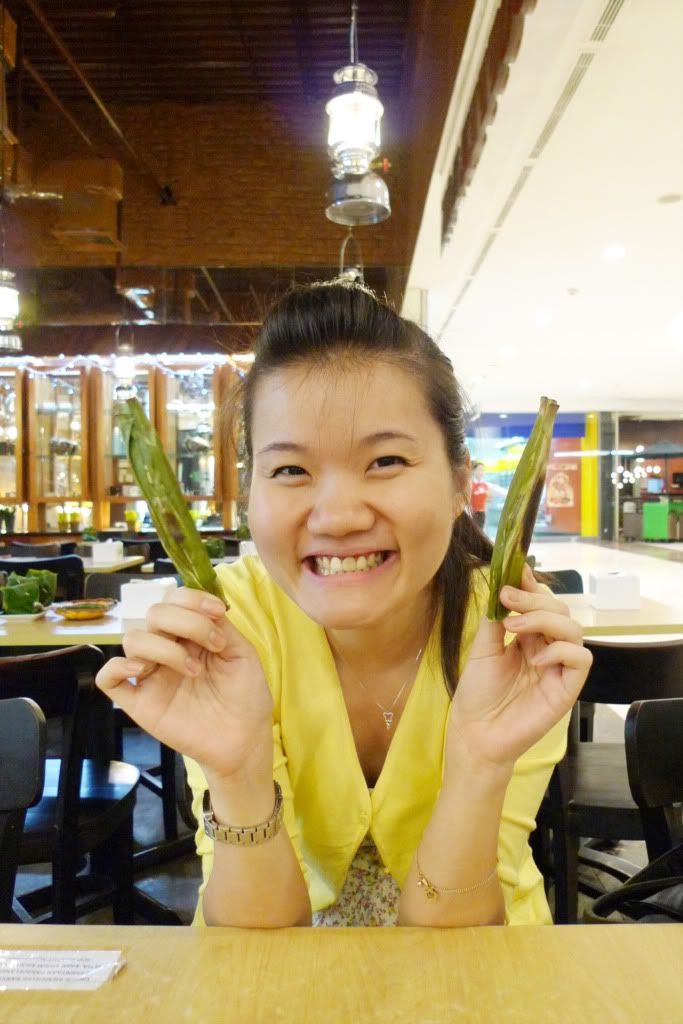 Errrm... Can I have my potato chips already???!!! =p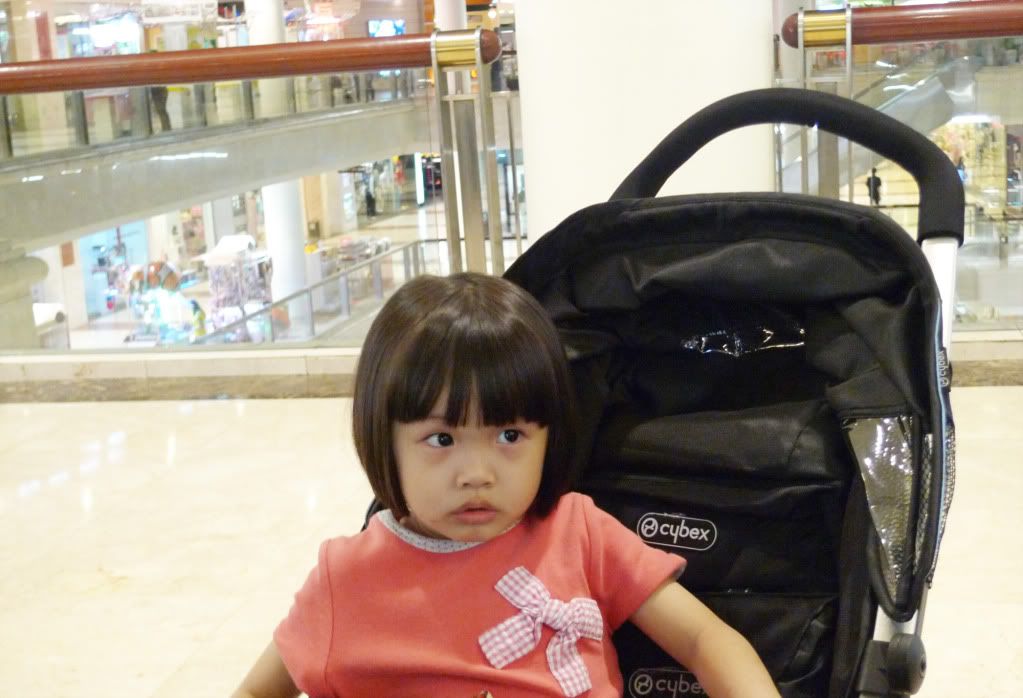 and then the bf accompanied me back to Singapore for Valentine's day..
<3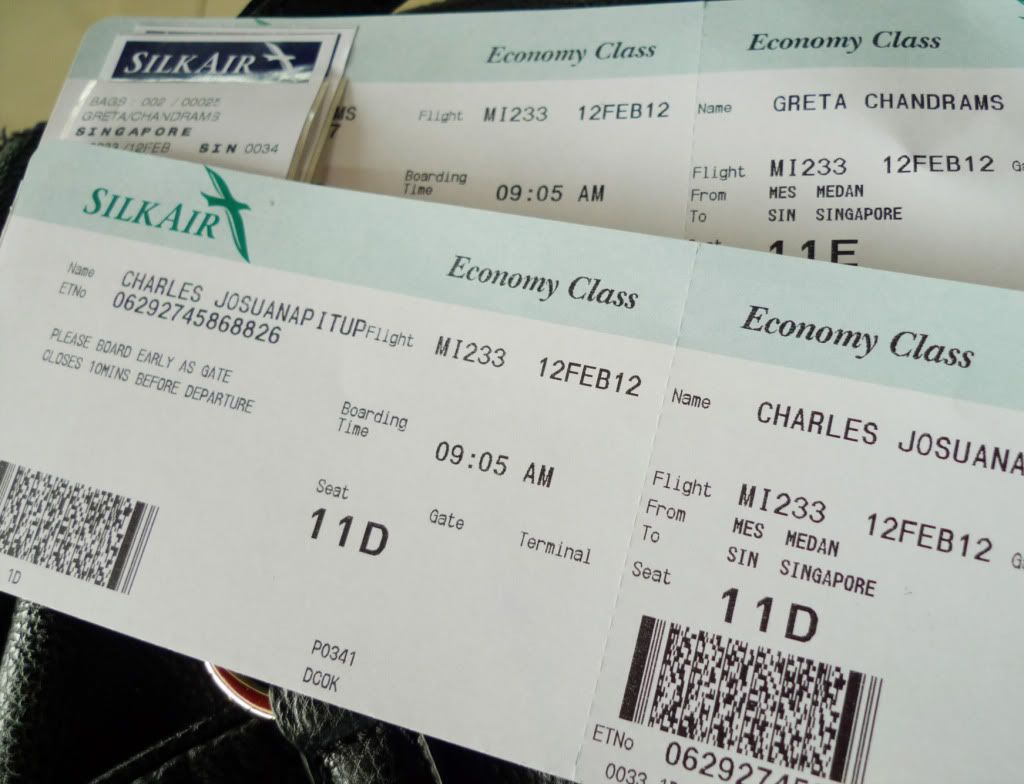 the bf's current favorite toy and my current favorite ring..=`)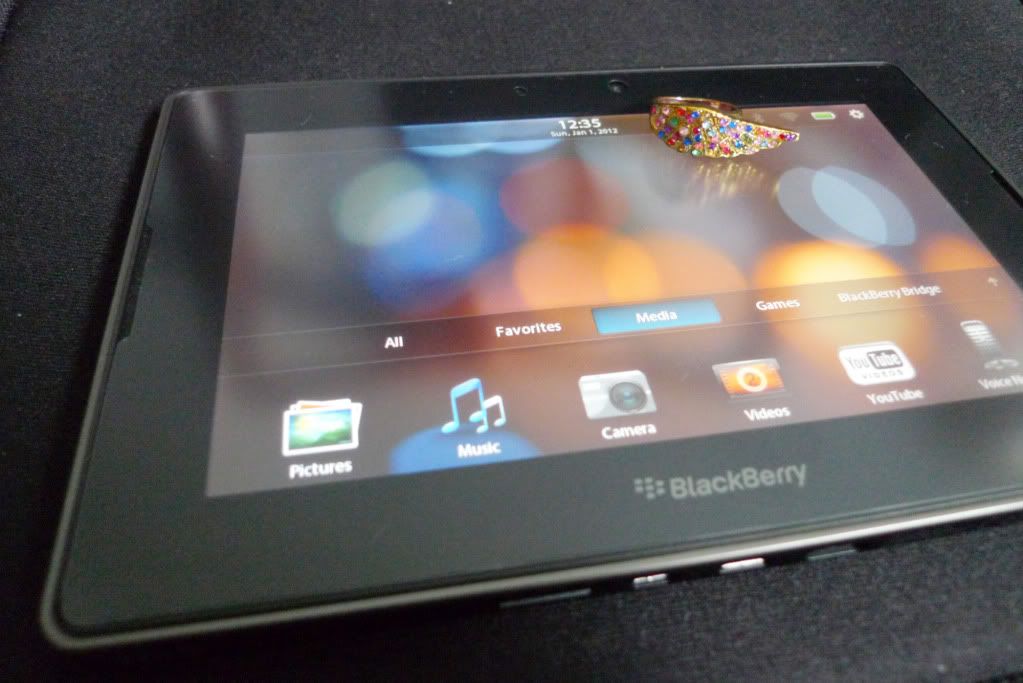 at Medan's Polonia Airport's waiting room..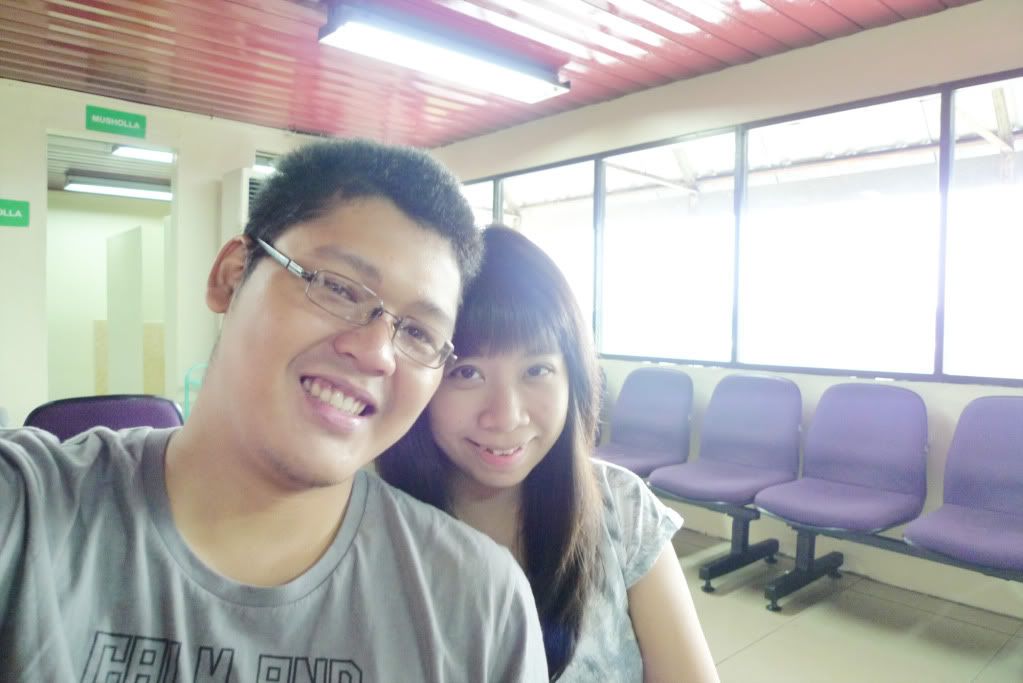 I really do hope Medan's airport will improve significantly if Kuala Namu's project will ever finish.
This is Polonia's International Flight ONLY Boarding Gate..=.="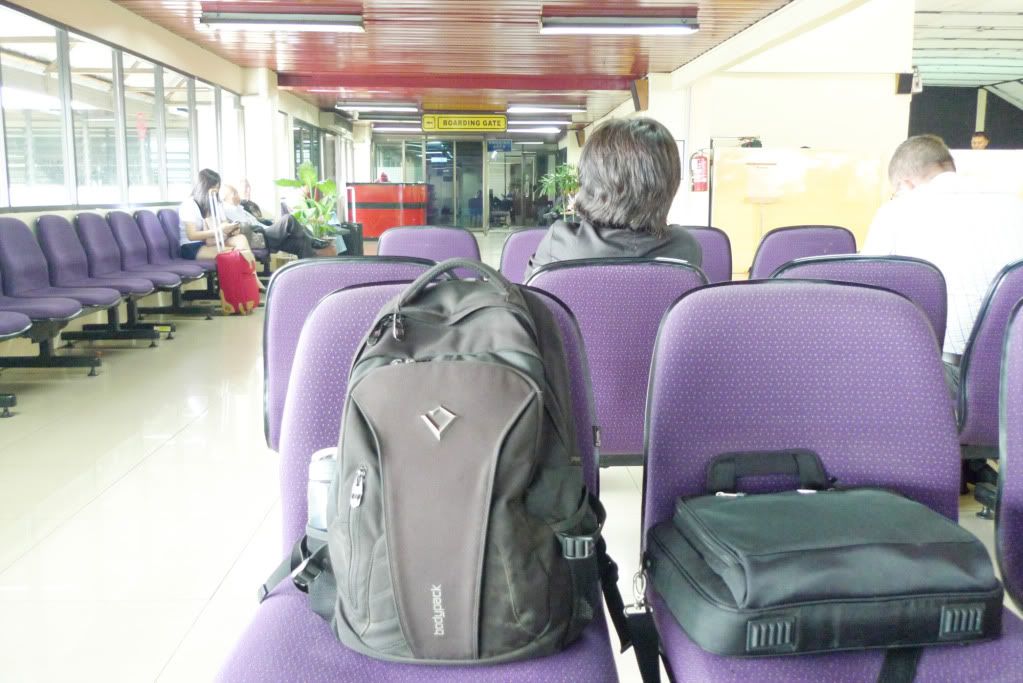 and the confusing queue everytime we're going to board the plane..=.="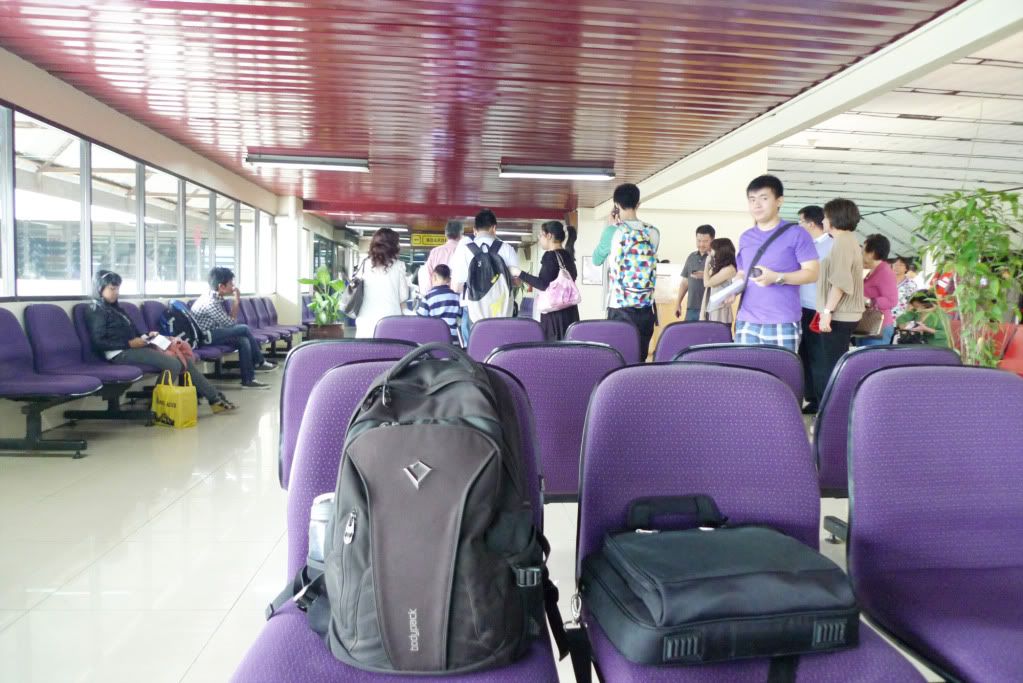 and... the way to board the plane..=.=" MEDAN YOU COULD DO BETTER!!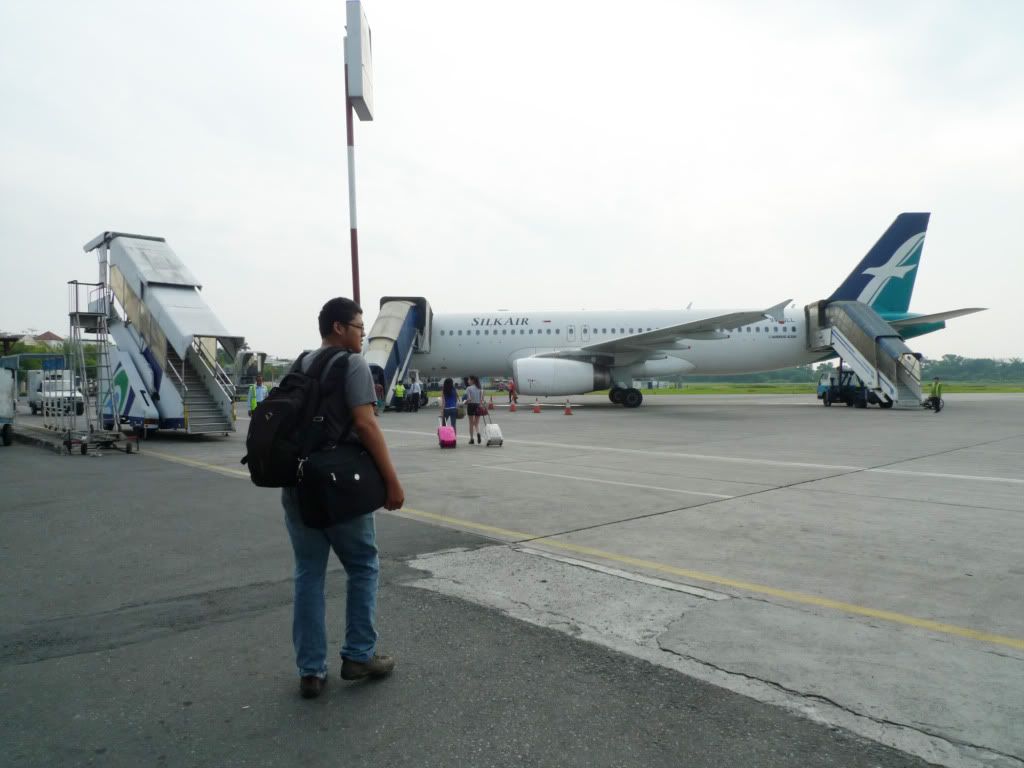 I miss Medan.. =`(( A shout out to my dear Kuma and dear cousin Christine for their kind and warm hospitality during my last visit to Medan!!! I love you guys so mucho!!!
<3