It's finally December!!! 2011 has almost come to an end..fiuh..what a tiring year!! I can't say it has been a good year for me, but I am sure the best is yet to come..so..excited to welcome 2012!! It would be the last year of human life according to the Mayans!! =p Just a thought, what would you like to accomplish if next year is really going to be the end of the world?? Have you say enough "I Love You", "Thank You", and "I'm Sorry"?? Have you try to do the things that you never thought you will?

Anyho, I am completely in love with Orchard Central's Christmas Decorations!! It's all pink, and classy and dreamy!! I have totally vote Orchard Central for Orchard's Best Dressed Building and I hope it will win!! =`)


Orchard Central's Outdoor Decorations:
How dreamy are the wings!!!
<3
Had totally voted!!!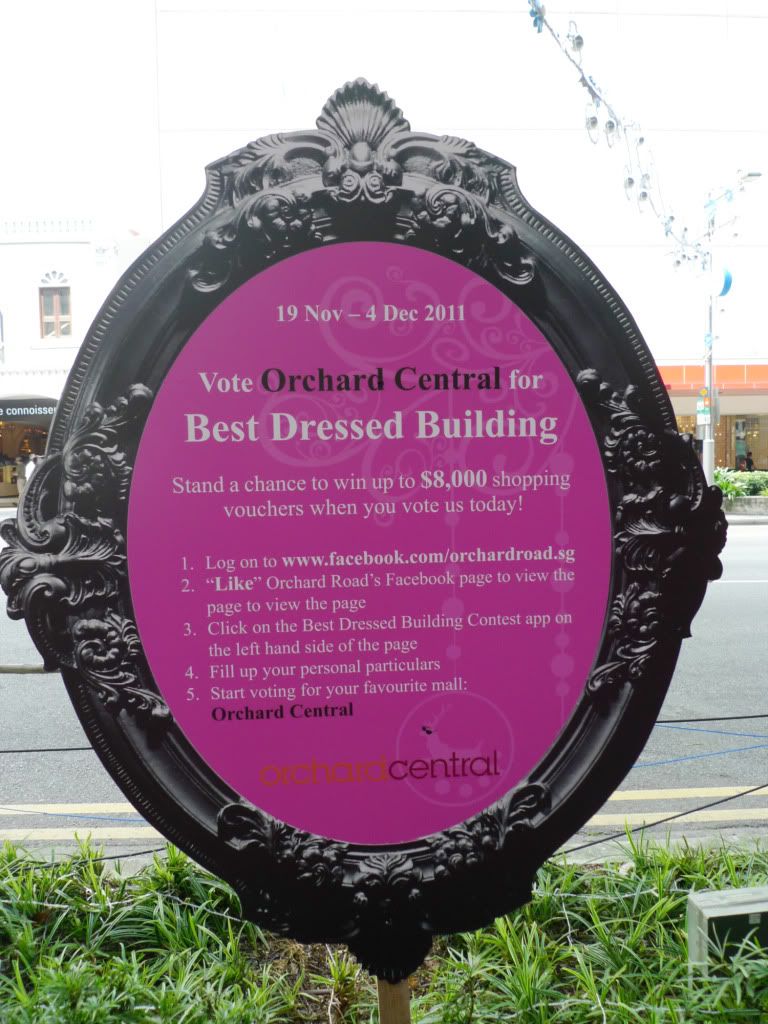 Indoor Decorations: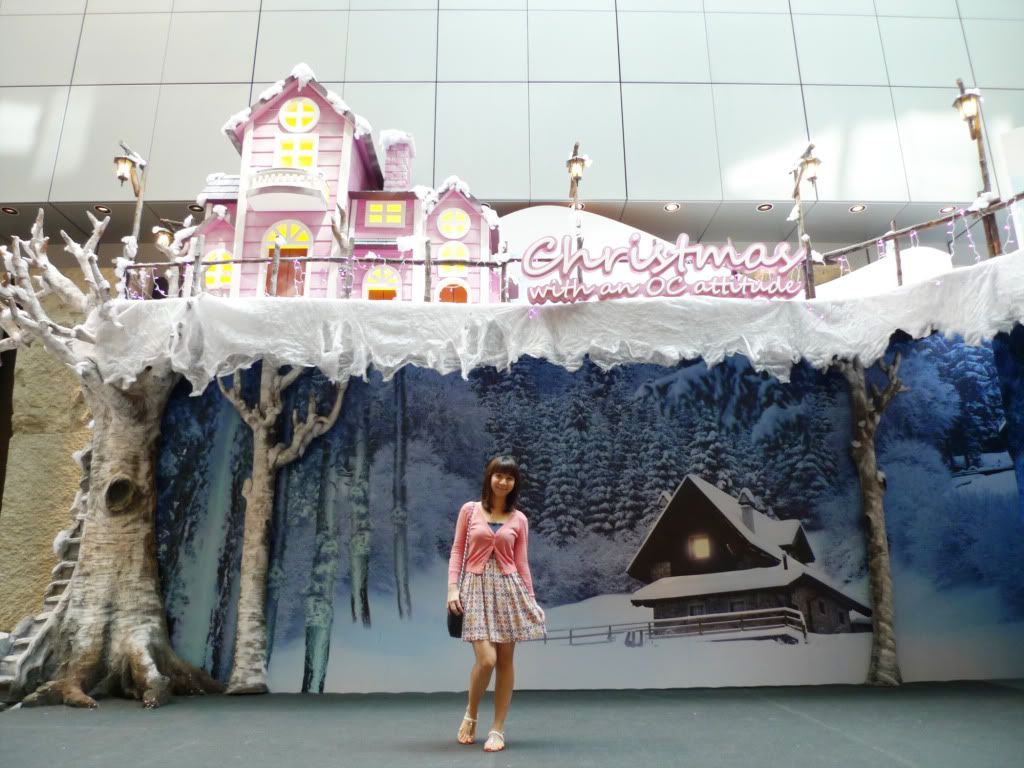 I supa love all the gingerbread house shops and they even have Christmas themed mini cafes too!!
<3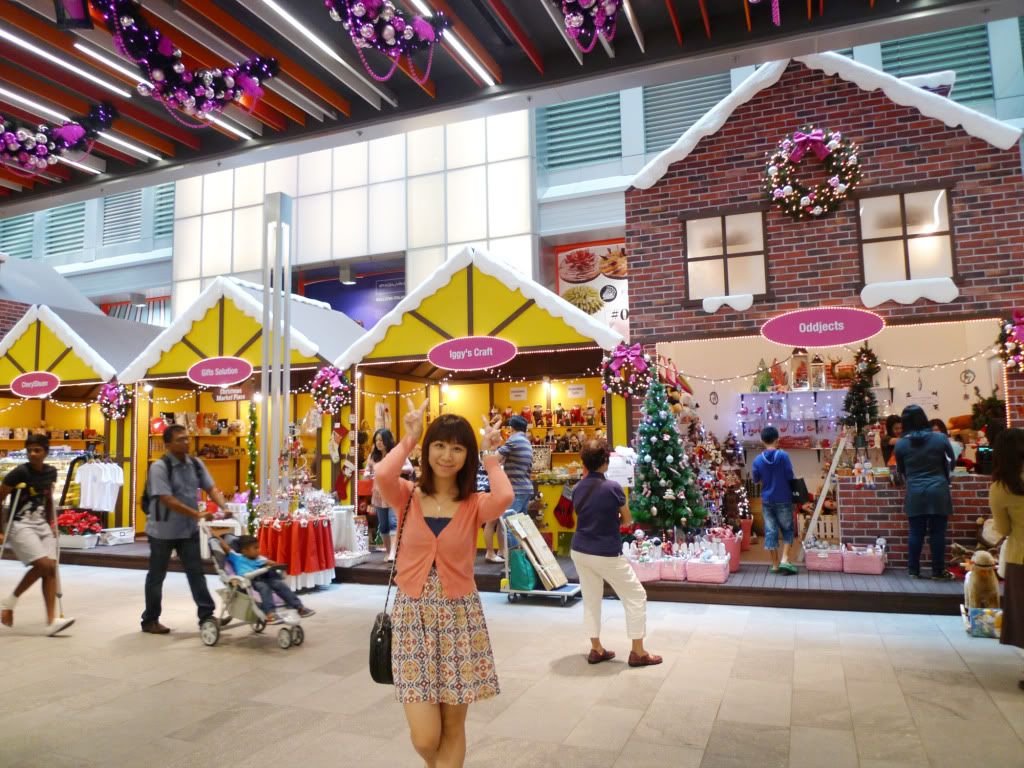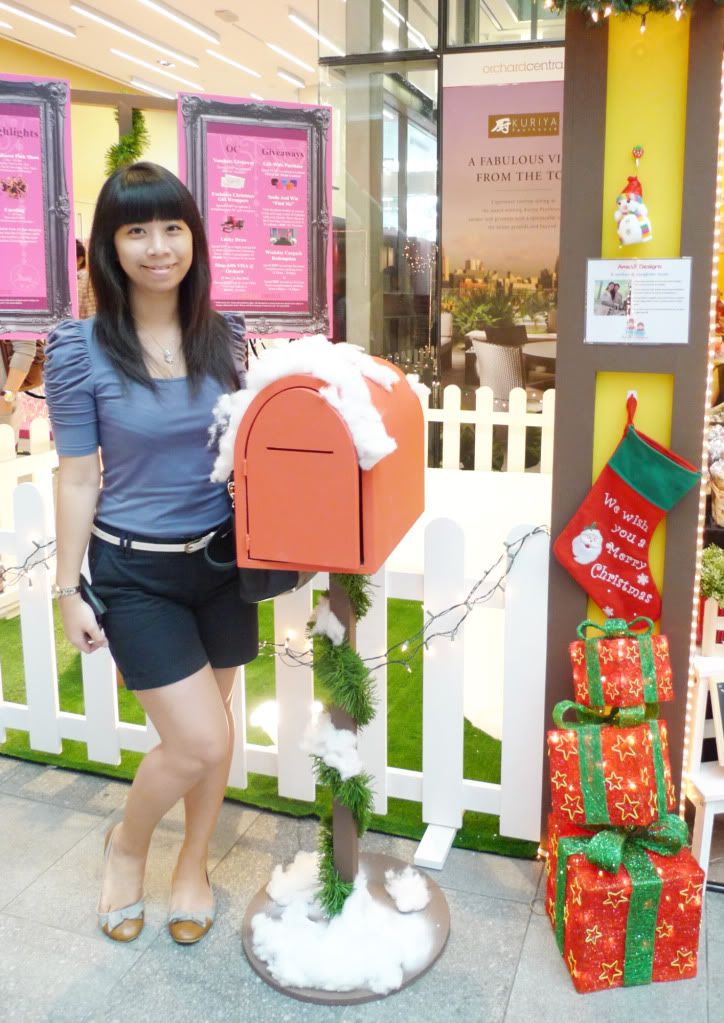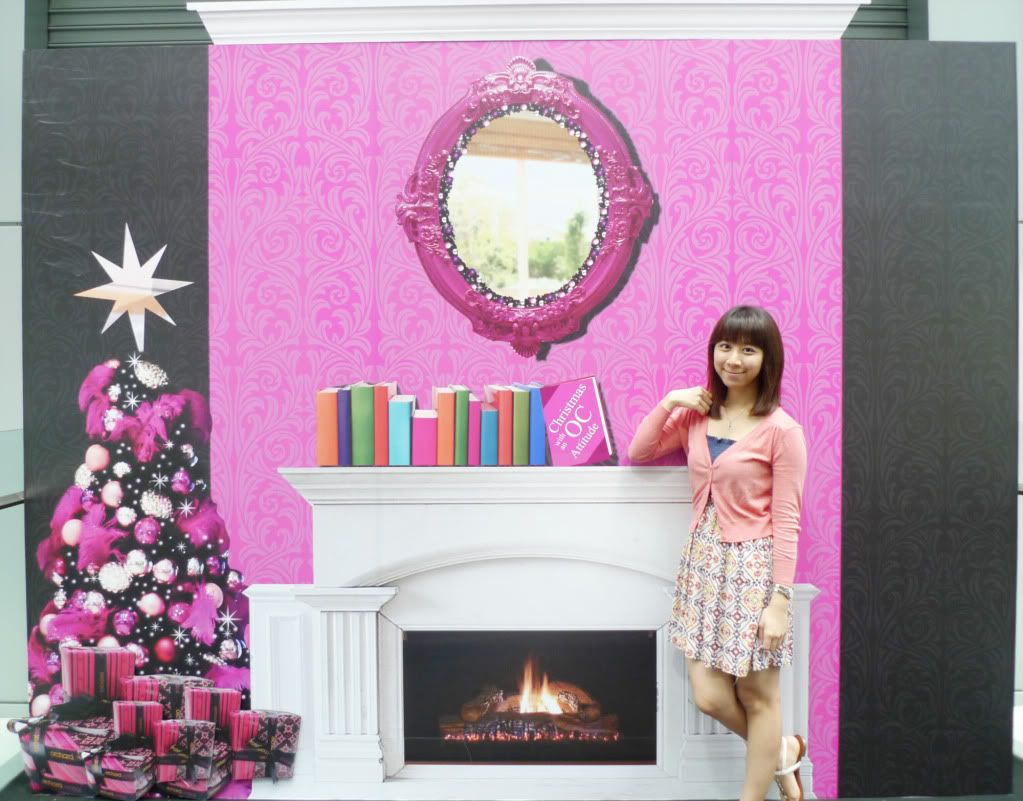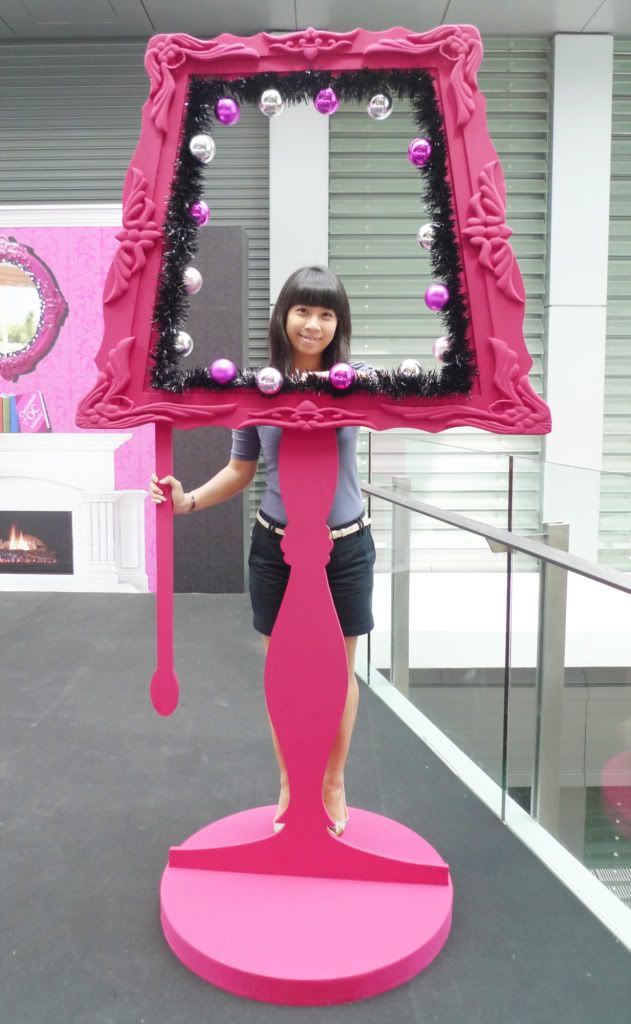 Love how it's always so Christmasy every year in Singapore and it always give me warm fuzzy feeling inside during end of year..=`)