Dear Santa..
I know I haven't been good this year.. I may have let people that I love down.. But I promise to be better, to always try to be better, so please please let me back in your "good kids list" again.. And here are what I want for Christmas:
for my papa to regain his health..
for blessing to those who have been helping my papa during his sickness, especially my kind kuma..
for 2012 to be a good year for my family and loved ones..
See my dear Saint Nicholas, I ain't greedy, am I?? I know you'll listen to me..=`)
Sincerely,
Me..=`)
P.S. Here I also attached pictures of Christmas in the city to show how much I really love Christmas..=`)
Christmas Decos at Suntec City Mall..=`)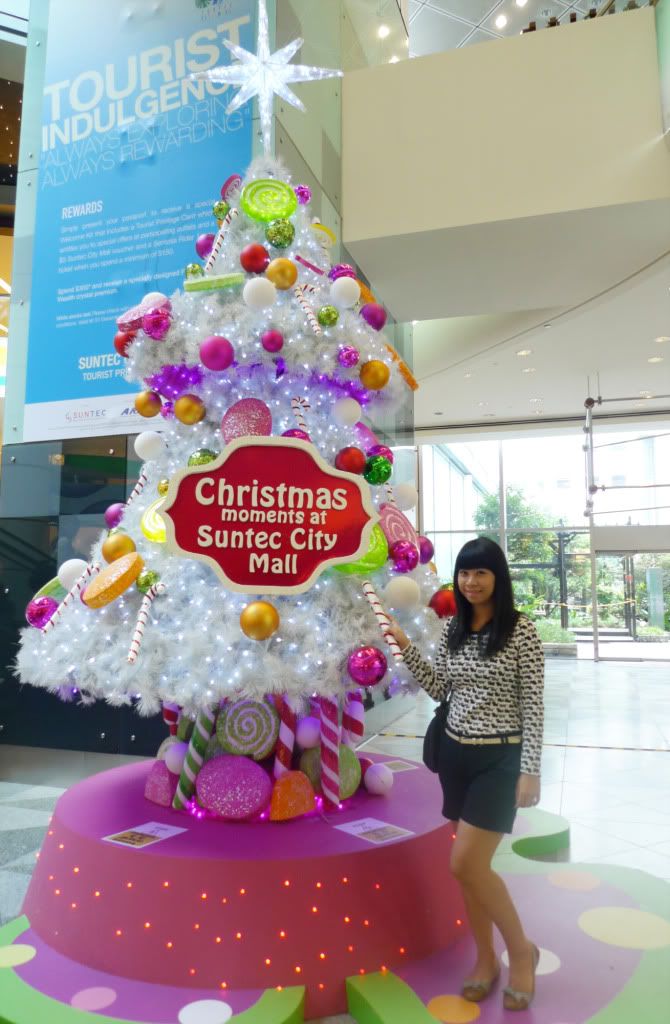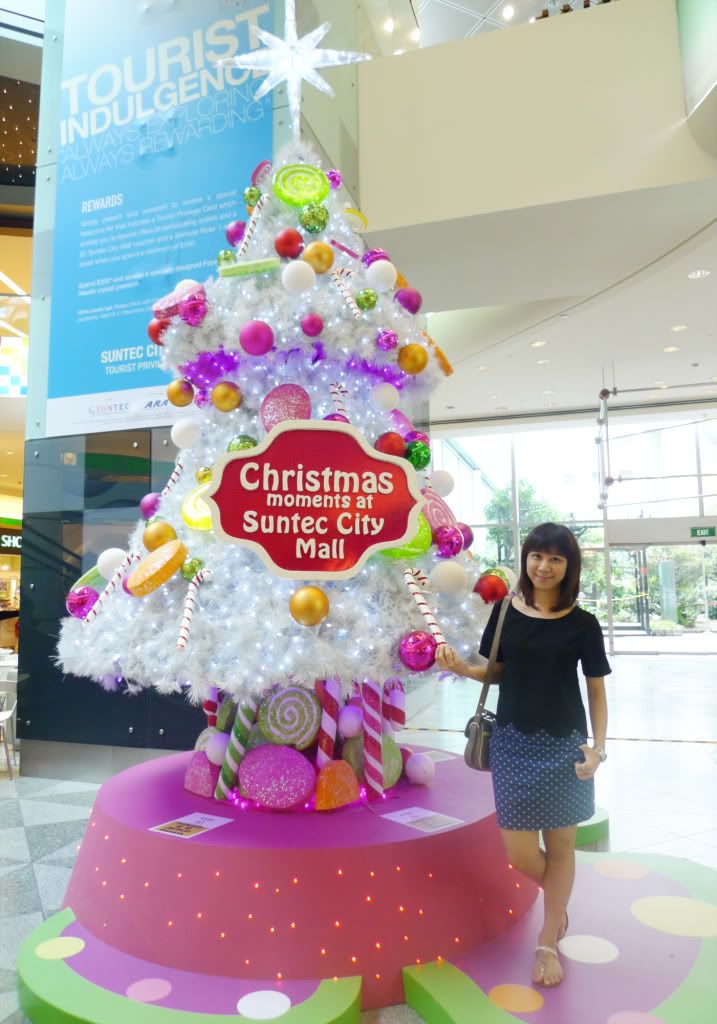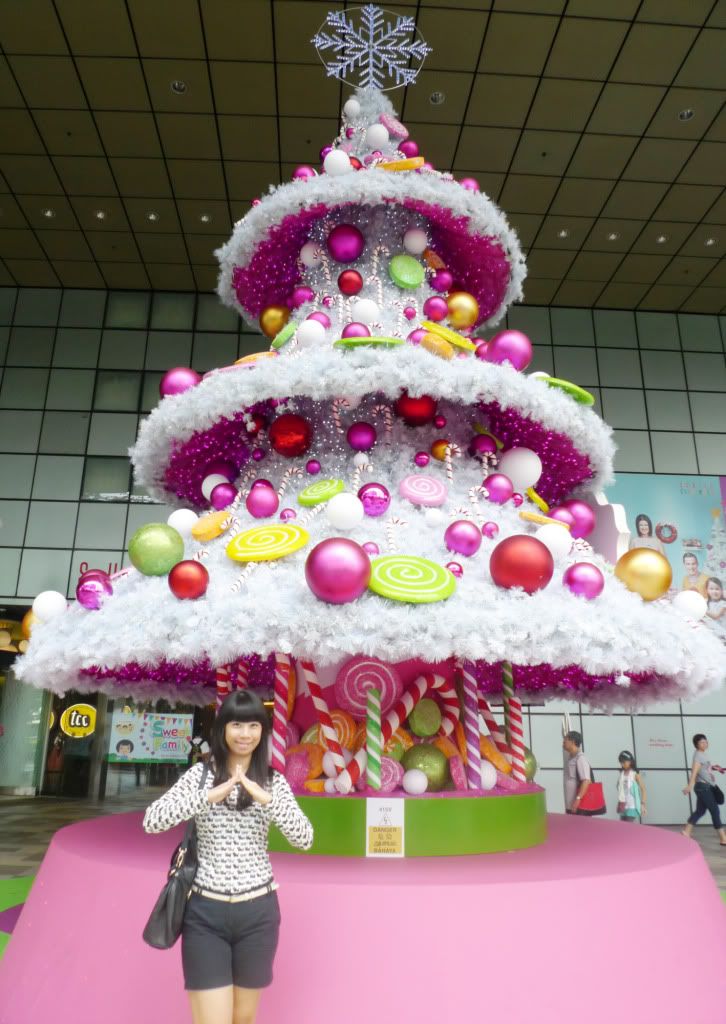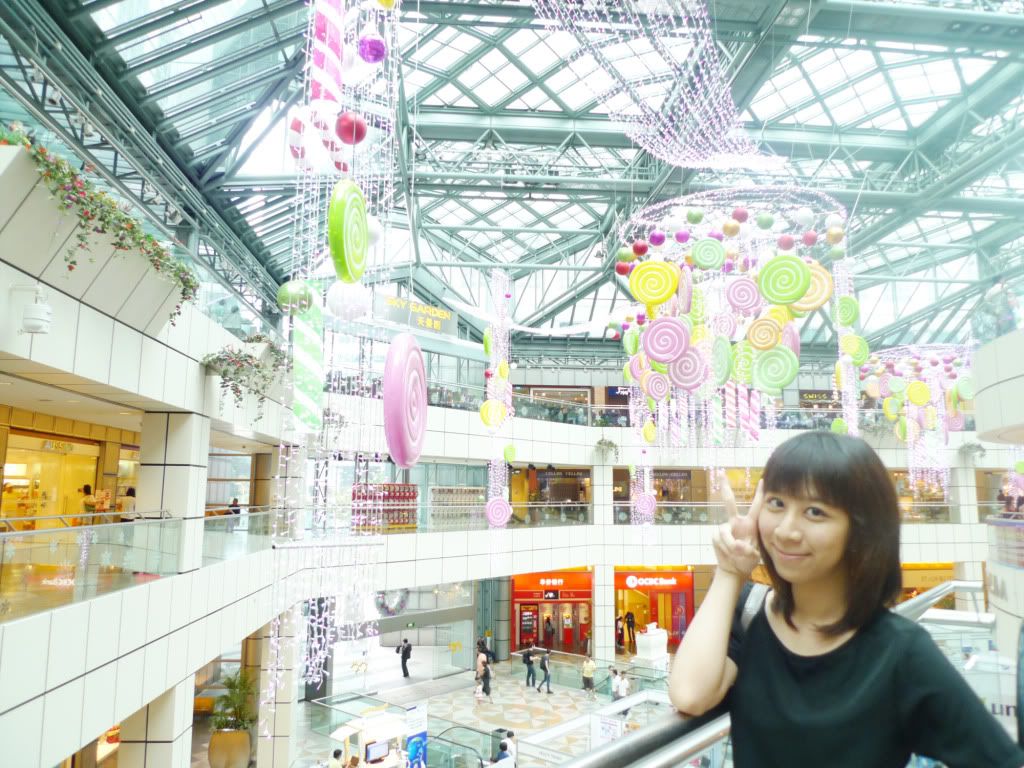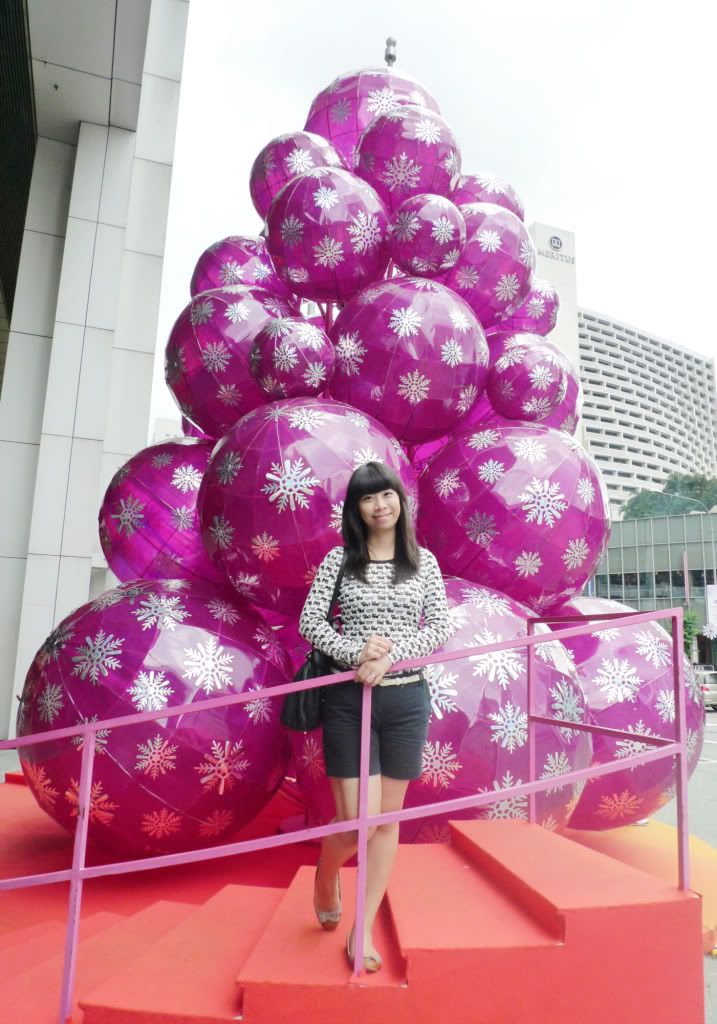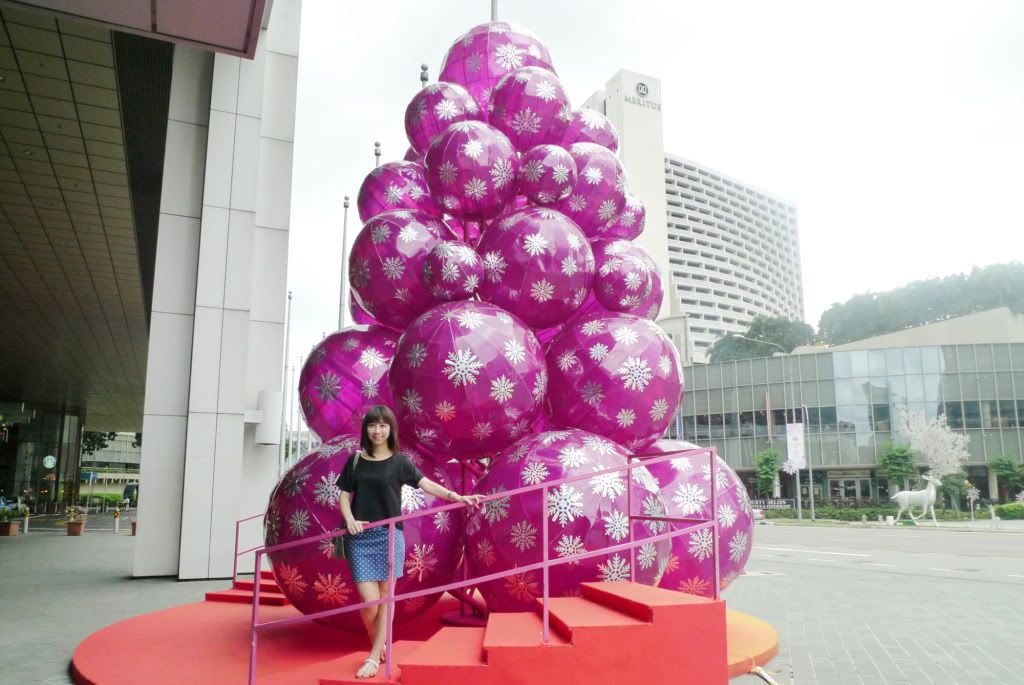 We were pinning our wishes on the floating balls for the Marina Bay Countdown..=`)
We love Christmas Decorations!!
<3<3<3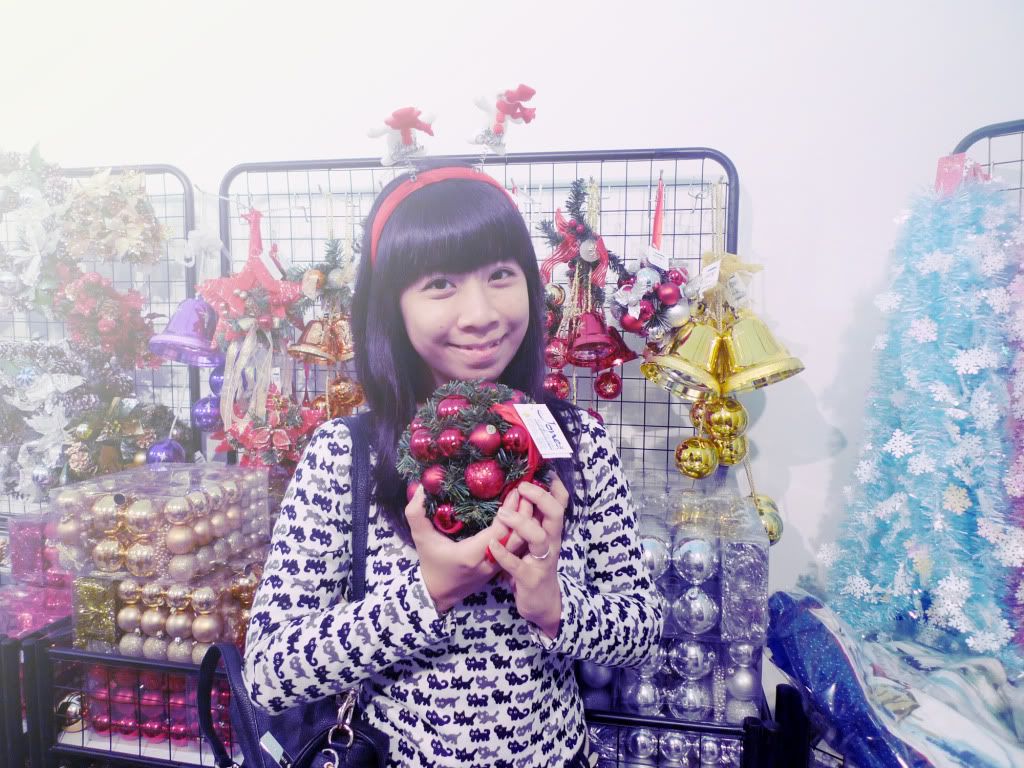 and we love Santa Claus!! =`)