Wow.. Time really flies!! It is already November!! How's everyone's Halloween?? Didn't get any chance to really celebrate it here.. Anyho, we've been taking Little Kent to Orchard Rd lately and he is loving every bit of it!! Ya lah, who doesn't love Orchard Rd anyway?? Heard that it is going to light up Christmas lights soon!! So excited to see the coming Christmas decorations and deciding myself which one is the best!! =p
Some pictures of Kent at Orchard Rd..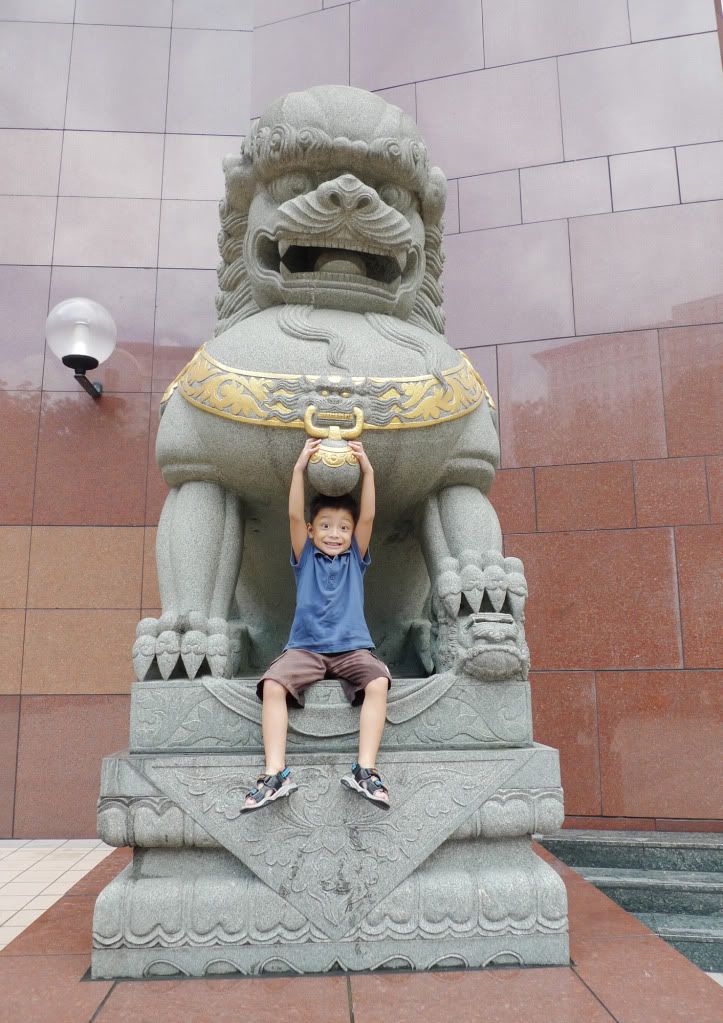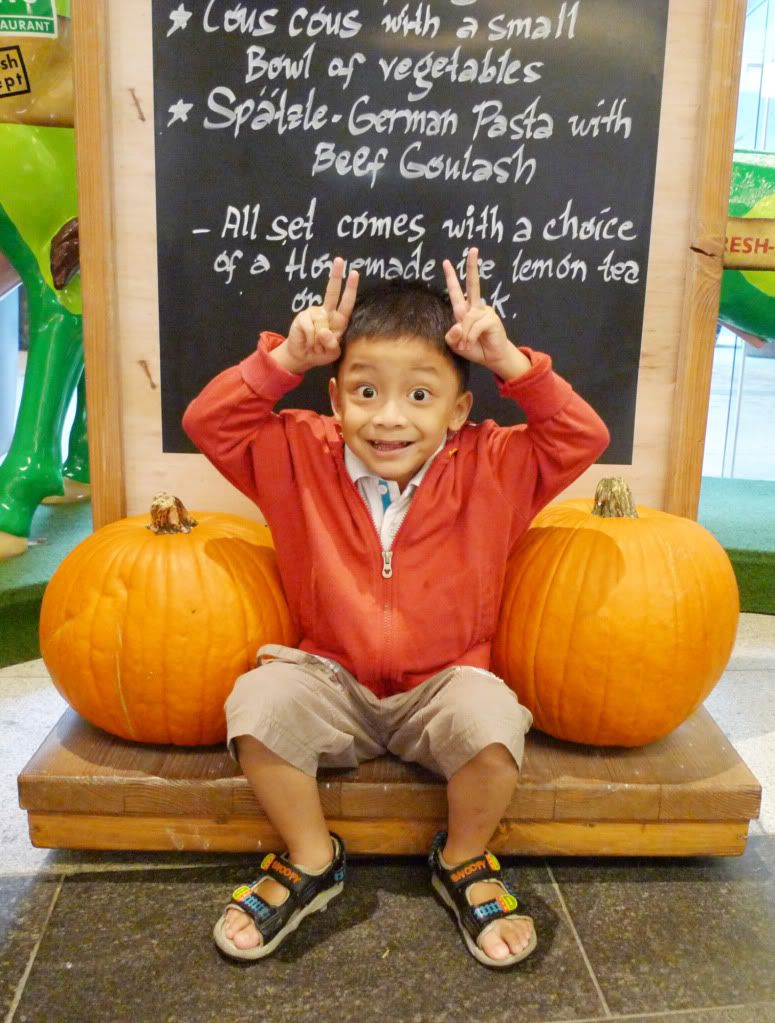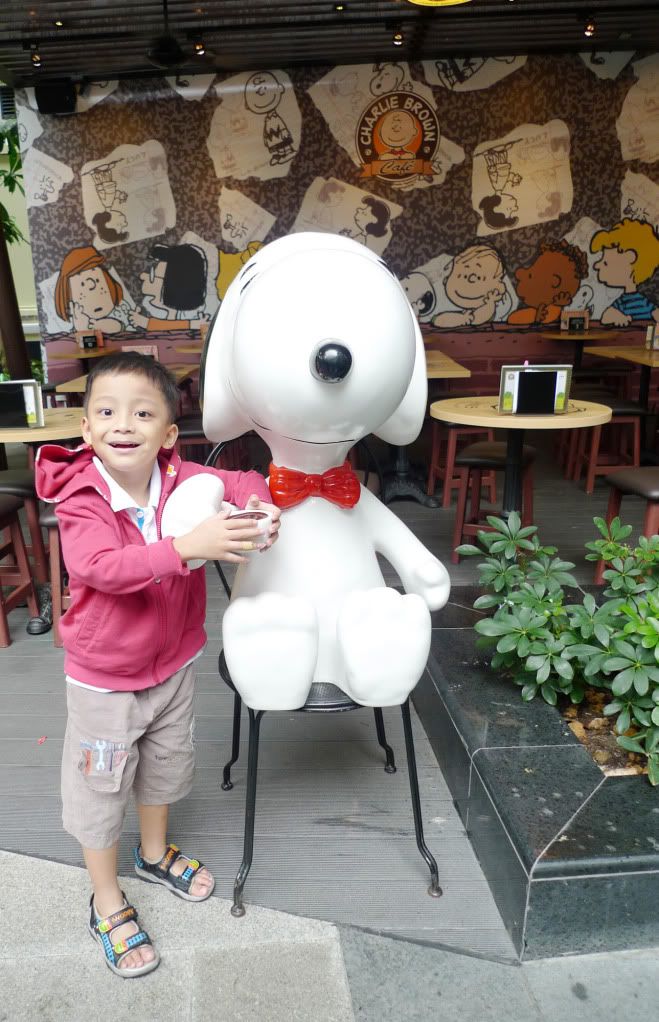 and here is my pretty mommy, who was my lunch date on my birthday..=`)
and yes this was my birthday cake!! =p
Had cake and tea on my simple birthday with mom and ended up with sore throat at night..=`( too much McDs lately I guess..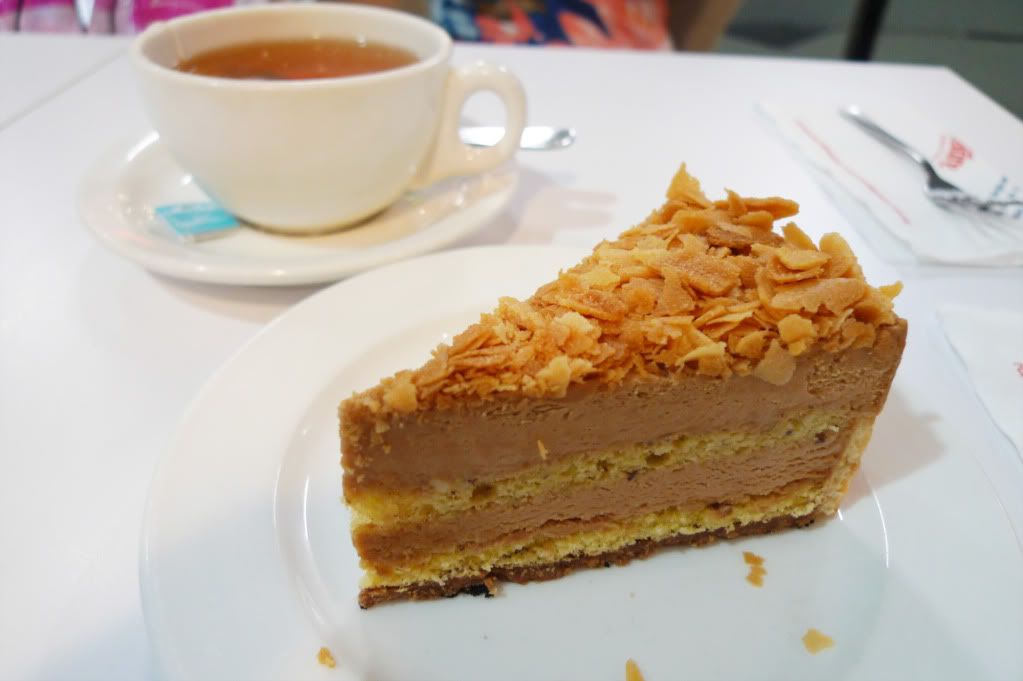 Anyho, I hope everyone will have an awesome month of November ahead, especially to my sweet sweet friend, Karunia..=`)
Signing off with Adam Levine and Anne V's pretty cool Halloween costumes inspired by November Rain.. Yes, I hate her..=p