So apparently it's a special date, and everyone is buzzing about it, so I decided to write a post to mark it instead of just change my BBM status to it..=p
This month is so full of festivities that I love but sadly, I won't be around to enjoy them!! It will be my 7th year anniversary with CJ on the 15th, but we won't even be able to meet each other on the day! Well maybe through Skype but it doesn't count!! and it's freaking 7 years!!! =`((( sad max!!
Also my best friend is getting married on the 20th which I won't be able to attend too!! But I wish her and husband happily ever after!! =`))
Luckily, we were able to had a simple birthday celebration for Little Kent last 7th November for his 5th birthday..=`))


He was so happy when we sang him birthday song..=`)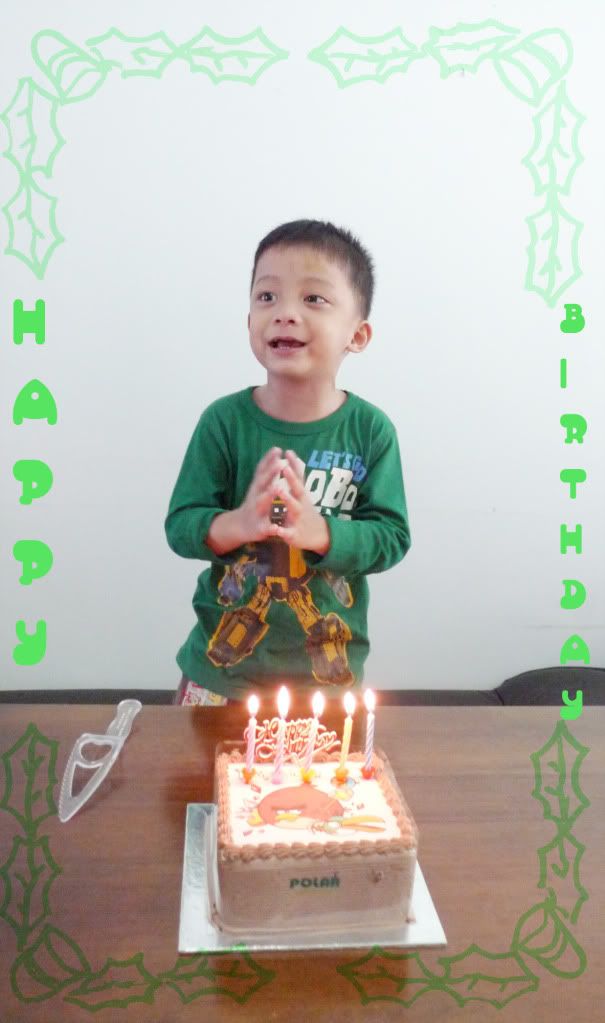 His cute Angry Bird Birthday Cake..=p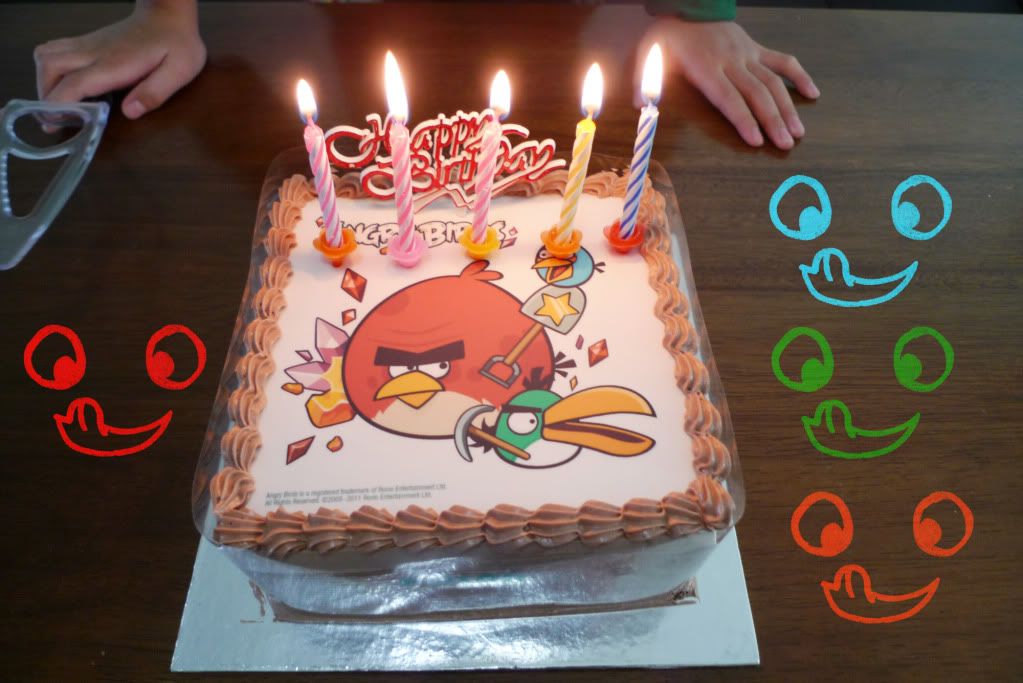 and he can't wait to taste it!! =p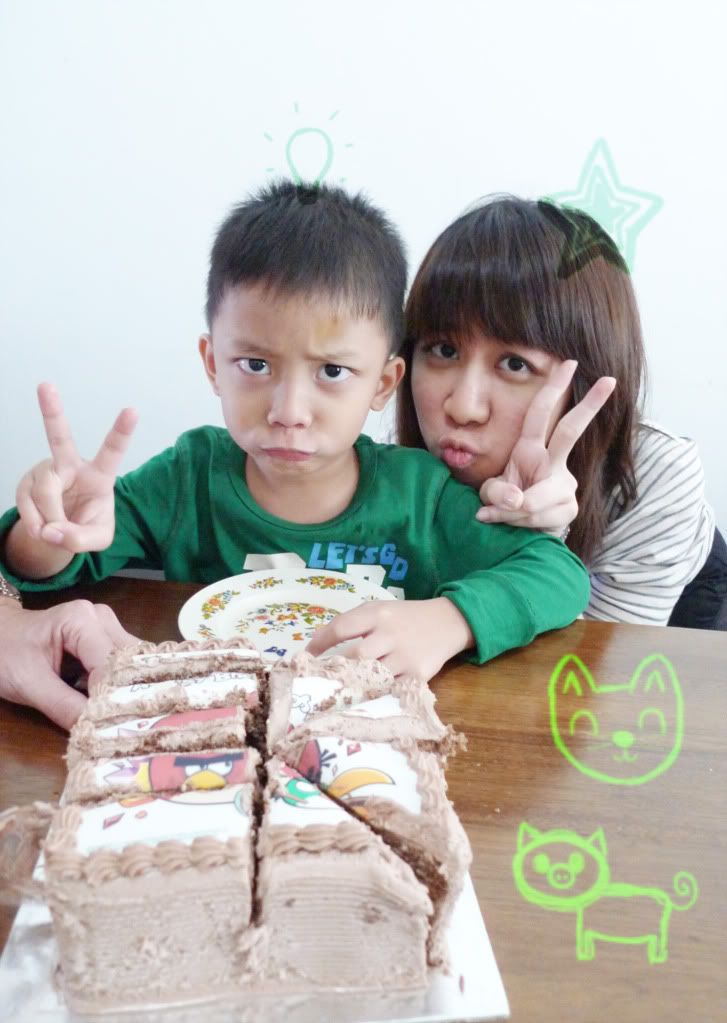 and I will end this post with a preview of Orchard Rd's coming Christmas Decoration..
This is the pretty deco at TANGS!! It was all gold and glittery!! Supa

<3

!!