We brought little Kent to visit Qian Hu Fish Farm after church Last Sunday.. The fish farm is located around Old Choa Chu Kang Rd but they provide Shuttle Bus services from Choa Chu Kang Bus Interchange so it's quite convenient to get there..
Little Kent was excited!!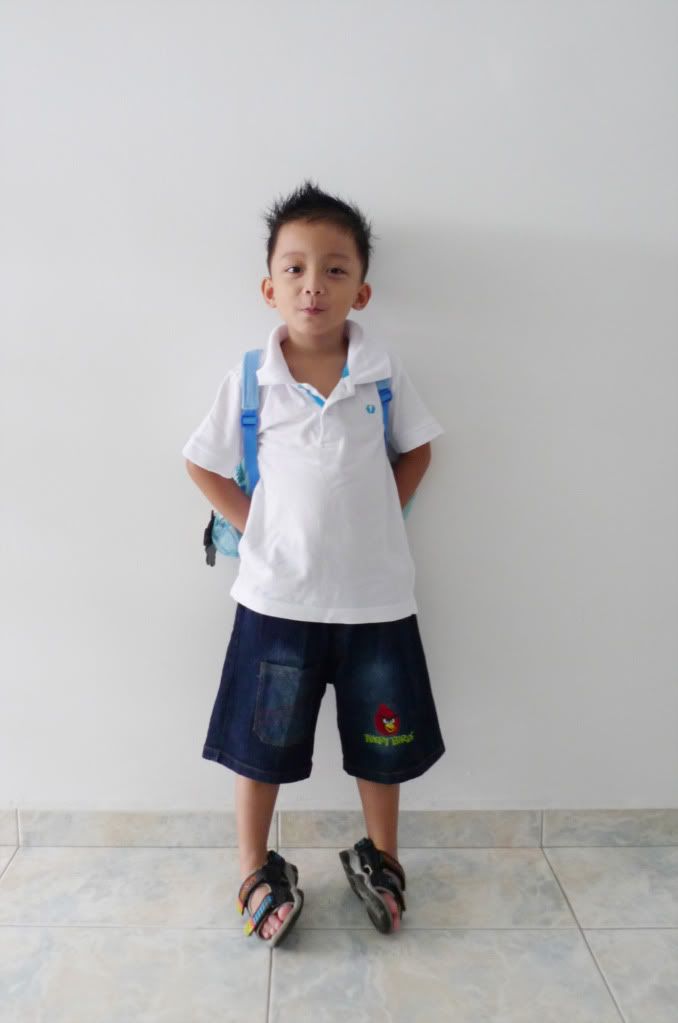 The Shuttle Bus's Schedule.. and it was actually punctual!! =`)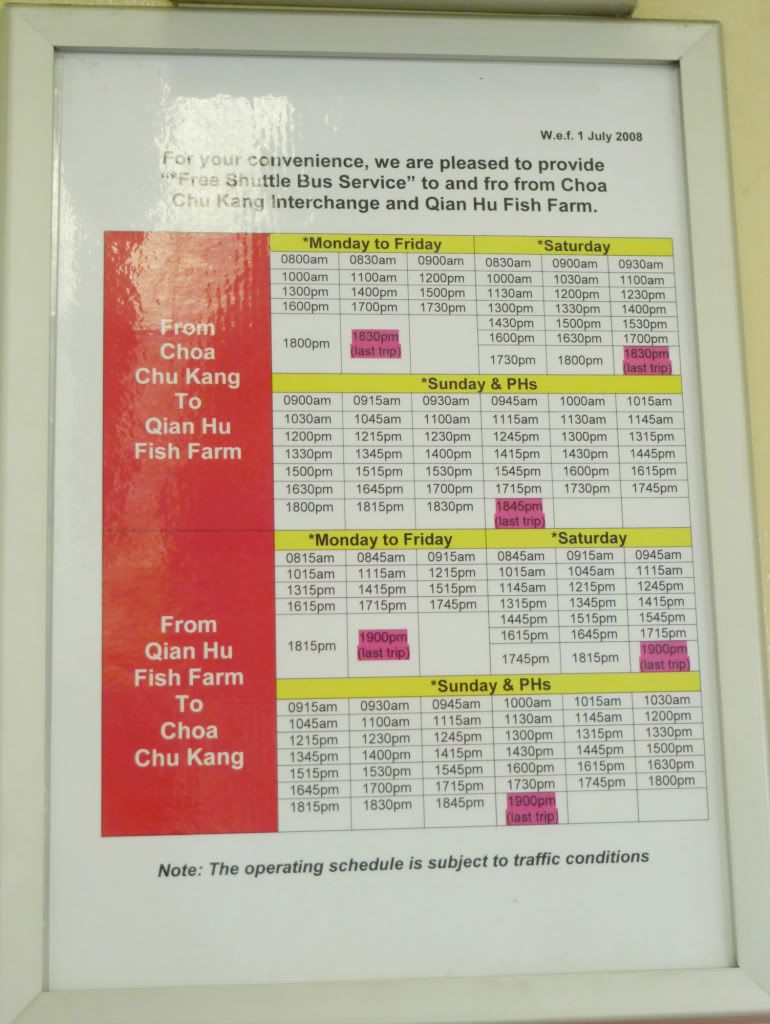 Inside the shuttle bus..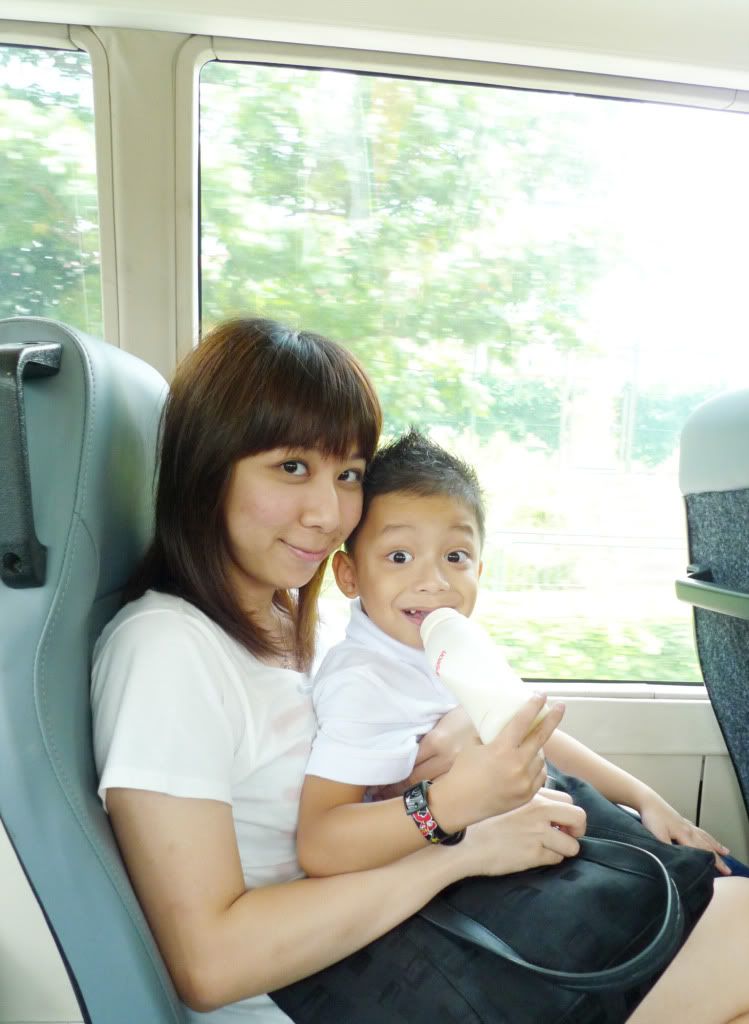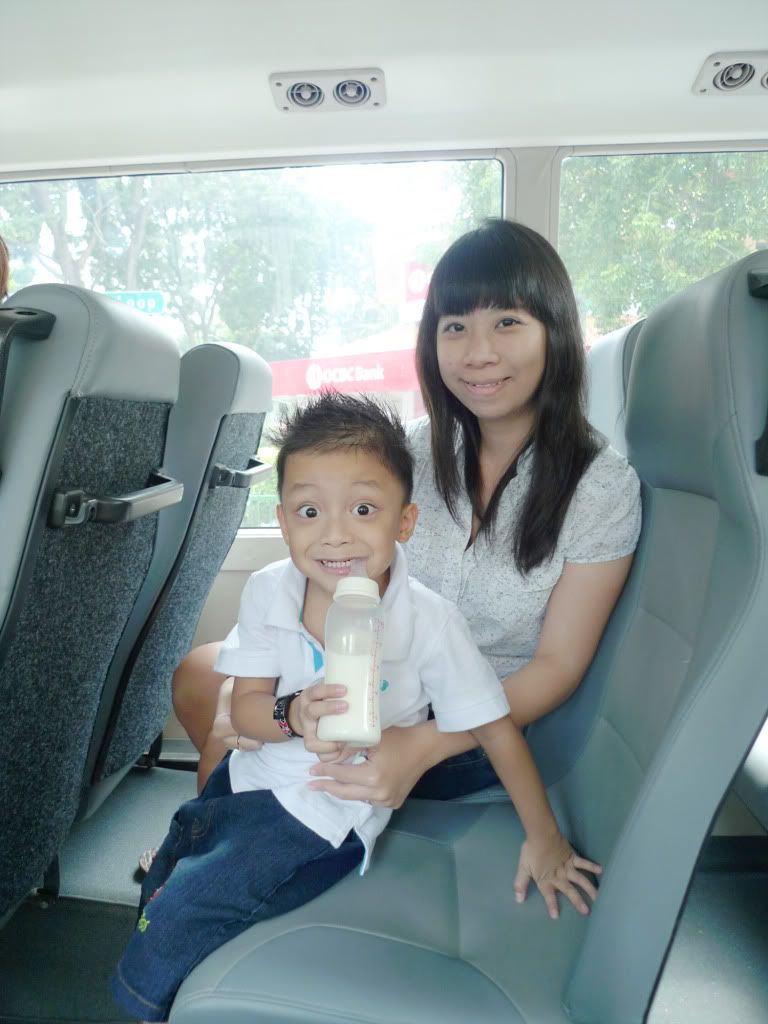 and..we arrived!! and..everyone started to get very excited and wanted to try fishing too!!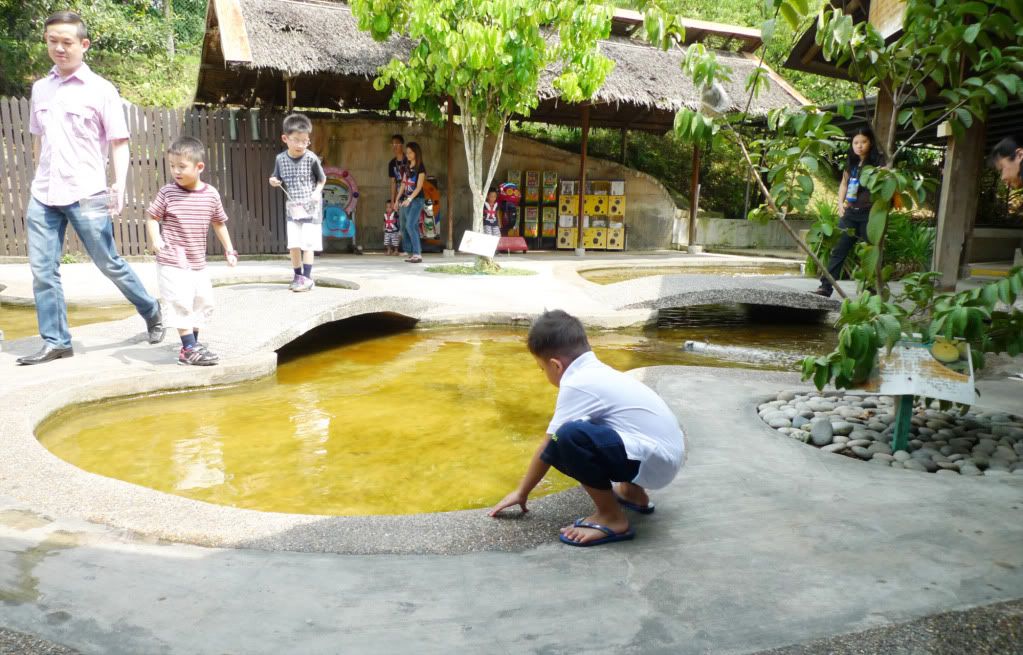 the sis tried her luck and got one..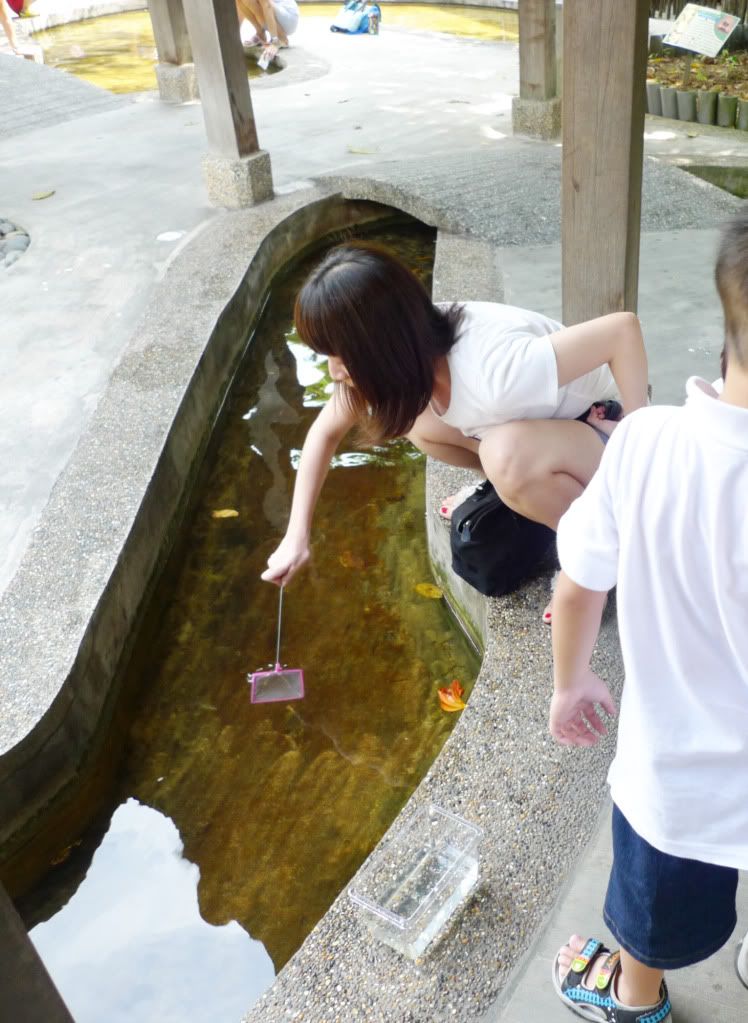 mom tried and fail at first..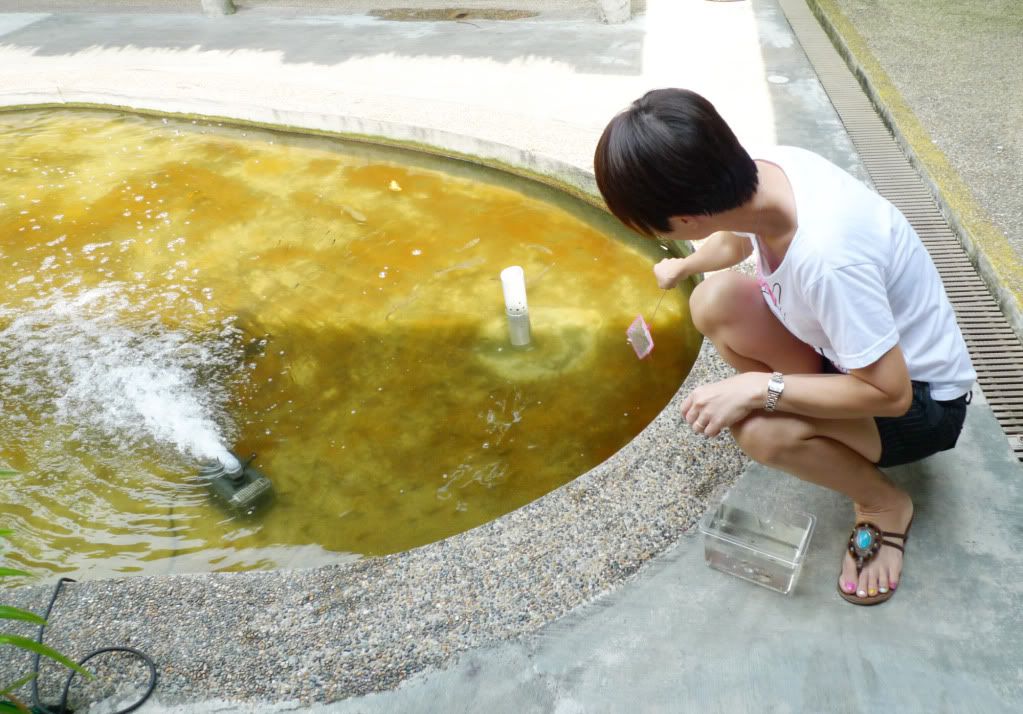 sis's first one and mine afterwards..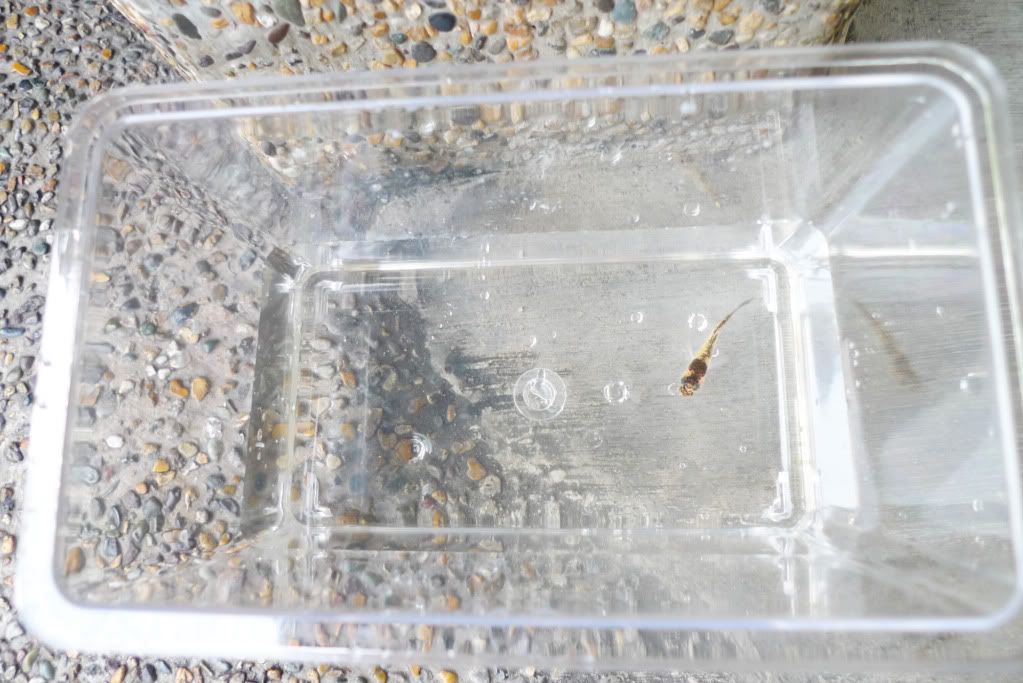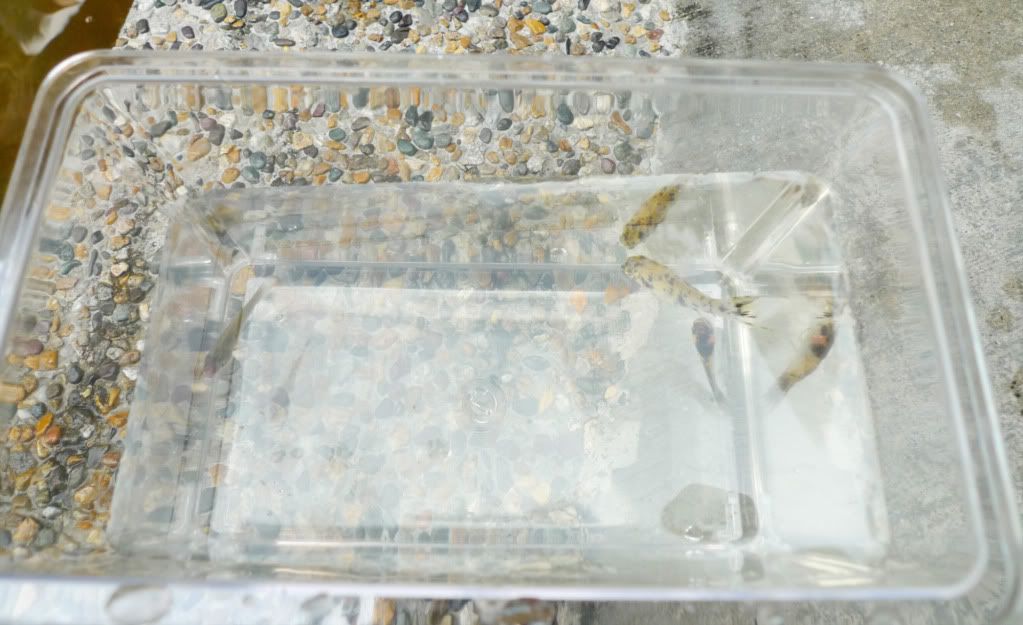 There is a pool full of turtle and you are allowed to feed them.. They have fish spa service too!!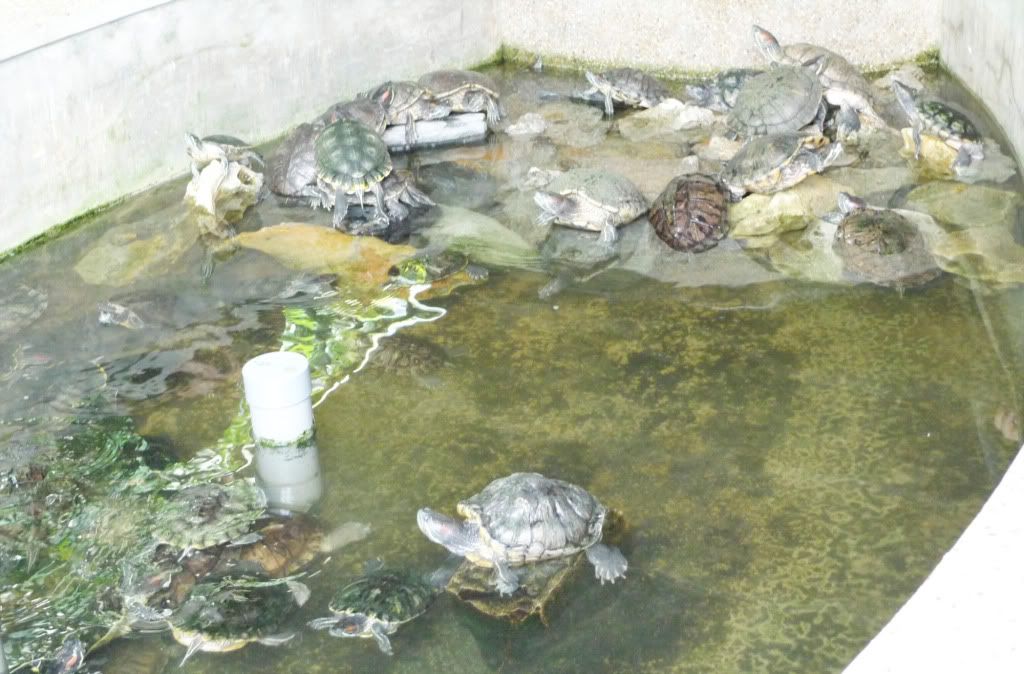 It was very hot at that day and we gave up trying to fish coz it is actually harder than it looks..
But my mom was persistent!!!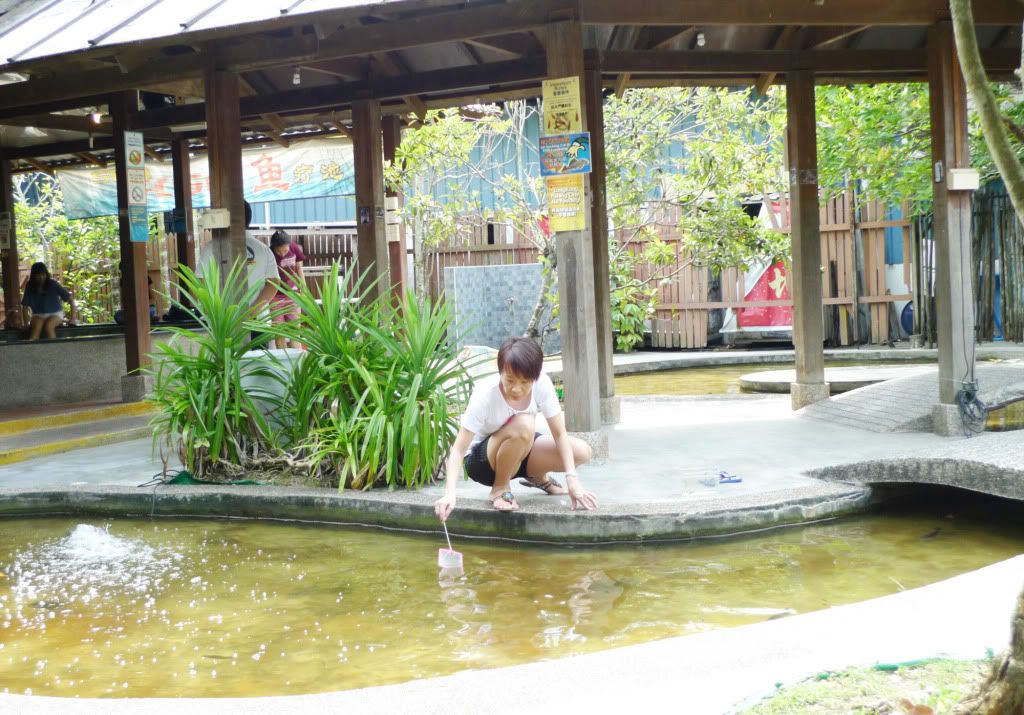 and she ended up catching more fish for us!! yayy!!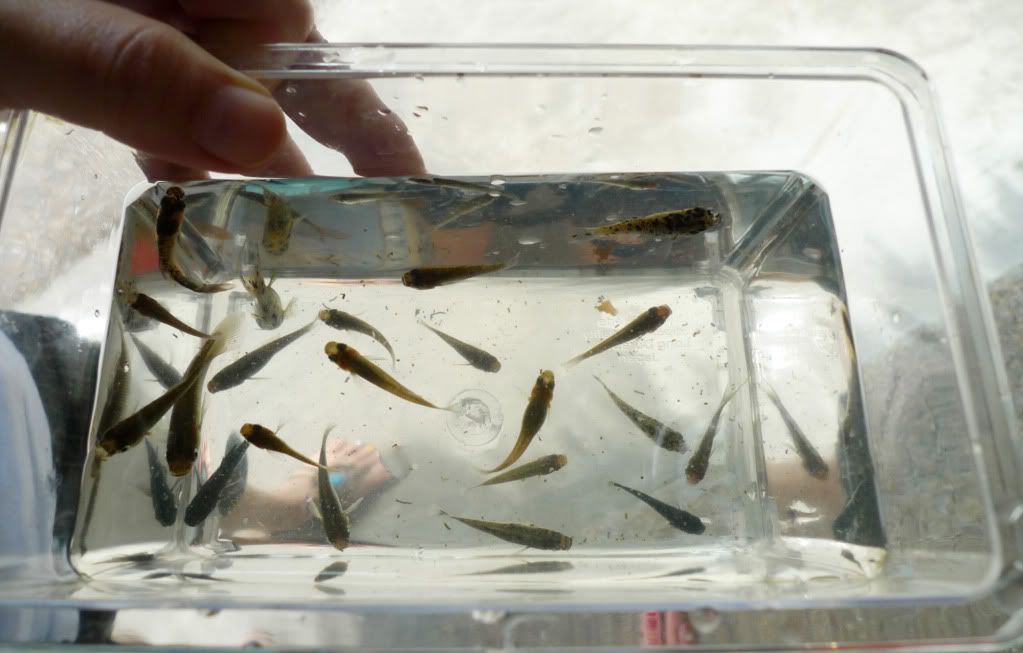 There is KOI feeding pond too.. I love KOI, I think they are pretty..=`)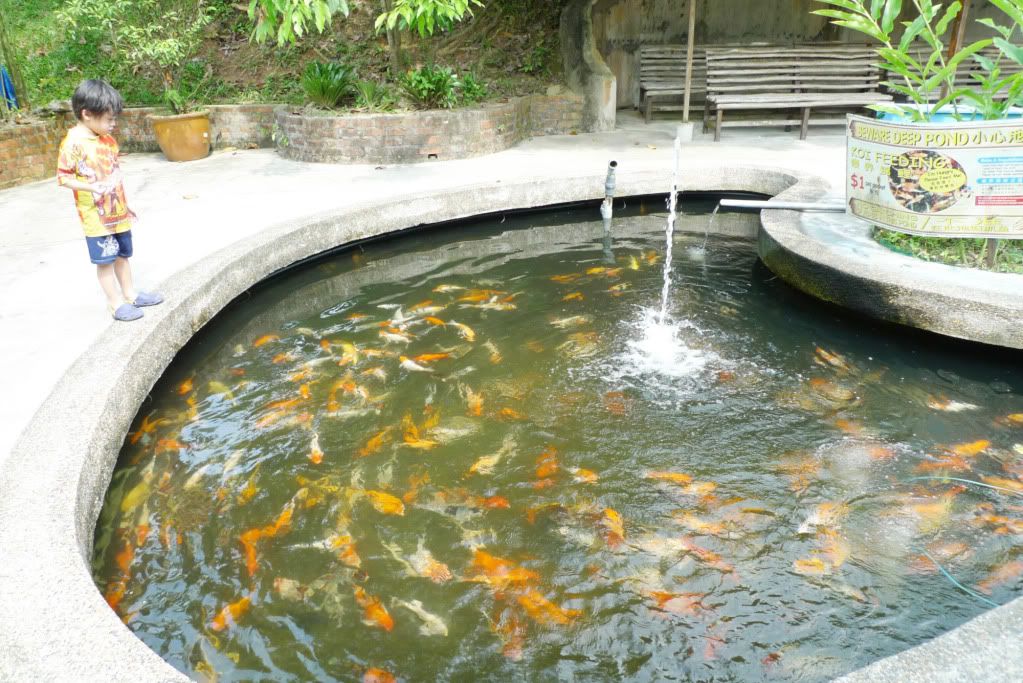 Done with fishing, we went to the cafe and I have this old skool ice cream..=p
Then we waited for the shuttle bus back to Choa Chu Kang MRT..=`)
We certainly had fun!! =`)