Browsed through my childhood pictures and they look so cute I wanna show off!!! Of course I have screened through all of it before to make sure I look ok, coz my sister has been asking me whether it is alright for her to post some of our childhood pictures and I screamed like hell coz I looked super hideous..
I super love how myself looked on my Third Birthday Party!!! <3<3<3 So all pictures are taken from that particular birthday party.. ahhh...reminiscing...=p
I come to realize that the poses I use nowadays had been my particular favorite poses since young!!! Trademarked poses!!! Teehee..=p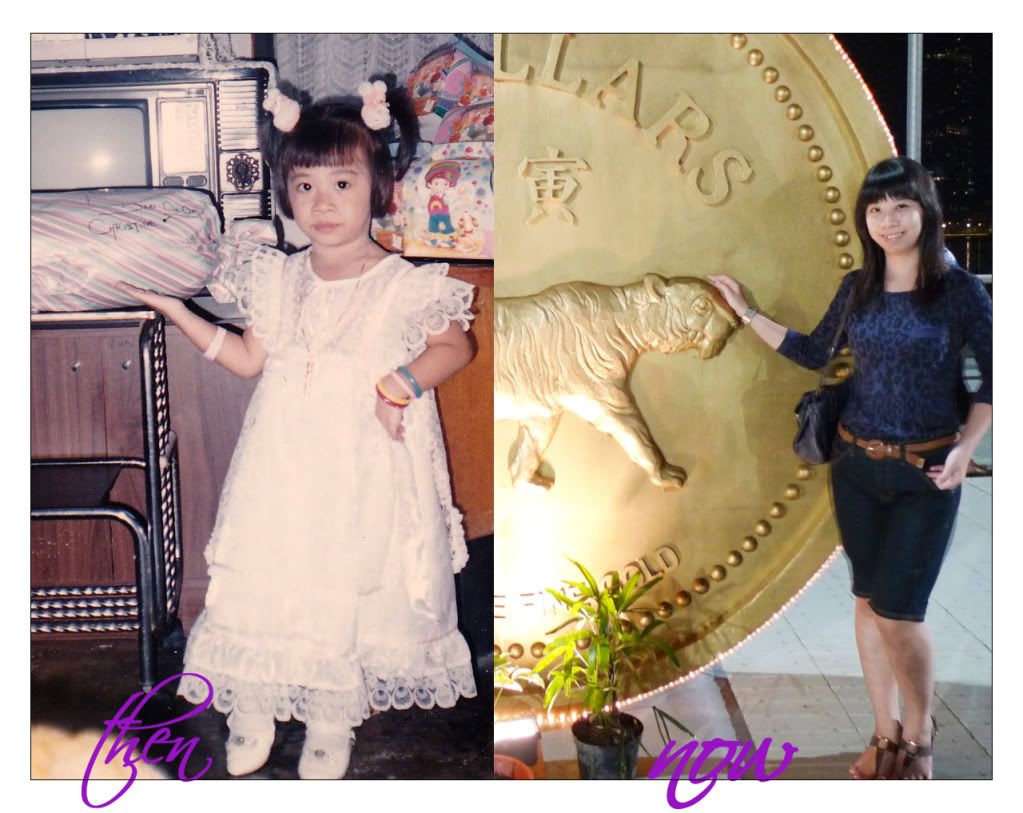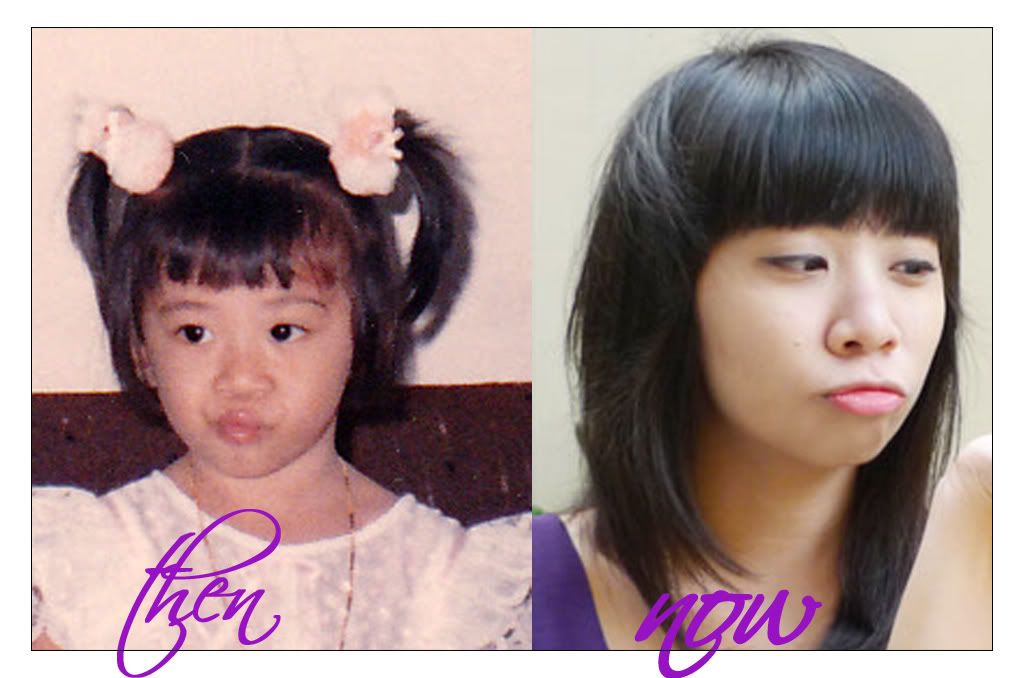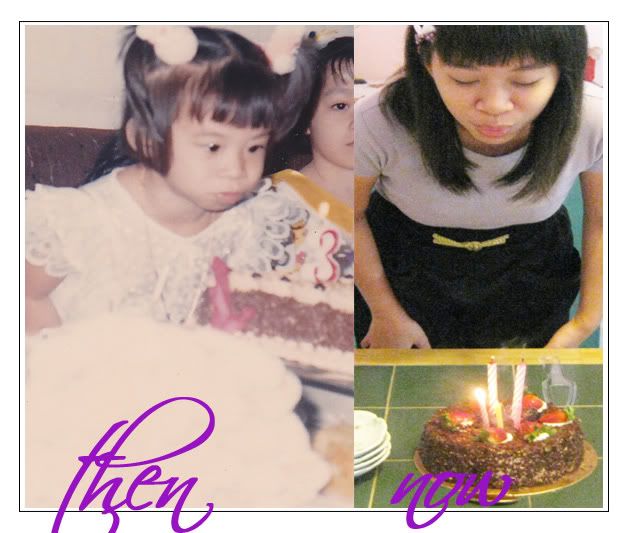 CUTE OR NOT???
PICTURES FROM THE BIRTHDAY PARTY:
THE BIRTHDAY GIRL..=`)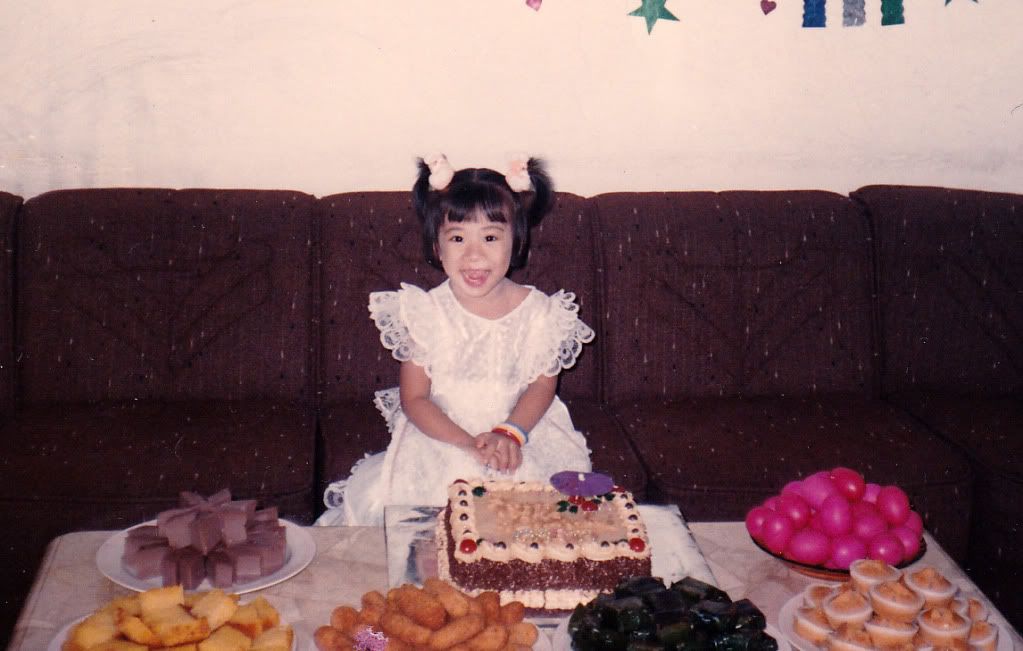 That's my sister on my late grandma's lap..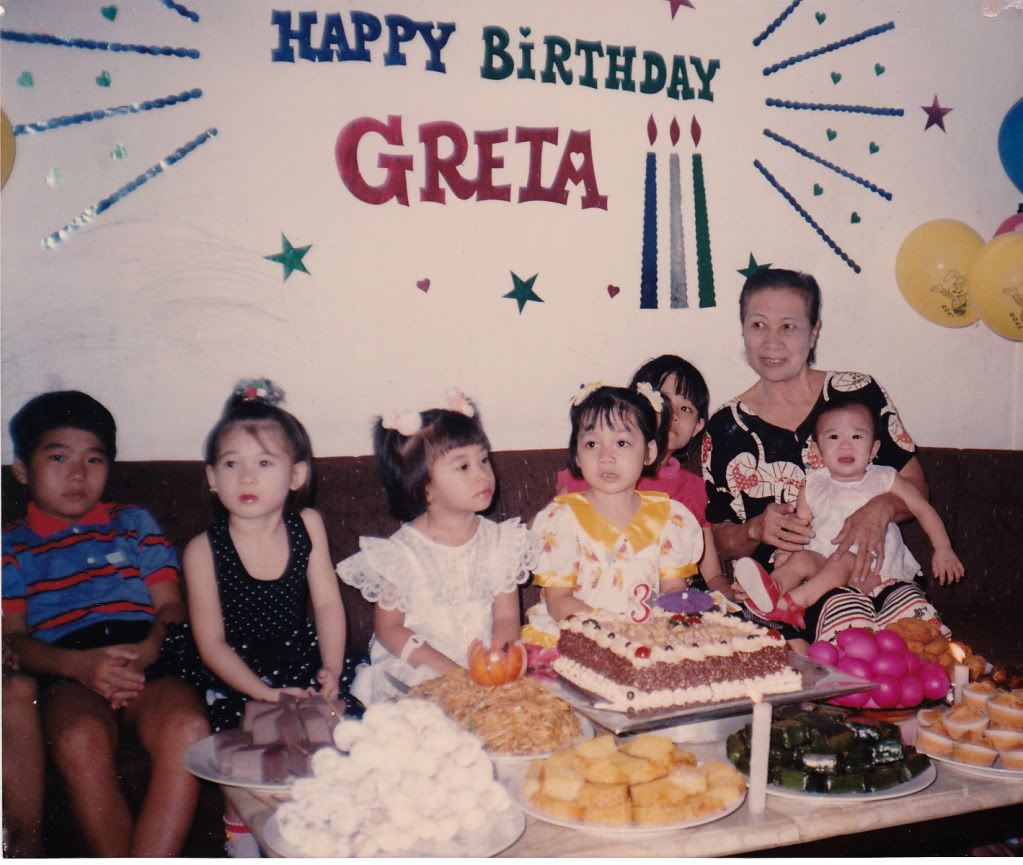 With my favorite cousin!!! I looked cuter right?? right?? teehee..=p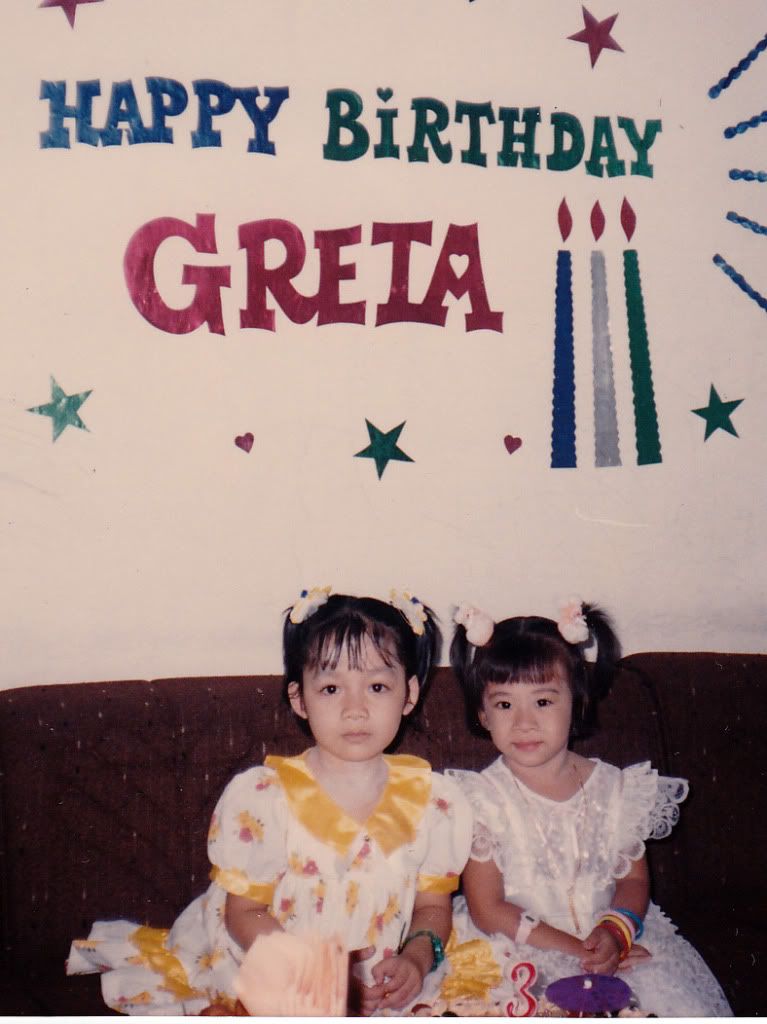 I wanna have a birthday party like this again..=`(((
That's my mom with the balloons and my aunt at the back..=`)
Can you spot cute me?? =p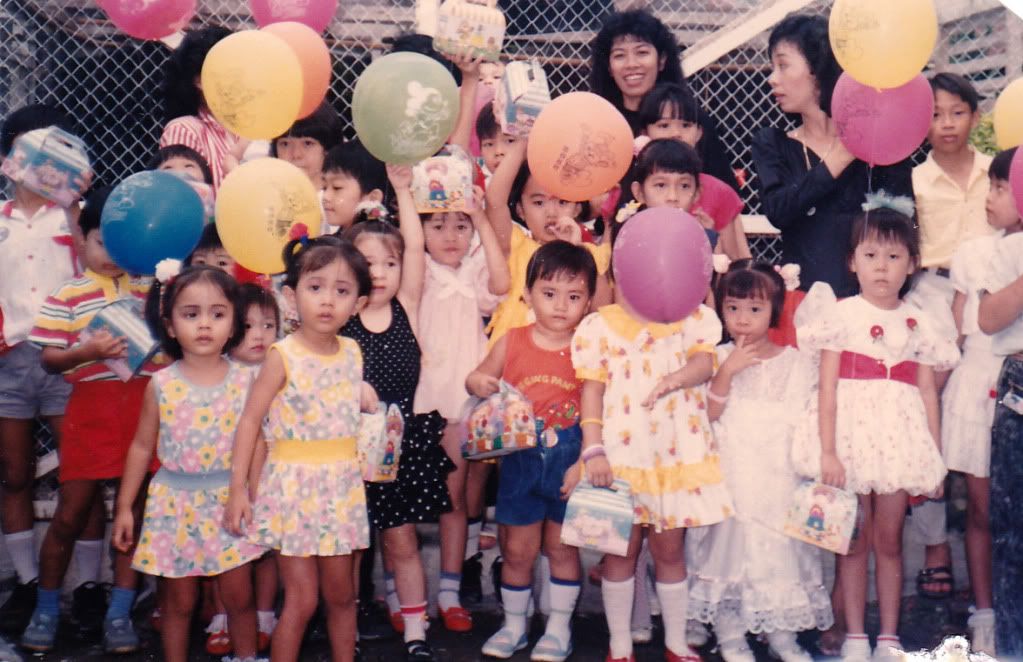 Check out these awesome vintage gifts!!!!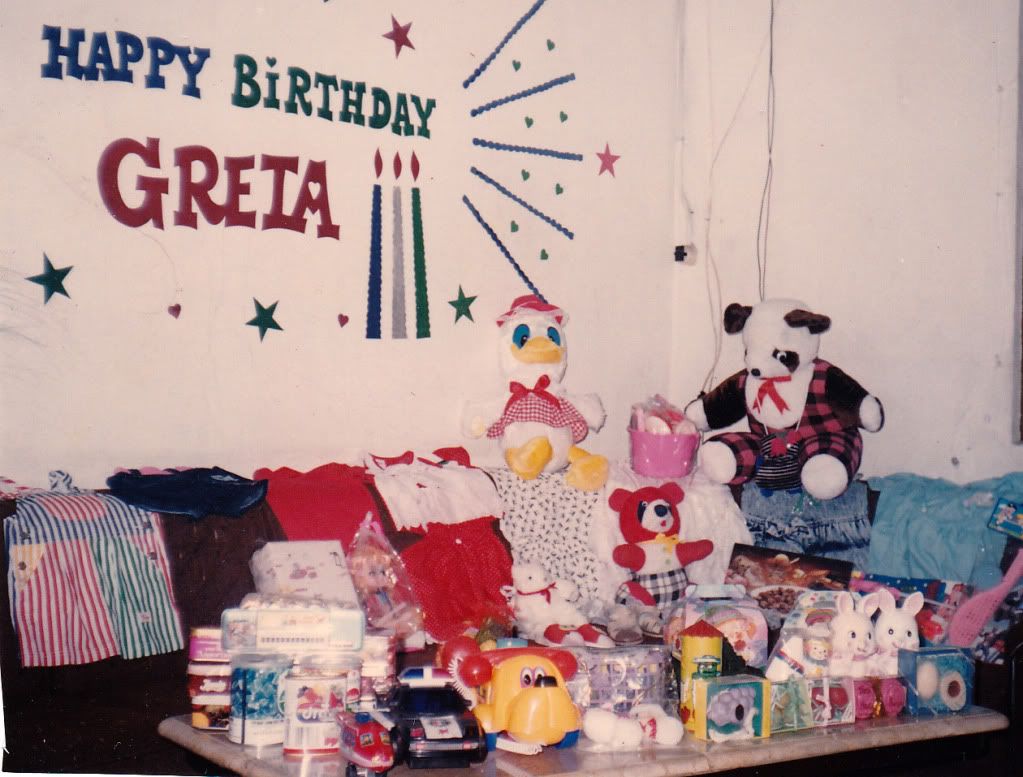 Sometimes I wish I were young again where problems don't exist...