We decided it's time for Little Kent to visit the Singapore Zoo!! He was so excited, plus the weather was coincidentally good, so tickets we bought!!
Prices were SGD 20 for adults and SGD 13 for kids..
The zoo holds these Zoolympix Activities for kids.. SGD 2.00 for each activity..

Fooled around with unoccupied zoo tram..=p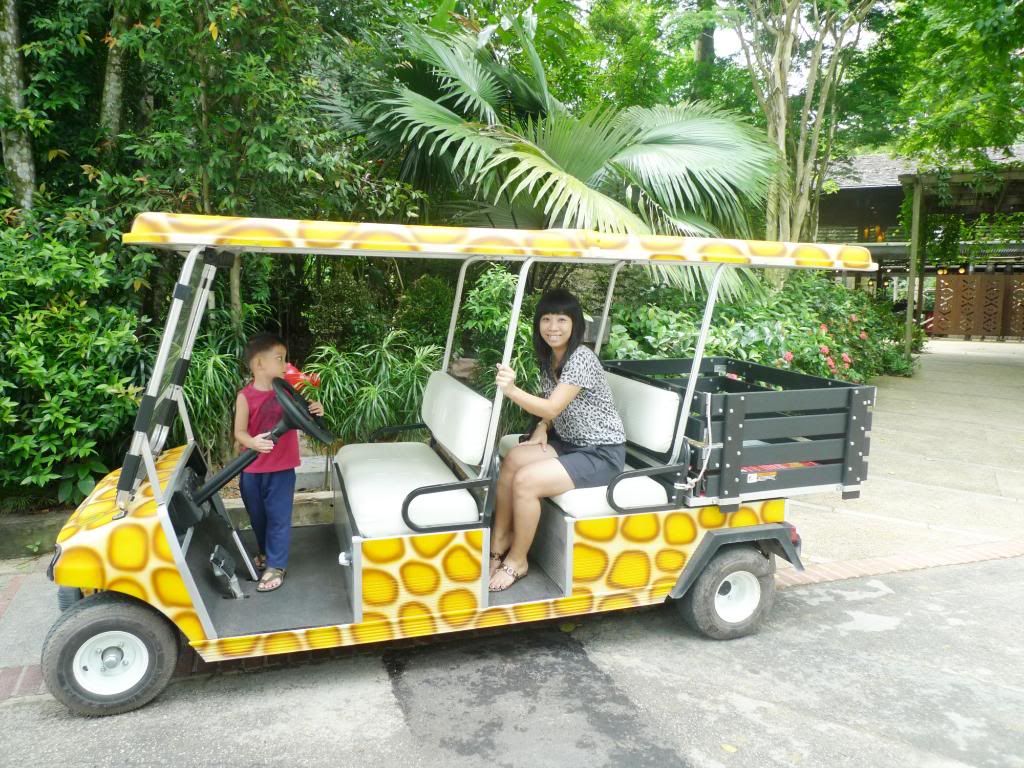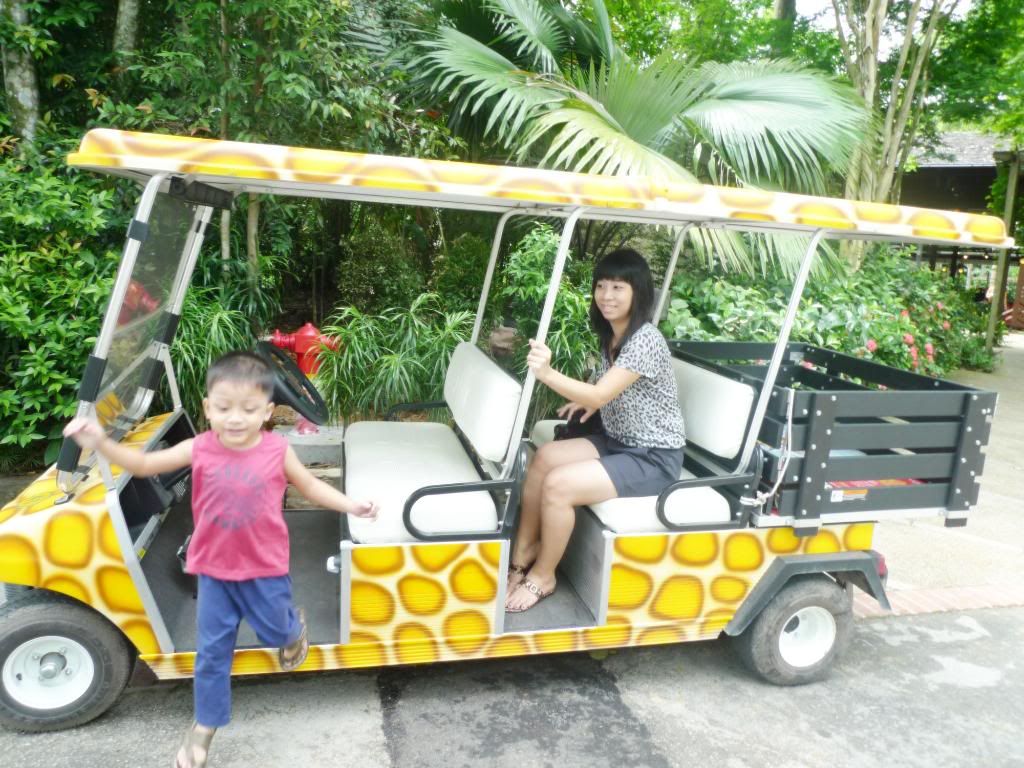 Random shots of / with animals at Singapore Zoo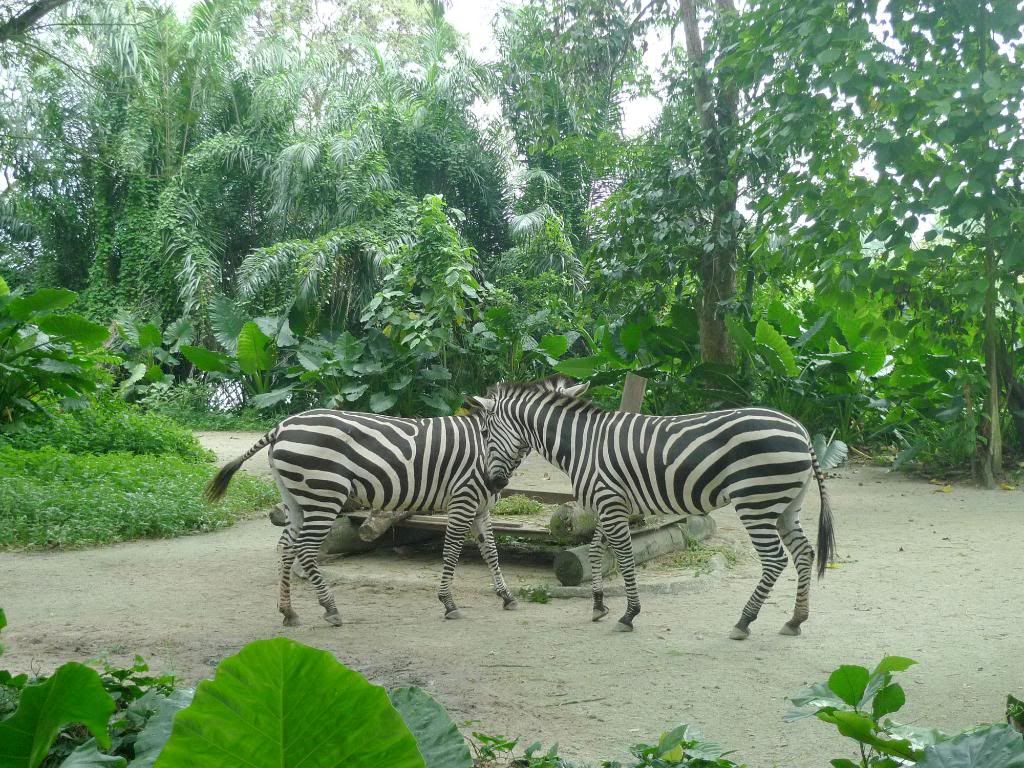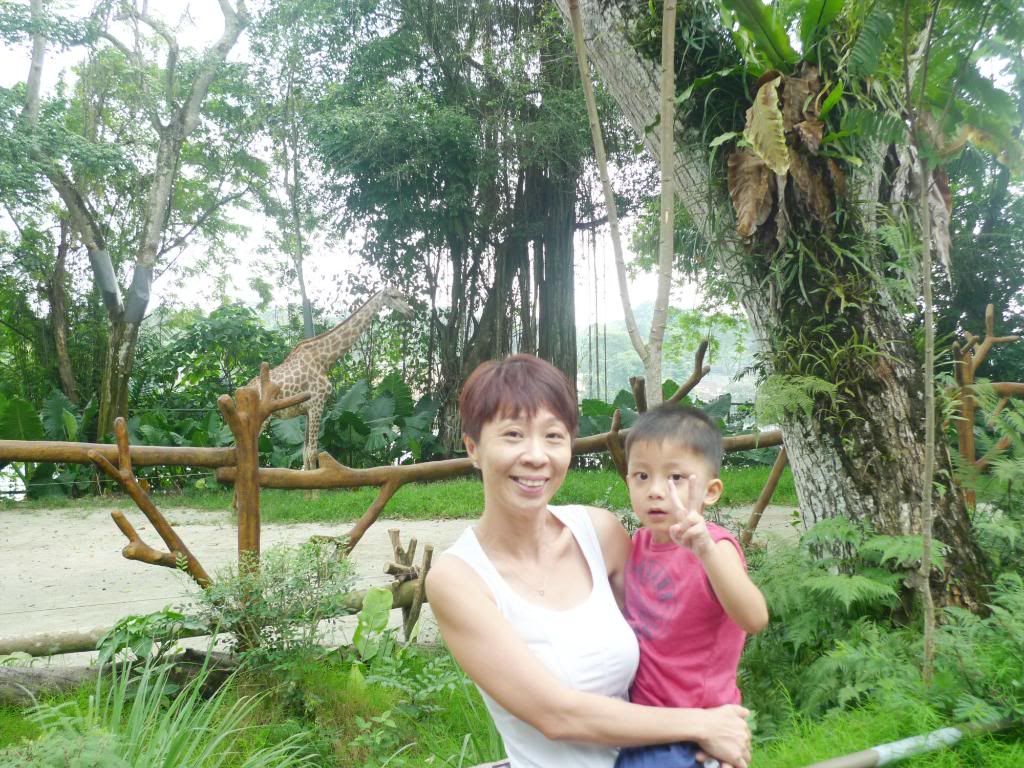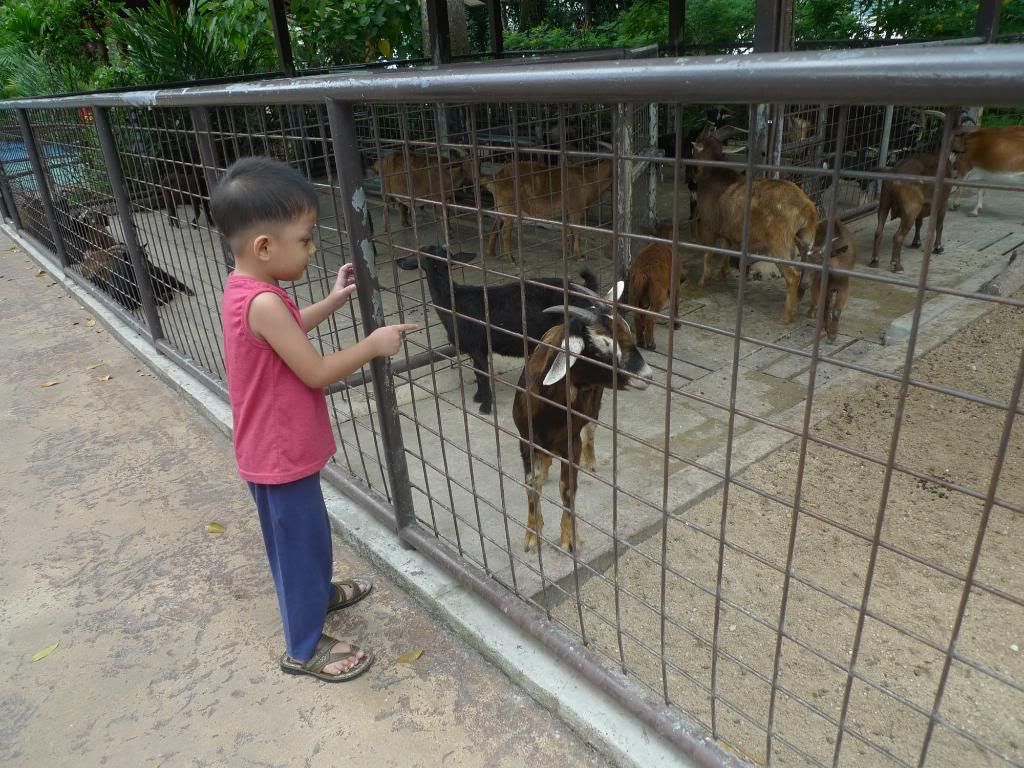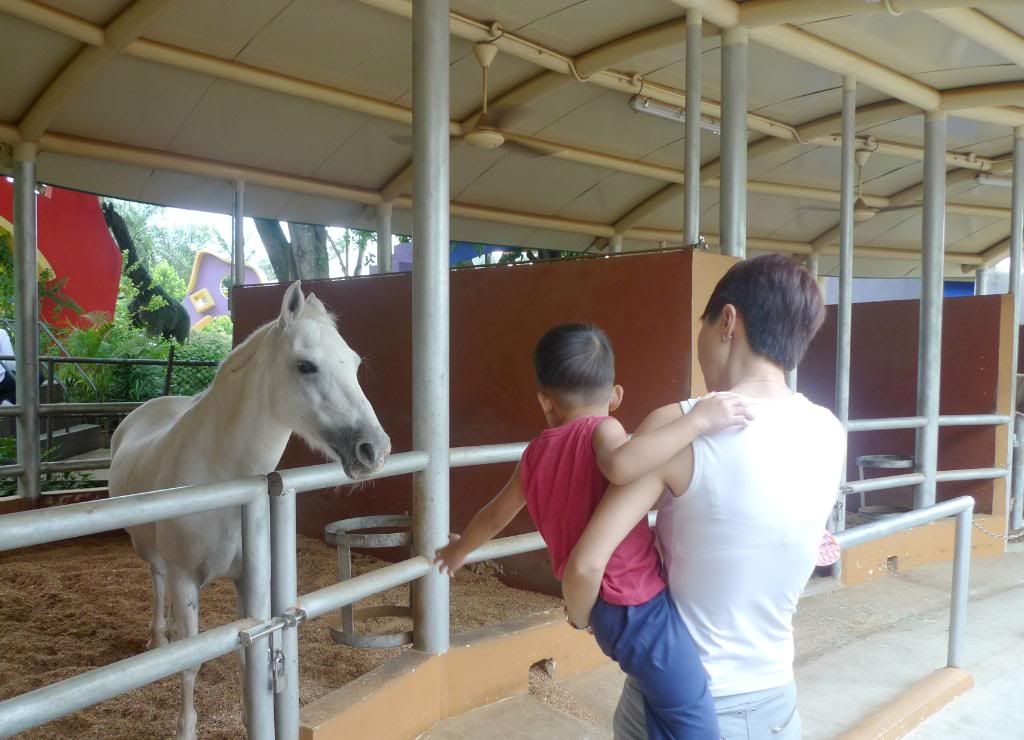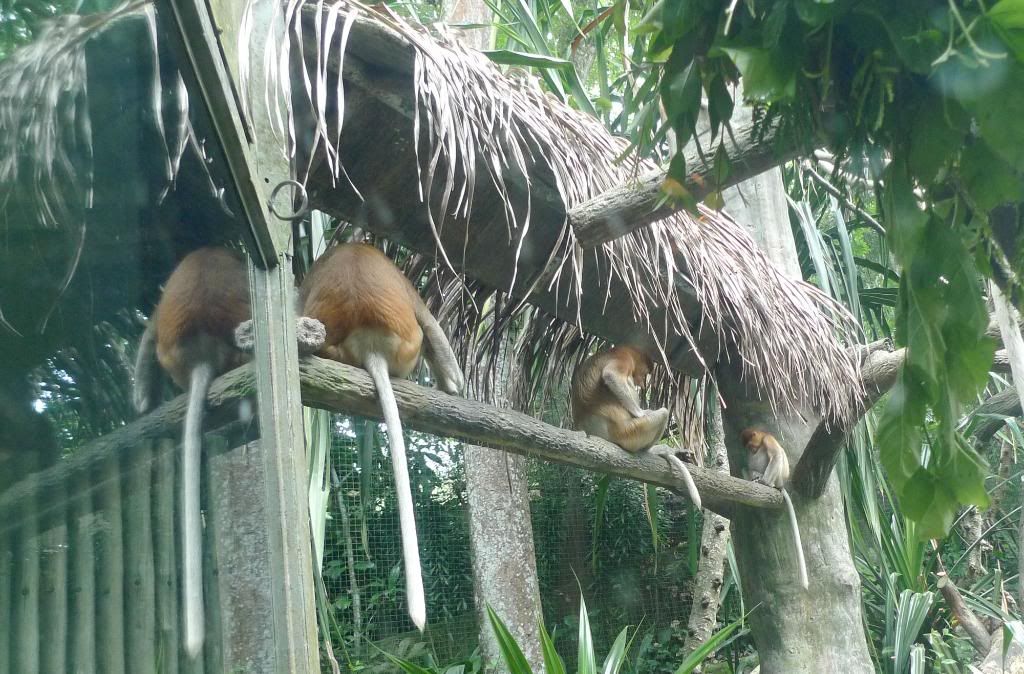 The famous Orang Utan "Ah Meng" with her baby at Singapore Zoo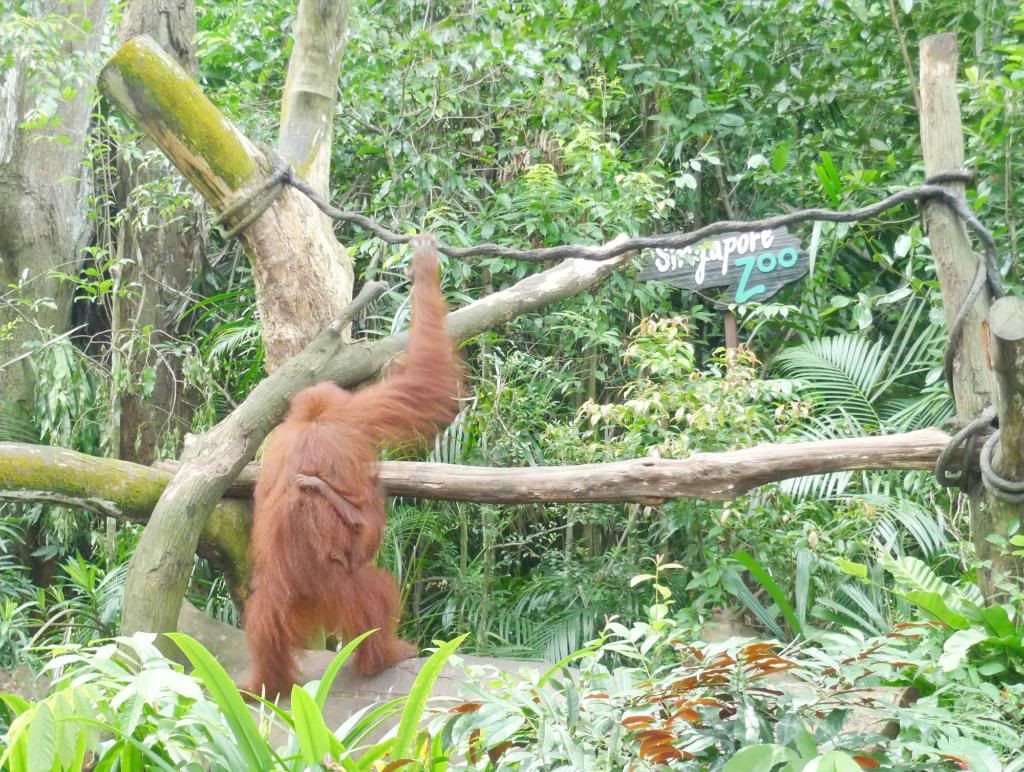 Annoying fact about Ah Meng is that her human bodyguards are all super buay tahan cocky!! They were all act like super protective of the Orang Utans and won't allow us to go near her and will immediately shoo with their hands roughly, even to kids.. I know Orang Utans are like the men of Singapore Zoo but I expect them to at least speak with friendly attitude lah especially to kids, cause we actually pay money to visit the zoo okay..geez..they totally spoiled our mood, and CJ stated maybe cause they had been interacted too long with Orang Utans and lost human interaction.. okay that kinda cheered me up a bit..=p

The super star even had her own restaurant..=p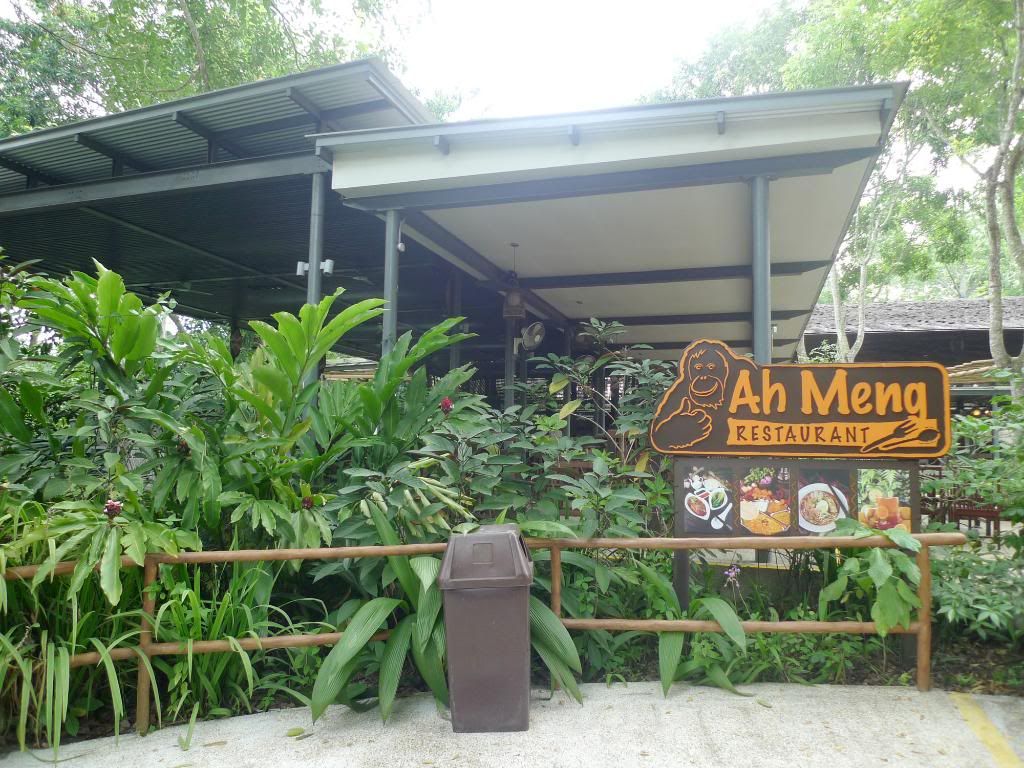 Little Kent was super curious and wanted to touch everything!!!
Notice his changed attire?? It was cause he played at the super fun Wet Play at Singapore Zoo!! More on next post!!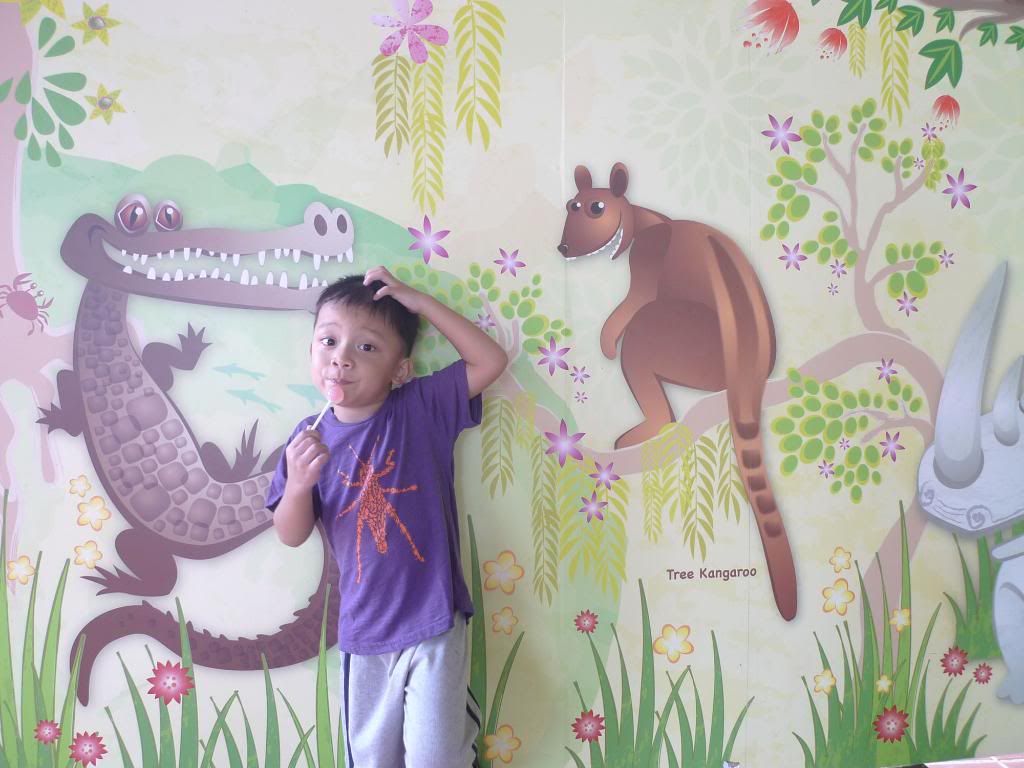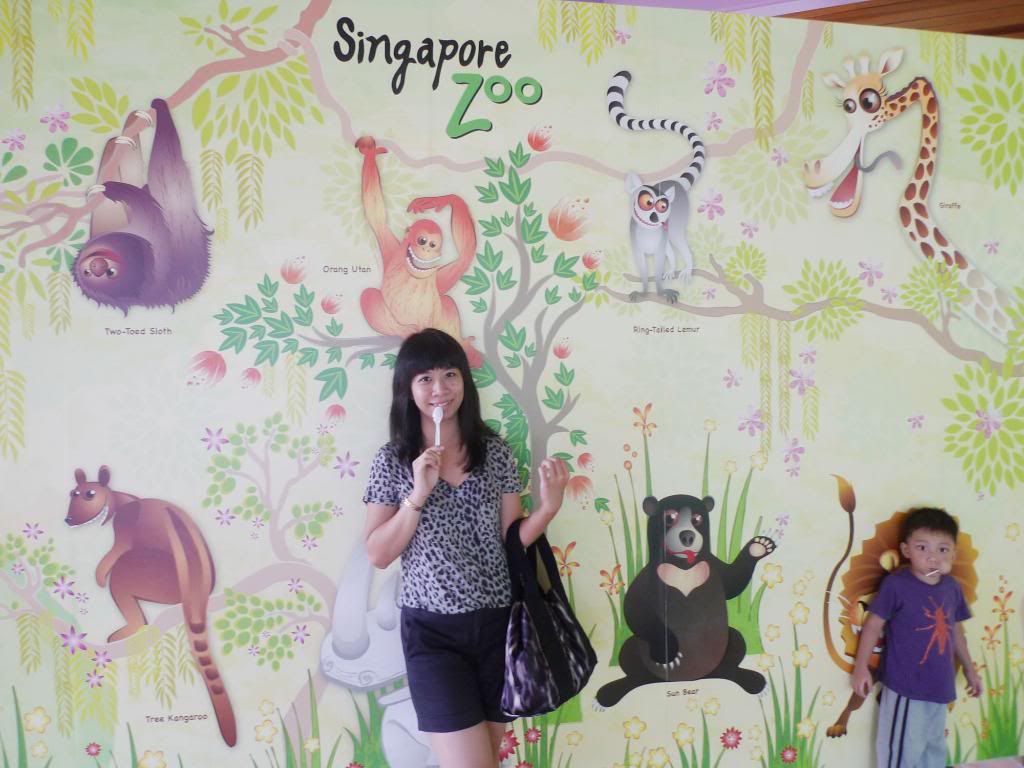 Can you spot mom hiding behind while holding Kent?? =p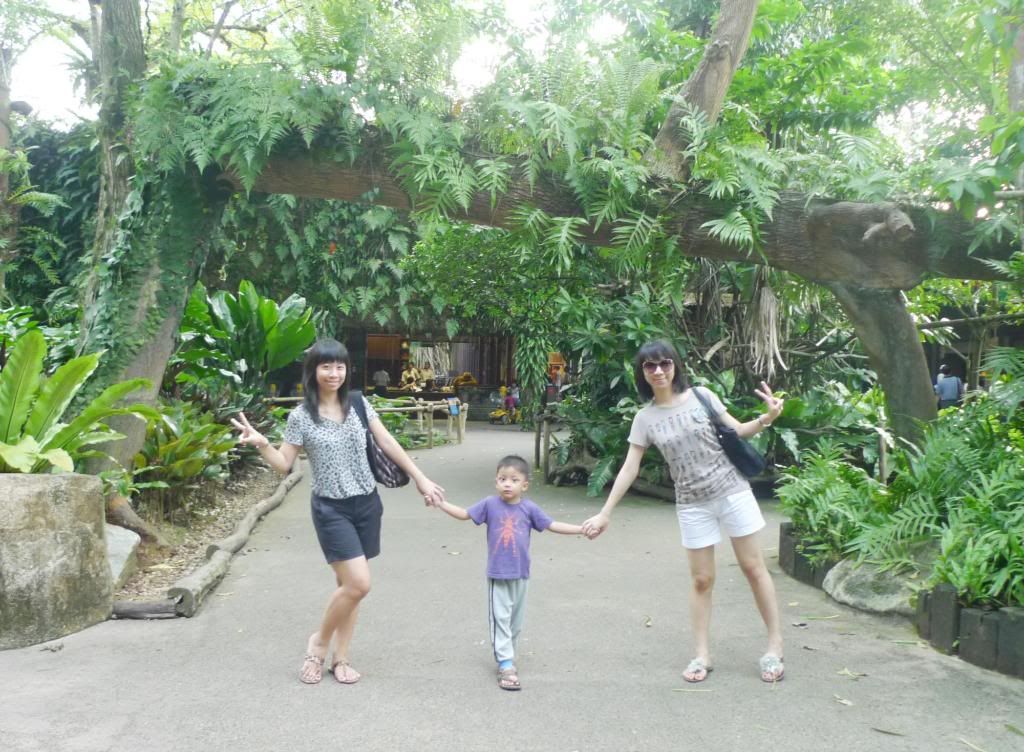 We had a good time!! How can we not love Singapore??
<3<3<3