Real Love is all about....
chocolates, flowers, and diamond rings?? Well, I've received chocolates and gold rings, but until now I've never received any flower from CJ in our 6 years and 2 months old relationship. So that concludes our love is not real!! The End.
That paragraph pretty much sums up the relationship between two people nowadays isn't it? Bet people were so much more in love back in the 40s-80s, I just wanna live in those days!!

If I ask you what is the most romantic movie you have ever watched? I guess most people will agree if I say Titanic is a romantic movie?? Do you think Jack (Leonardo Dicaprio) and Rose (Kate Winslet) had a taste of a Real Love in Titanic?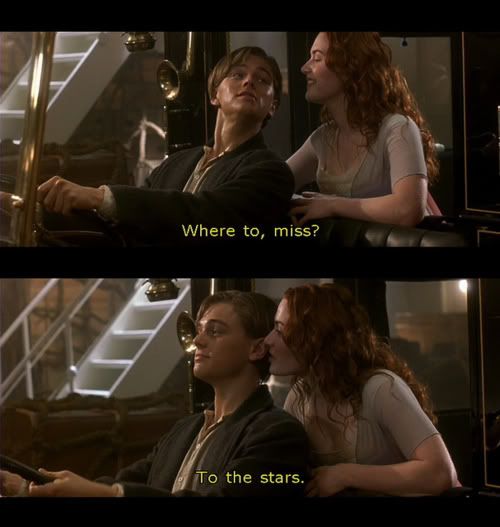 They did promise to "jump" together...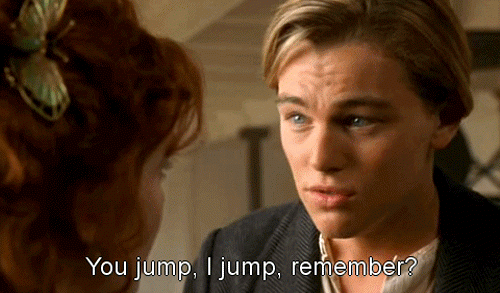 and they did...
But, in the end??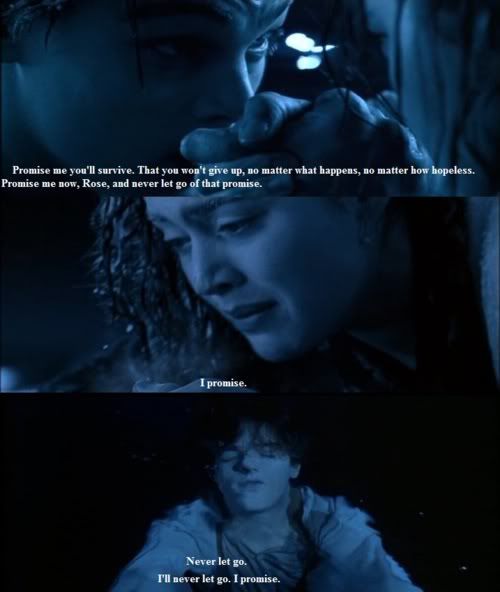 Death still do them part...

So what movie, in my opinion, shows Real Love?
THE NOTEBOOK.
Noah(Ryan Gosling) and Allie(Rachel McAdams) fell in a summer love.
Allie's mother didn't approve. Summer's over. Allie moved back to the big city. Allie still love Noah. Noah still love Allie. Mother's approved of Allie's fiance.
Noah and Allie met again. Noah and Allie still love each other.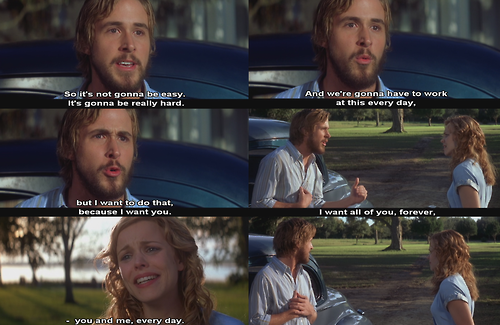 They grew old together.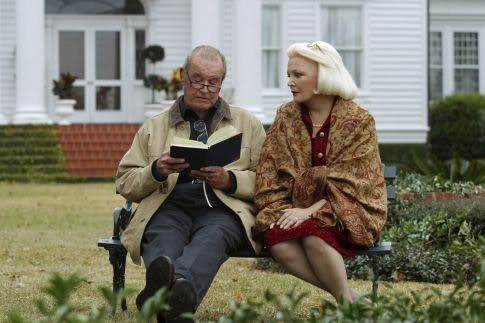 Why THE NOTEBOOK? Because when Ellie is old, she suffers from Dementia where sometimes she lost her memory so Noah reads from THE NOTEBOOK everyday so that Allie could remember their love story.
In the last moment of their lives, Allie asked, "Do you think that our love can create miracles?" and Noah answered, "Yes, I do. That's what brings you back to me each time." and they passed away together.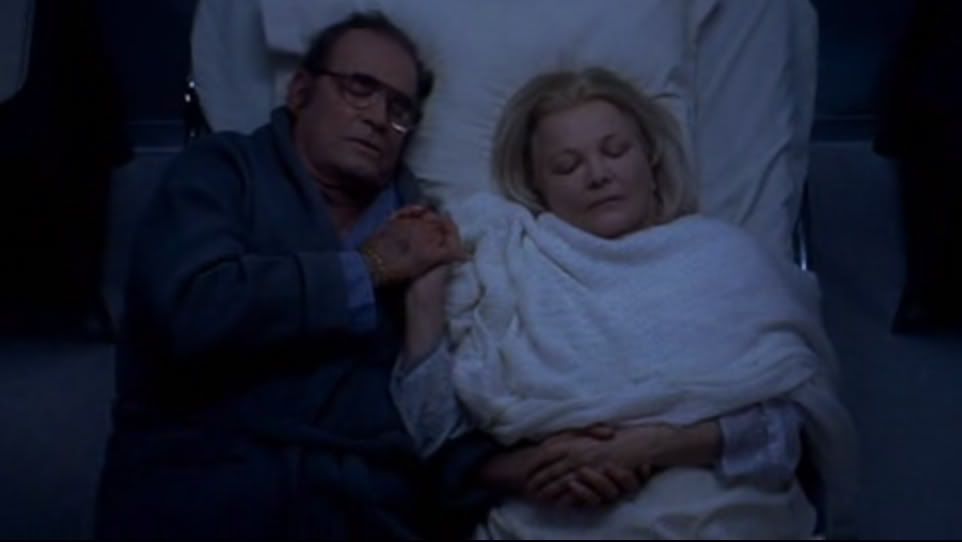 Not even death can do them part. That is the taste of Real Love. No objection, no distance, no third person can come between their love. No matter what happens, they keep coming back to each other, until the end.
That is the kind of love that I want with CJ. We have been in a relationship for more than 6 years. Even though distance comes between us right now (I am in Singapore while CJ is in Medan) both of us determine to make it work. We meet each other through Skype everyday, chat through bbm everyday, call every morning, try to make this relationship smooth as it sails. And I think that is the most essential things in a relationship. Both of us should try to commit in it, both of us should try to meet each other halfway. Commitment, is the key to have a
Real Love
.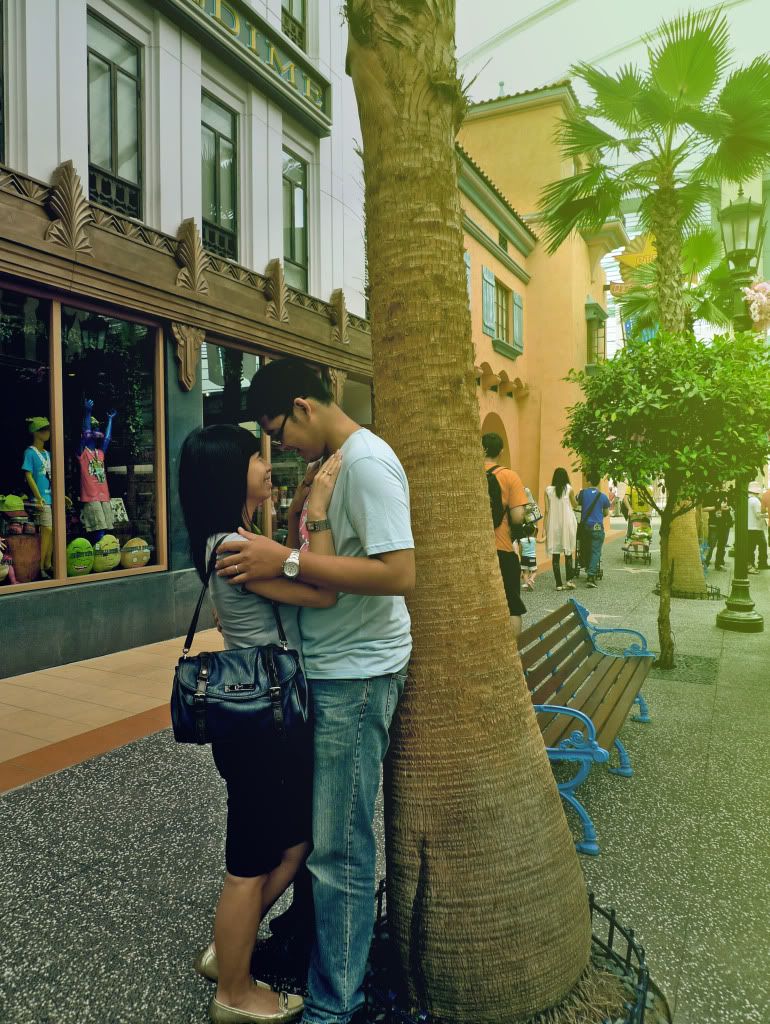 I wish that CJ and I could be taste Real Love together, grow old together, and be there for each other, till the end.
Have you found the
Real Love
of your life?
**Titanic and The Notebook pictures taken from Tumblr.