I have listened to Maroon 5 since I was in High School, since their first album, Songs about Jane..And who does not love Adam Levine, their lead singer?? His voice is alluring and he wrote most of Maroon 5's hit singles!! And of course who can resist his charming looks and bods la!! (sorry baby CJ, you're still my <3) =p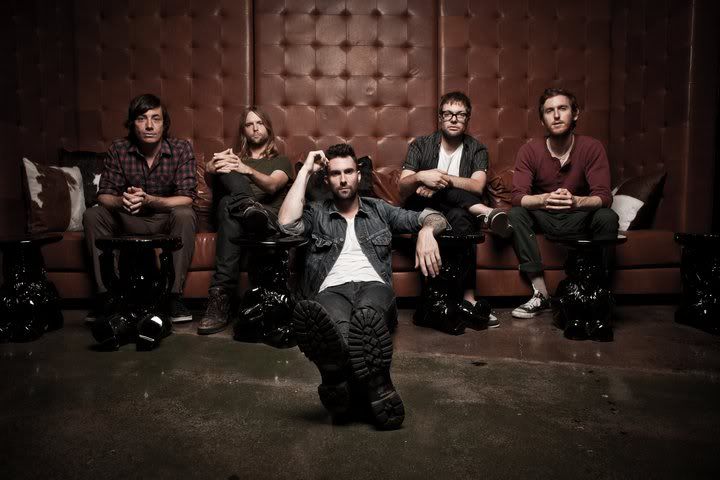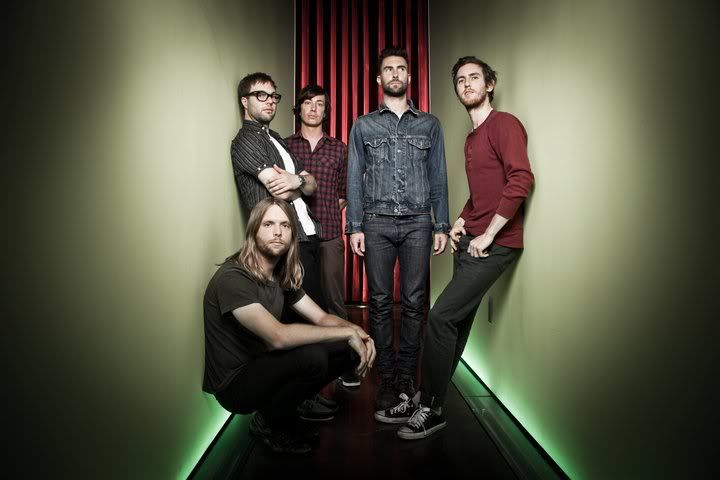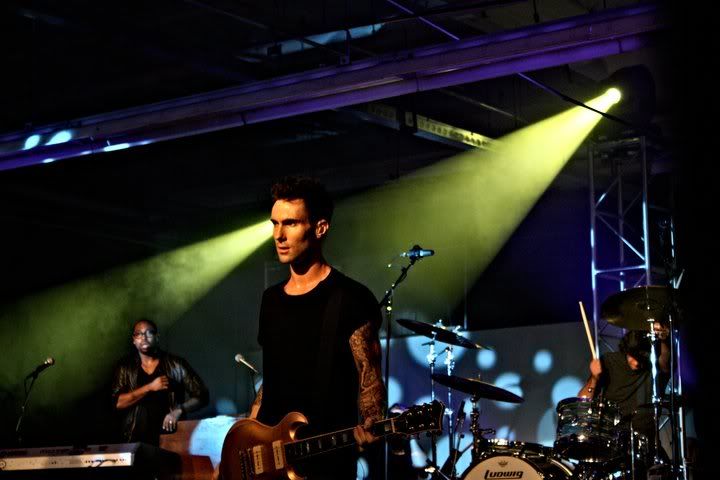 But last year when I watched Victoria Secret's Fashion Show 2010, my heart broke. Adam Levine was in the audience together with his band mates, to support..........his girlfriend!! His Girlfriend is one of Victoria Secret's angel, Anne Vyalitsyna from Russia who is also SI Swimsuit model!! Pretty and talented of course, but still, jealous!! Ouch such pretty couple!!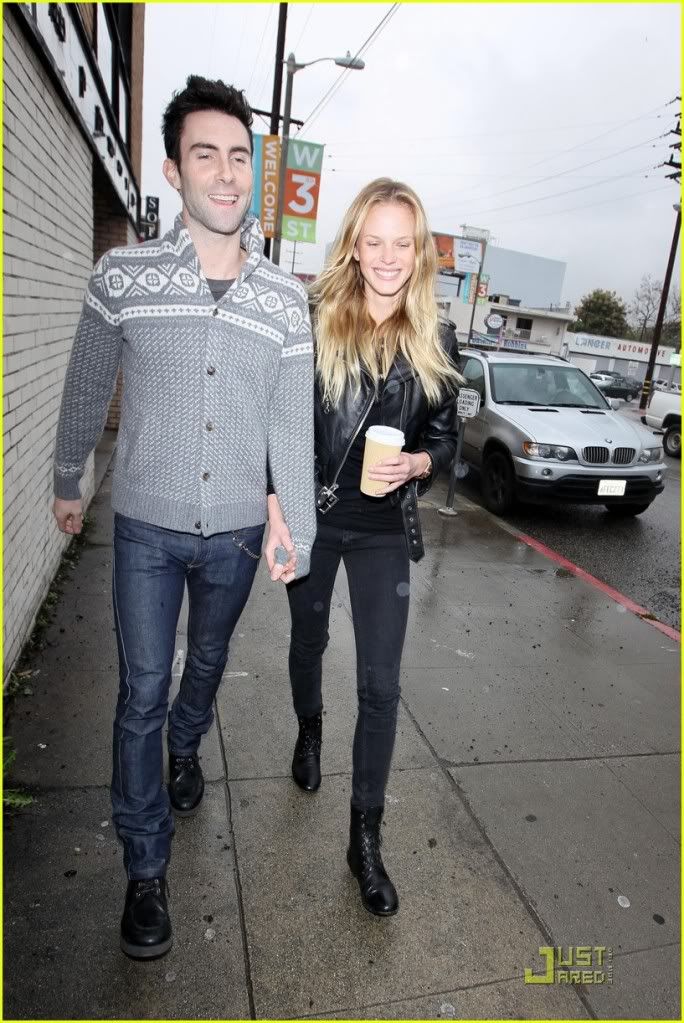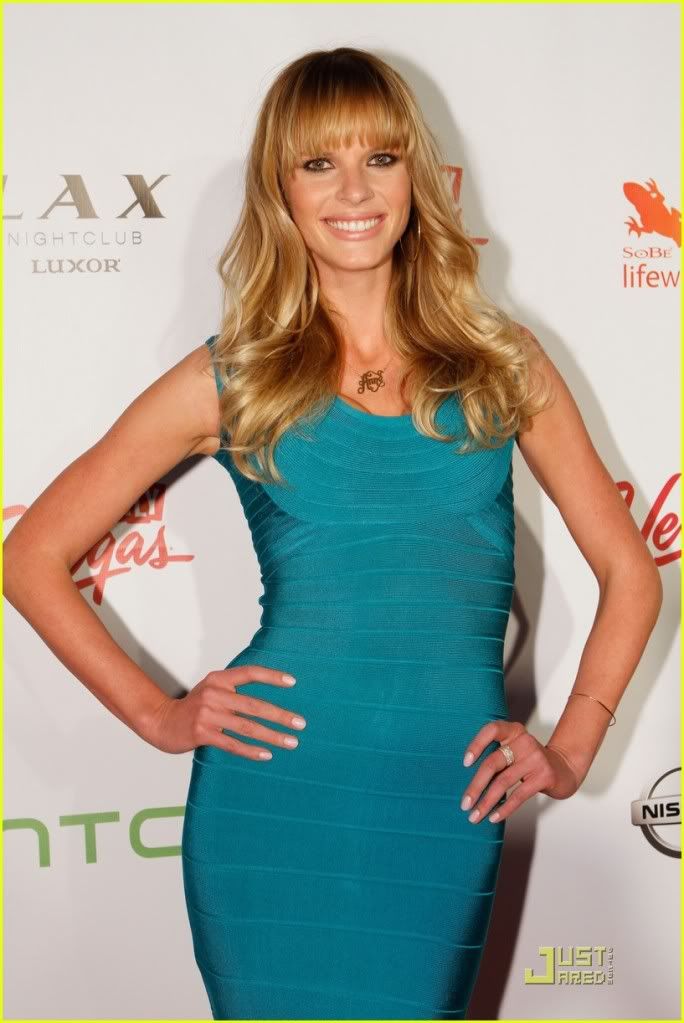 She has also starred in Maroon 5's two latest singles, "Misery" and "Never Gonna Leave This Bed" from the album Hands All Over..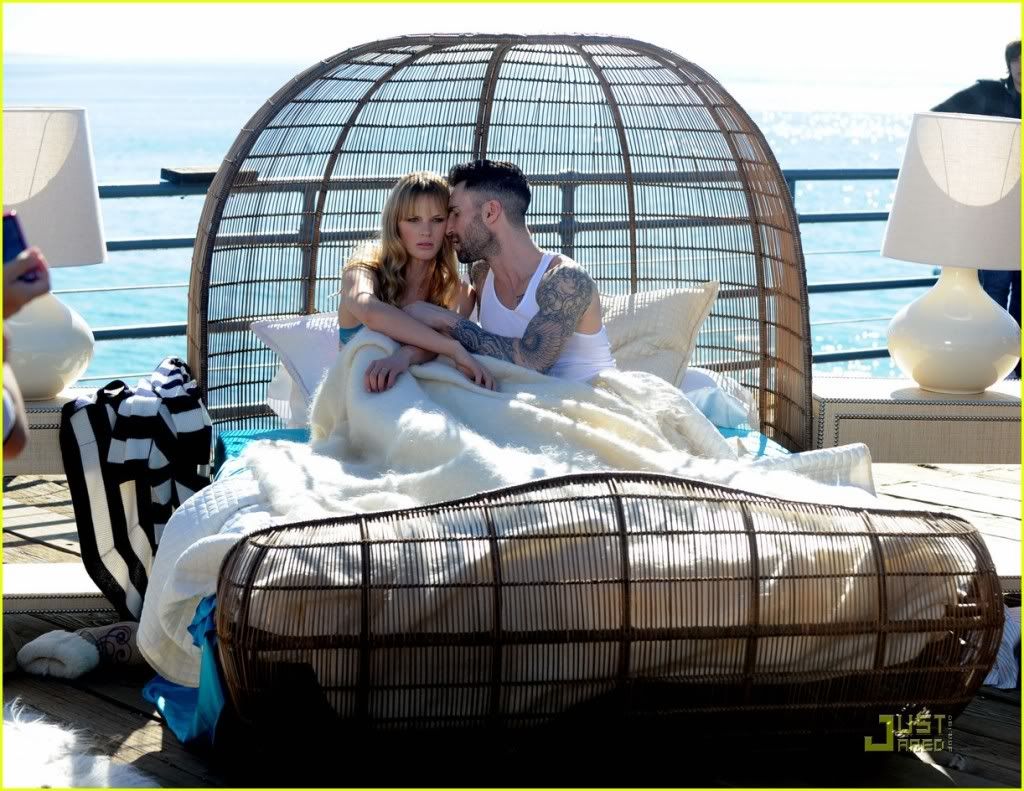 And soon, in April 25,2011, Maroon 5 is going to perform live at Singapore Indoor Stadium!! Oh Lord please sponsor me!!! My favorite band so close here in Singapore!! I pray to God to please please please sponsor two tickets for me!!!!!!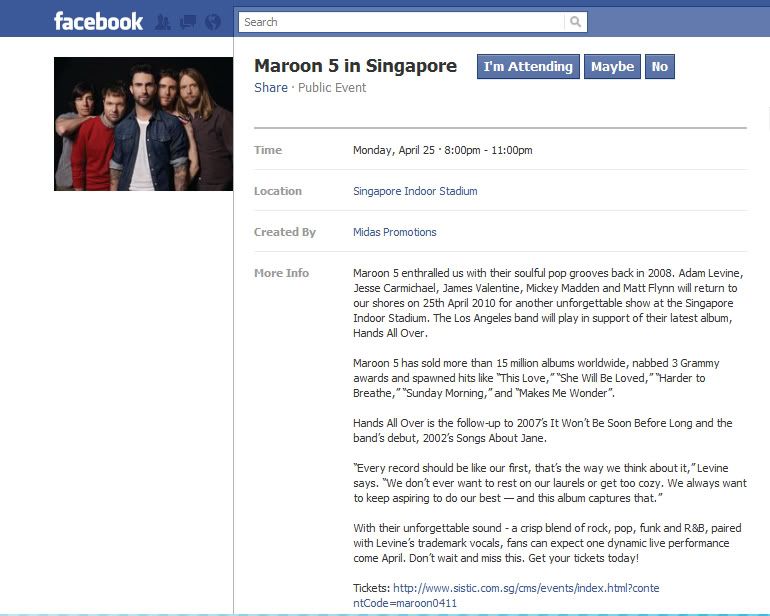 Anyone?? Please?? I leave you with Maroon 5's latest single, which is also my favorite from the album Hands All Over, Never Gonna Leave This Bed, featuring Anne V..
<3
All photos from
Maroon 5's Facebook Page
and
Just Jared