Love is a fire.
But whether it is going to warm your hearth or burn down your house, you can never tell..
-Joan Crawford
Spent a day at East Coast with the fam the other day and went home all sand-y.. It was hot, the sis wanted to ride the tricycle, we failed to fly the kite for little Kent, but in the end it was all fun!! =`)
Kent's face said: It's hot in here!!!! =p
Mom was busy applying sunblock for us..=`)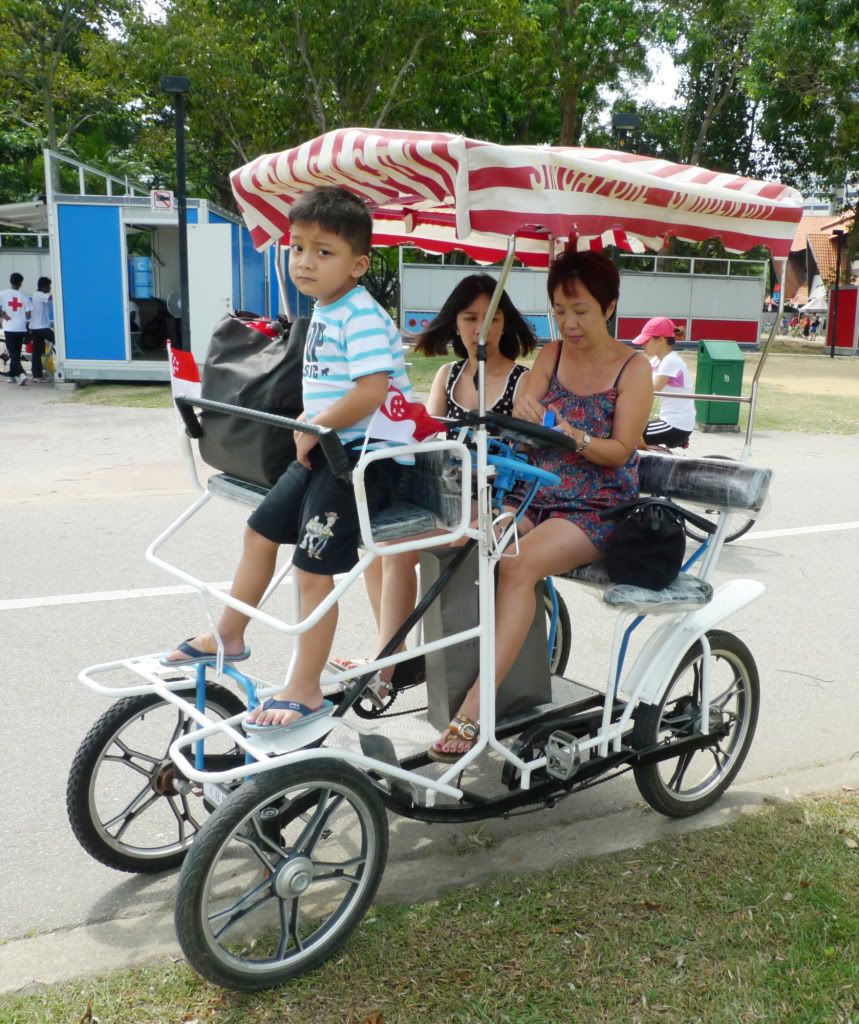 The tricycle!! I was the one who paddled it which means, sore legs the next day!! =.="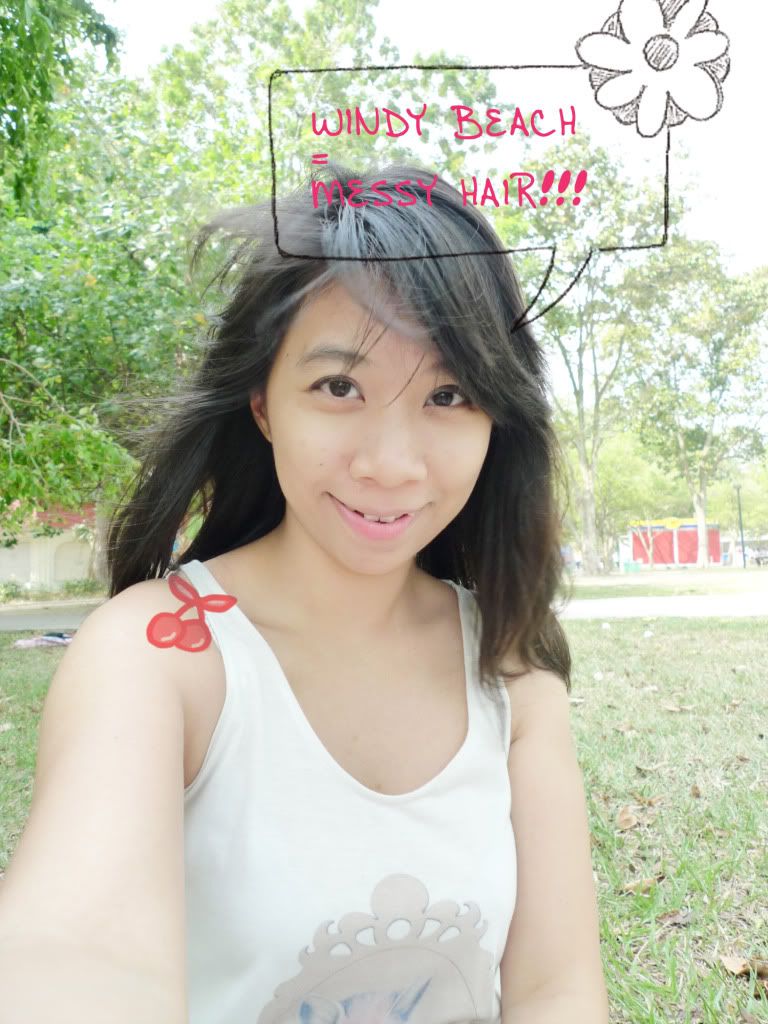 Little Kent acted silly and the sis in the background munching on snacks my mom prepared for us..
Picnic!!! =`)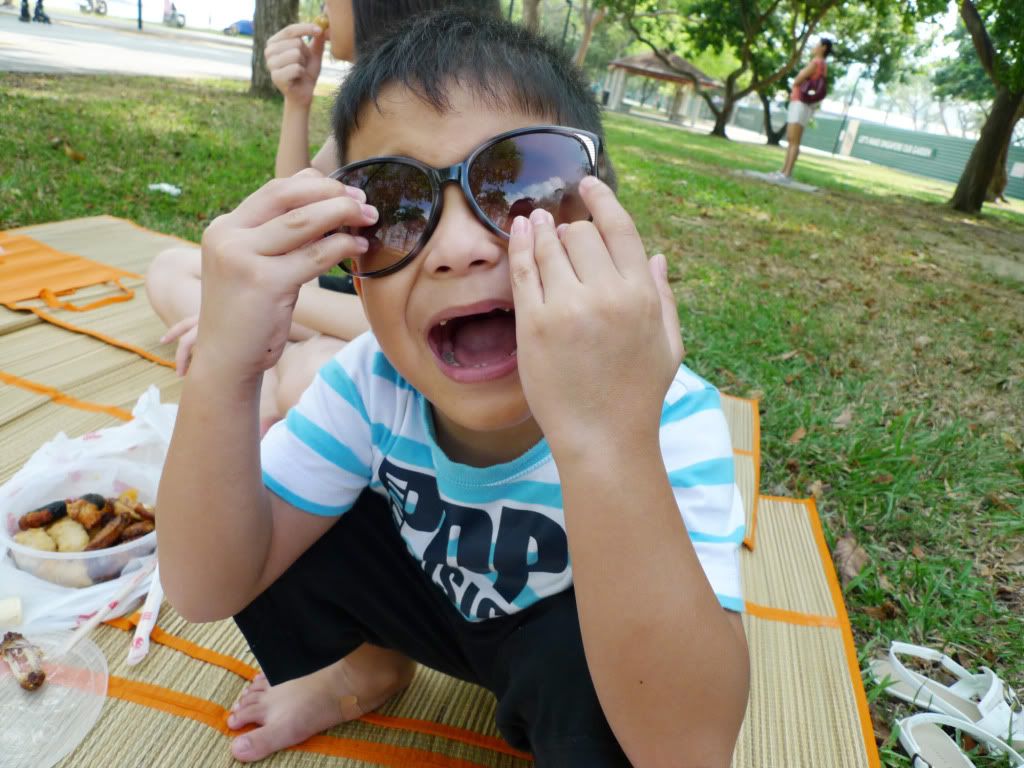 Sand time!!! The sis accompanied Kent by the beach while I sat and ate all the food!!!!! =p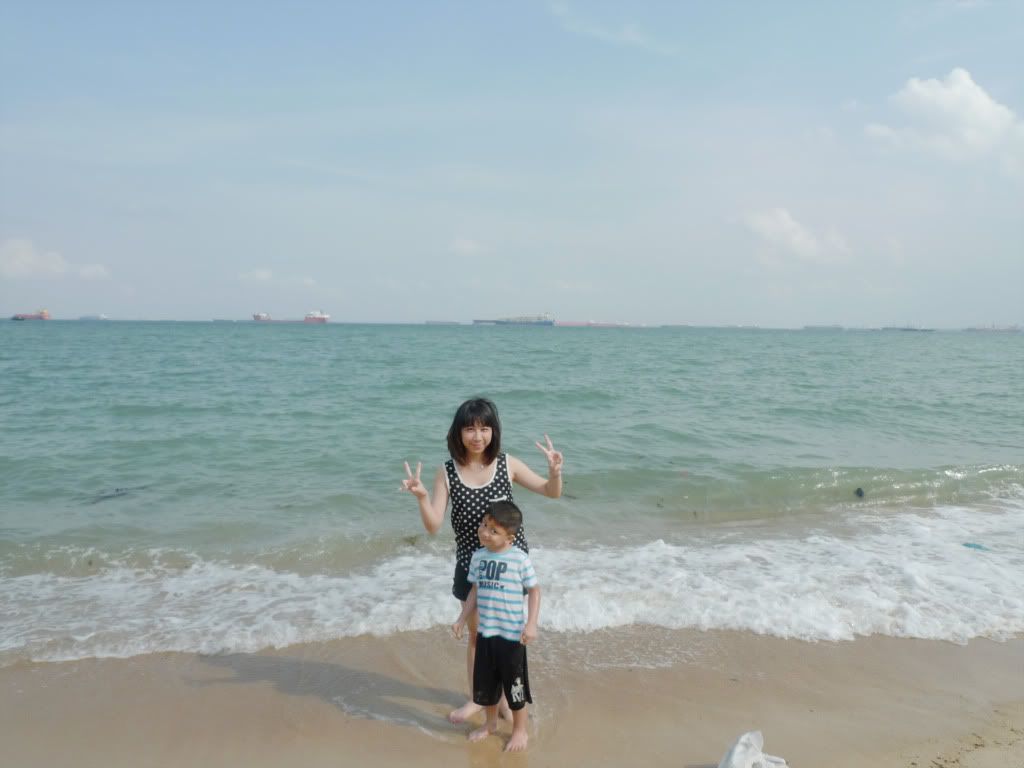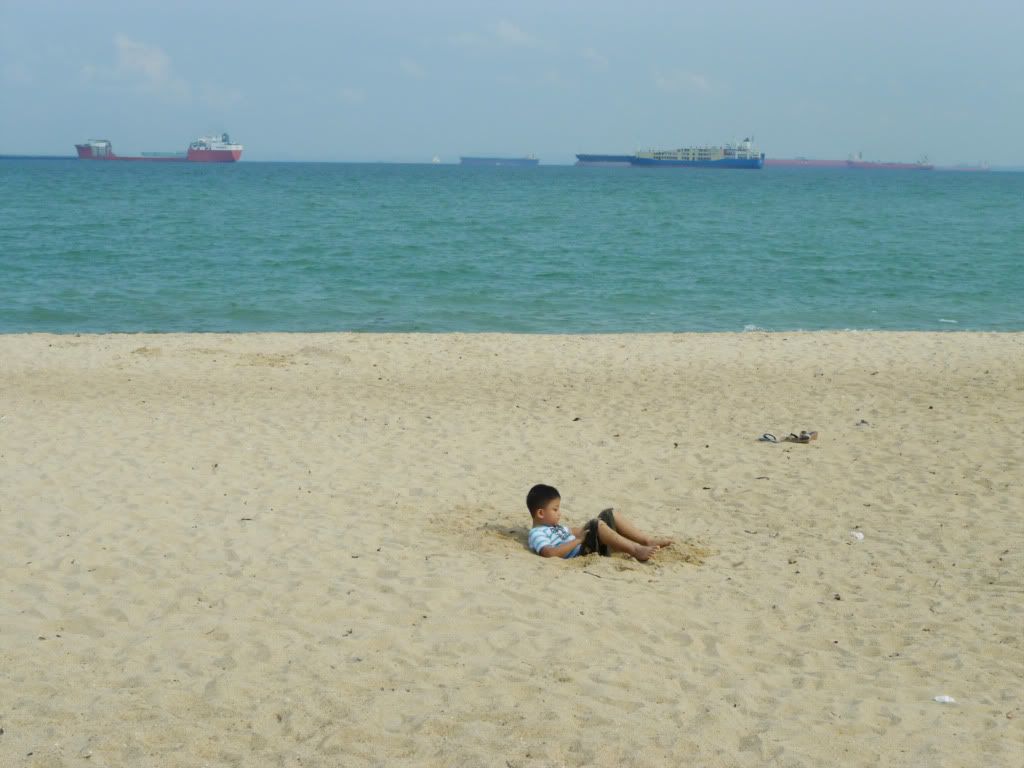 The kite won't fly high!!!! =`(((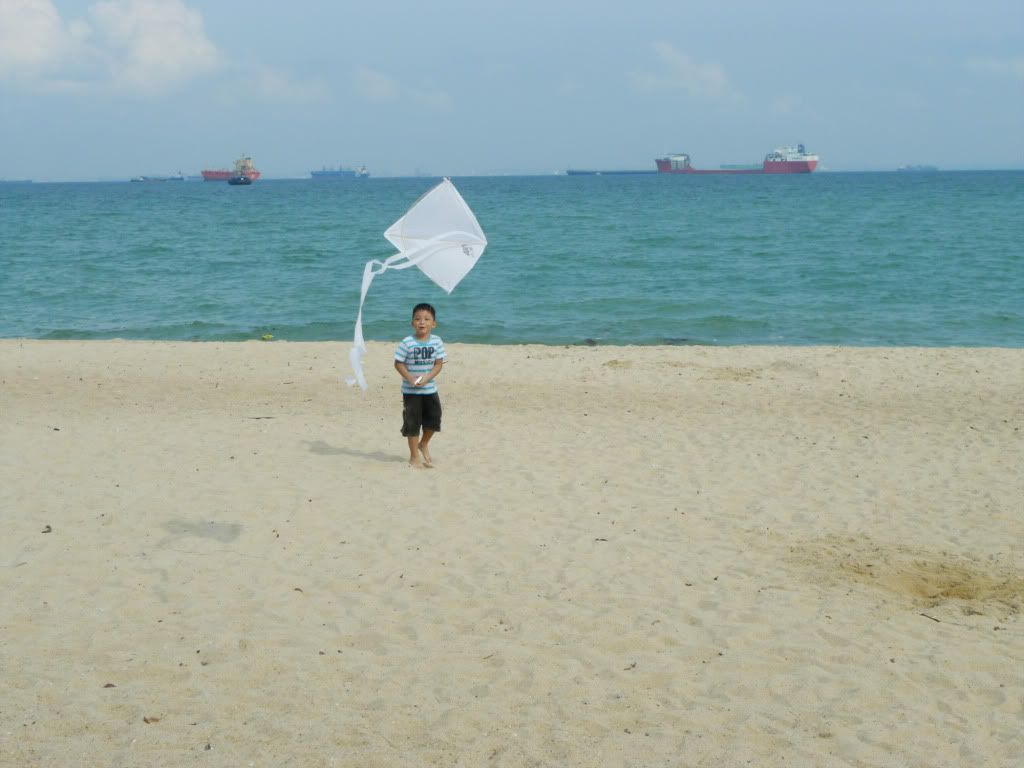 Love to watch people dog walking..=`)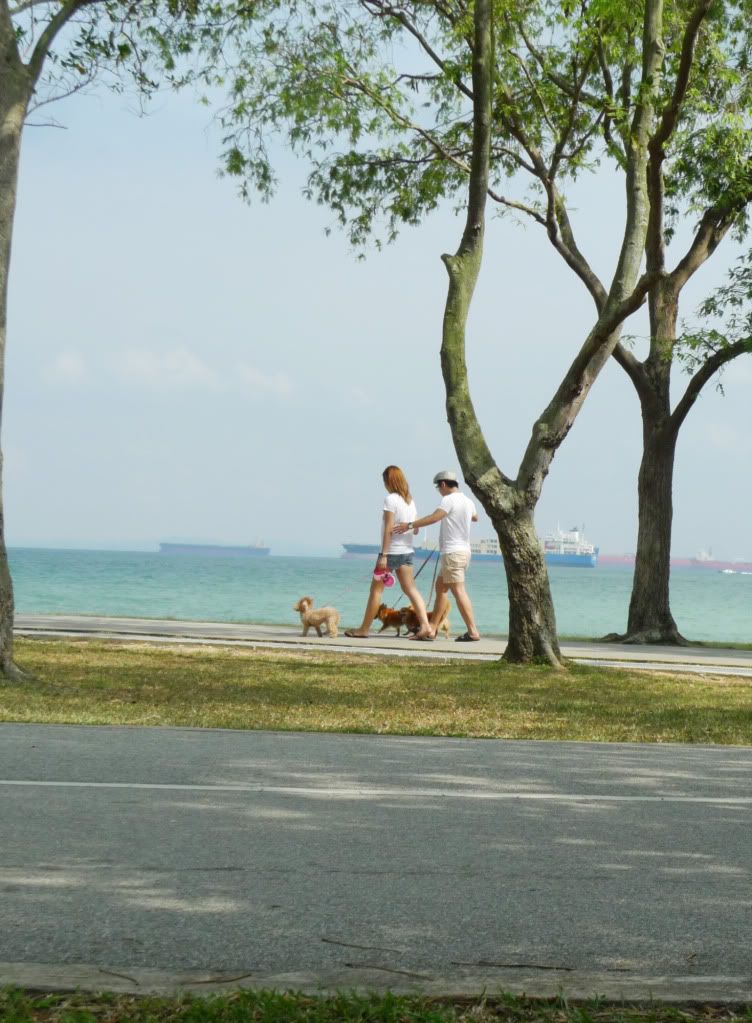 It was blazing hot why were you two strike star gazing pose?? =p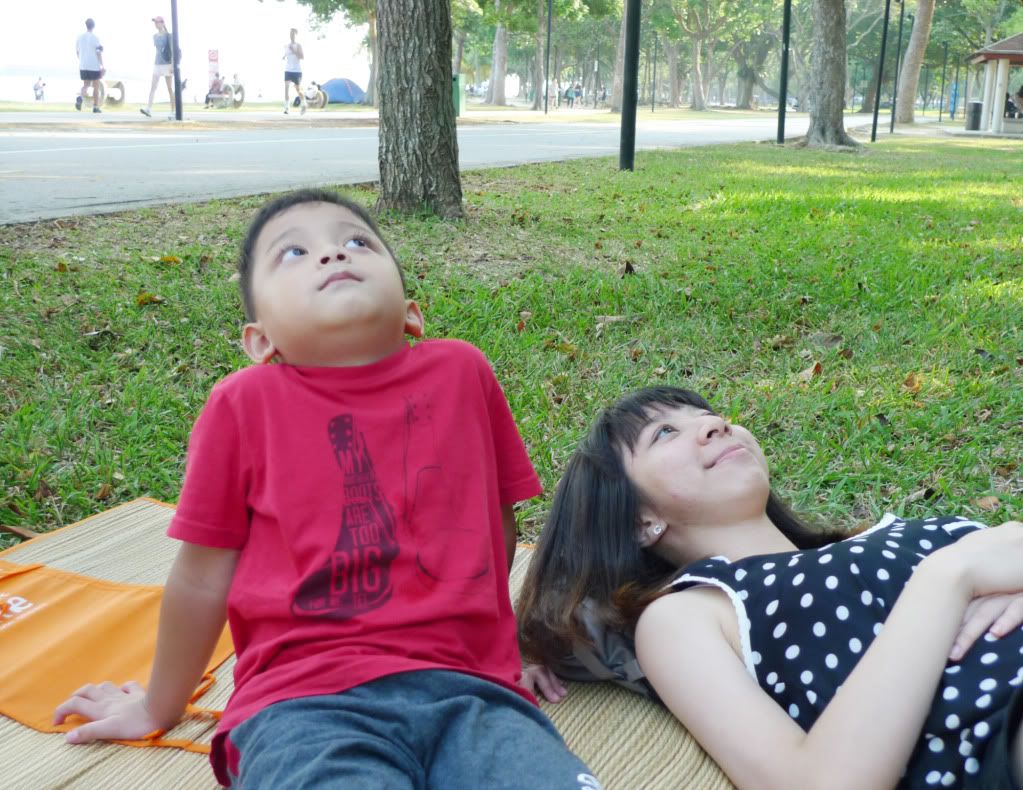 Bubbles!! =`)
It's September!! I can't wait for new seasons of How I Met Your Mother, The Big Bang Theory, Modern Family, New Girl, and of course Once Upon A Time!! Thank God for awesome TV Series!! =p
Have an awesome September y'all!! =`)