Had a date with CJ the other day at MBS, and there was this cool light and water show called Wonder Full at night which was pretty awesome.. It is a free event, so make sure you go and check it out, details are
HERE.
CJ had the show recorded with my camera, so I took pics below with my phone..=p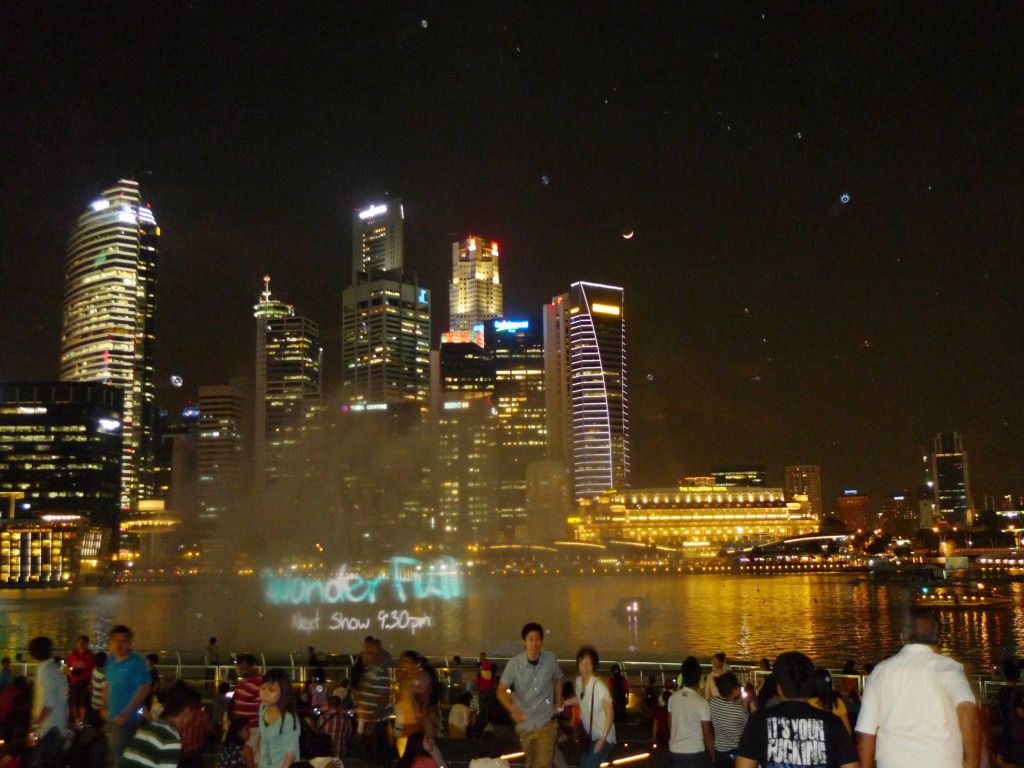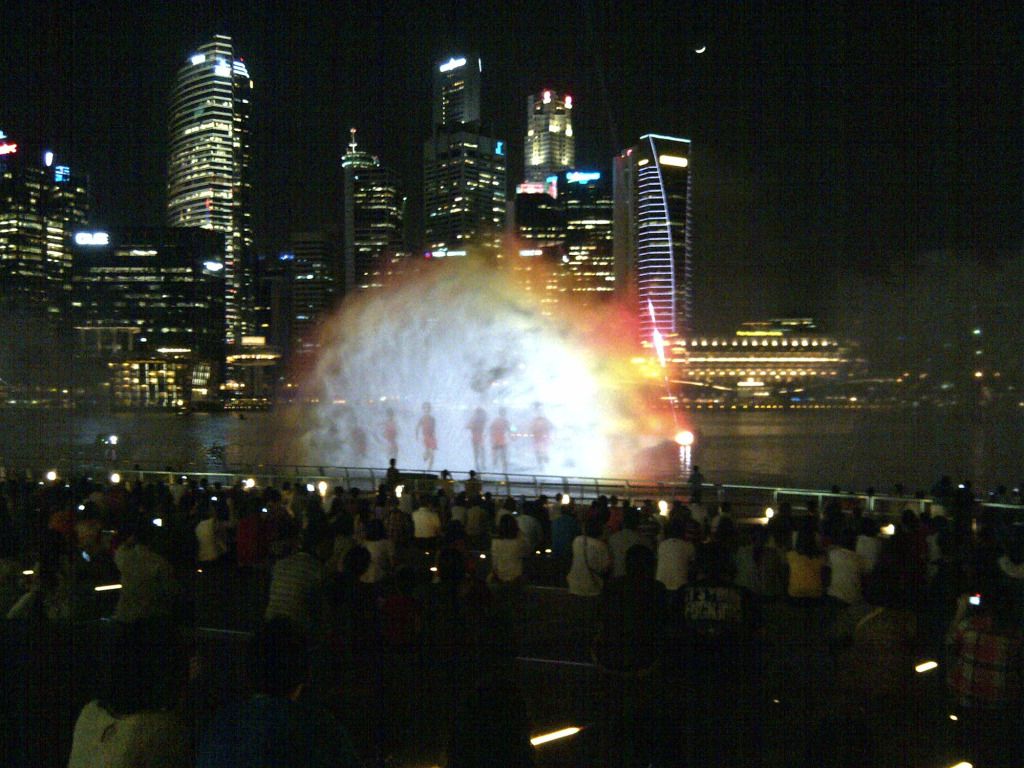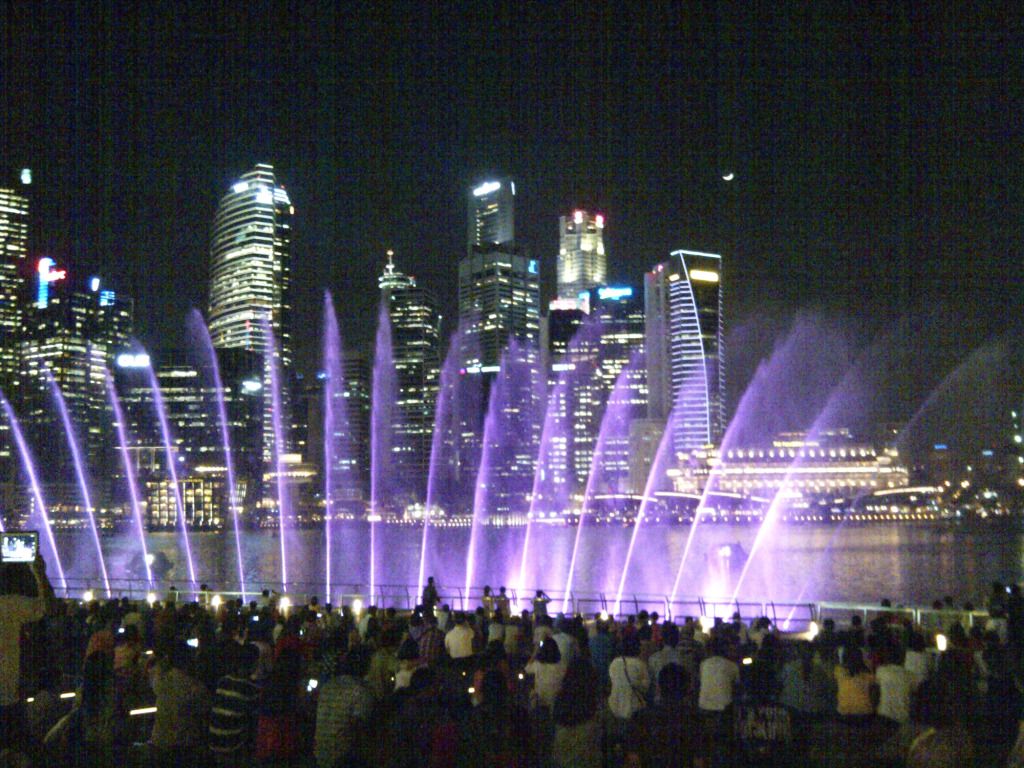 Bubbles!!! =p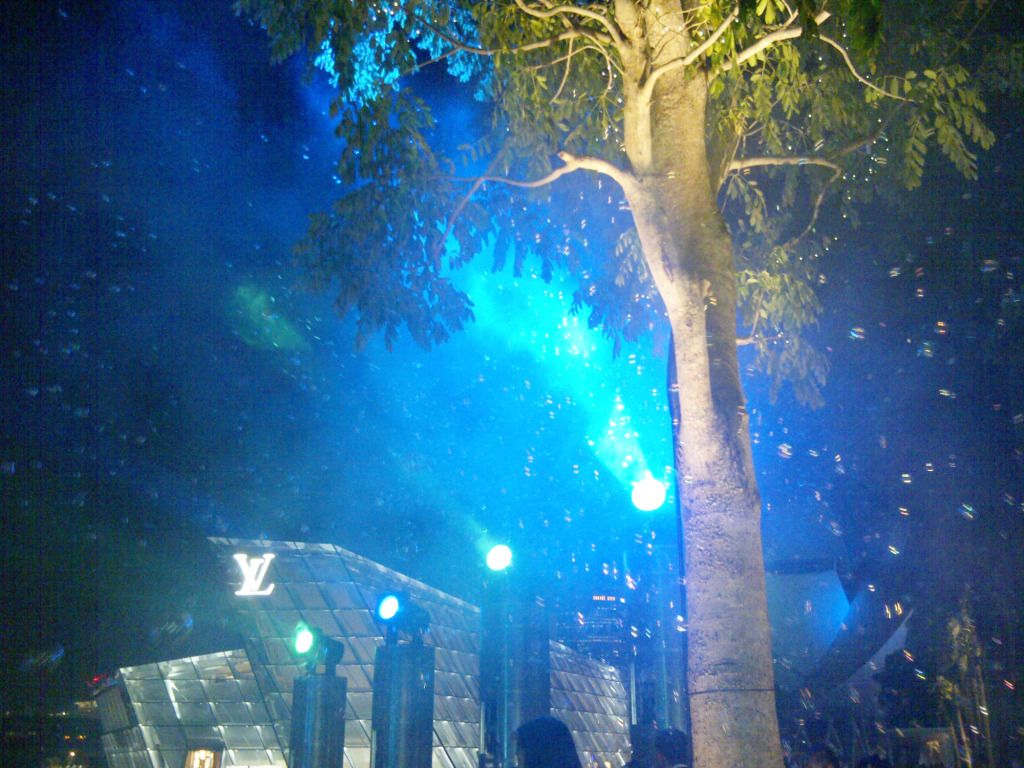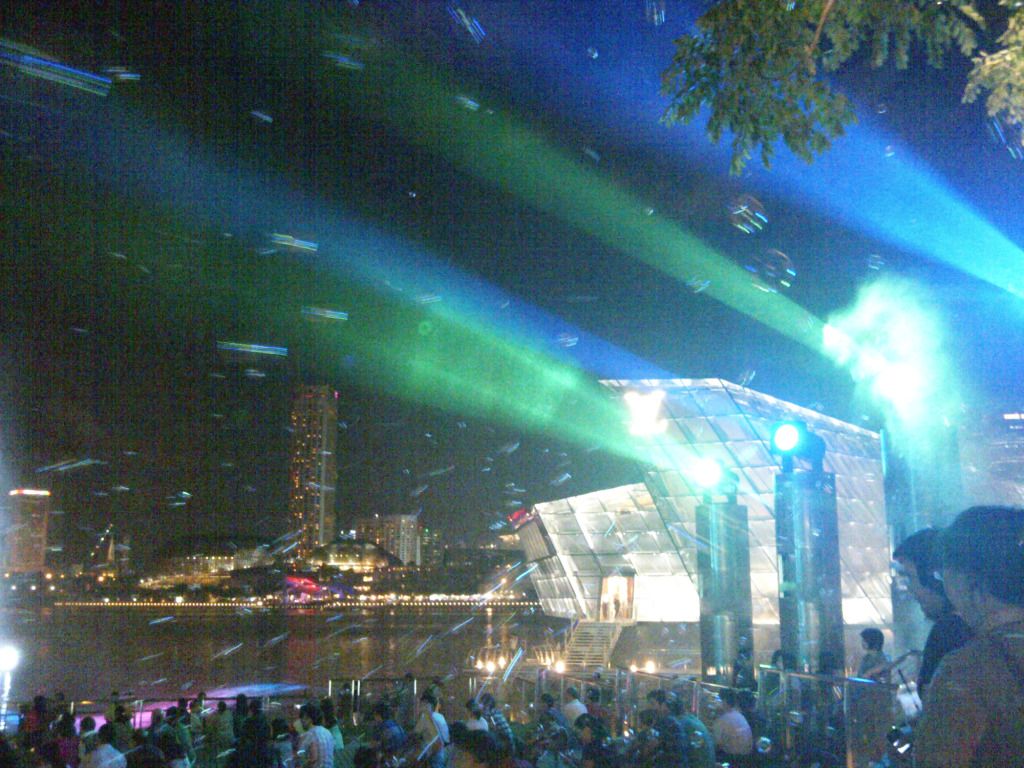 Recognize them?? #HarryPotterFansOnly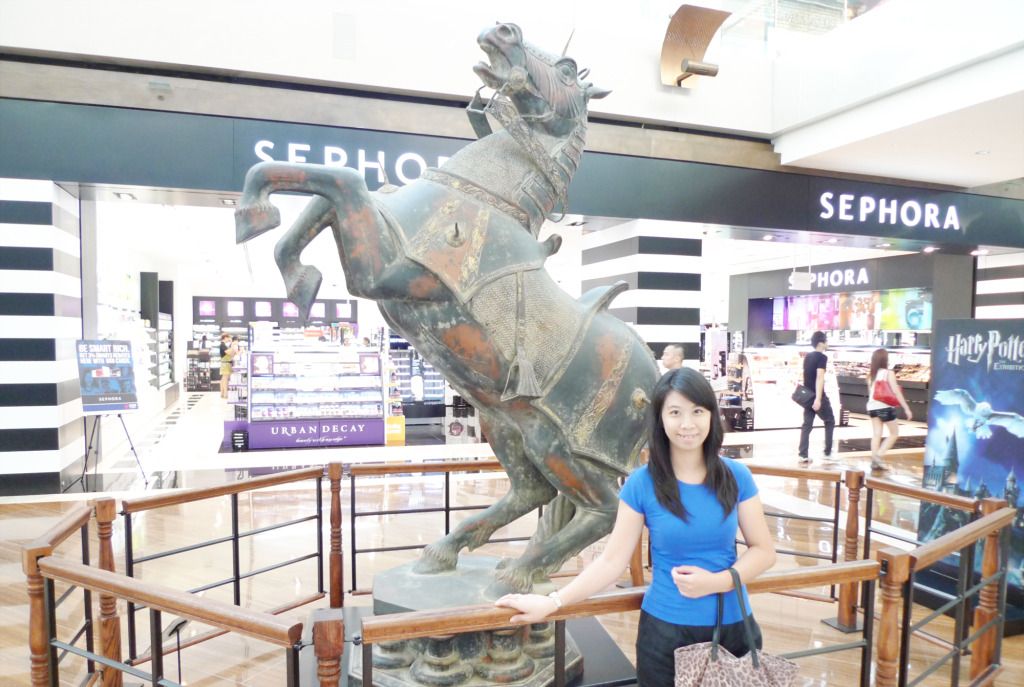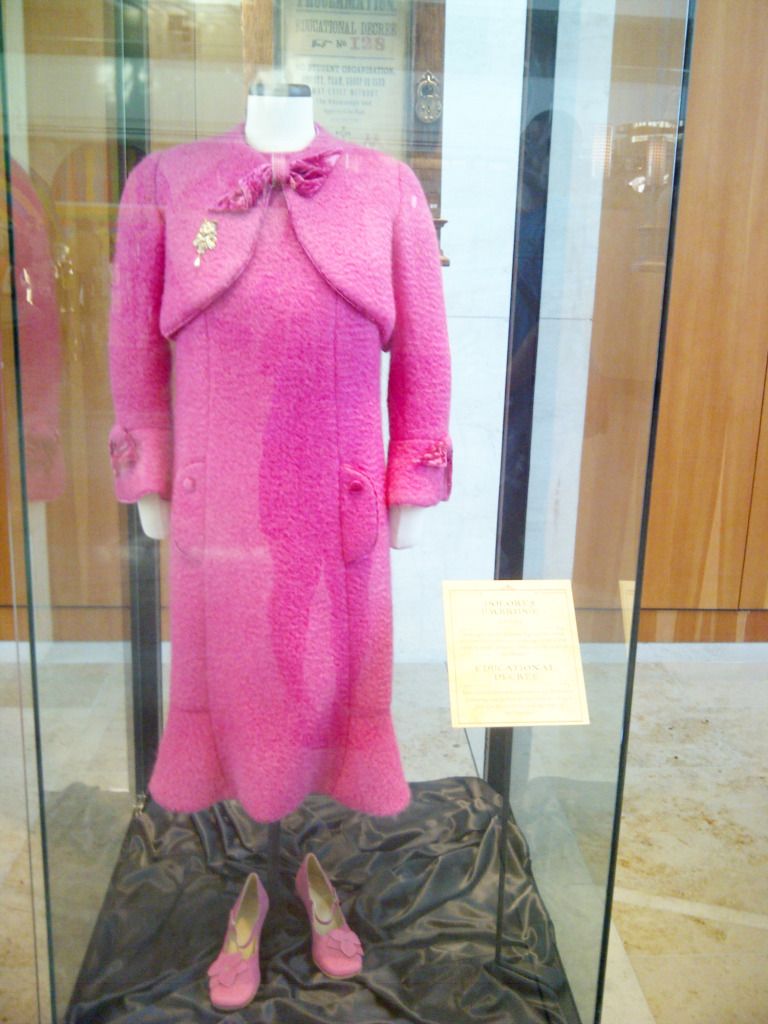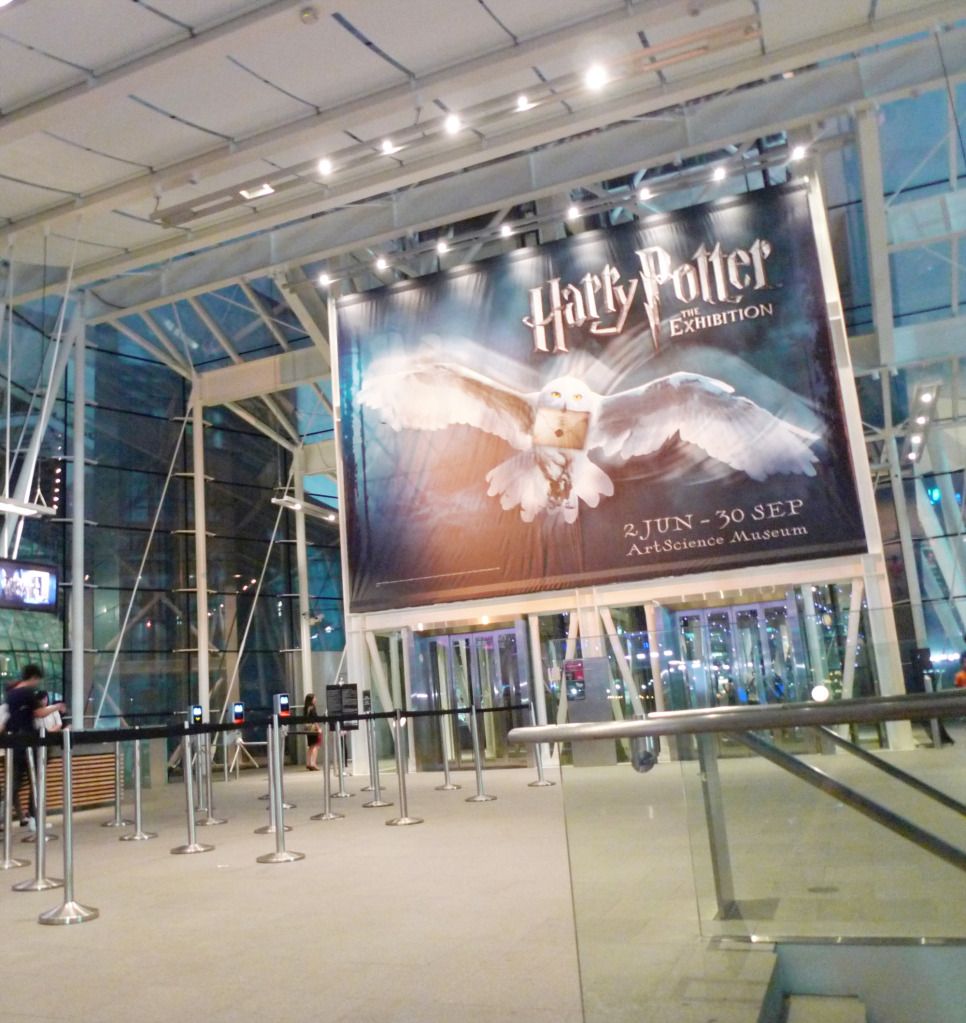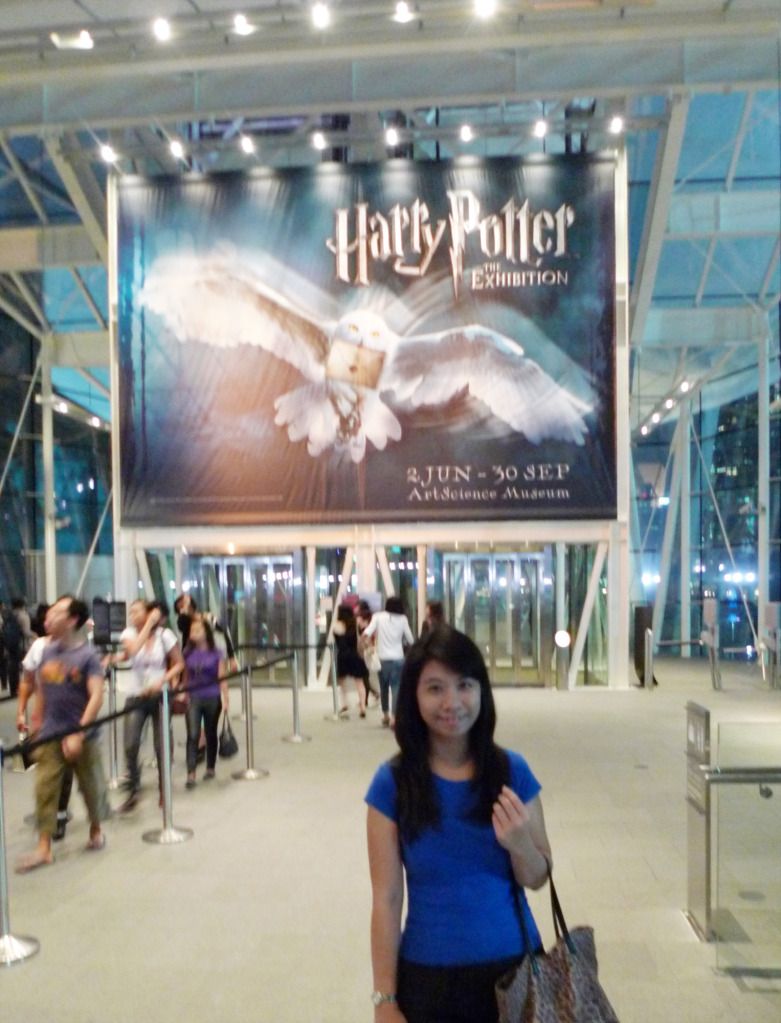 My handsome dinner companion..
<3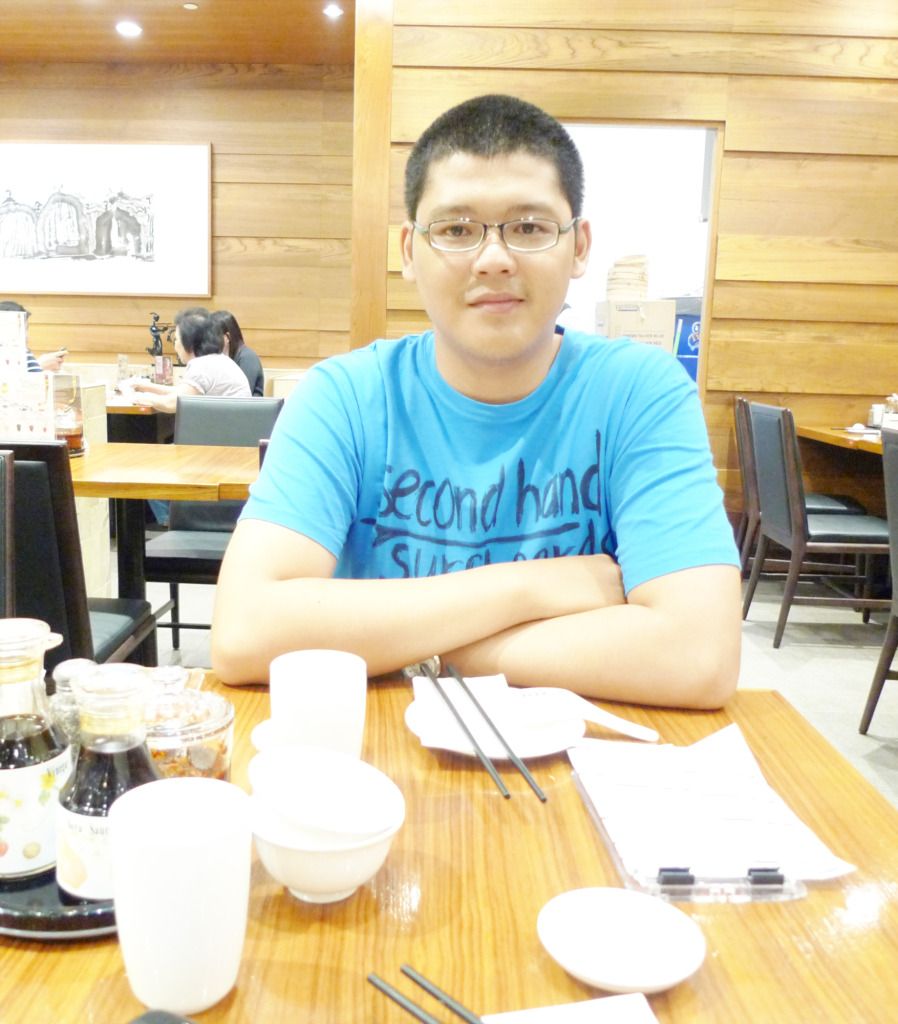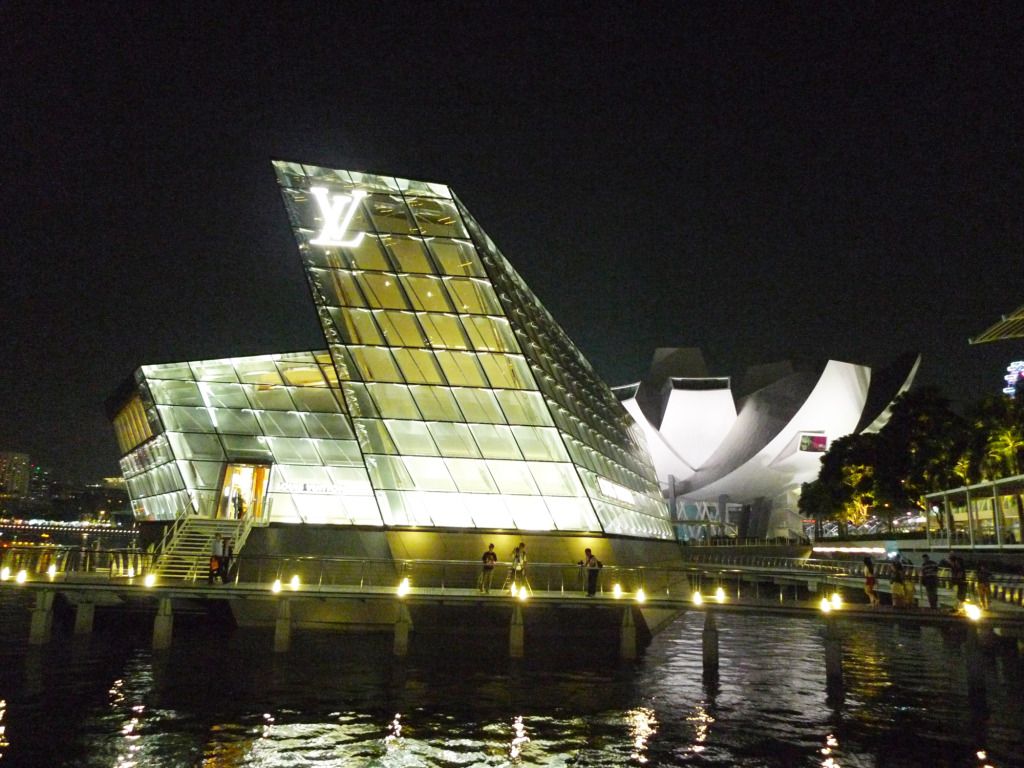 Helix Bridge at night.. Pretty..Pretty..Pretty..=`)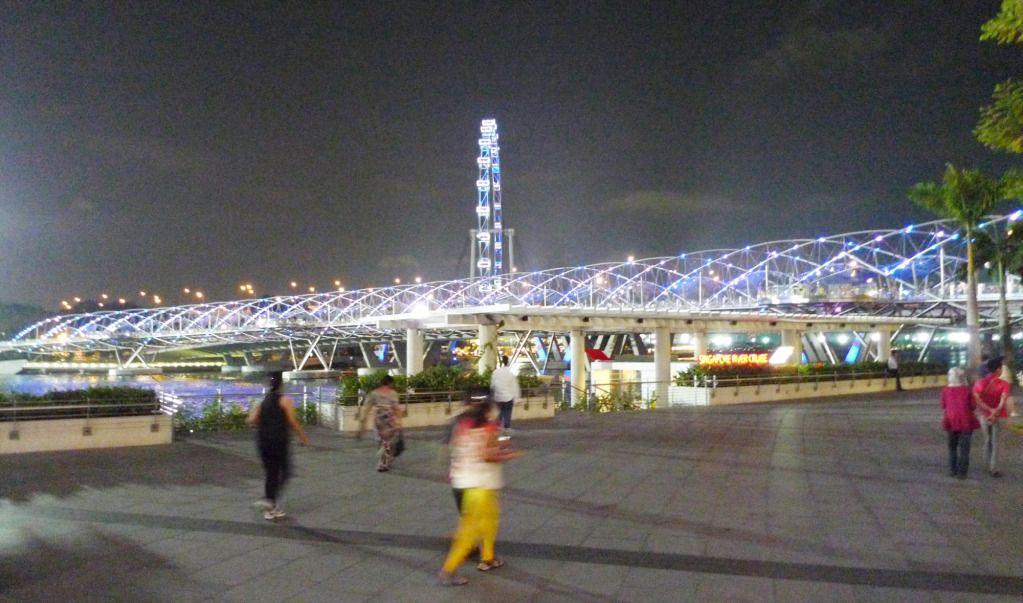 I cannot wait for the weekend to come.. Till next time!! =`)