On one lovely day, CJ and I went for an "out and about" around Singapore.. First thing first, was....lunch.....=`)
We went to Song Fa Bak Kut Teh!! I did a post on it once on

Hungry Teru2xBozu

and maybe a second post on it soon!! Yes, it was an awesome meal!! =p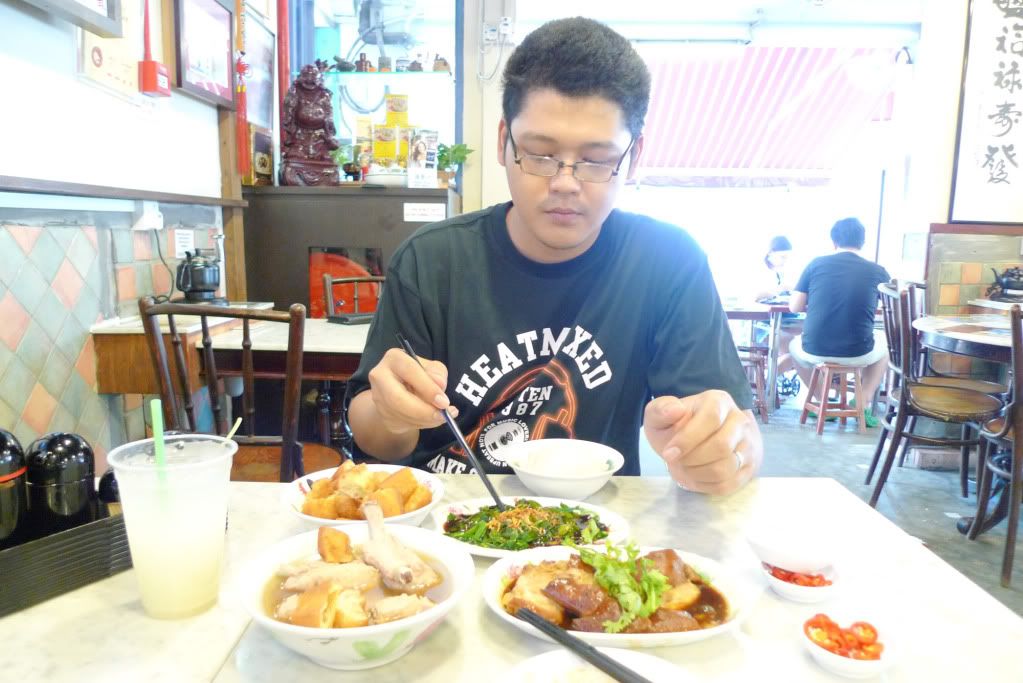 We then went across the street and there was love vibe all around Central-Clarke quay..
<3<3<3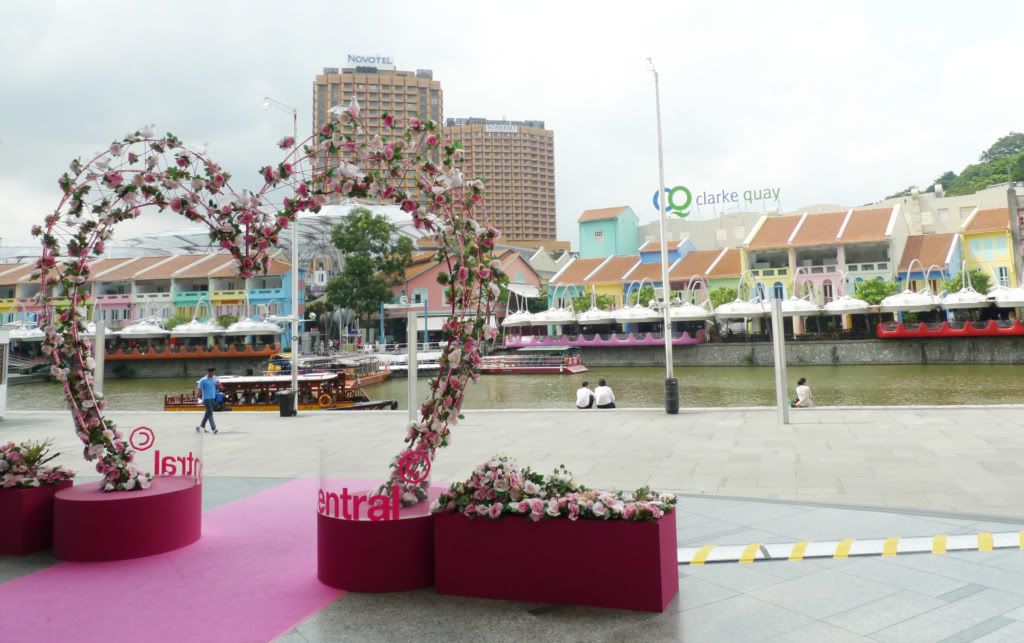 There were love locks too!! Too cute!!
but this one is not a love lock at all..=.="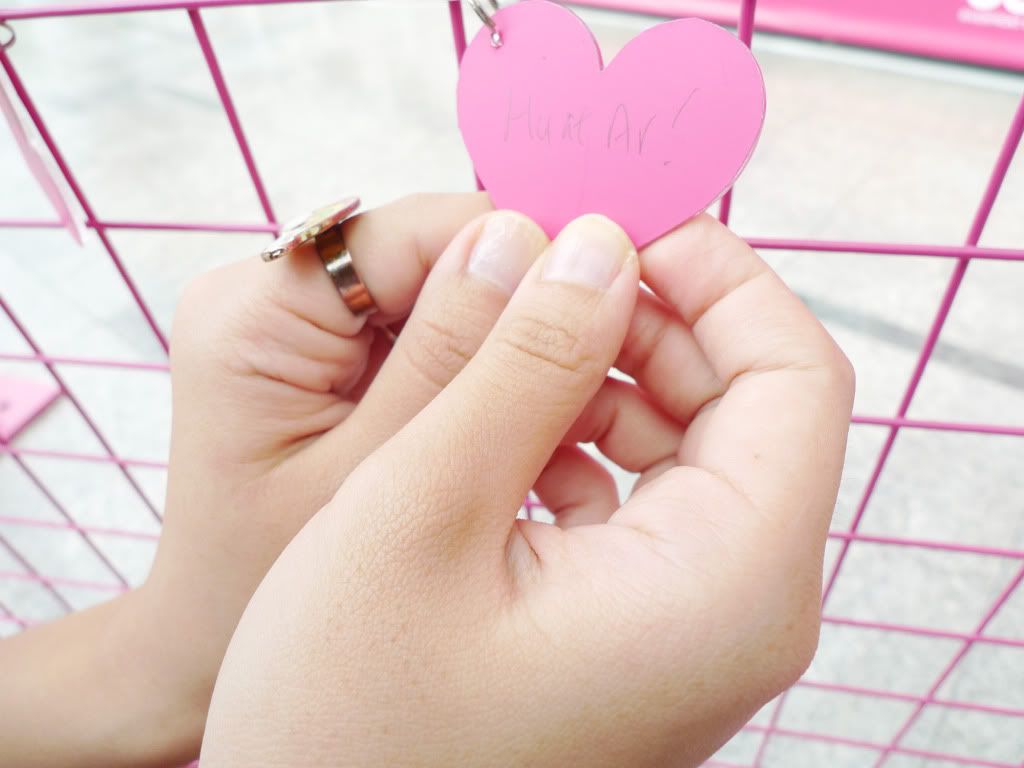 then we headed to Fruit Paradise for our tea time..=`)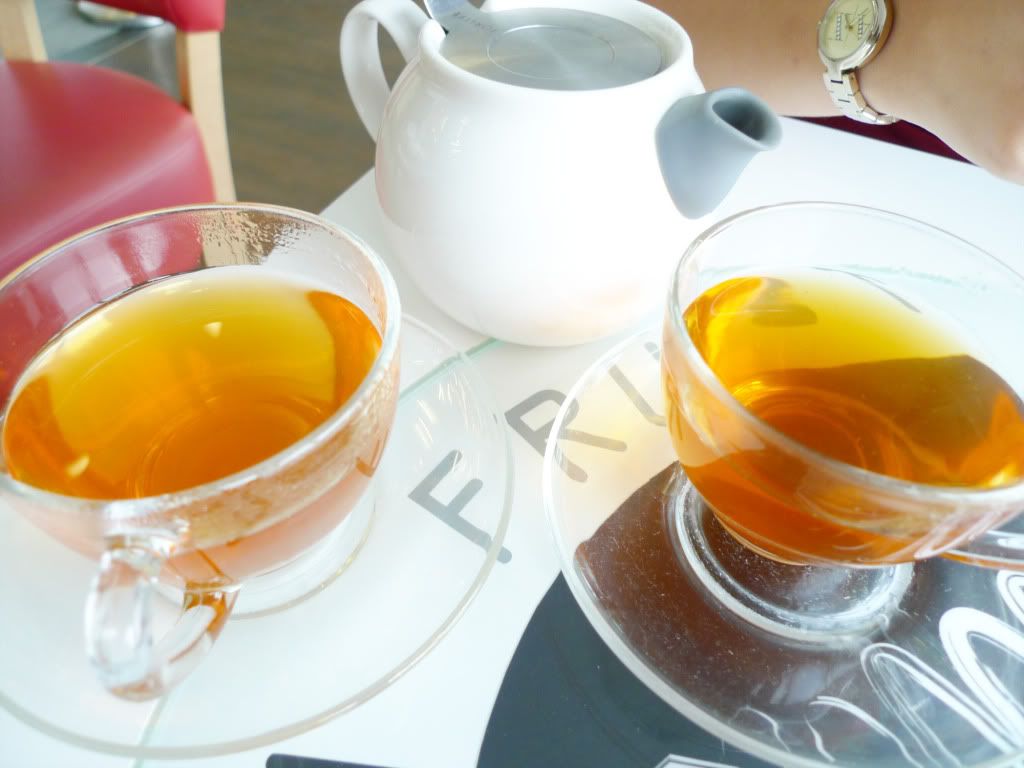 tea and tart could never do us wrong..=p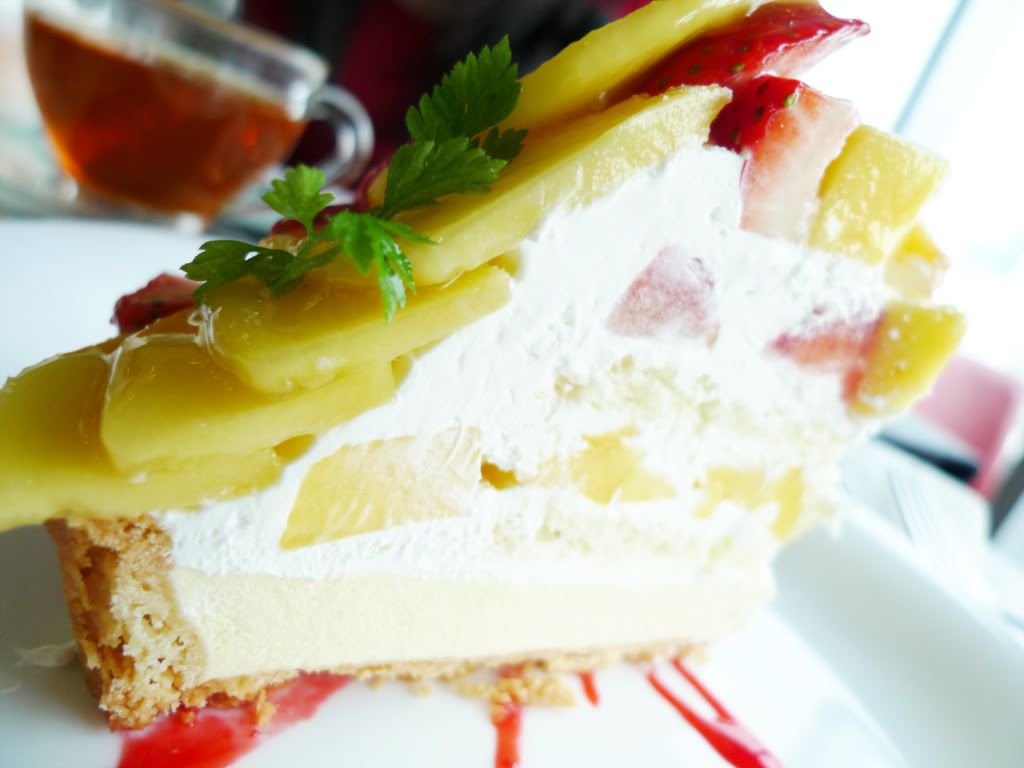 Peek-tures time..=`)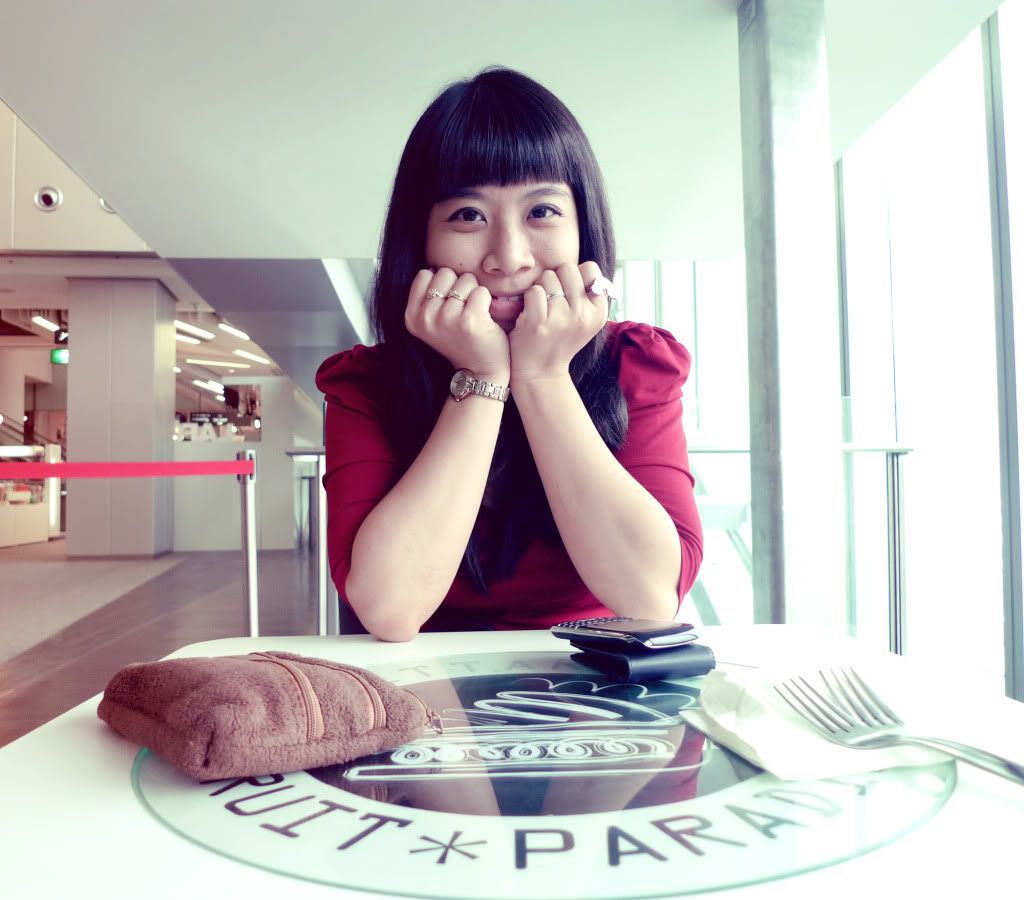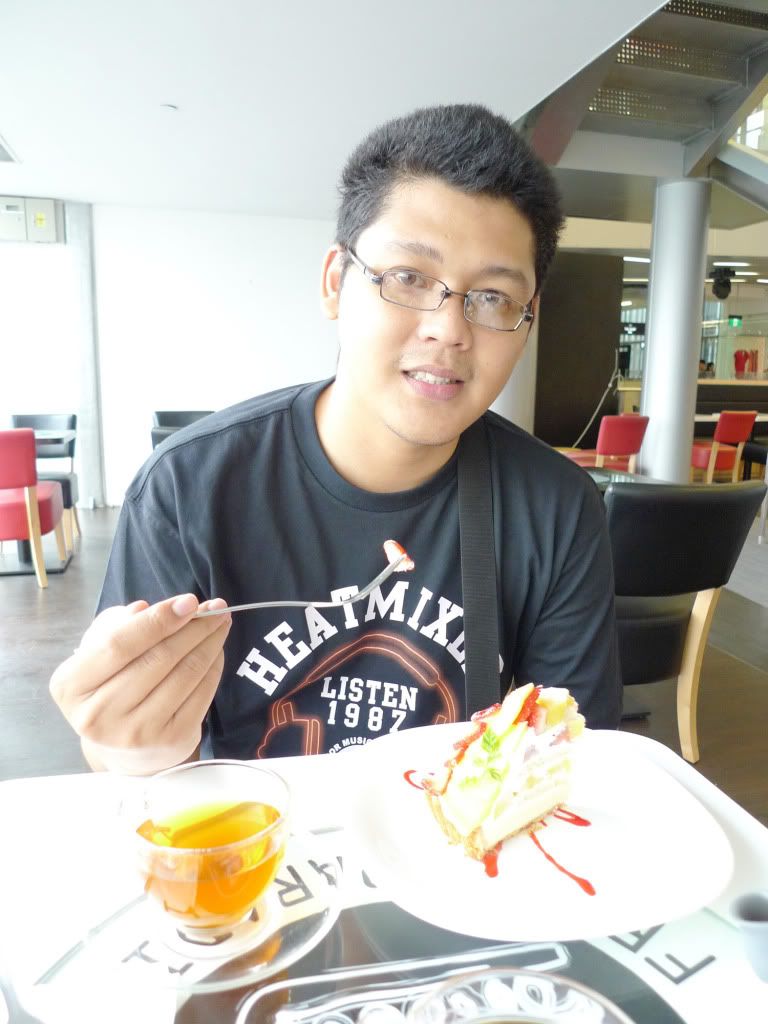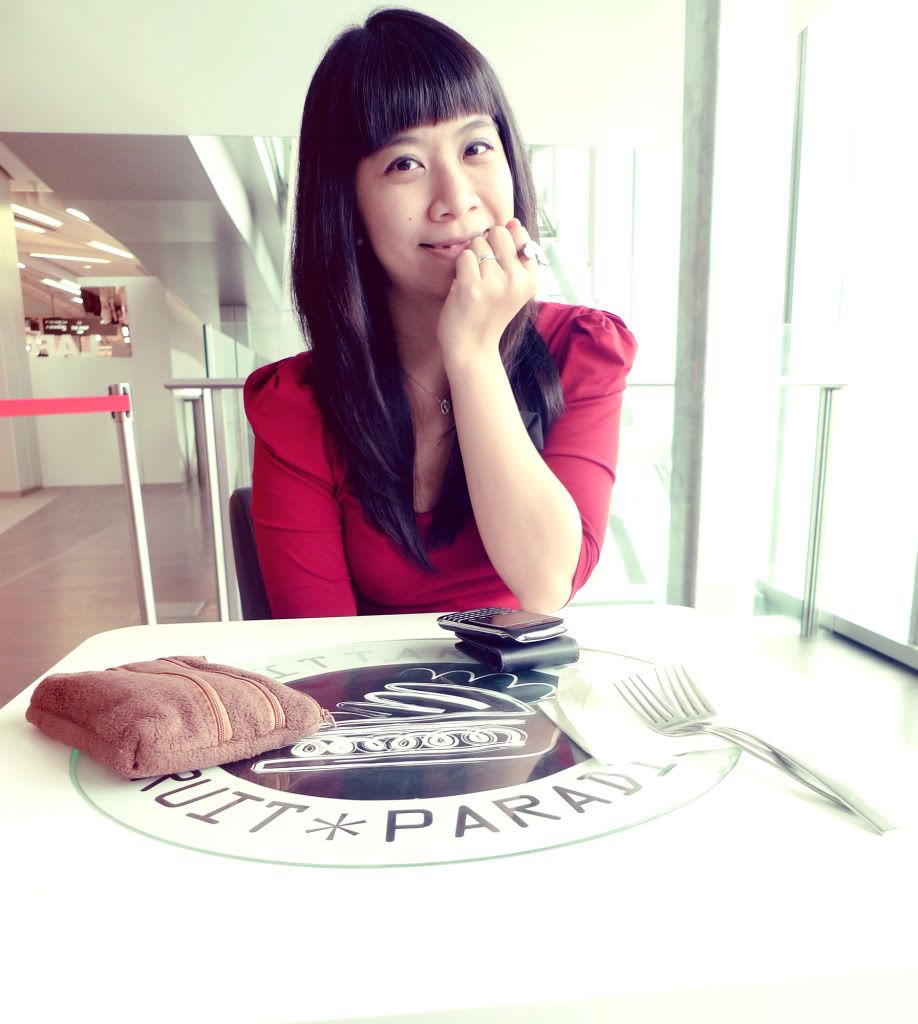 Can't life be only about tea and cakes and desserts??