Went to Spinelli Coffee at Orchard Central with mom and Little Kent during CNY and totally fell in love with their outdoor seats (yes, I have a soft spot for cafe's outdoor seats..=p) I just post what we had that day on
Hungry Teru2xbozu
, and I went there again on Valentine's day eve with CJ..=`)
"Fuel for Thought" is their slogan.. hmm..kinda love the idea of it..=`)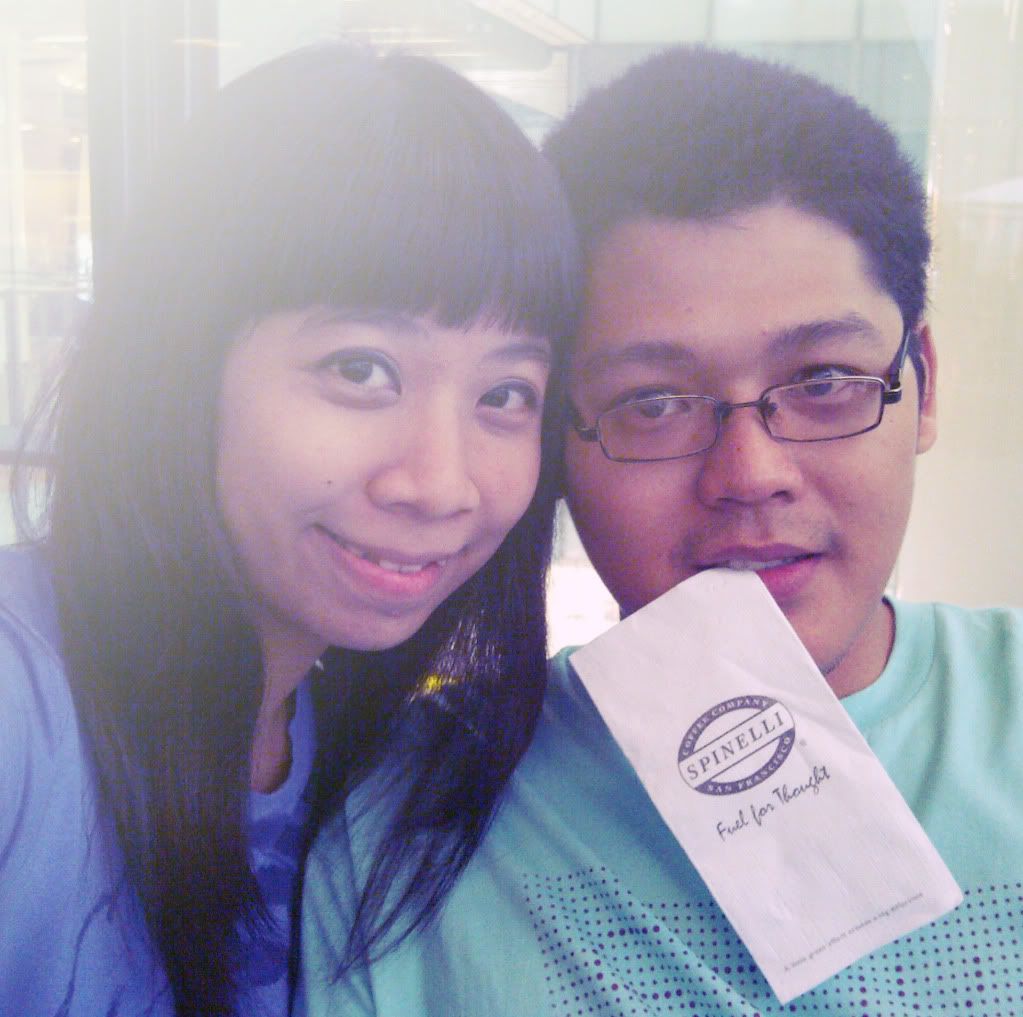 See?? Awesome outdoor seats!! Ya mostly filled with students.. Overlooking Orchard Rd!! Strategic place le!!
Left side was the seats we sat with mom and Kent last time!!
(why am I so excited about seats, must be siao liao..=p)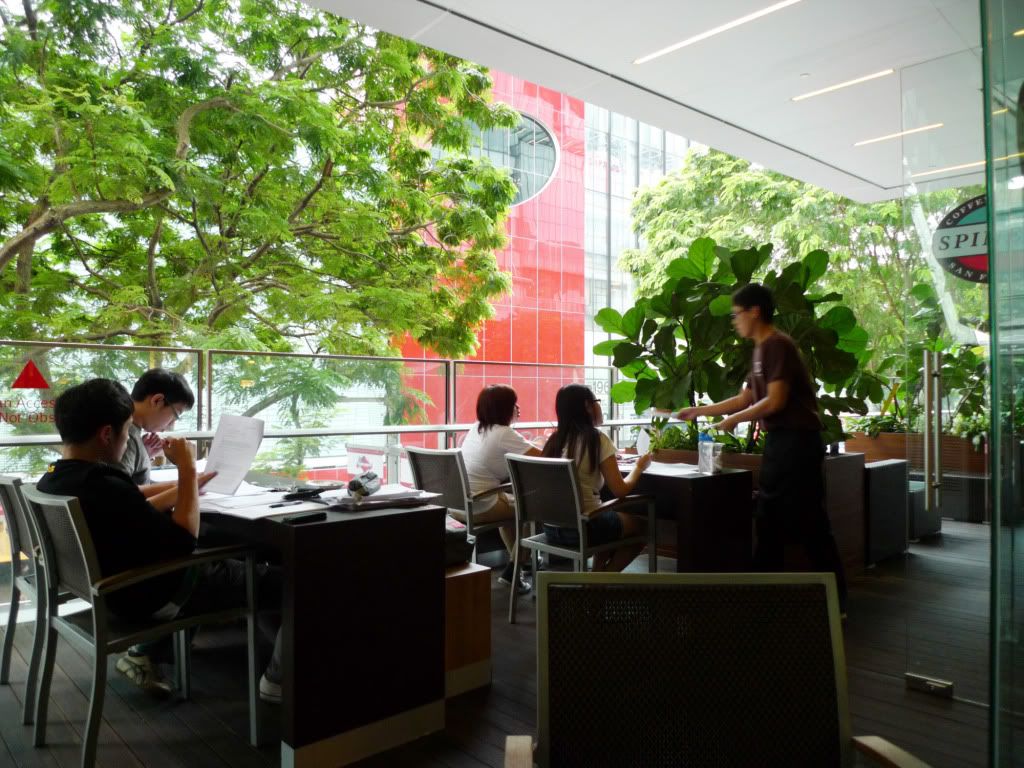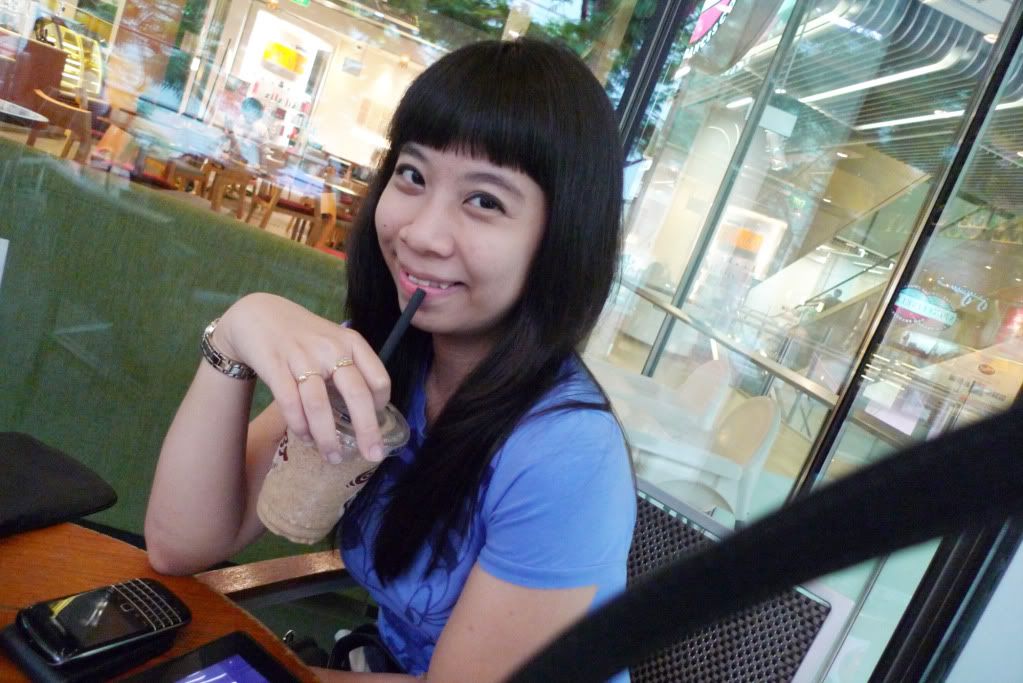 Cookie Spin that we ordered, made out of chocolate chip cookies and expresso coffee..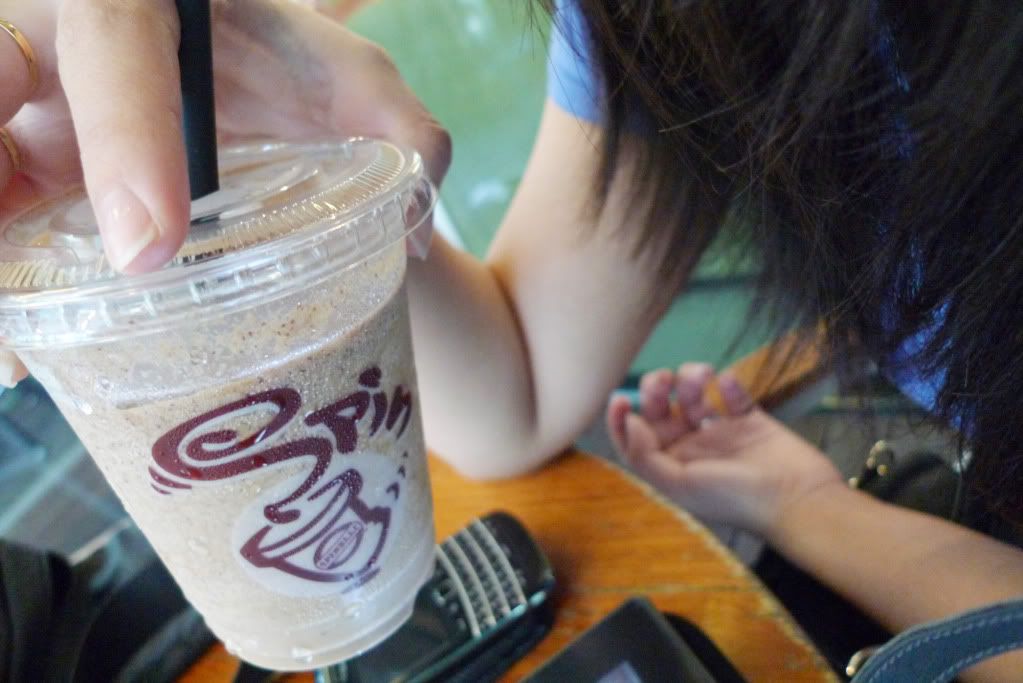 Golden sugar..Crystal some more..so rich ah?? hihihi..=p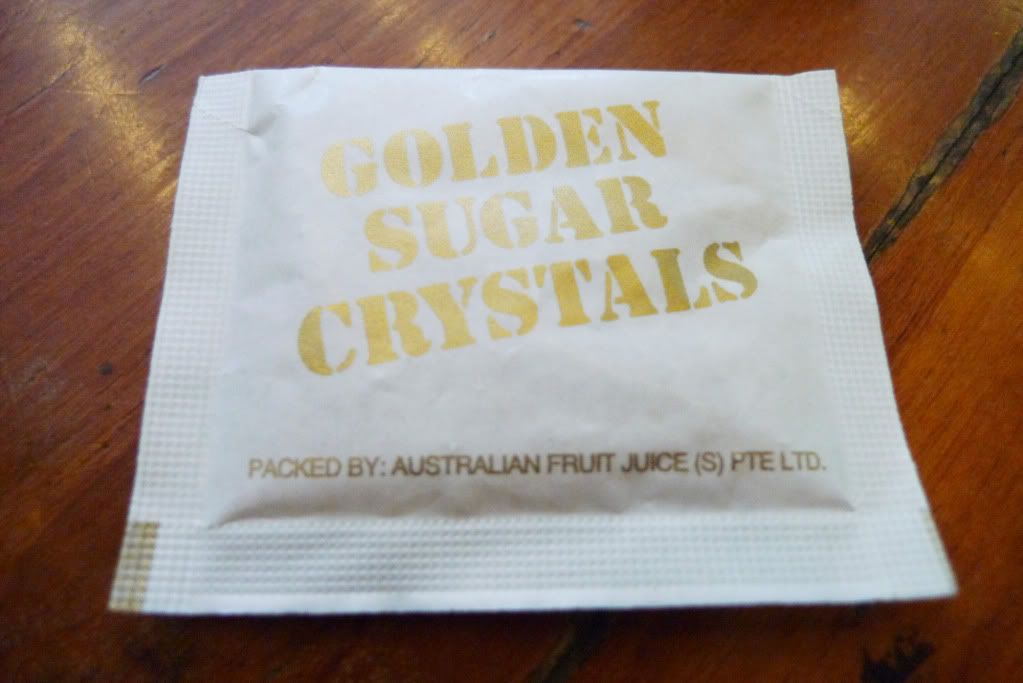 Large Domo bag we bought for cousin Christine, and that small domo is mine..=p
teru2xbozu on teru2xbozu.blogspot.com #inceptionstyle..=p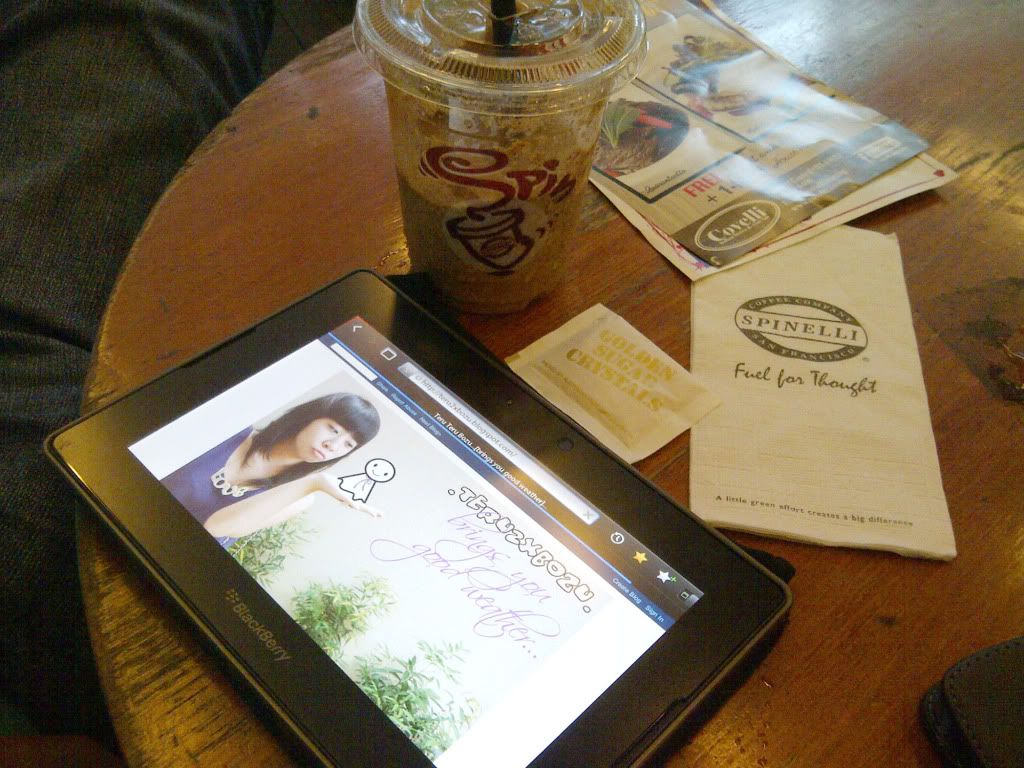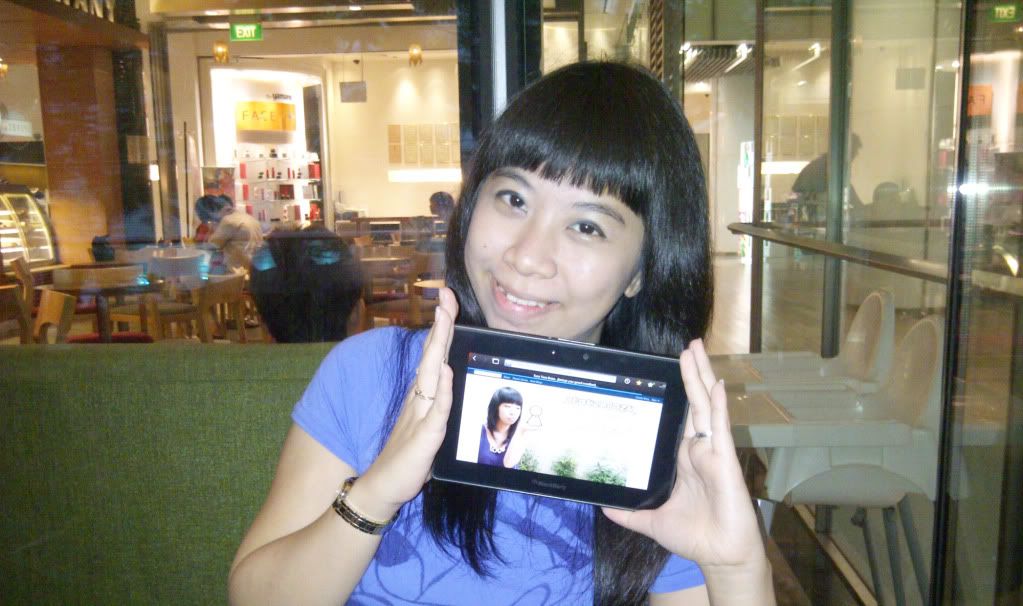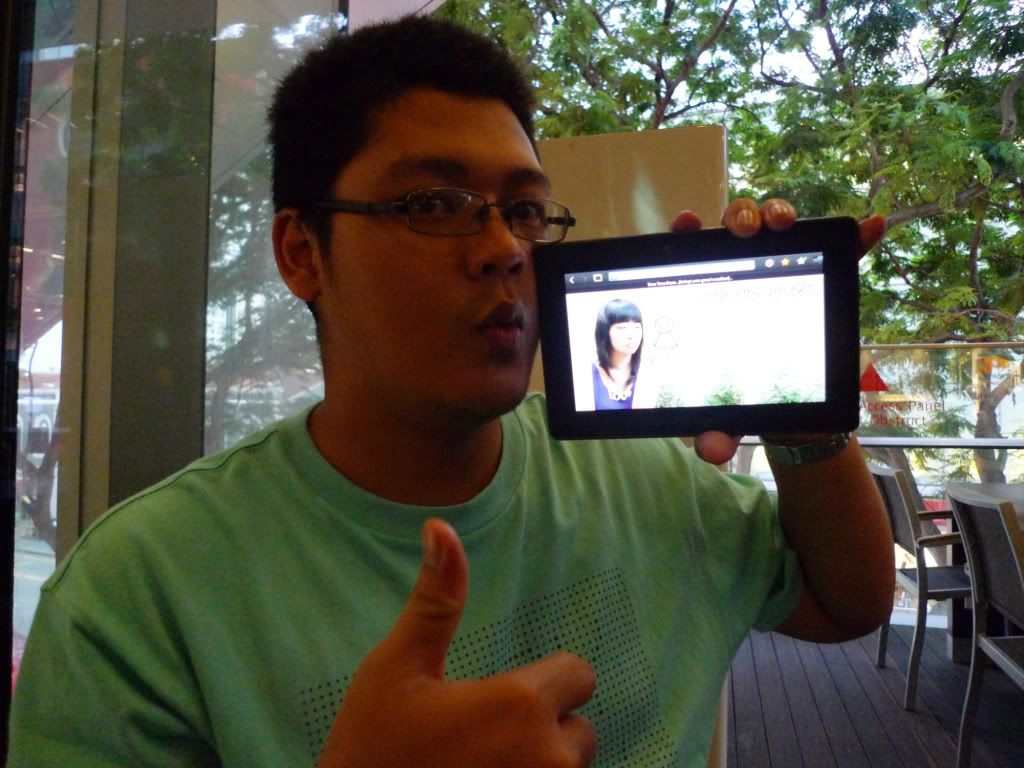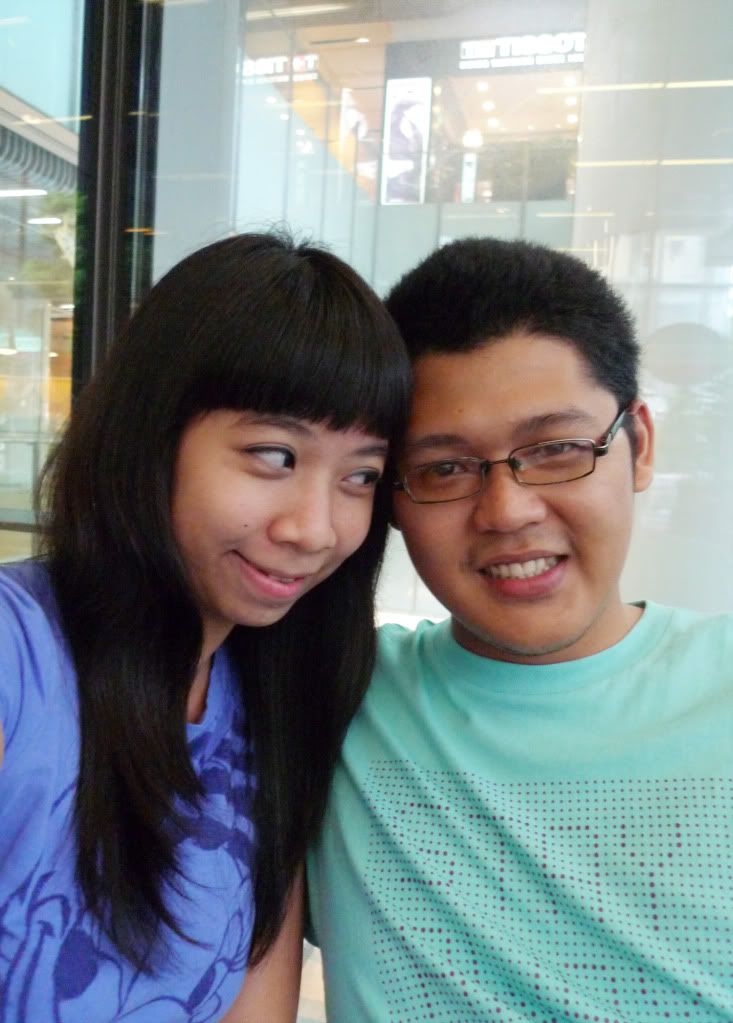 I miss him.. I hate distance!! =`(((