I am on holiday and just got internet connection, so...Merry Christmas everyone!!! I hope you had a great Christmas with your loved ones.. I sure did, even though I missed my mom+sis+Little Kent..
So its 2012 in three days!!! I really do hope 2012 will be a good year for all of us..=`)
Bought reindeer hair pins and Santa's hat, so had to show it off..=p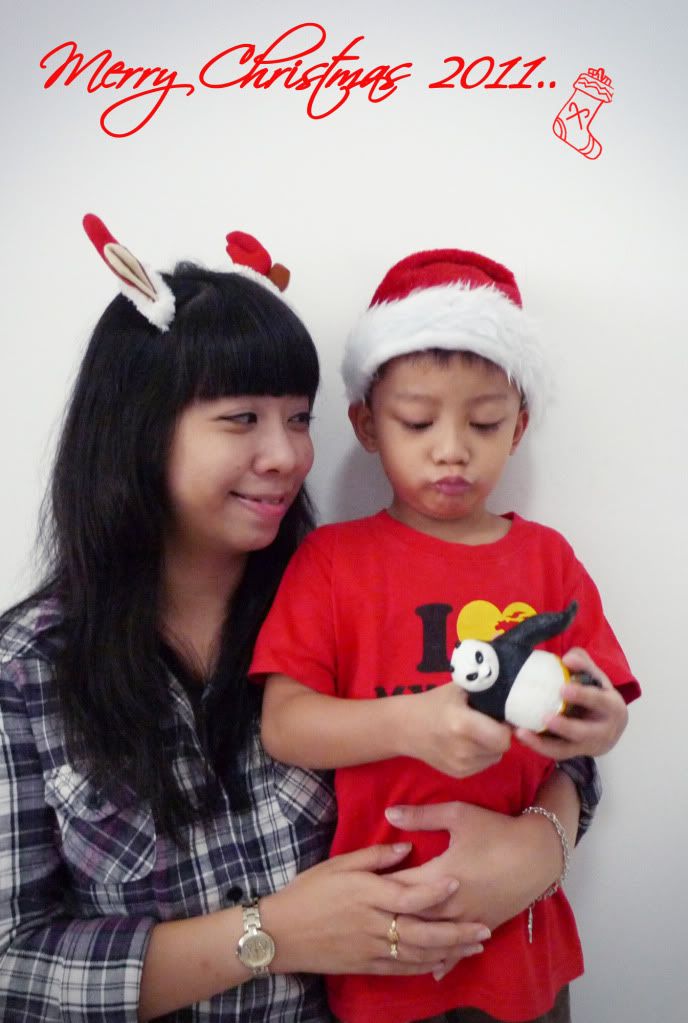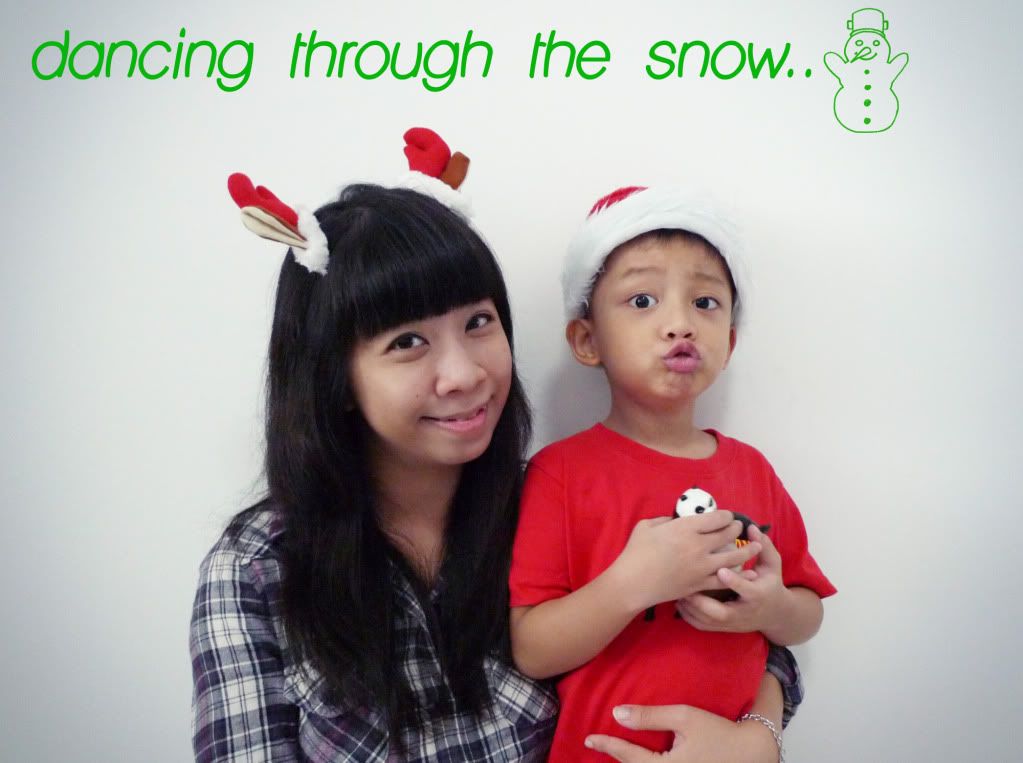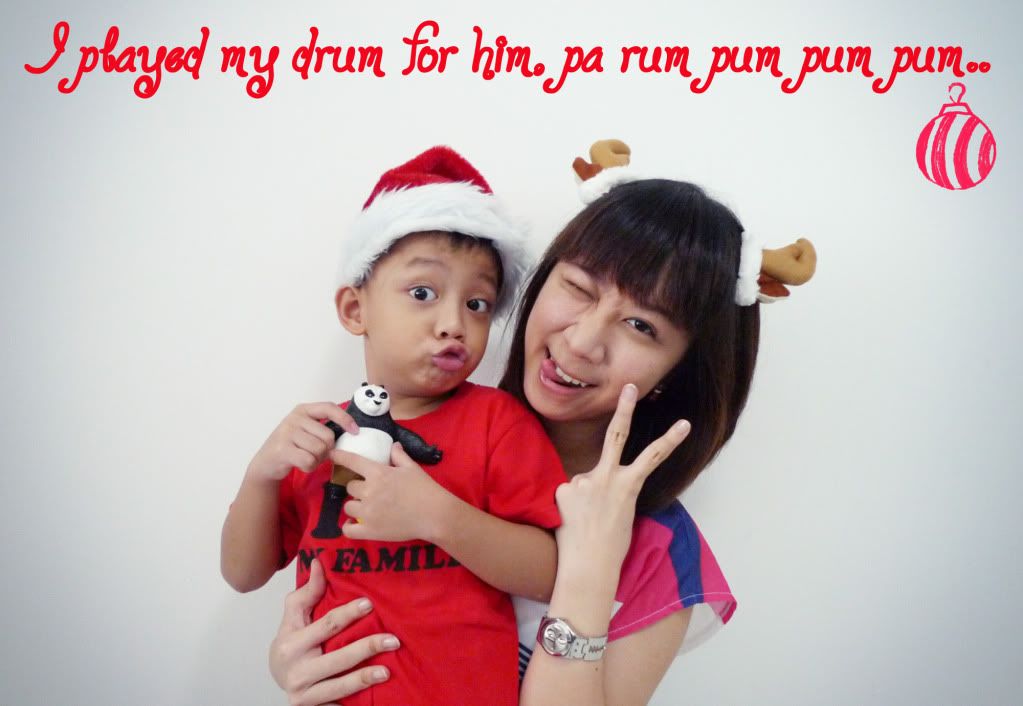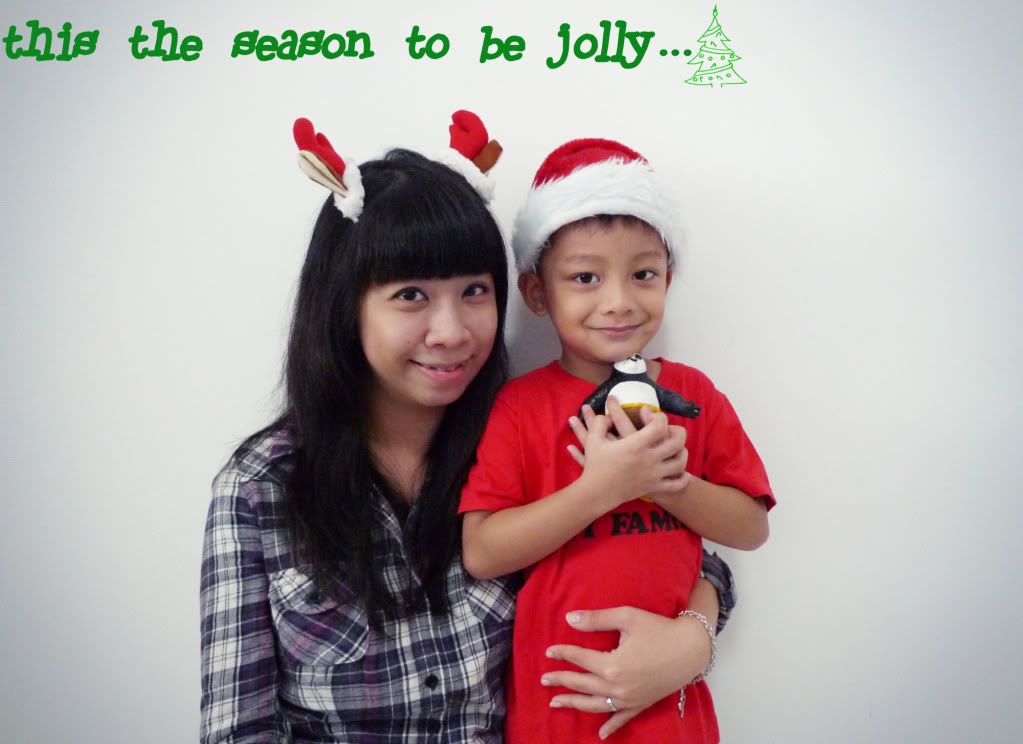 Happy Holidays everyone!!
And I wish you a good year ahead!! =`)