It's the end of 2011!!! It has been a huge year!! A lot of changes in my life, big changes, be it good or bad.. Everything has their own merit, and as they say, never live a life full of regrets, people..=`)
I'm addicted and I just can't get enough..indeed..
<3
The best movie of 2011: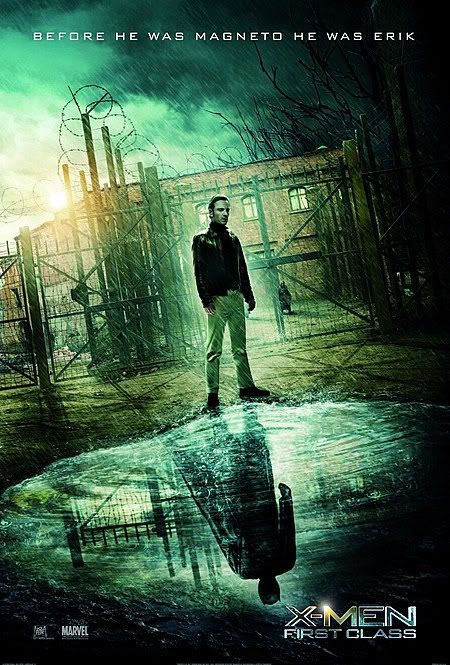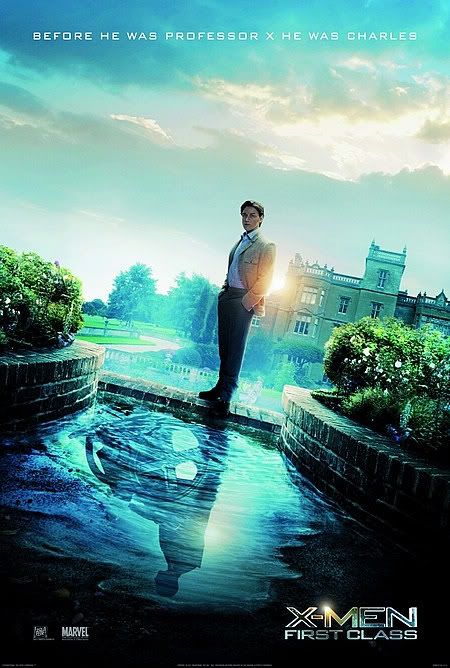 The best new tv show:
The show is still new and all but it has already been nominated for next year's Golden Globe Award!! Including Best Performance by an Actress in a Television Series - Comedy or Musical for Zooey Deschanel herself!! It is the year of Deschanel!!
Those are all my favorites of the year 2011.. You can share yours if you want.. No pressure..=`)