Happy Water Dragon Lunar New Year everyone!!! I wish all of us a prosperous, abundance and healthy year ahead!! It was heavy downpour here in Singapore on eve of LNY and first day of LNY itself.. Water Dragon much?? =p


Little Kent wishes you a Happy New Year..=`)
See how they hold on to me?? So cute le...=p
My Mom and Sis are too much alike!!
We headed down to Resort World Sentosa.. and they have a 16.8 metre tall dragon spins around the bullring.. Huat Ah!!! =`)
Even prettier at night..=`)
Indoor also got Dragon!! Head!!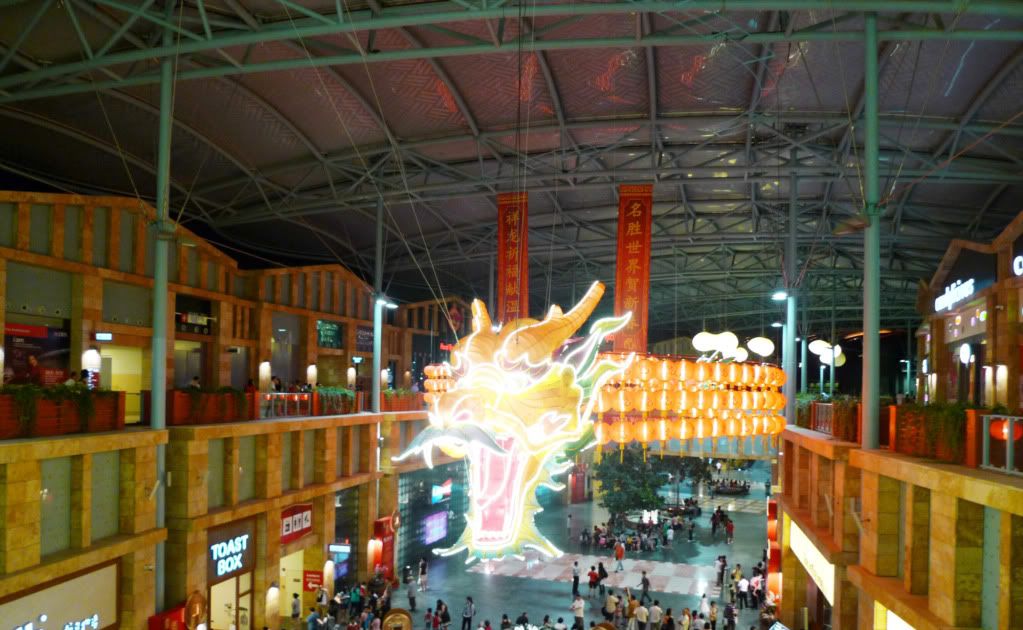 Tail!!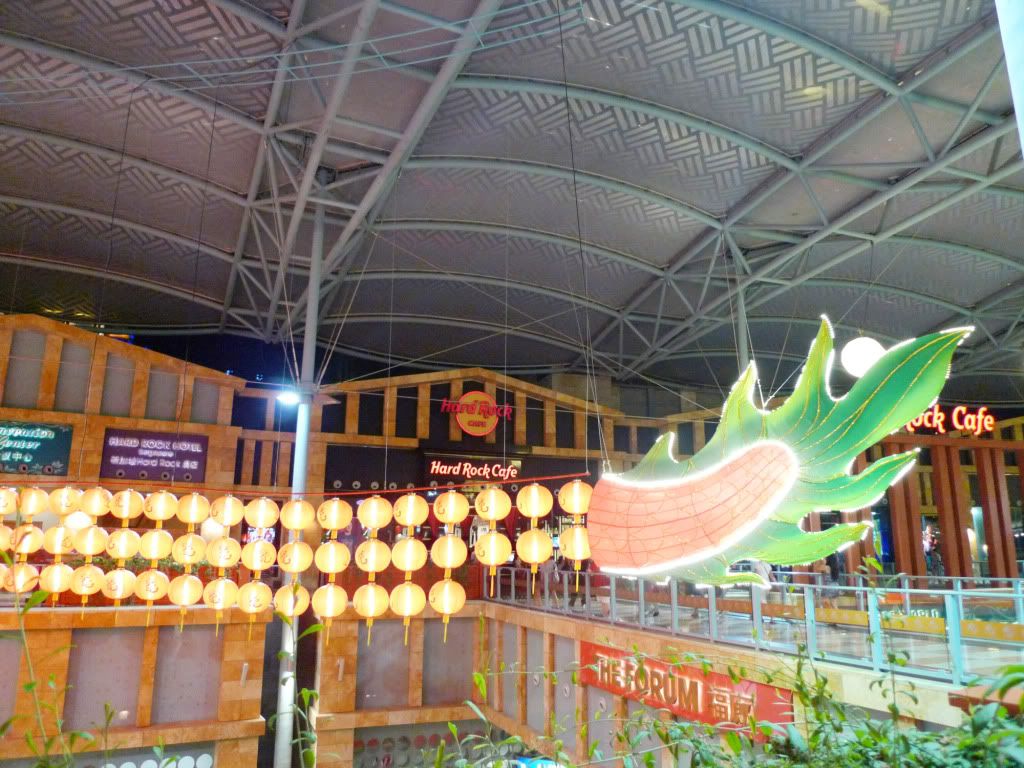 Can't help but to share this pic of whole bunch of foreign workers swarmed to take pic with pretty fairy model (far left) =.=" Her job is not easy AT ALL..
I hope she had a better day after that though..=.="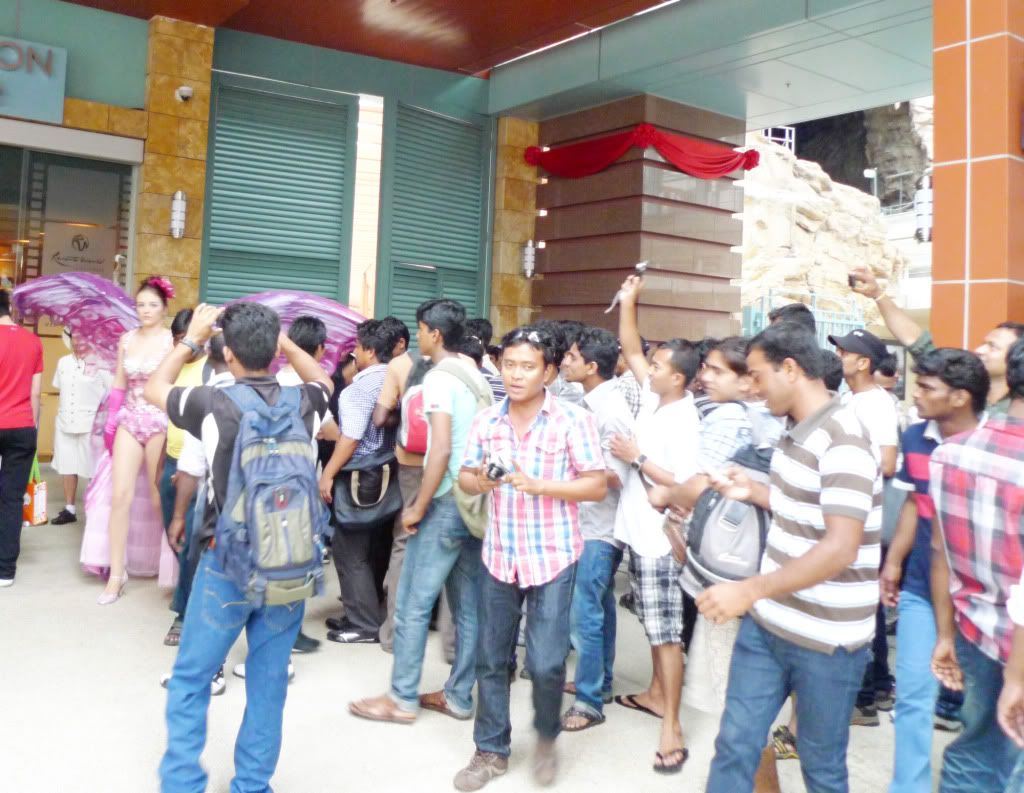 I still hope for my father to reign his health and this dragon year to be a good year for my family and loved ones!! Huat Ah!!!